Druhomes.com – A staircase is a part of a home that is beneficial to connect the upstairs and downstairs. You can find the staircase for interior or exterior. There are many forms of the staircase to adjust your need. It may be straight, round, zig-zag, and many more that are connected at angles. The part of the staircase consists of the stair step, holder, and an aslant level. Thus, you can take advantage to decorate the part of your staircase to make it looks perfect for a decorative and functional staircase. Moreover, you can design it to adjust the interior design of your home. For that, in this article, we will discuss Tips to Design a Perfect Staircase for Your Home Interior.
Stairs have an important function in the interior of your home for all your daily activities and mobility. For that, creating the right design and concept is essential. Knowing that staircase has a function to connect two different levels of the rooms, it should make of strong material and has an interesting decoration for a decorative purpose. Here, we have listed some tips for you to design a perfect staircase, then it looks impressive, comfortable, and safe when you walk on each step. Let's discuss this topic one by one!
Put Stair Step Rugs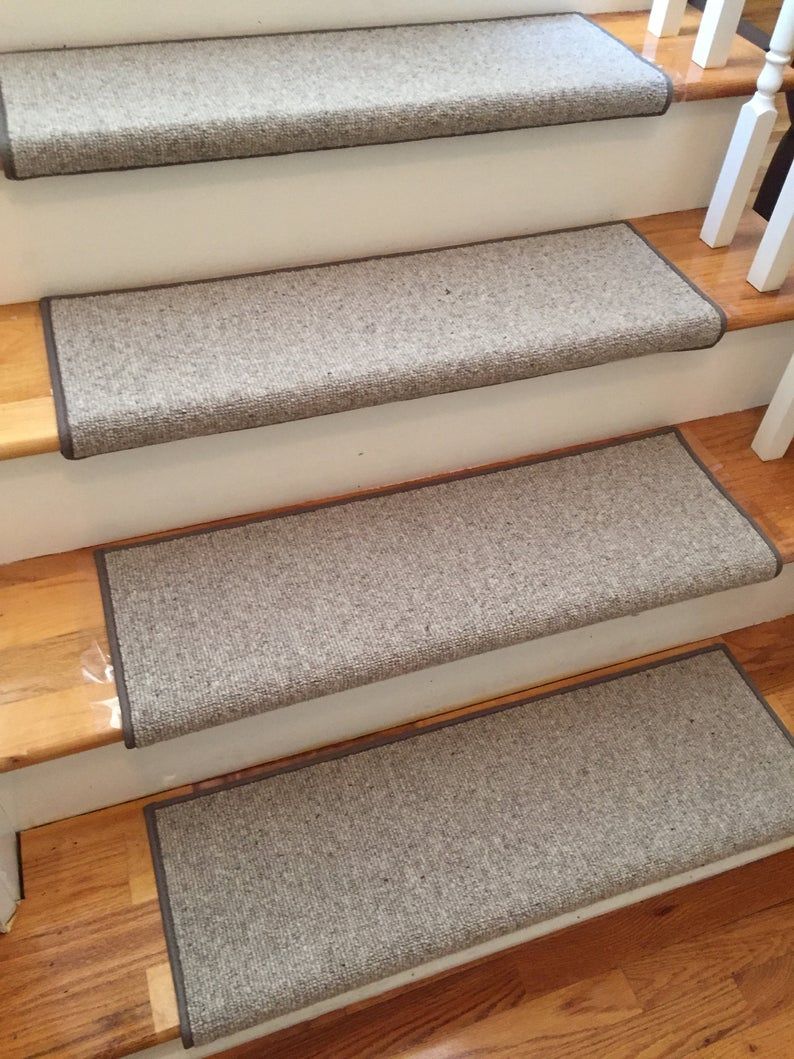 The rug is usually used on the floor. It has a variety of patterns, motifs, and colors. For your staircase, you can order some rugs that suit your staircase size because each staircase has a different shape.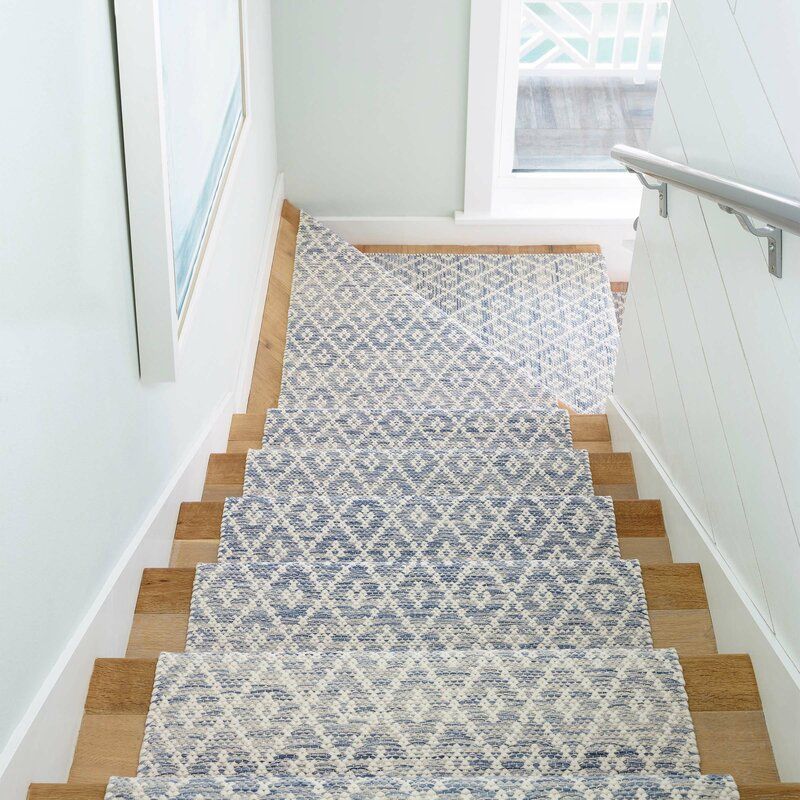 This rug is necessary to put on your stair step because it will muffle the sound-steps, especially at night when people sleep. The rushed steps make a loud noise and the pulse for each step can scratch the stair step. On a wooden staircase, it creates a mark.
Hang Some Photographs on The Wall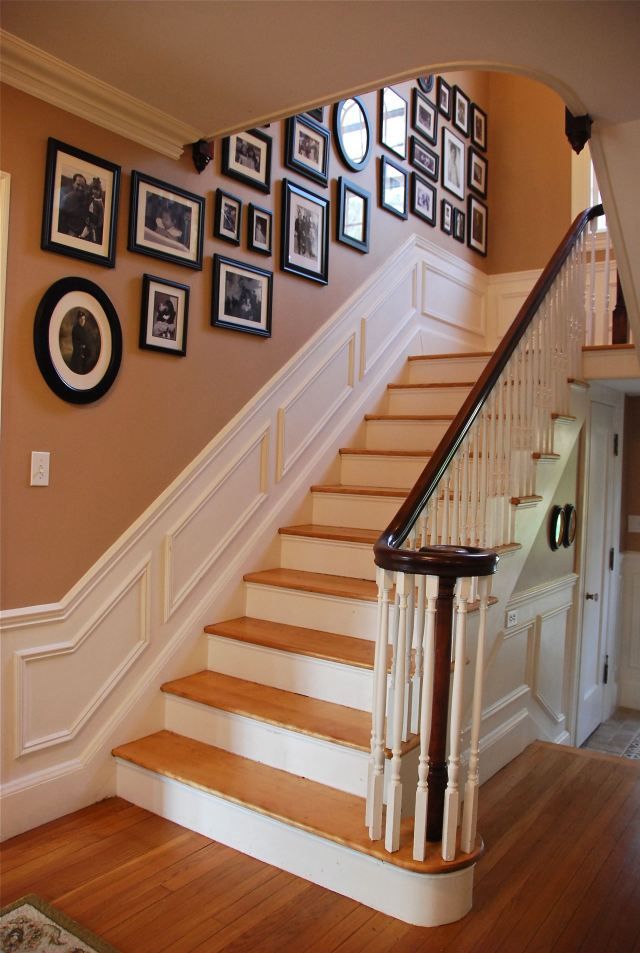 A photograph is an interesting thing to display on the wall. It is an artwork that has an aesthetic look through the object on photographs. Many people like to hang these photographs on the wall along the staircase. It is the right spot to hang them because everyone can see them hang in the upper position.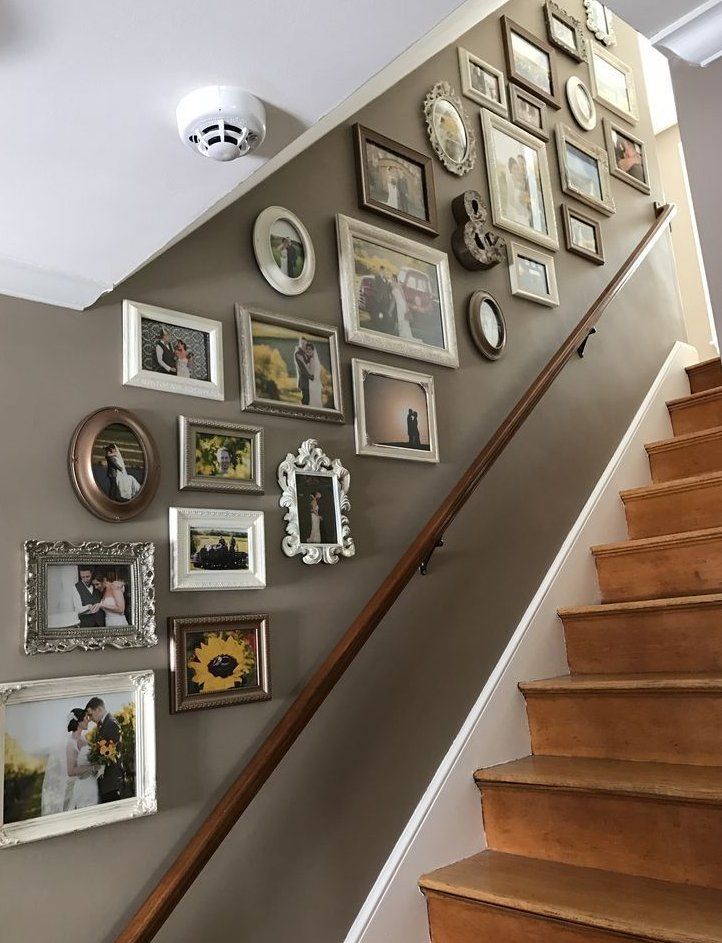 The existence of photographs on the wall provides a glance at the scenery when walking on the staircase. It is interesting for the visitors who come to your house. They can walk slowly on each step to look at the wall for a while. Thus, you can show off the most beautiful photographs and let them know about your favorite thing through the photographs.
Varnish Your Stair Holders
Varnish is identical to wooden material. There is wooden material in every house that you can find easily. A wooden staircase is one of the wooden components of a house. This staircase type has a natural wood pattern. Besides, its natural brown color is also interesting.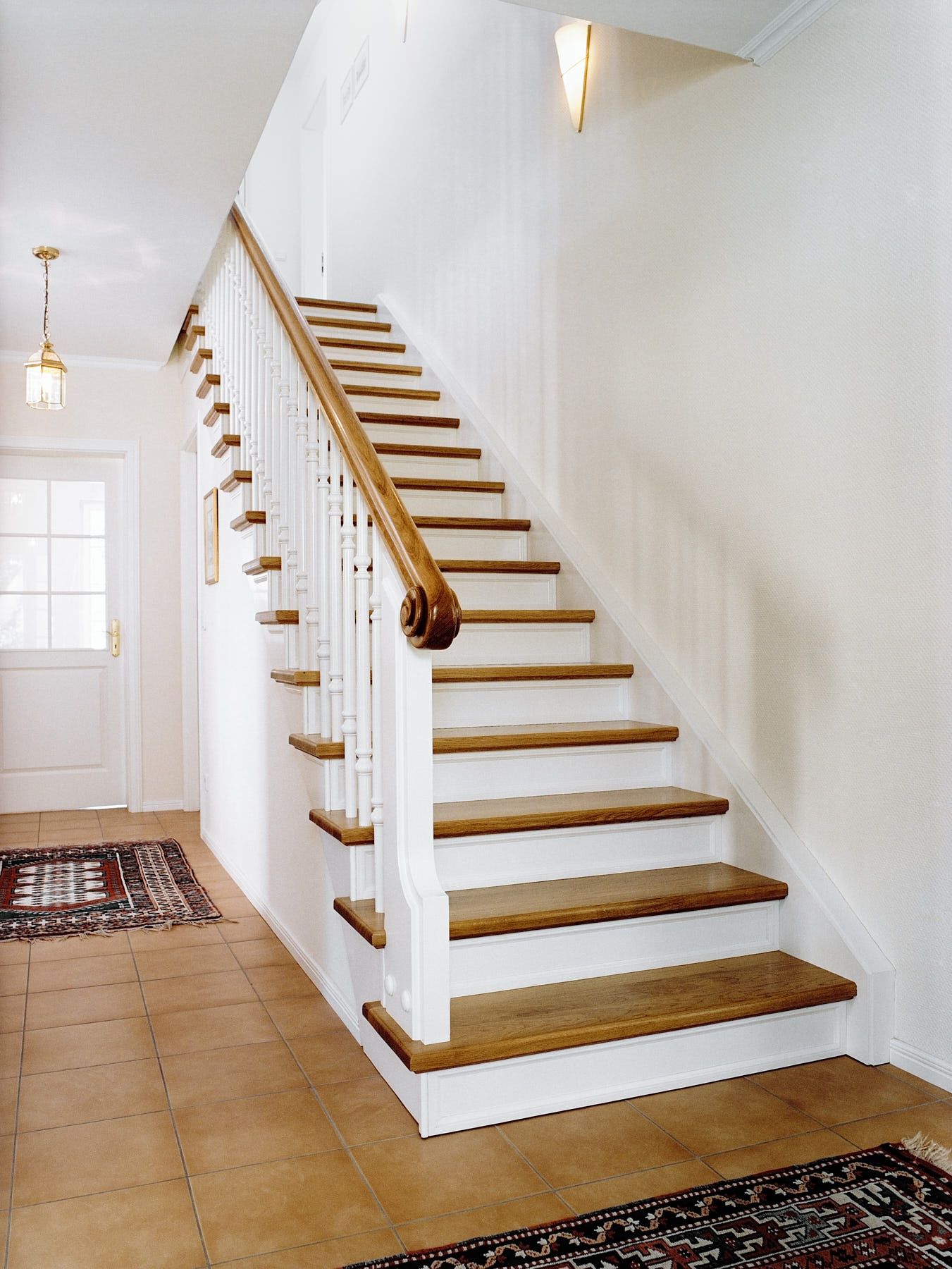 Varnishing your wooden staircase helps you to get an aesthetic look on the stair. It is beneficial for you to redecorate it without changing its original material. Varnish liquid is available in many shades of brown color that suits your wooden staircase.
Clean Your Staircase Regularly
Cleaning your staircase is a required activity because it keeps your staircase still hygienic from dirt and dust. You can spare time to do this every day for at least ten minutes, it depends on how long the staircase you have. It is easy to clean your staircase. Start it from the holder by wiping it using a soft fabric to remove the oil, dust, and other dirty components. Due to the virus issues, you can spray the staircase holder by using disinfectant liquid.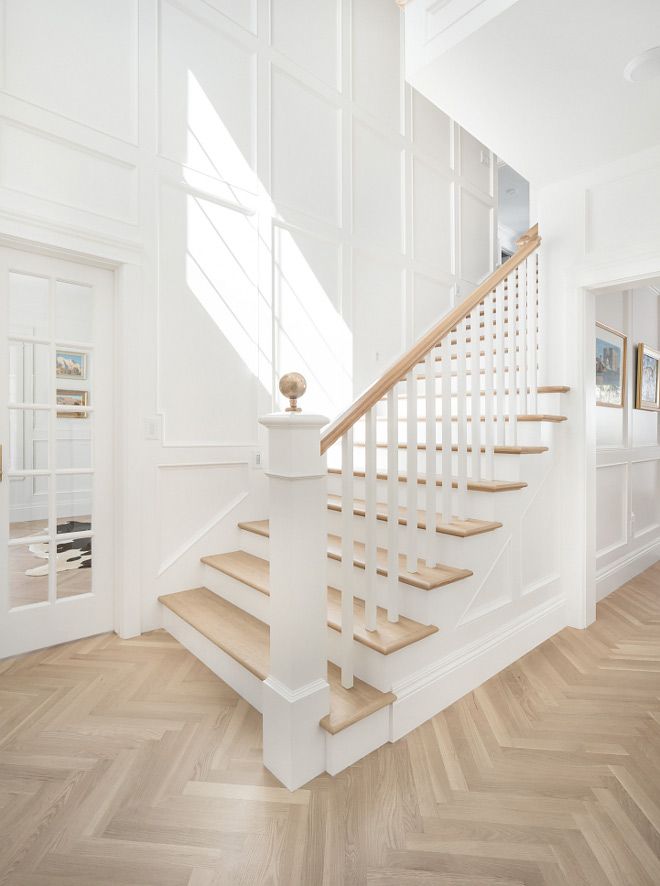 Other cleaning activities to do on a staircase are removing the dusty rugs. You can clean the rugs when their surface turns brown, black, or lifting the dust overly when you step on them. Collect the rug, then sweep each staircase. If you want a simple cleaning, you can use a vacuum cleaner to clean the rugs without removing them from the stair steps.
Have a Window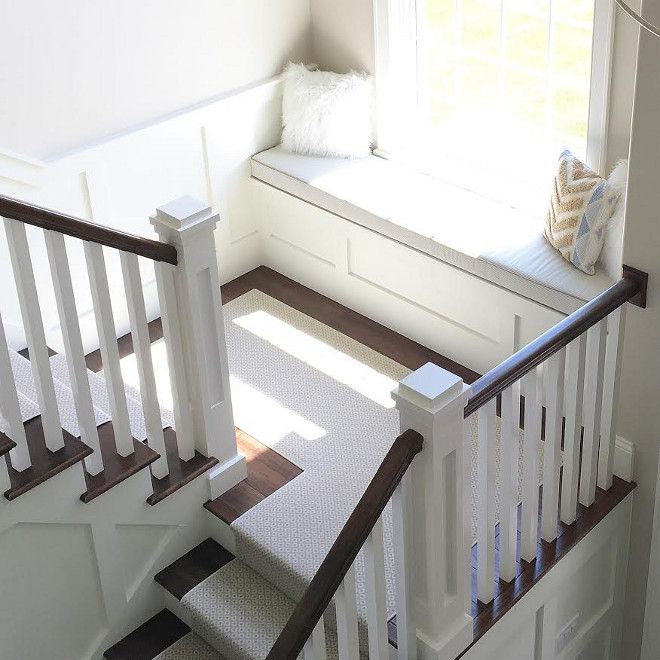 A window can be an attractive point in home design. It offers an interesting spot to make it as decoration such as hang an interesting curtain and put an ornamental plant. In a certain building, you may see two angles of two staircases meet in the corner of the room. It creates a dark nook, then it has a window on one of the sidewalls to give the light.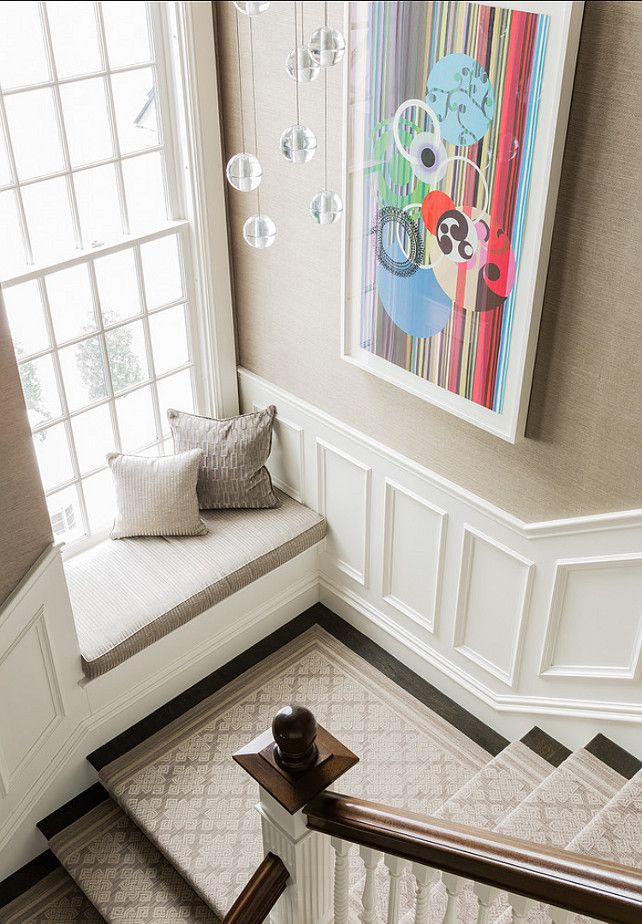 The window on the wall illuminates the staircase, if you have a dark nook, you can install a window on it. It can be a skylight on the wall or a small window glass in the corner of the wall. Make sure that the window doesn't get exposed to sunlight because it makes the view look blurry.
Install Some Candles on The Wall
A sidewall near the staircase has a beneficial spot to put some candles on it. When the light off, you need to light the candles as an alternative source of light. It gives you help in the dark to step on your staircase. Thus, you don't need to bring a candle when watching your step.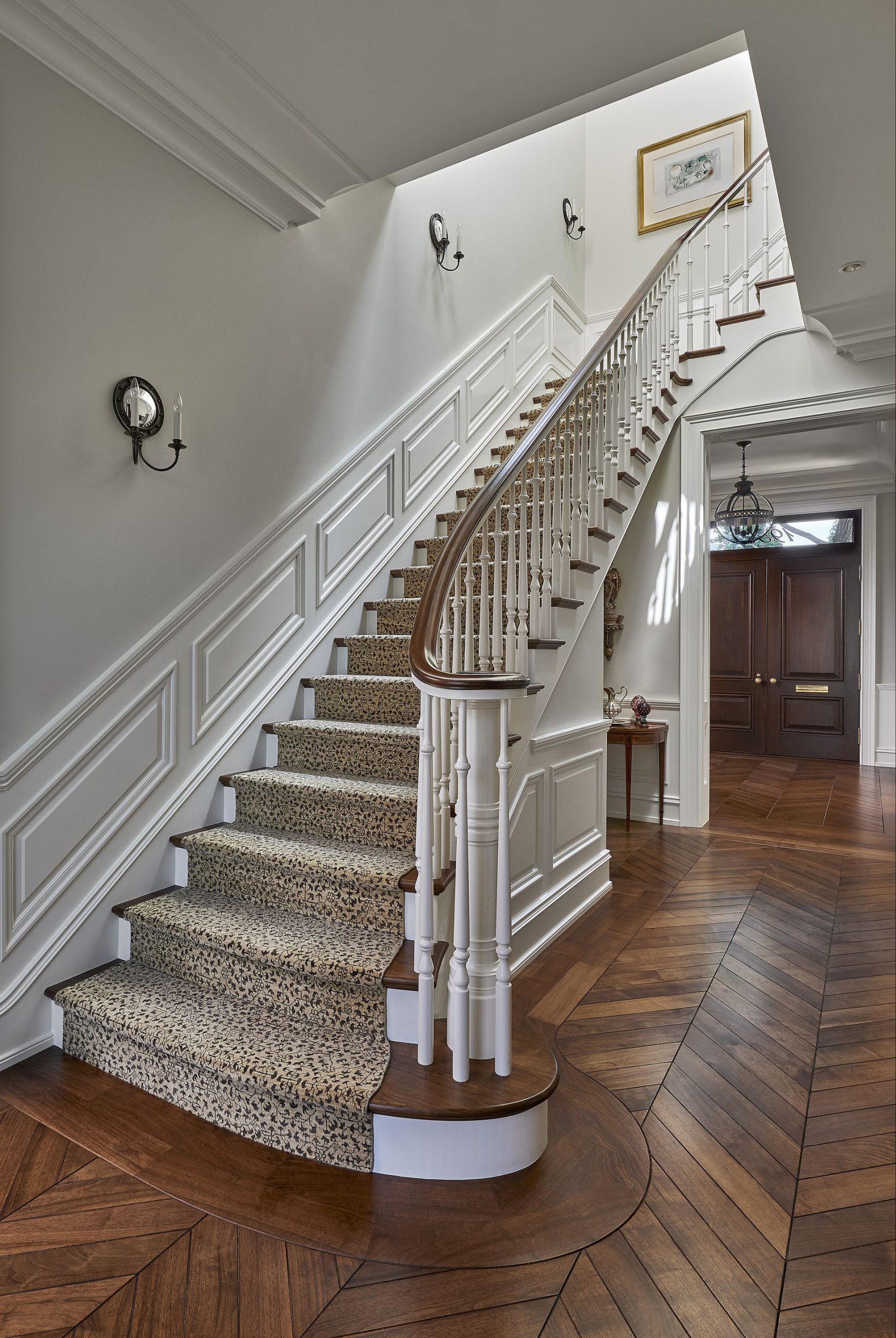 There are many kinds of candles to adjust your favor. It is easy to change the candle when it burns out. Moreover, the interesting shapes of the candles make your staircase looks attractive. It also creates a dim ambiance on your staircase.
Thus our discussion of Tips to Design a Perfect Staircase for Your Home Interior. A staircase is an important part to connect your lower and upper room. It should be made of strong material to guarantee safety condition when stepping on it. The staircase provides an interesting spot to create a focal point by displaying interesting photographs, having some rugs, and having enough light. We hope that these tips are beneficial for you to decorate a perfect staircase that suits your need for safe, interesting decoration, and comfortable for each step. Happy decorating!