Druhomes.com – A bedroom is an essential place for you to have. By having a bedroom, you can have a comfortable and pleasant place for you to relax, rest and sleep. For that, creating a beautiful bedroom decoration is important for you to do even though you only have an interior with a limited size. To create a comfortable and beautiful bedroom, you can use various aspects. You can start by determining the interior design, planning interior layouts, determining decorations, and choosing a variety of suitable furniture. One of the decorations that you can use for the interior of your bedroom is ornamental plants. You can use ornamental plant decorations for the interior of your bedroom which has a minimal size. To create a beautiful and comfortable decoration, you need to know the ornamental plants arrangement for your minimum space bedroom.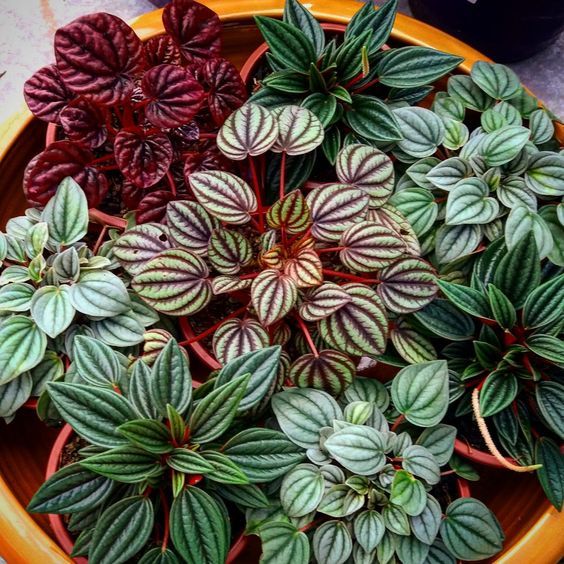 For this reason, this article will discuss various ways ornamental plants arrangement in a bedroom with minimal space. By knowing the various types of ornamental plants that you have, you can determine what kind of decoration you want in your bedroom. Besides, you also need to know the placement and arrangement of your ornamental plants. This is to create a beautiful and beautiful bedroom interior. For that, let's discuss this topic one by one.
Types of Small Ornamental Plants for Minimum Space in Bedroom
To arrange ornamental plants in the interior of your bedroom that has minimal space, you need to know what ornamental plants you can use for your small bedroom. You can use various types of beautiful small ornamental plants for your bedroom interior decoration. Thus, you can create a bedroom interior that has a more beautiful and comfortable atmosphere. Moreover, you can use ornamental plants that you like for your bedroom interior decoration. The following is the discussion.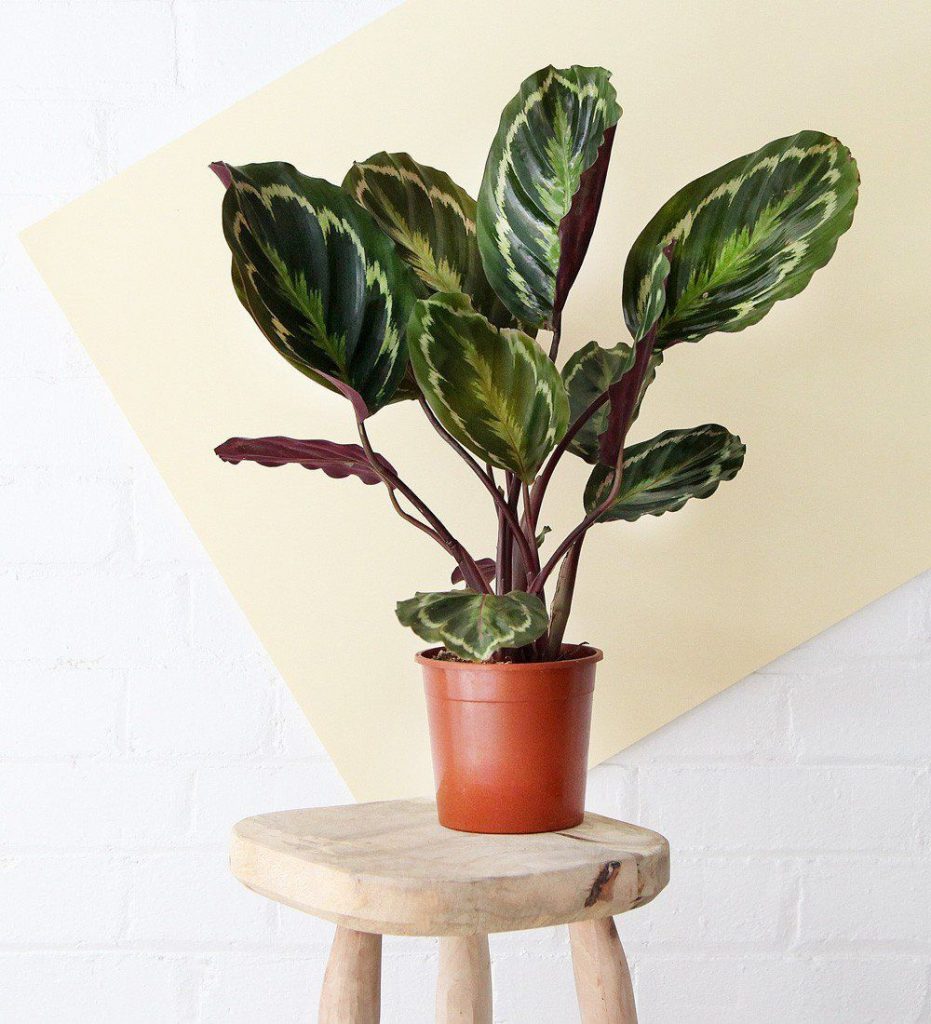 Rose Painted Calathea has a unique name. This plant is a foliage plant that you can see from its aesthetic leaves. As if these leaves are painted and have roses images. It can thrive indoors like other Calathea plants. Their stems are tender, then you have to maintain the humidity in the soil. Watering it regularly a week keeps them life.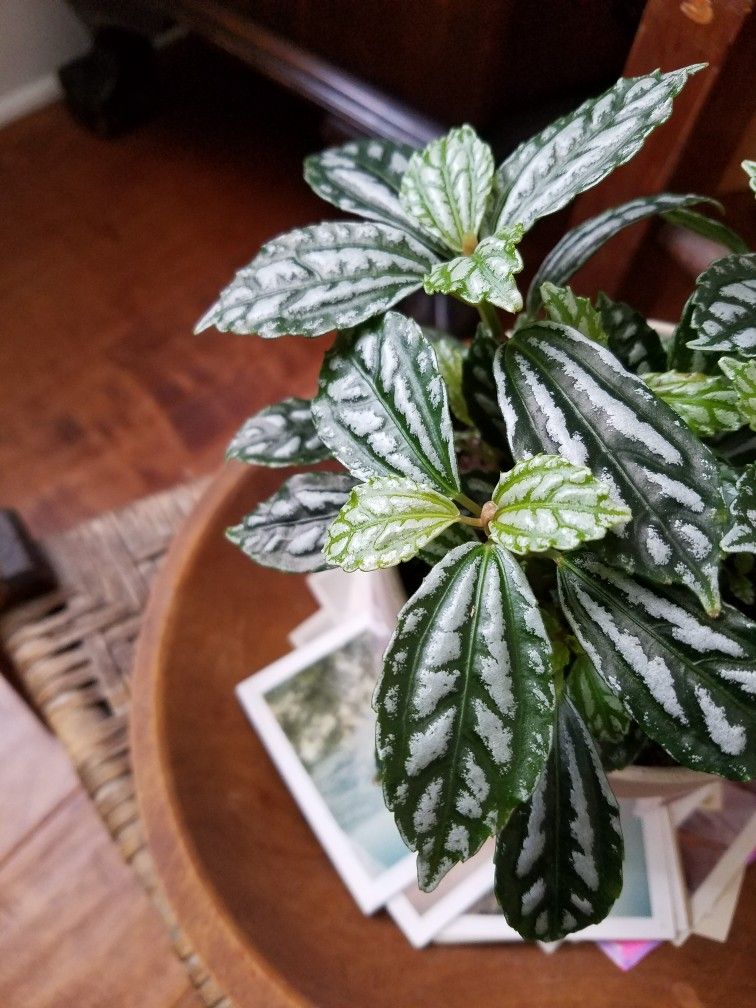 Aluminum Plant is an ornamental plant with a fish fin shape of leaves. It has white patterns on each leaf. Their leaves are shiny with the shade of dark green for old leaves. The new leaves have a light natural green color. This plant is catchy to put indoors, especially for narrow bedrooms because it doesn't consume much space. It has no flower, but its foliage is aesthetic and attractive.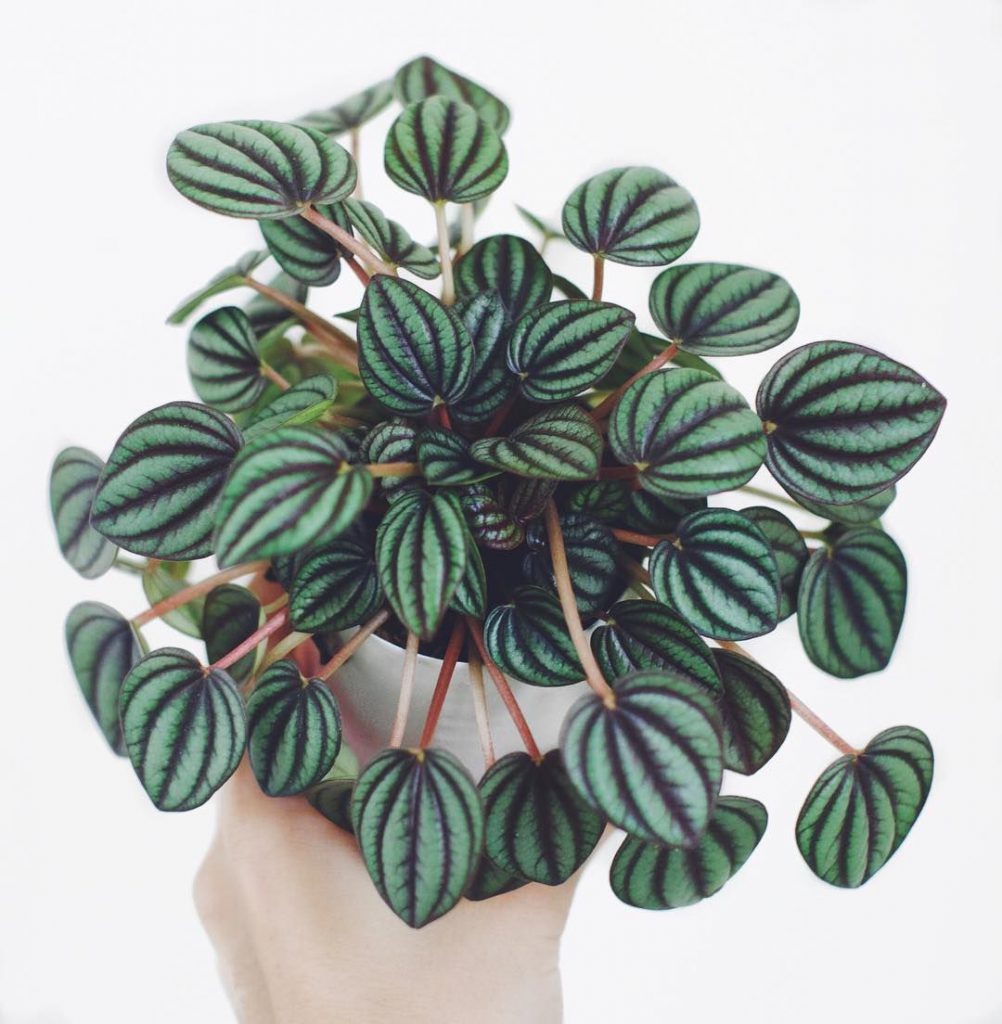 The oval leaves of the Peperomia Plant are interesting to make as a decoration. Its leaves have a betel vine shape but full of line patterns in a dark shade. Peperomia has dozen of species that some of which are in various colors. Red leaves and a variety of green shades are the kinds of Peperomia color. Since it has tender stems, it absorbs more water, then it is better to check the soil regularly.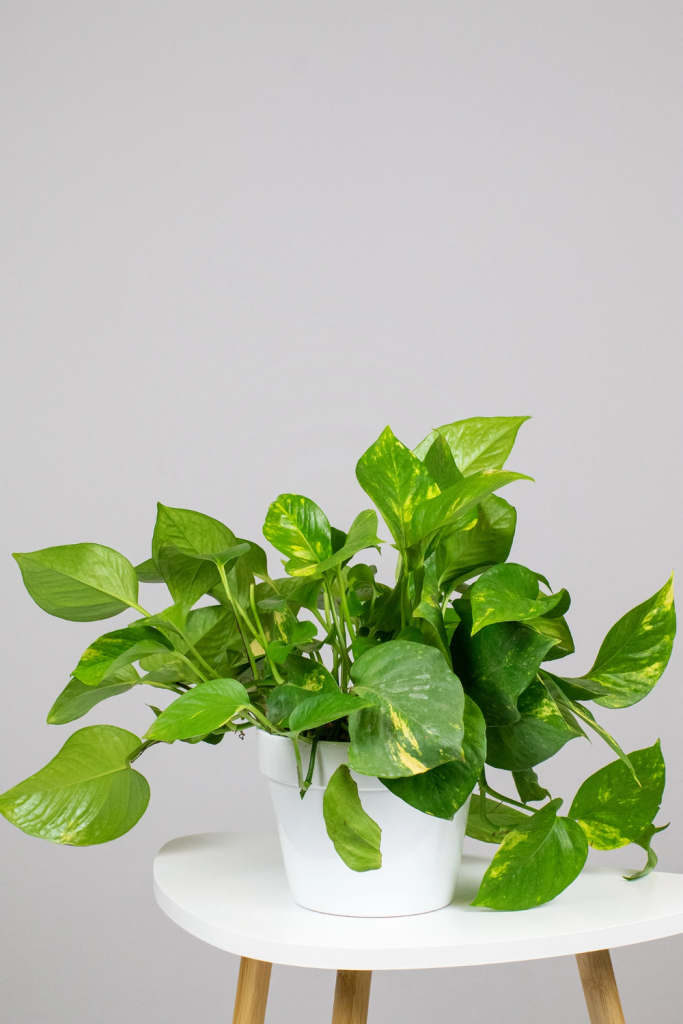 Golden Pothos is one of the Pothos species. It is an evergreen plant that has a small appearance. The golden patterns come with the name. Its stems can creep down the pot when it grows. You can thrive this plant indoors, then put it on a table or hang them on a pot. Put them in a place that gets natural light.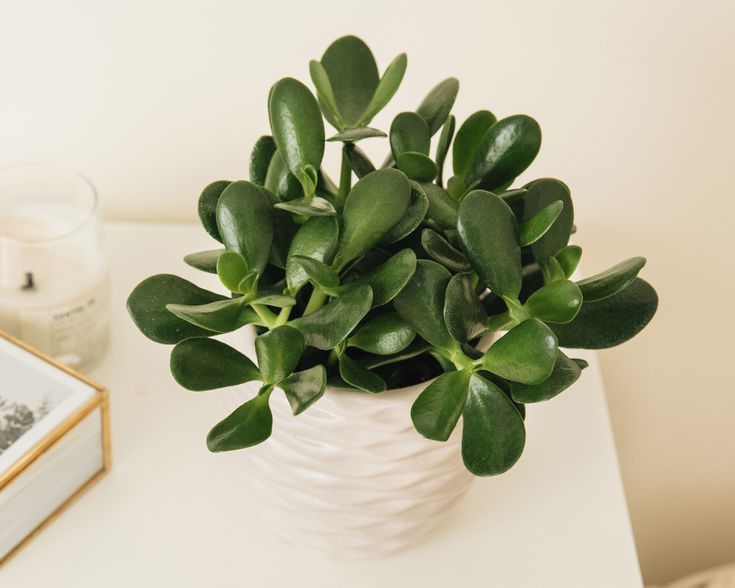 Jade Plant has thick leaves. Their leaves are darker than other plants. Jade Plant needs adequate water to grow well, it will show crinkle leaves as the sign of under-watered. When it is in a healthy condition, its leaves are glossy and shiny. This plant saves more space because of its short and small appearance. It freshens your small bedroom interior.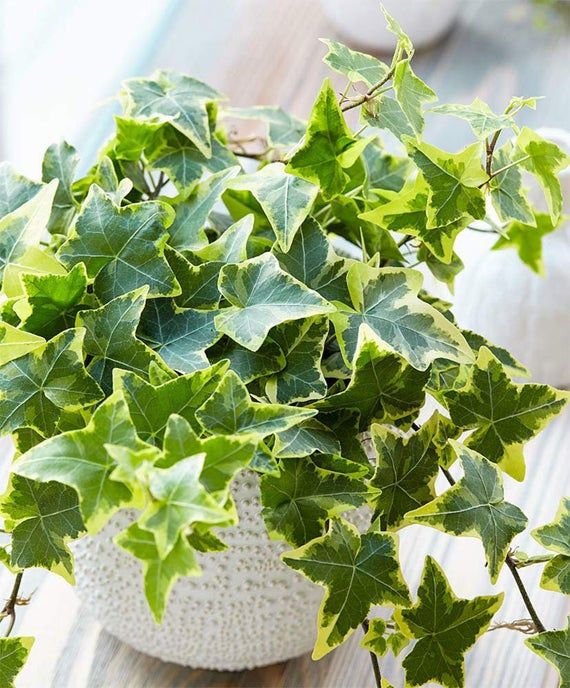 English Ivy is an ornamental plant with combinations of green leaves and white patterns on the edge of the leaf. This ornamental plant has five angles for each leaf. This plant is categorized as a vine plant that can grow roots by its stems. You can grow them in a pot or hang them in your small bedroom. Hang this plant creates a greenery accent on your bedroom.
Ideas to Put Your Ornamental Plants
After knowing a variety of beautiful ornamental plants that you can use for your bedroom interior that has a minimal size, the next topic is some arrangements that you can use in your bedroom. To arrange your small bedroom with beautiful ornamental plant decorations, you can determine the right place for you to decorate by using your ornamental plants. Here are some places that you can choose to put your ornamental plants so that they are neatly and beautifully arranged in your bedroom. Let us discuss.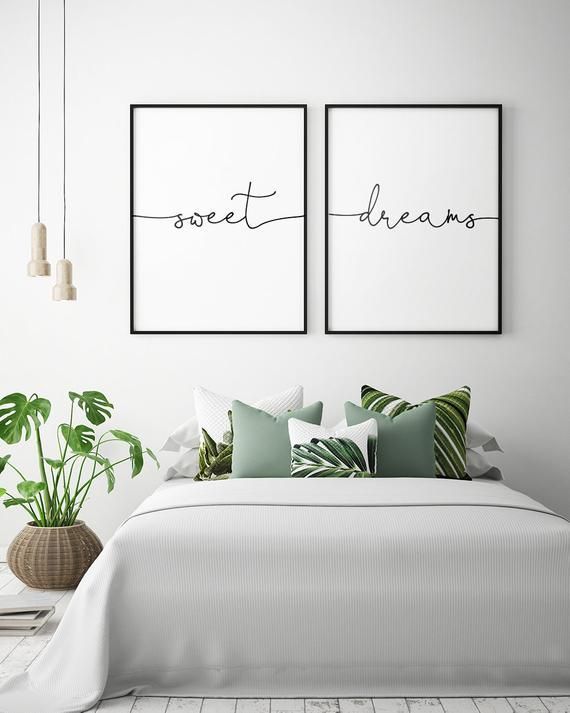 Waking up in the morning will feel fresh if your take clean air. The plant is a natural source to get fresh and healthy oxygen. Put some green ornamental plants provides a good atmosphere and natural nuance. Take this plant to your bedroom is useful for the healthy lungs and aesthetic interior. Put them beside the bed will make it easy to see them close even when you lay on the bed. Moreover, its fresh green leaves have a beautiful color that invigorates the look of your bed.
Above the Bed, Install a Shelf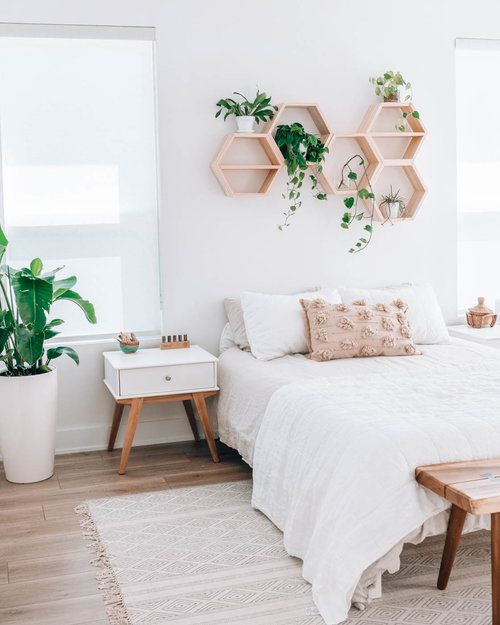 Another place that you can try to put your plant is on a shelf. This is an alternative for you who want to create a green spot in a minimum space. Make use of your wall by installing some shelves on it. Some ornamental plants arrangement can be use in one spot. Give some space between the bed and the shelves to allow your head to move freely and let the plant thrive naturally, especially for vine plants. Don't forget to create the shelves and your plants' leaves from dust regularly.
Put It on the Dressing Table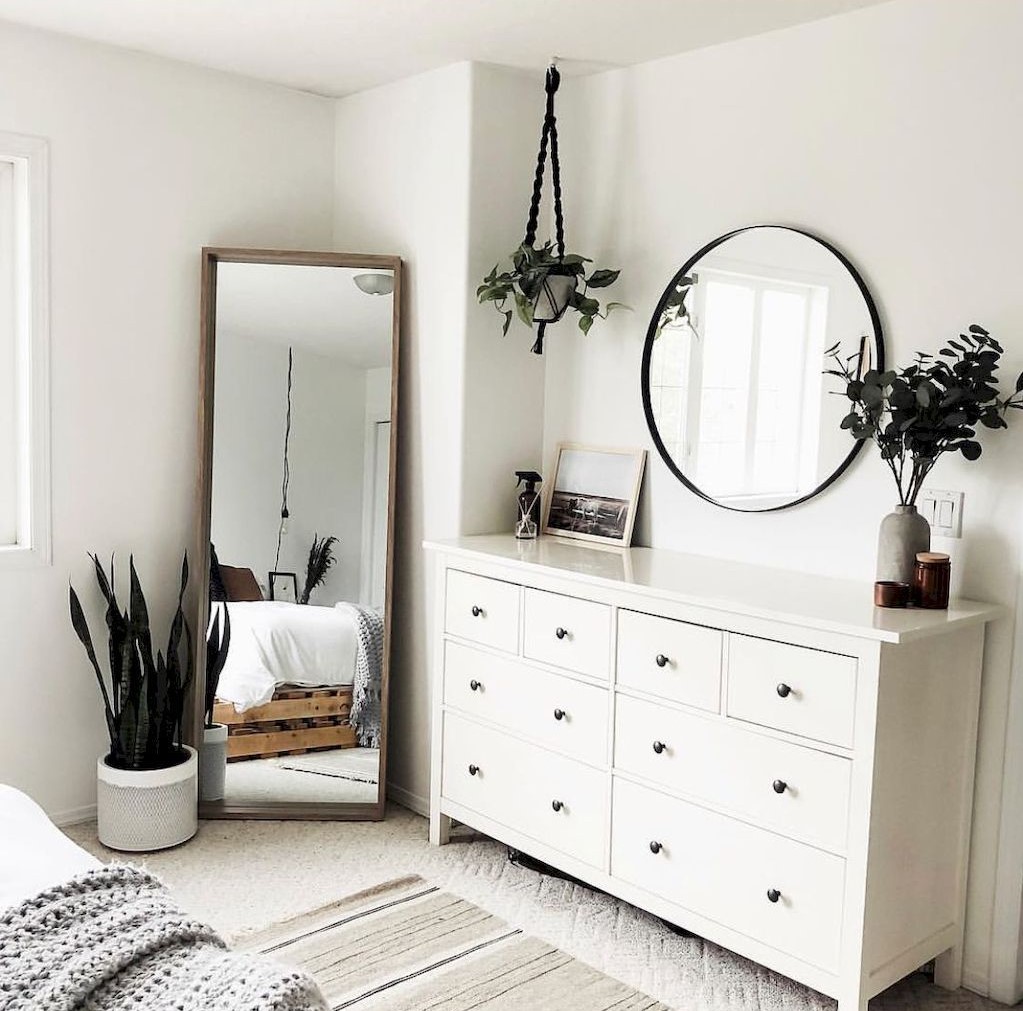 A commonplace to put your ornamental plants is on a dressing table. It is furniture that you use when doing make-up. You will take a look at the mirror on this table, so it is interesting to give some greenery decoration on it. Your eyes will feel fresh and calm your mind. The ornamental plant is compatible with any color of this furniture because they have a natural color that mixed well with the environment.
Decorating Your Workspace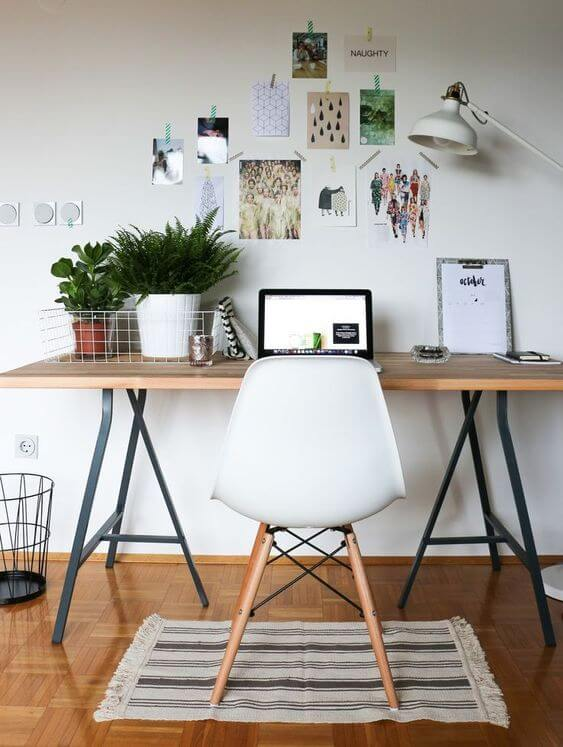 Do you have a workspace at home? Maybe you got one in your bedroom. As we know that a workspace is commonly simple and has minimum space. You can take advantage of an efficient place to thrive your ornamental plants. Put some of them on this table will inspire you while working. Doing late night work is tiring you, then refresh your mind by looking at the green leaves of your plants. Put a metallic basket for your ornamental plants, then it makes your workspace looks neat.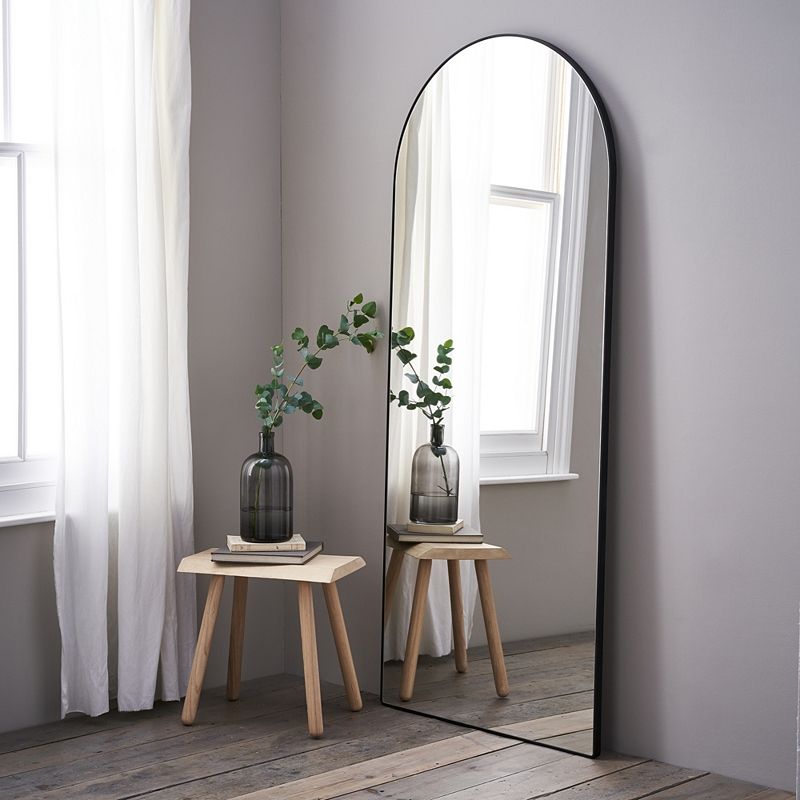 A window is an important part of your bedroom. It allows you to get natural light and a fresh breeze into your room. Growing your ornamental plant near the window is a good plan. It makes your plant healthy and gives an aesthetic interior for your bedroom. The natural light will shine on your plant, it looks like being outdoors.
Conclusion
That is the discussion about Ornamental Plants Arrangement for Your Minimum Space Bedroom. Ornamental plants are interesting plants that people use as a display for an aesthetic interior. These plants have unique appearance such as foliage plant, evergreen plant, flowery plant, etc. The unique characteristic gives a fresh nuance to a room. Since they can thrive indoors, these plants suit any home design, even the narrow and larger room it fits well. You can explore your taste in decorating your room by attaching ornamental plants. We know that many other ornamental plants out there we haven't mentioned above, but we hope you can try to thrive some plants for your interior design. Happy decorating!