Druhomes.com – Ornamental plants are interesting and attractive plants to decorate your interior or exterior. These aesthetic plants have become popular and many people use them to create the fresh decoration. Nowadays, you can grow your plant indoors and do it yourself. You might wonder how to thrive them well. It depends on how you plant them on the soil and you need some tools to make it easier. For a new gardener, it is essential to know the kinds of tools to plant your aesthetic plants. The right planting influences the plant will grow. Moreover, you can use this garden tool to take care of the ornamental plants you have. We have listed some basic gardening tools for a new gardener to plant at home. Let's discuss it.
Garden Gloves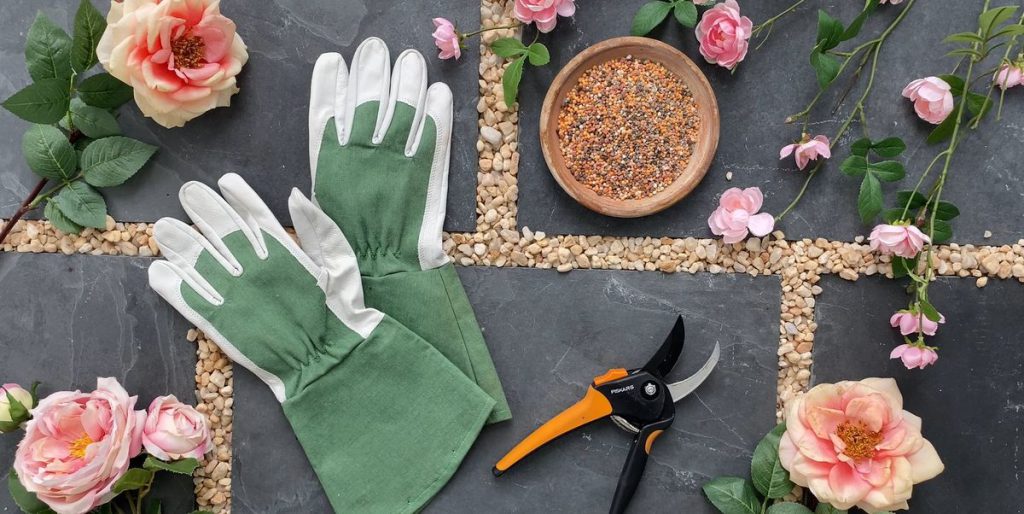 This is the first gardening tool that we discuss, you have to wear garden gloves before planting your ornamental plants. It protects you from the dirty soil, fertilizer, and any sharp torn from your plants. These gloves are available in various materials. The thickness of its materials determines how safe and comfortable it to use. It also has many patterns to choose such as a floral, combination of two colors, roots image, and many more.
Digging Shovel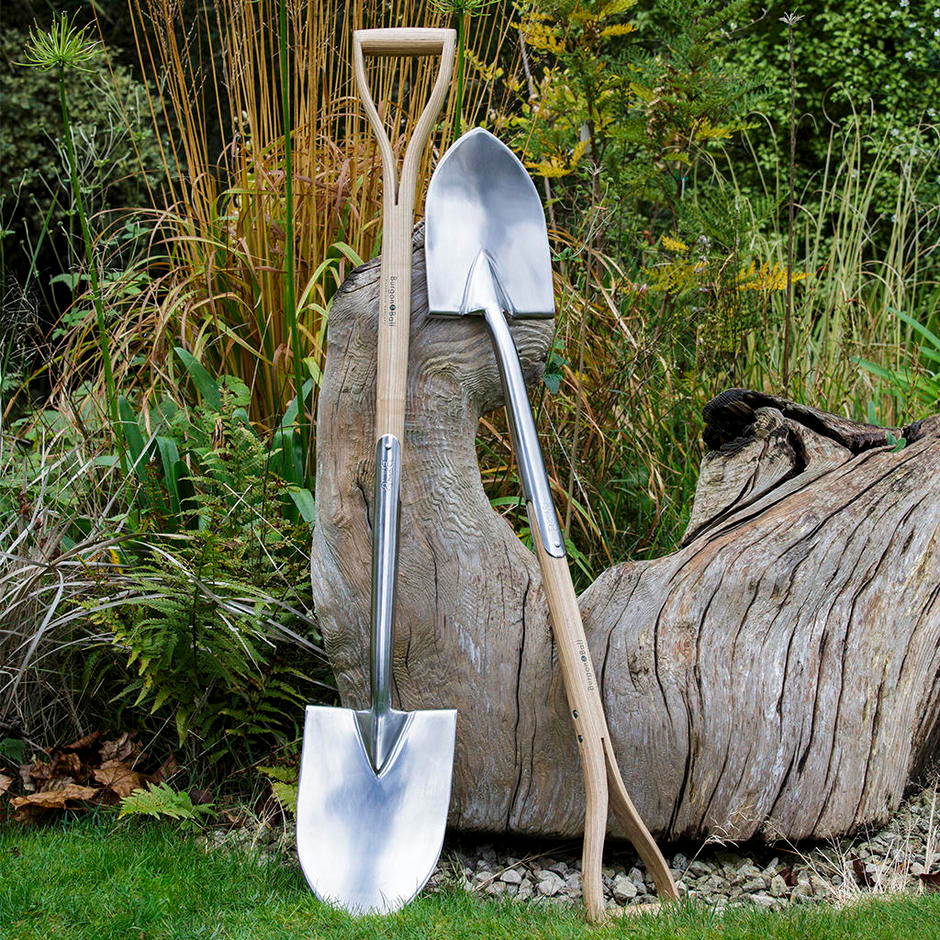 After wearing gloves, you are ready to dig the soil. Using a digging shovel, your activity will be easier to dig lots of soil. This tool is useful to dig any kind of soil, as long as its edge is sharp. You can push this tool to the ground to get deeper and take more soil. This tool helps you a lot when you need lots of soil. 
Hoe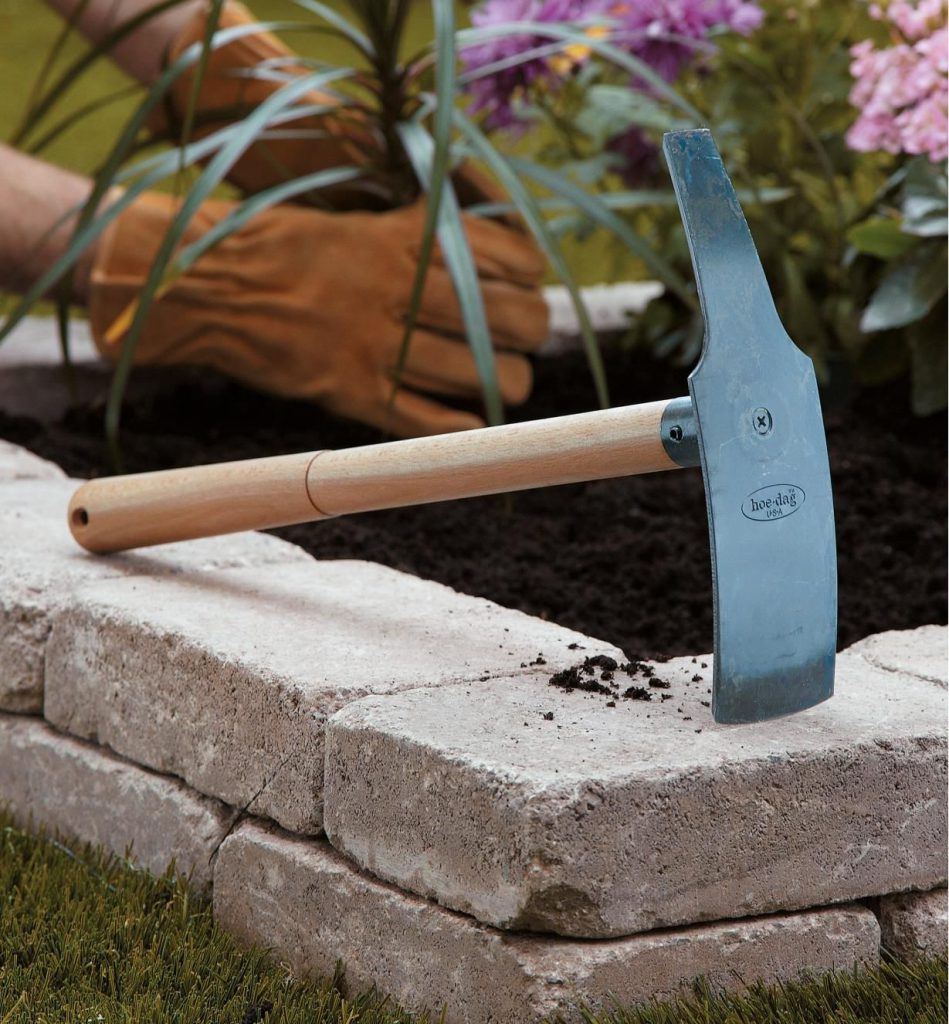 Hoe is another tool to dig the soil. This tool makes it efficient to dig the soil in little amount. You can use it to dig the soil in a small garden in front of your house or your backyard garden. Hoe can smooth the soil to give space for oxygen to get into the soil. It helps the respiration of the soil, then your plant will be healthy.
Hand Trowel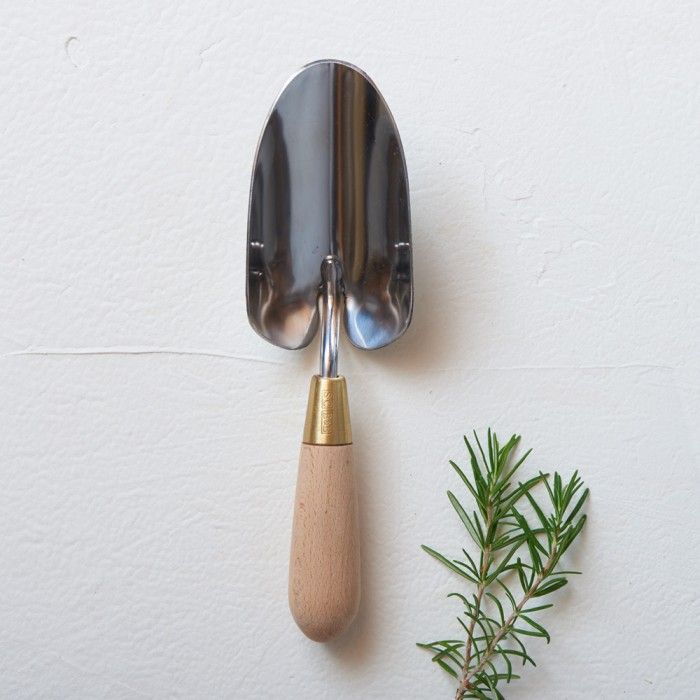 It is a simple and basic tool to use. Hand Trowel makes it easy to move the soil into a pot. You can take it for each scope. Besides, this tool helps you to dig weeds, pour fertilizer, and mix all things to plant. This tool is made of steel for the scope and has many kinds of handles such as wooden, plastic, and iron.
Gardening Fork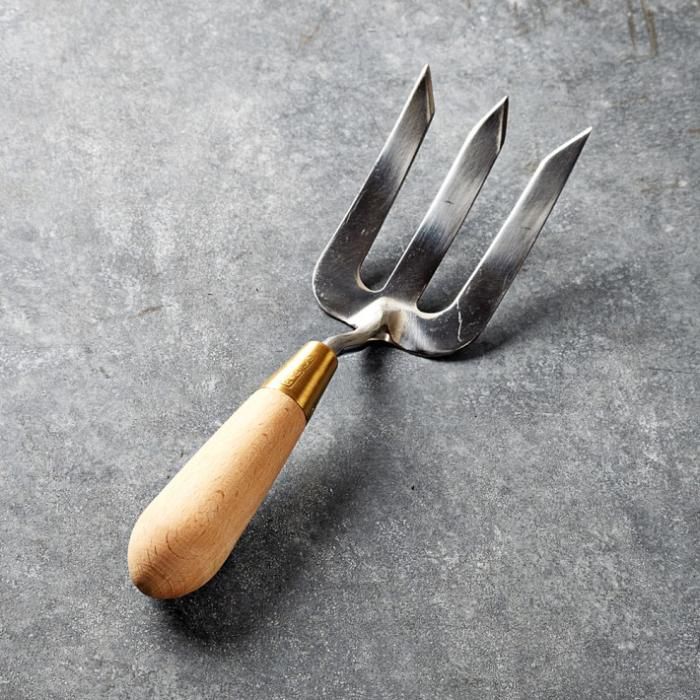 Do you ever see gardening fork? It looks like a fork that you used to eat the food. The gardening fork has a bigger fork and useful to smoothen the soil. You should use this tool to make the soil loosen and removing weeds. These sharp edges are beneficial to dig easily. The gardening fork is a simple tool to have in your collection of gardening tools.
Pruning Shears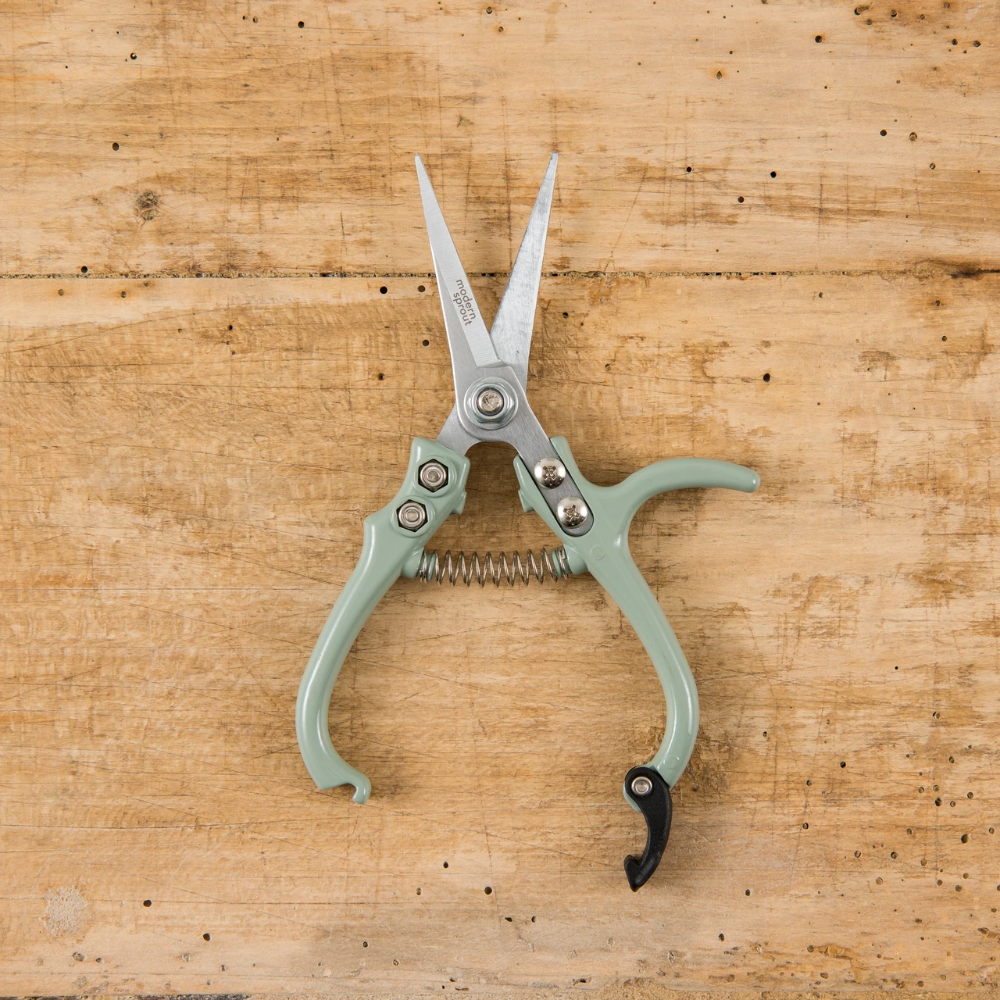 When you have plants, sometimes you must prune them. Pruning your plants needs a proper tool such as pruning shears. As its name, this tool is to prune the plant. Pruning certain parts of your plant helps them grow well, even more fertile. These parts are stems, leaves, roots, and branches. You should use this tool to cut the 'sick' part to prevent it from the worse condition. Pruning sheer is also useful to cut the fruits in harvest time. 
Pot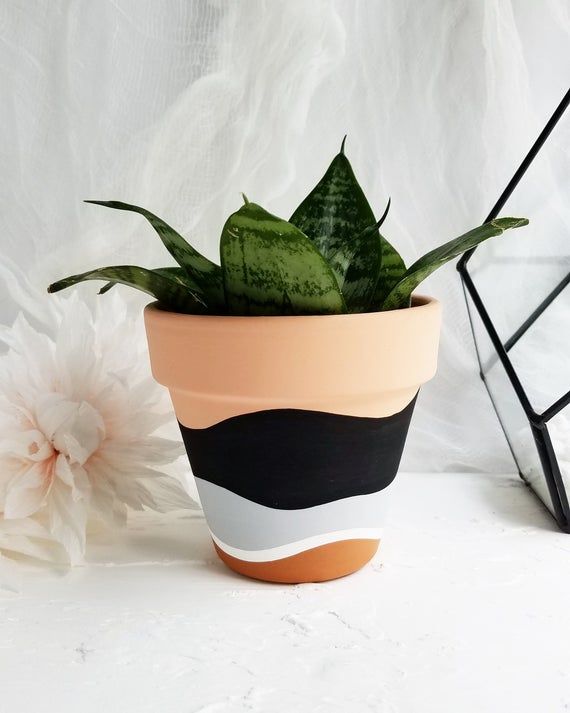 Pot is a necessary tool to have. If you want to plant indoors, you need a container to grow your plant such as a pot. Every pot has some little holes on the bottom like a way to lose water. It has many shapes and chooses it based on your need. Moreover, the pot has various motifs on the outside to make it look attractive. It is made of many materials (plastic, wooden, rock, ceramic, etc) and easily finds in every shop. 
Fertilizer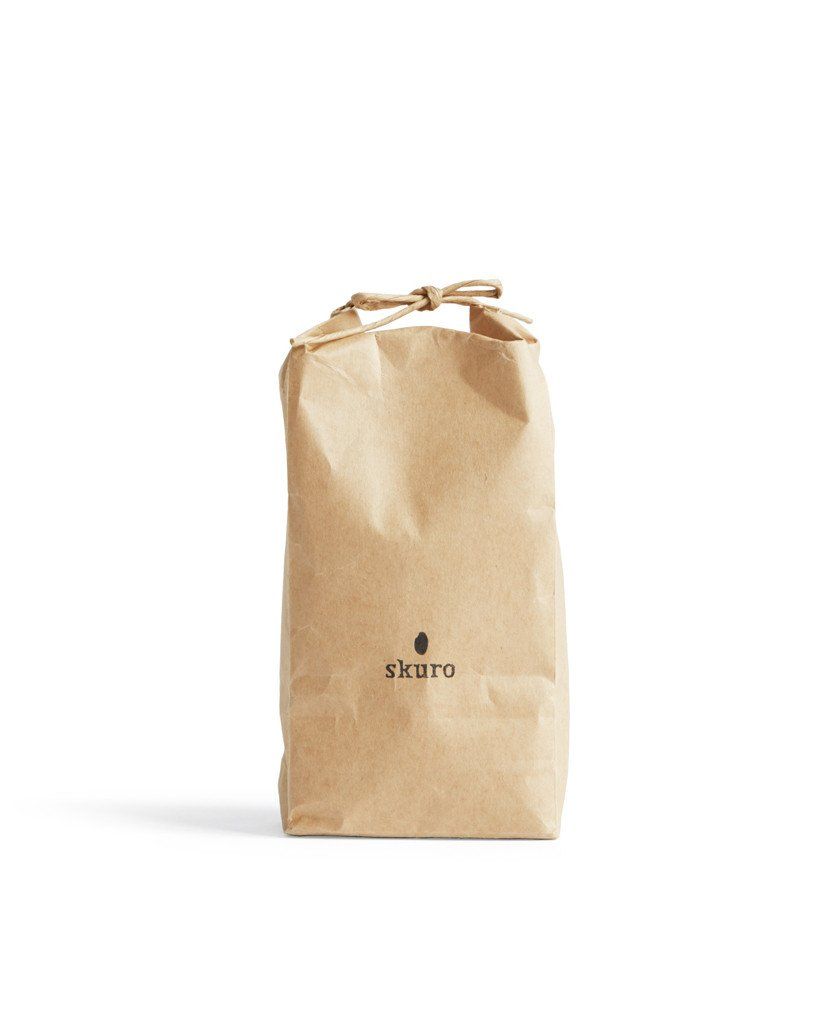 After planting your ornamental plant, you have to give it enough water and fertilizer. Nowadays, many kinds of fertilizer you can find and use. Some ornamental plants that need special treatment should get a certain kind of fertilizer. Ask the shopkeeper about it and what effect does it have.
Watering Can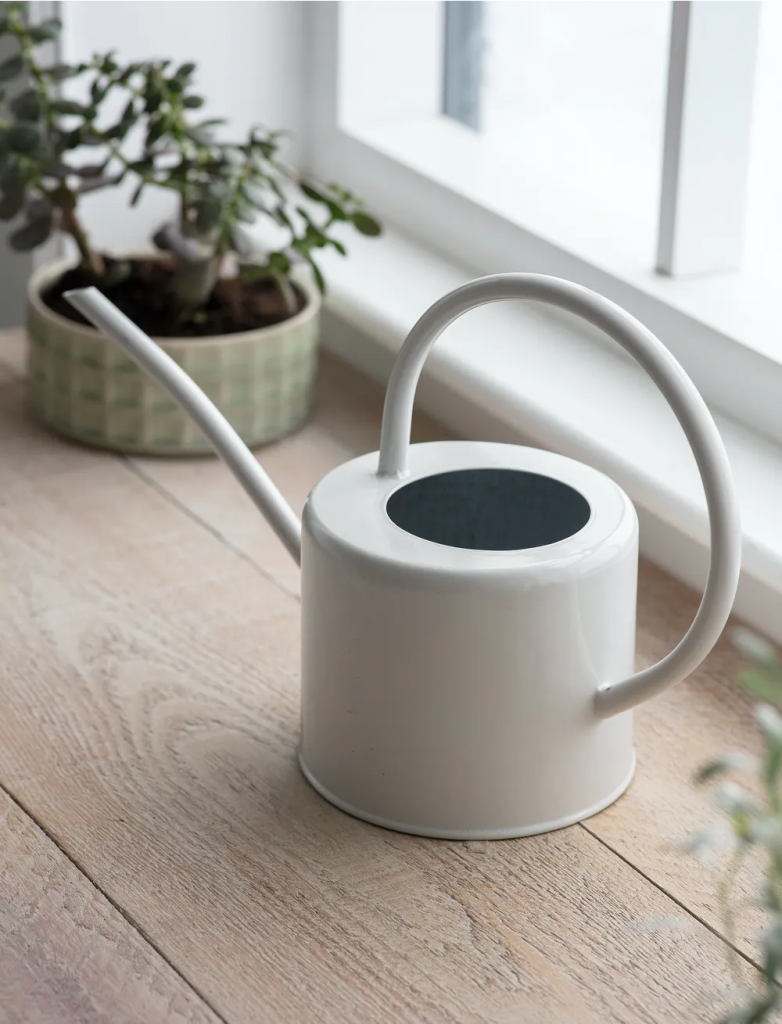 The last basic tool is a watering can. After planting a plant, you need this tool to water them well. A watering can have little holes on its edge to adjust the plant when pouring water. It imitates the raindrops but has weaker tension, then it is safe for the new plant that stands on the smooth soil. 
That is our discussion of Basic Gardening Tools for You to Grow Your Favourite Ornamental Plants. Planting an ornamental plant maybe looks easy, but it needs the proper ways and tools to plant correctly. If you have a plan to get some ornamental plants, you can start it by having some basic tools for gardening. These tools we have mentioned above are the simplest tools to plant your ornamental plants. As we know, planting will be easy and better to do if we have complete tools for gardening. We hope this article is useful for you to find basic tools to plant yourself. Happy gardening!