Druhomes.com – The interior design in a small apartment is important to put in the first place. The design should adjust the space and it is catchy enough to see. It makes your small apartment is more than a home to live in. Attaching your feeling by creating an attractive design and save space in your apartment. You have to consider some things when decorating your small space. There are tips to take into your notes when decorating your small apartment. We will discuss Tips for Decorating Small Apartments: Create Cozy and Attractive Interiors. By using the right decoration in the right interior design, you can create a comfortable and beautiful apartment. Let's discuss!
Play with Dark Colors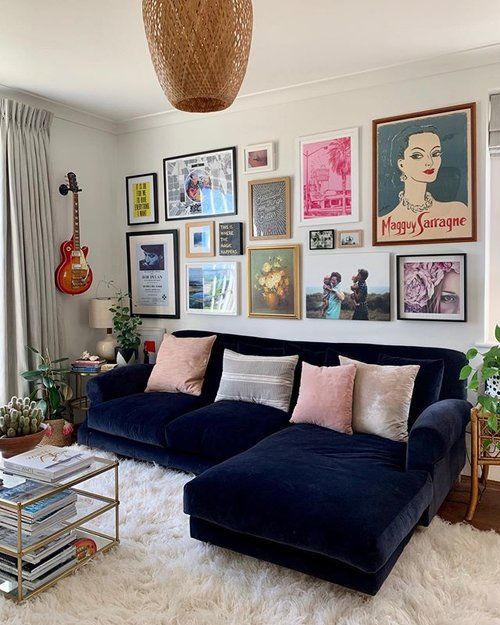 Exploring the dark color is an attractive idea to apply to your small apartment. You can combine the neutral wall with dark color. Hang some dark ornaments such as photographs, wall clocks, abstract painting, etc. It creates an accent on your wall. You can also use the dark color to certain furniture in your small apartment. The dark couches with a white small cushion, black storage, or dark coffee table. This furniture gives an artistic design rather than let it looks bored with all white colors.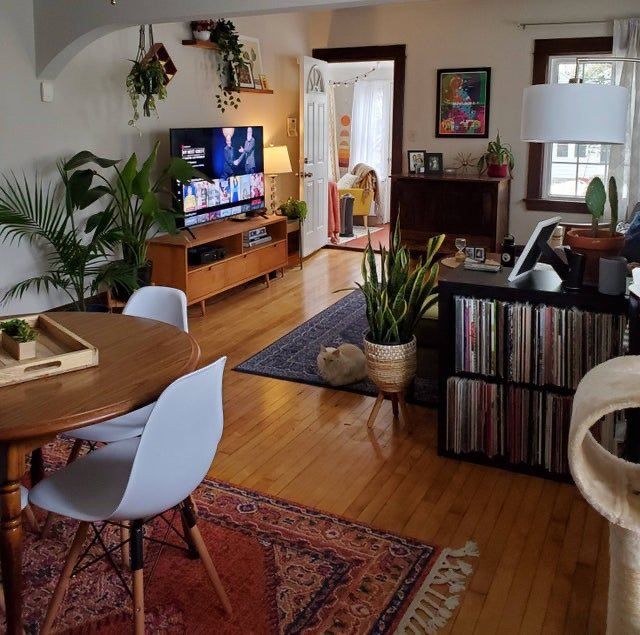 The dark color is layering the ambiance in your apartment. You can use the Light Reflectance Value (LRV) scale to decide the best colors in three schemes. It will guide you to determine what types of color that has the same tone. Play with dark colors in the whole parts of your room such as pick an attractive flooring technique. The flooring should all be visually the same as your rug. Use striking colors will create a strong visual break. So, don't make an accent break on the floor.
Let your Room Breathe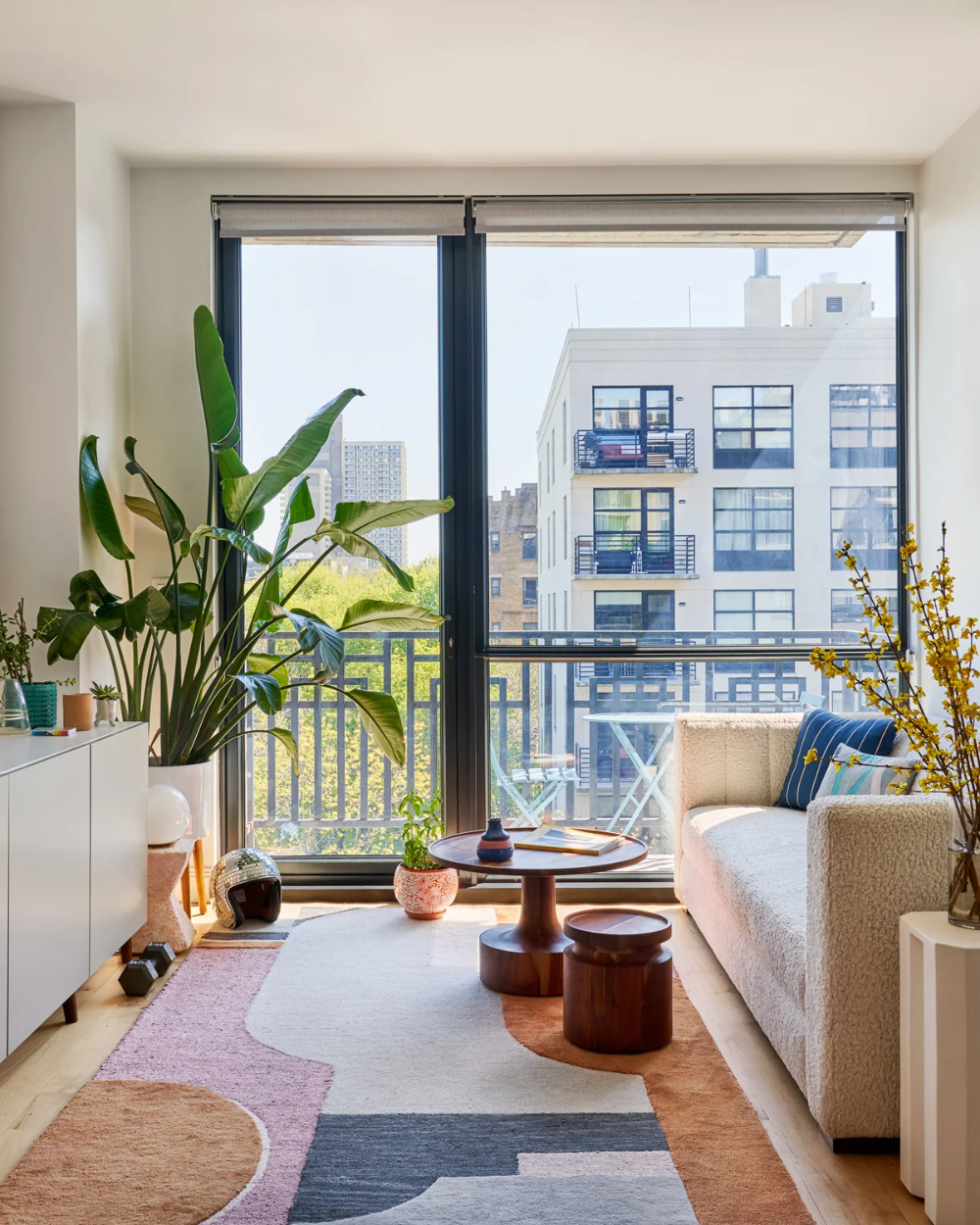 One of the important key for decorating small apartments is providing fresh air inside the room. Let your room breathes freely by opening the window. It will let the fresh air circulate in your apartment. Living in a small space needs more large windows. The fresh air invigorates the ambiance in your small apartment.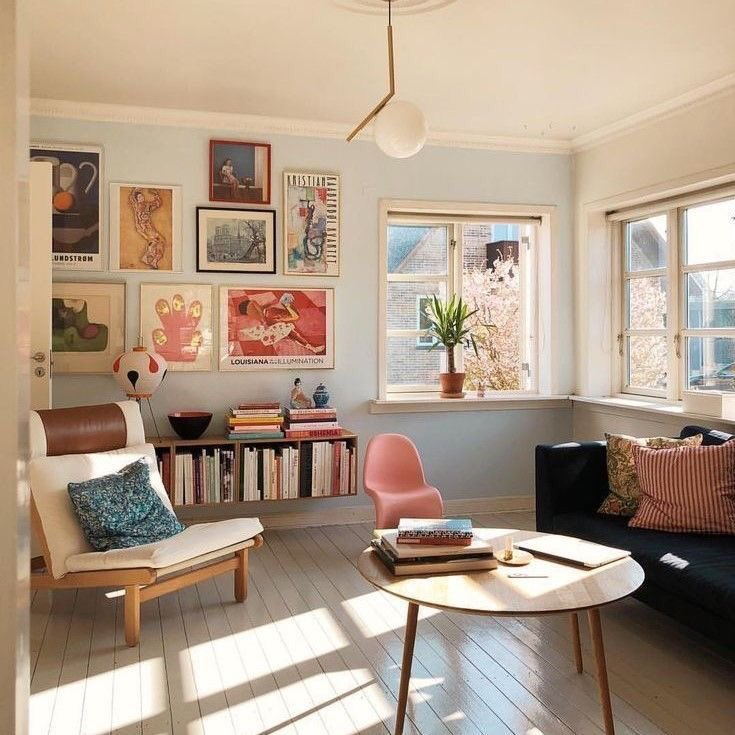 Another idea to let your room breathe is using doorless storage as a partition in your apartment. Avoid a cluttered design in a small room because it makes your apartment looks narrower. You can move some furniture that you don't need in your apartment. Change some big furniture with simple and multi-purpose furniture. There are a small coffee table, portable chair, small storage, etc. the functional furniture is better to have in your small apartment. The multi-purpose furniture is interesting. Use furniture with legs to show the floor reflection.
Layer Your Lighting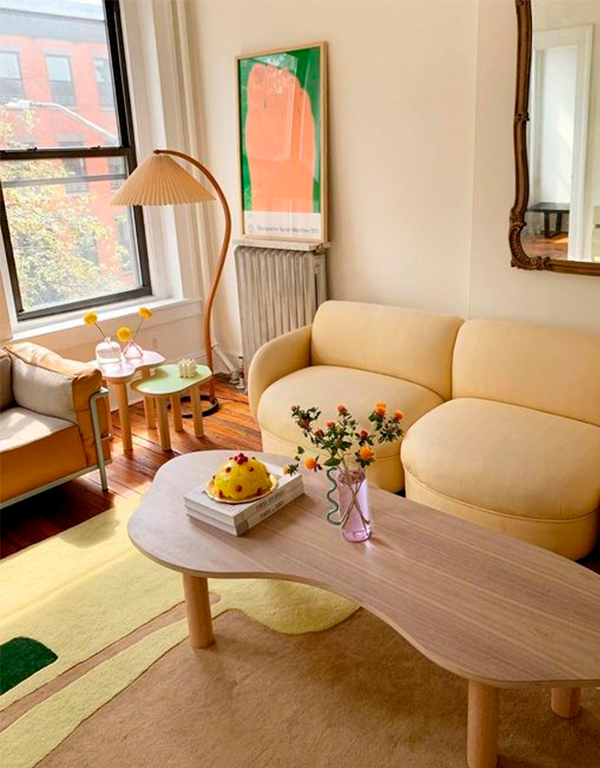 The type of lamps in your apartment determines the ambiance that it spreads to the surrounding. Use some different lamps if you want to have a layering ambiance. Hang a ceiling lamp, put a standing lamp near the couches, and use a table lamp. You can turn on these lamps together or use only one lamp that can illuminate the entire room.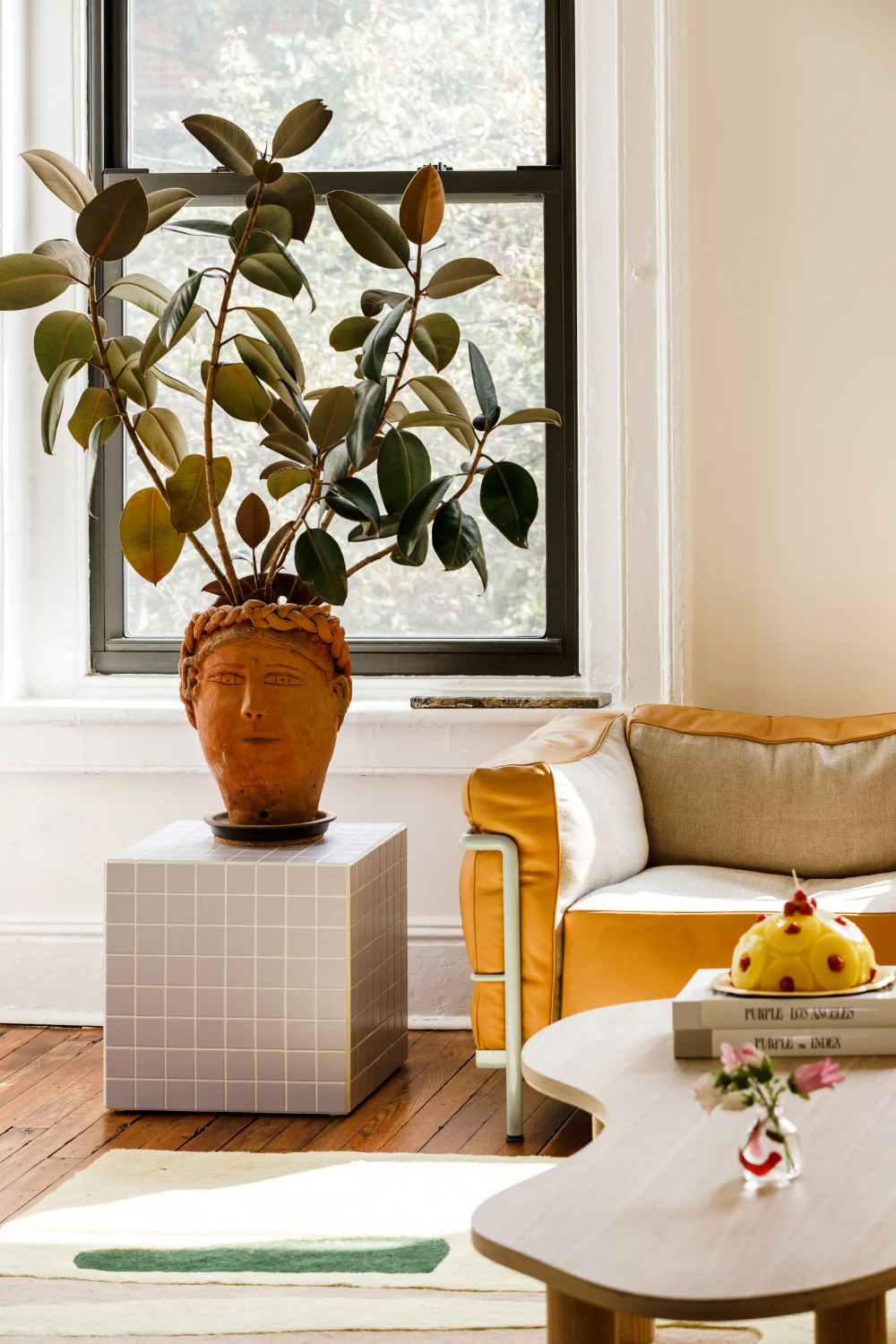 If your small apartment has an open space design, you can install one lamp for every spot such as the entryway, kitchen, bedroom, bathroom, and living room. Use a lamp with dim light in a certain place that will help you create a dramatic ambiance. These lamps create an imaginary line to divide each room. There are lamps that you can pick for decorating small apartments such as floor lamp, table lamps, wall lamps, and ceiling lamps.
Get the Right Size for The Rug Area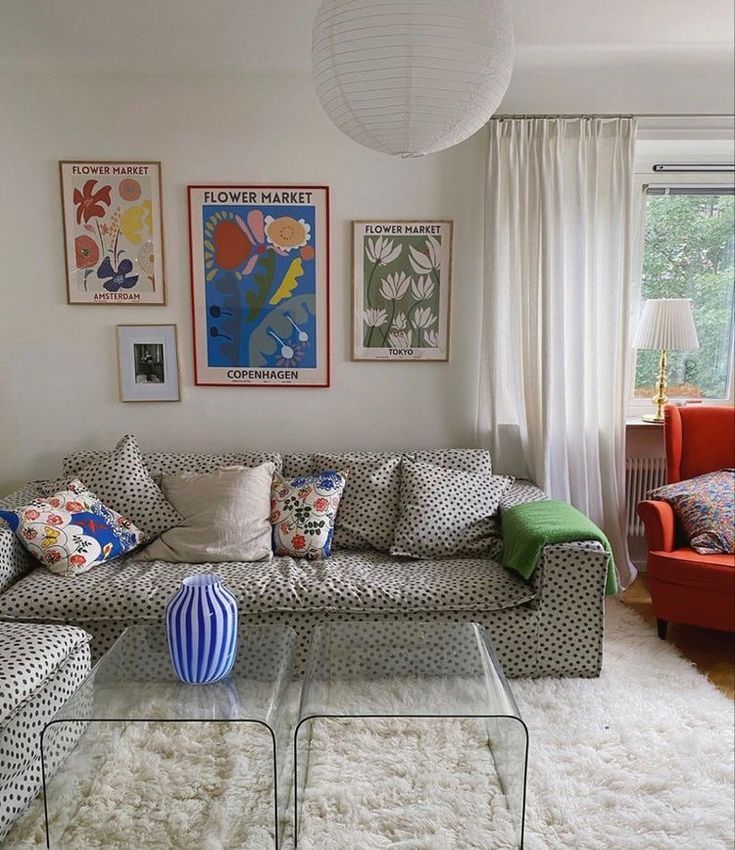 Create a rug area in your small apartment that will give an artistic accent. You can put an attractive rug with patterns, nice textures, and beautiful colors. It relates to the previous tip about flooring techniques. It looks stunning to have a rug with the same color on your floor. The key to picking a nice rug depends on your floor design. If you have a small rug beneath your coffee table, then, it looks better to layer the rug with a larger rug.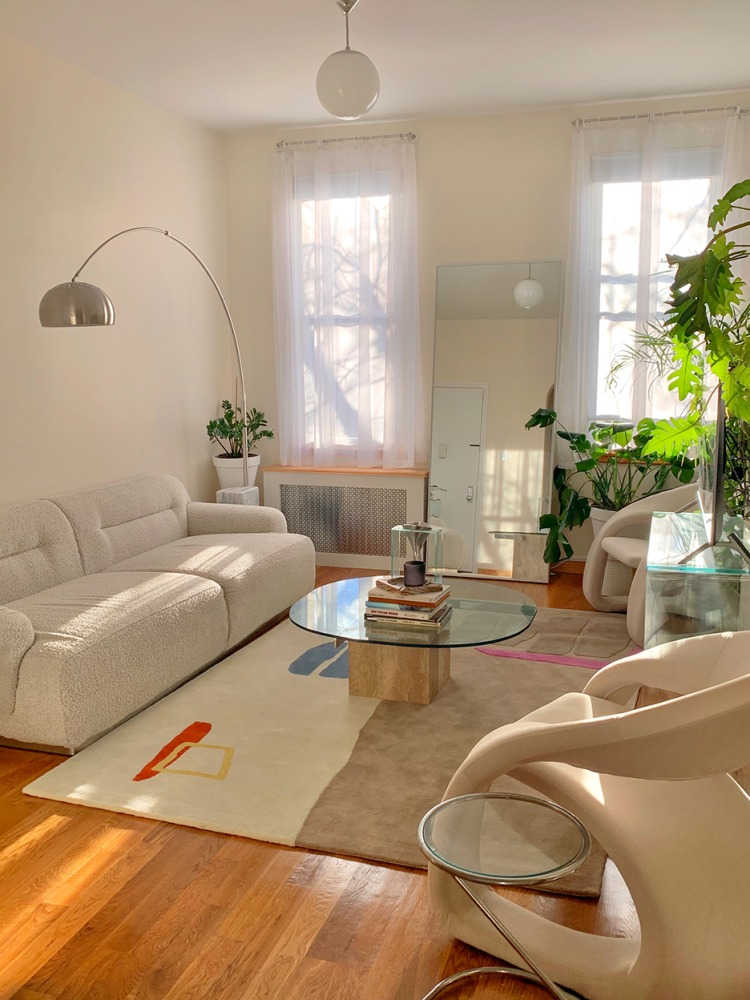 Install a large rug rather than the small rug for your living room area. Even though your apartment is small but using the small rug only makes it looks narrower. Moreover, the small rug will not create an ideal rug area on the floor. You need the large rug because it brings an imaginary line to divide the living room with another room.
Use Some Metal or Shiny Ornaments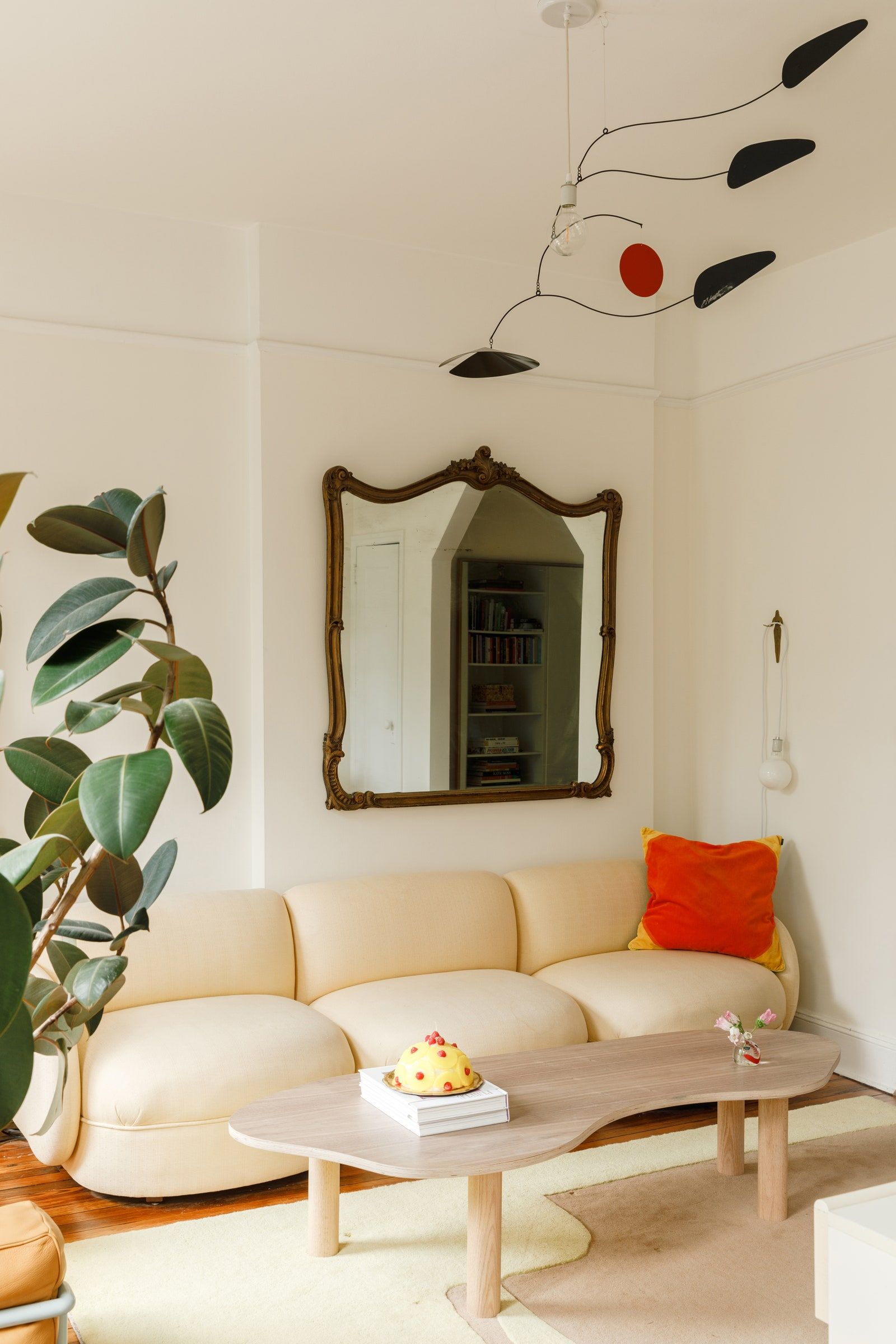 The reflection of these shiny ornaments looks stunning. It reflects light properly. We know that it will do just fine in any room. The shiny ornaments add more lights to your room. It reduces the dark ambiance in your small apartment. You can open the window and let your shiny ornaments spark beautifully.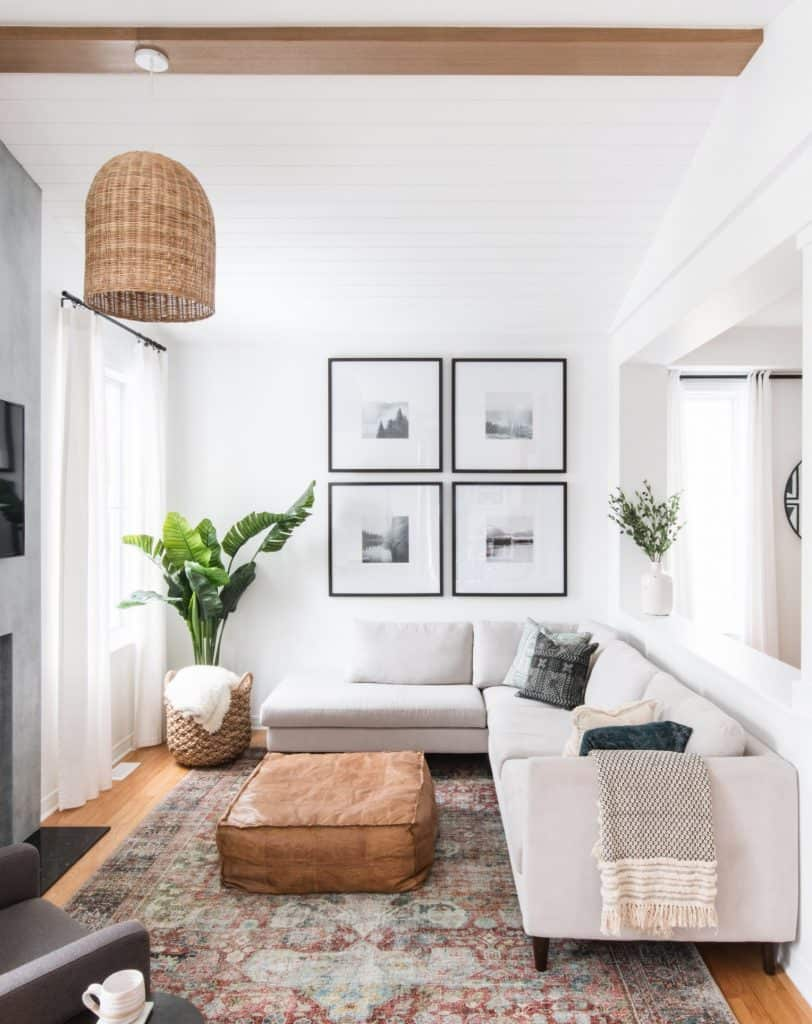 There are ornaments that you can pick into your small apartment such as beautiful wall art, mirrors, glass windows, vases, photographs, an so on. Changing the furniture with certain shiny things are also good. Glass coffee table, transparent glass storage, partition are attractive to increase shiny accents in your small apartment.
Thus our discussion of Tips for Decorating Small Apartments: Create Cozy and Attractive Interiors. By using the interior design, the right furniture, and decoration, you can create a small apartment interior that is cozy and attractive. In addition, you can combine a variety of concepts and ideas that we have discussed into the concept you want. You can decorate your small apartment by doing some steps. There are some steps such as determine a choice for wall color, open the window, layering lights, having a large rug area, and shiny ornaments. We hope this article can guide you to decorate your small apartment. Happy decorating!