Druhomes.com – Lighting is an important thing to put on the first list. It is essential to make your room looks clear and help you see in the dark. Many types of light that you can install in your home. It depends on your need to install the types of lighting. However, some people don't know that they do some mistakes when installing the light. We have listed some lighting mistakes that you probably do at home. In addition, we will also discuss various interesting lighting ideas that you can apply. Therefore, let's discuss various lighting mistakes and then discuss ideas for lighting that you can implement.
The Lighting Mistakes that You Probably do At Home
The first topic we discuss in this article is the various mistakes you might make in creating lighting in your home. Exposure errors can be affected and affect a variety of things. With poor lighting, the interior of your home can lose its comfort and beauty. Meanwhile, the mistakes you need to avoid in creating lighting in your home are as follows:
Not Choosing the Right Color Temperature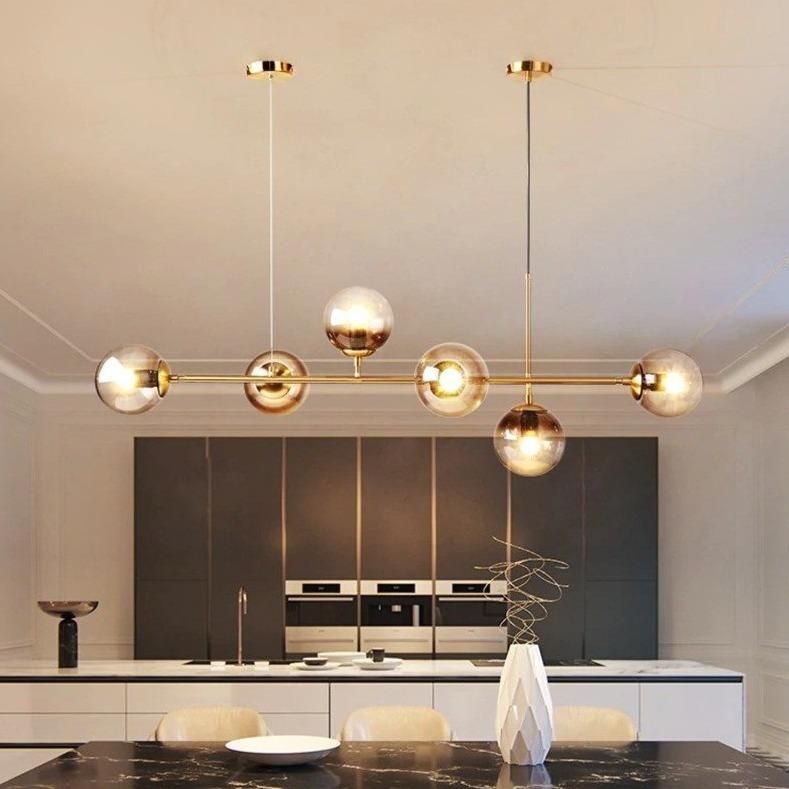 The lamp color temperature determines the ambiance in your room. There are warm, neutral, and cool color temperatures. You can see these colors from yellow, white, and bluish colors from the lamps. Use the color temperature wisely based on the needs in your room. The home office room needs bright light with white color, a bedroom needs dim light with deep orange color, and the bathroom can use bluish cool color temperature. Manage these lights for a romantic and calm ambiance.
Having Only One Light Source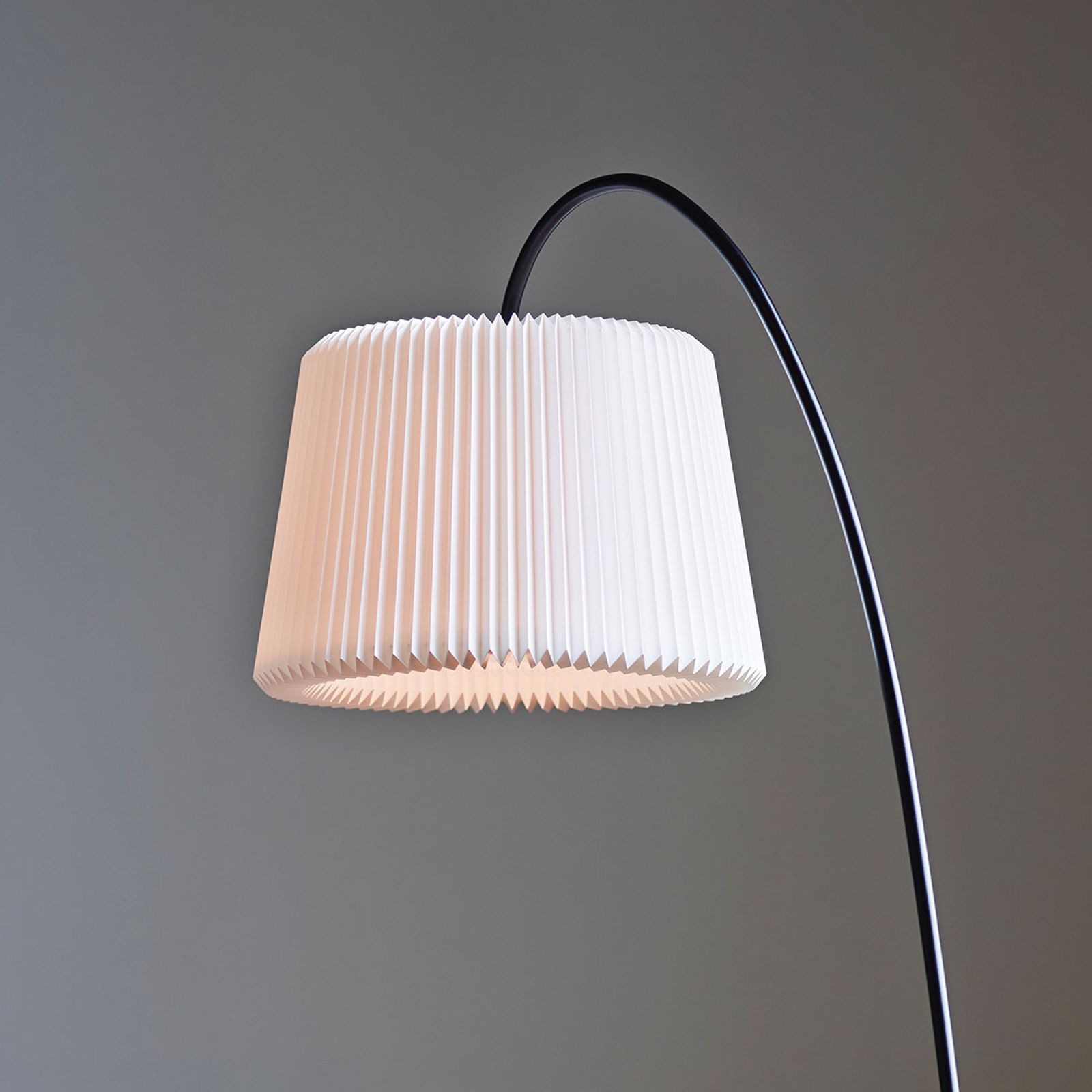 Having one light source in your home can reduce the attractive decor. It doesn't look interesting. Layering three lights in your room and bring a dimensional effect to your room. The layering lights look stunning to install in your bedroom and living room. You can manage the function of the three lightings such as ambient lighting, task lighting, and accent lighting. The chandelier, ceiling, pop-up lighting, help you navigate the room to bring a certain impression. The task lighting is based on the function to illuminate bathroom, vanity, corner, and accent lighting is simpler to appear some accent lights.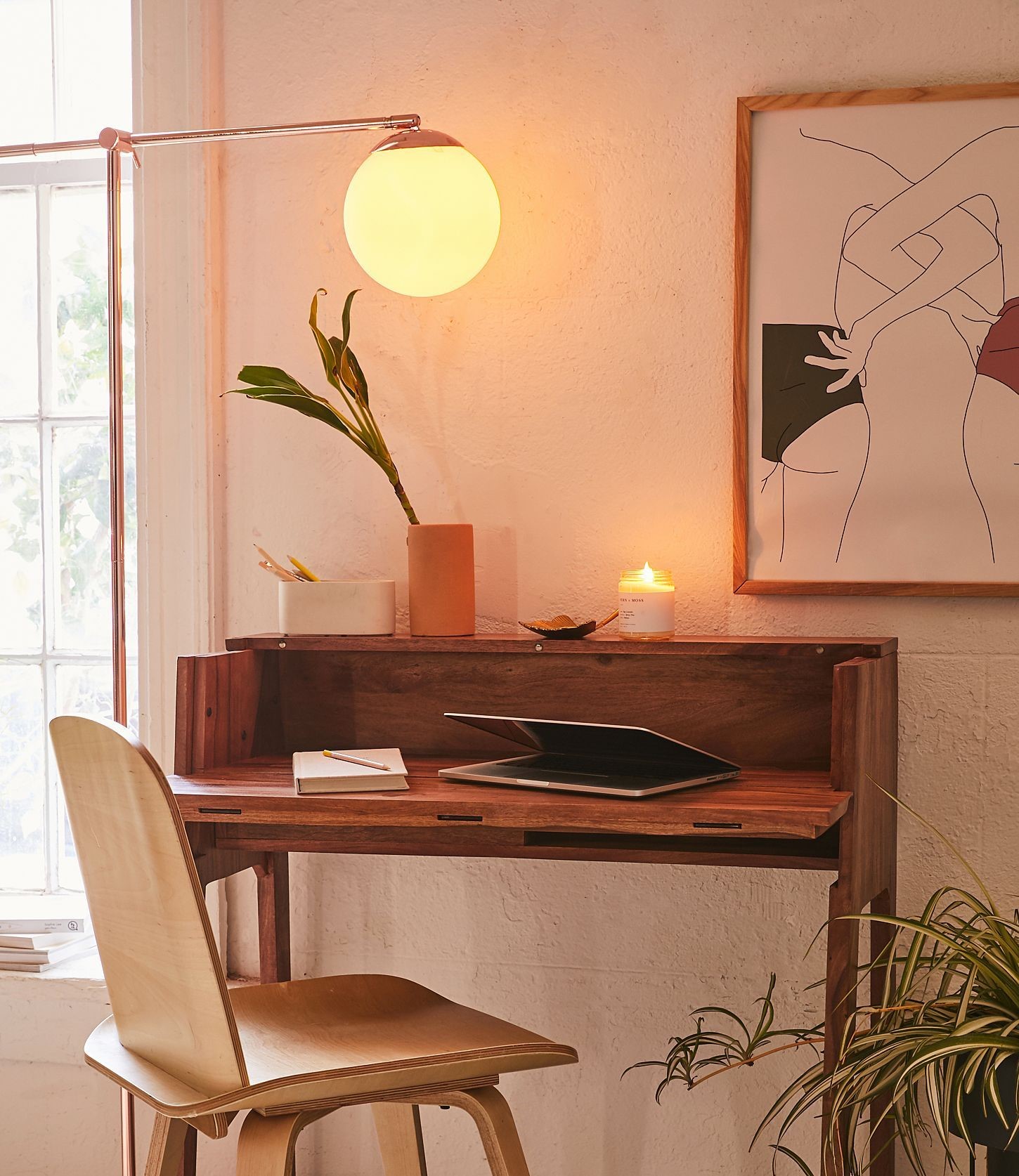 Having an old bulb is not wrong but sometimes you need to invigorate the design of your bulb. Use a ceiling lamp to replace the old bulb because it looks boring. Place the interesting lighting for your home interior. Your spaces are stunning to get some dimensional effects. Pick an interesting light and draw attention to the lighting shape. Many interior home depot shop that sells cheap lamps with attractive shapes. Affordable lighting is everywhere in the online shop for you to choose from.
The Wrong Position of Lamp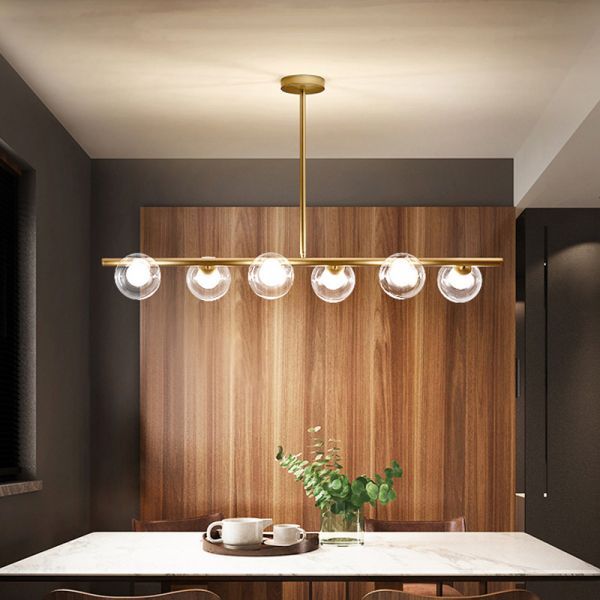 The spotlight is so tricky. Sometimes, it looks boring and you need to manipulate the lighting in your space. The shape of lighting is important but you should consider the brightness of the light. Install your light in the right direction and place. Make sure that you put them in the ideal height, so it will not blind your eyes. Don't forget to try seeing them from any direction because different angle has a different effect on the eyes.
Not Utilizing Dim Lights in Your Home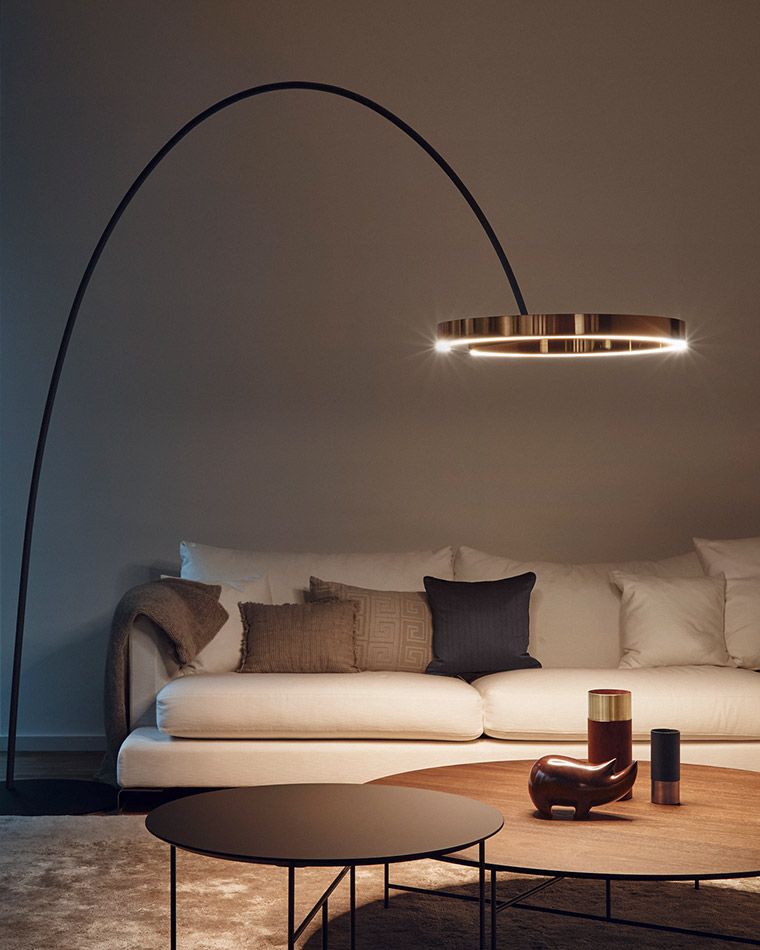 The dim light is also important to provide in your home. Bulb, wall, ceiling lamp, a chandelier that maybe has a dim light. You need to turn them off in the day and turn them on in the evening. There are some modern designs of lamps that you can manage the brightness in your home. You can manage the light when to turn them on and mimic the certain time.
Ideas of Attractive Lighting for Your Home
The next topic that we discuss in this article is a variety of interesting and good lighting ideas that you can apply to your home. After knowing the various lighting mistakes you might make, you also need to know a variety of good lighting ideas. This is so you can evaluate the lighting you create in your home. Therefore, let's discuss!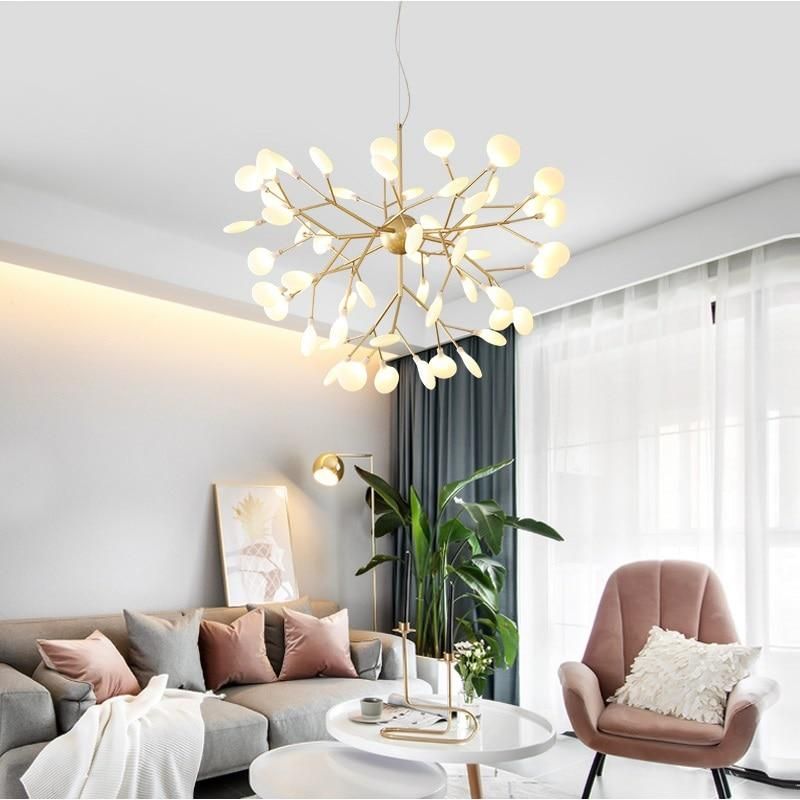 A chandelier is an attractive lamp to install in certain rooms such as on the porch, living room, bedroom, and dining room. This lamp has a huge shape with some small lights on it. Many shapes and types of chandeliers that you can pick into your home. There are Industrial design, Rustic, Modern, and Mid-Century designs that you may see in a certain chandelier.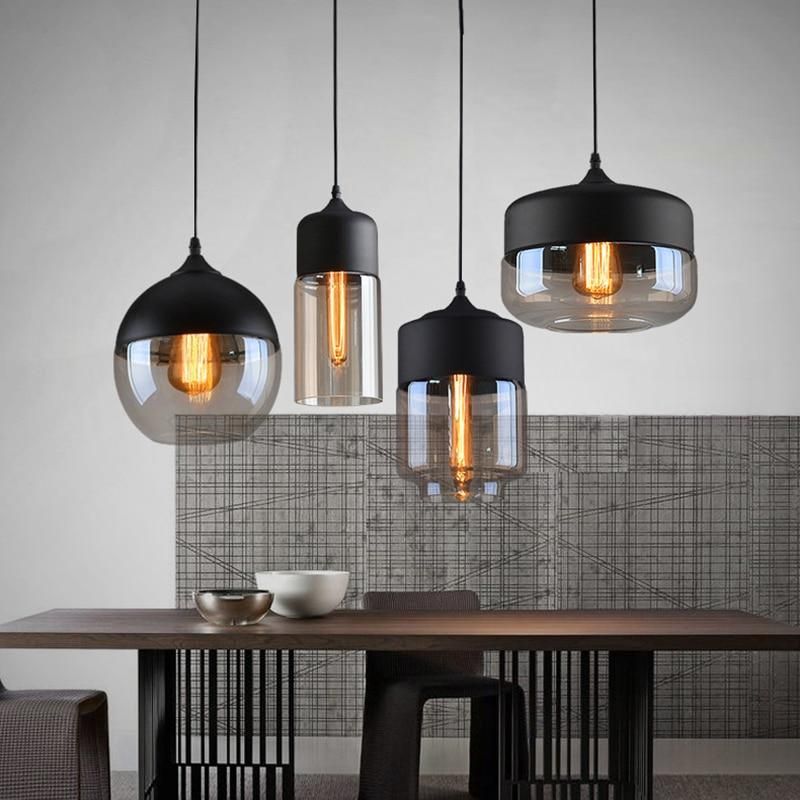 The pendant light has the same shape as its name. Pendant light consists of one or more lights that hang on the ceiling. You can install pendant lights based on certain designs such as Industrial pendant lights. The design of pendant light is various and it adjusts any room to have some hanging lamps on its ceiling.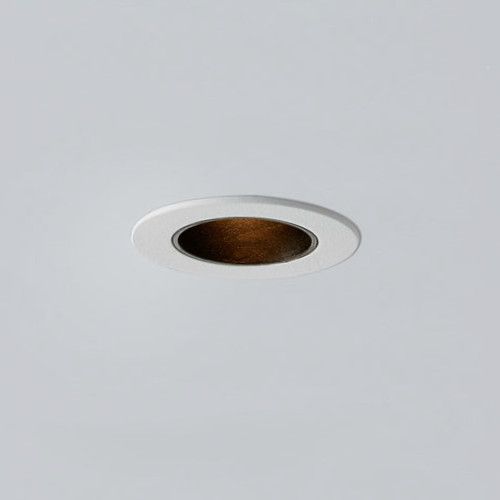 The ceiling lamp is the common lamp that we maybe see at home. This lamp has a simple design because the light sticks on the ceiling directly. It has a bulb shape, pinhole, reflector, adjustable, etc. The types of brightness are also different from each lamp. There are compact fluorescent light, parabolic aluminized reflector (PAR), and standard light.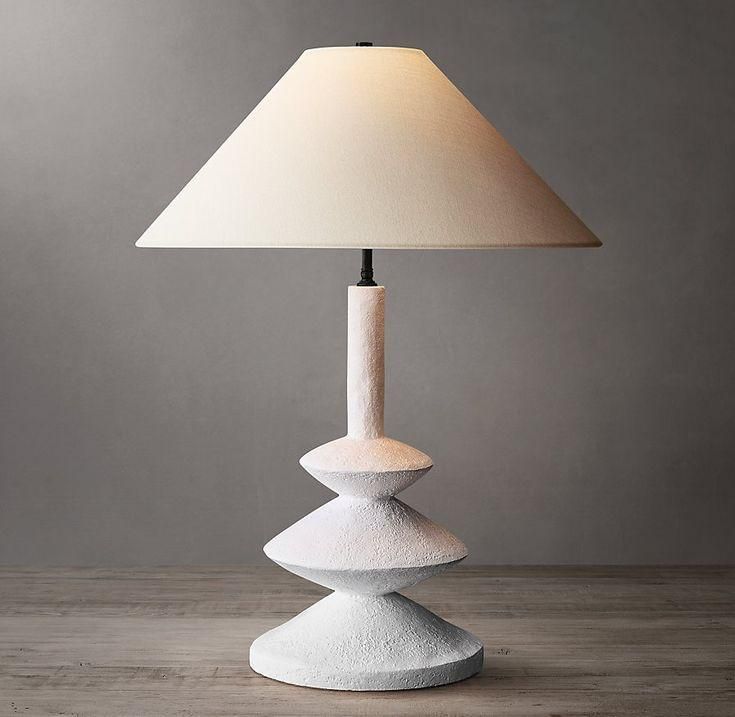 Do you have a table lamp at home? If you have a table lamp, you should see the brightness from this light is various. It depends on the bulb inside its lampshade. You can move a table lamp to everywhere in your home. This lamp is simple and it looks perfect to put beside your bed.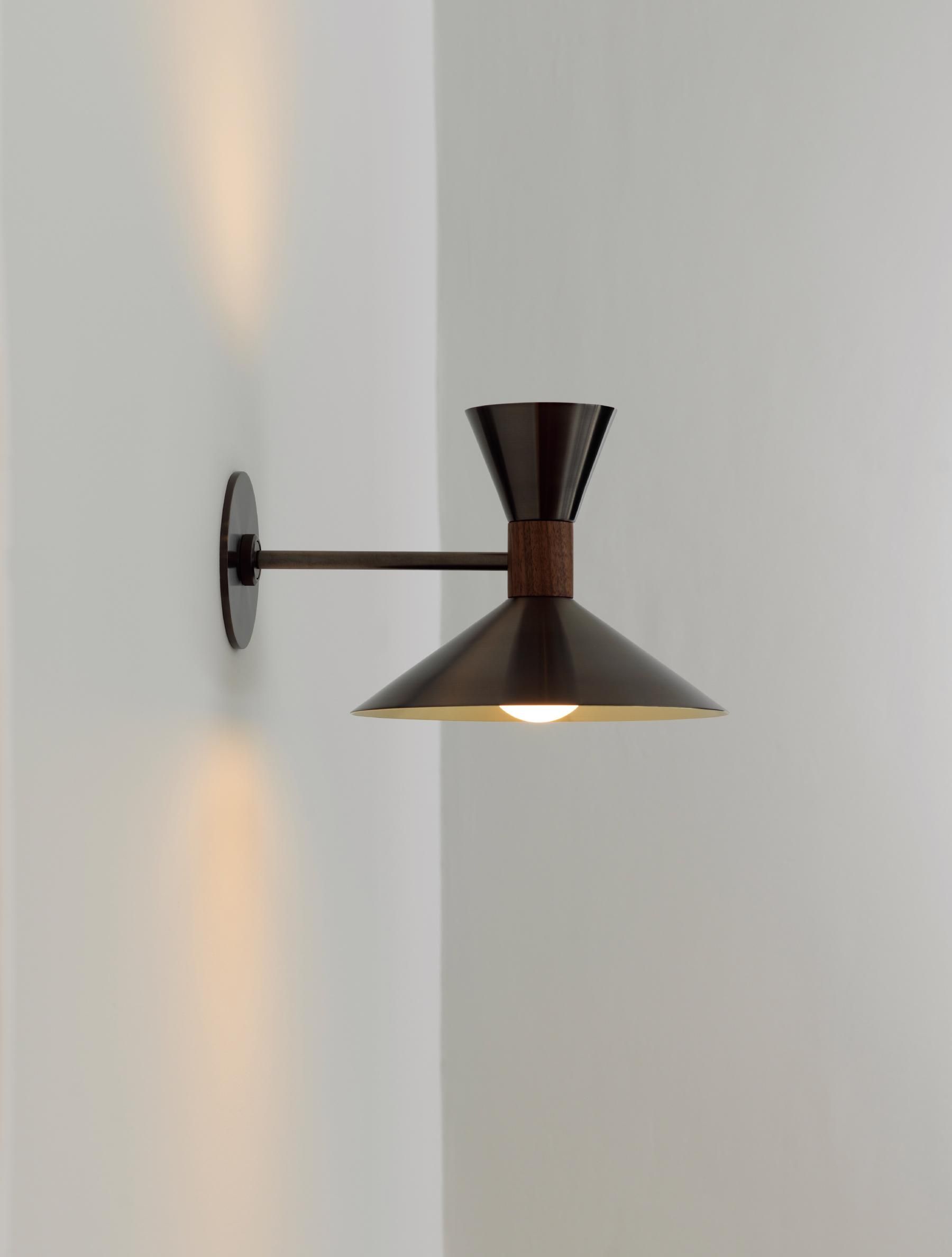 Wall lamp is a unique light. This light is on the wall and some designs have a long stick. The wall lamp is easy to find in the interior home depot shop. This lamp is flexible to direct its light into a certain spot. Some types of wall lamps are stuck on the wall and have no flexible stick to adjust any spot. This lamp is catchy to install in your bedroom wall, living room, and bathroom.
Conclusion
Thus the discussion of the book about the Lighting Mistakes That You Probably Do and Some Ideas to Make It Better. The lighting can bring a certain ambiance. Maybe you do some mistakes when installing lighting in your home. We have summed the tips of lighting mistakes that you can see above. Moreover, you can pick attractive lighting to decorate your interior design. There are pendant lights, wall lamps, chandeliers, and table lamps that offer you a dimensional effect on your room. Hopefully, this article is useful for you to guide you in designing lighting at your home. Happy decorating!