Our homes should be dynamic spaces that evolve with us and with time. If you treat your décor as fixed and stagnant, you are more likely to become bored with how your home looks and feel increasingly detached from the style if it doesn't grow with you.
One natural way to enhance your interior design approach is to take inspiration from the changing seasons. Nature's ebbs and flows can help you make small touches on your space that keep it changing and evolving. When you work with our interior designer, we prioritize creating a space that reflects your personality and style while considering decorative and adaptable elements.
In this article, we'll explore some tips for adapting your space to suit the seasons, even if you want to avoid kitschy holiday seasonal décor. We will cover strategies, including:
Playing with light and color
Rearranging furniture
Updating scents and fabrics
Playing with nature
Making the most of your accessories
Refocus lighting and colors
Winter and summer lighting are distinctly different, and observing the changing light in your space is almost enough to create an entirely new feel. When you're gearing up for fall and winter, focus on incorporating warm and earthy tones like deep green, navy, and red that enhance a cozy and cabin feel.
Turn toward the brighter, lighter tones in your accessory pieces when it's becoming spring and summer. Emphasize the power of natural light in the summer months and rearrange furniture to make the most of it. Put a breakfast nook near the window, move your desk to get natural light, and replace darker shades with sheer curtains to let the summer light in.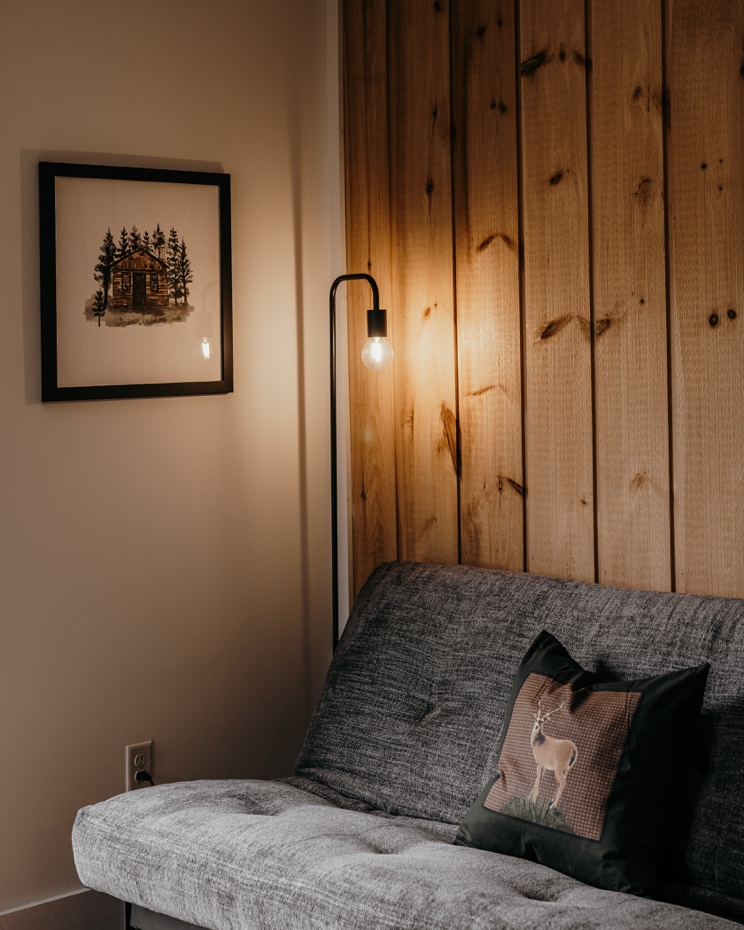 Rearrange for new activities
When a new season is upon us, our activities and routines change. For winter, you'll want to focus your seating on cozy corners with a dim, warm light and gather around the fireplace with your couches and comfortable chairs. When the summer arrives, keep your main seating areas close to windows and sources of outdoor air and breezes, open up your layout to give it an airier feel and set up new spots to sit and enjoy the summer sun.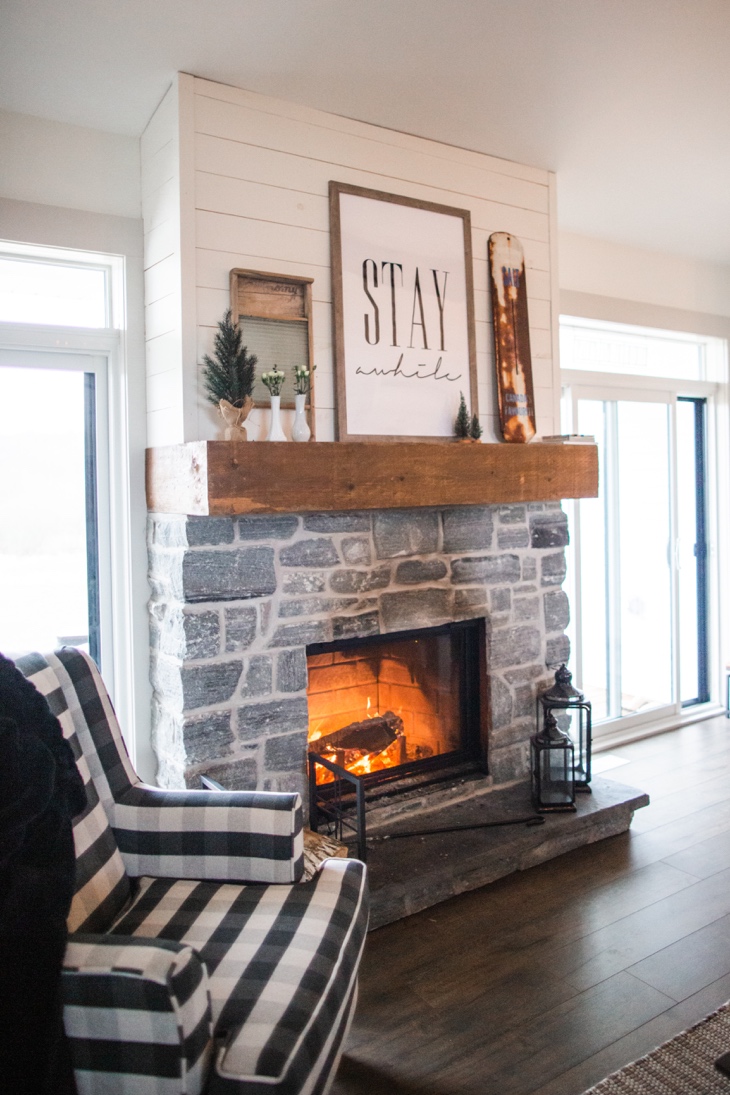 Update your scents and fabrics
Scents can set the mood and leave a powerful impact on our memories. Add light in the winter by placing candles around the house that reflect autumnal scents like cinnamon or nutmeg. In the summer, freshen it up with a diffuser and focus on cleaner, lighter scents, like soft florals or clean cotton. You can also make these updates in your hand soap in the kitchen and bathroom to bring the space into the season in every interaction.
Take this same approach with your textiles and fabrics, replacing heavy handed textures with lighter weaves. If you have flannel, thick knit wool, or down blankets, replace them with thin, soft cotton and linens. Swap out your throw pillows made of velvet for cotton and linen alternatives in lighter neutral, or bright tones. Add some more delicate textures to heavier materials, like leather seating, to adjust the vibe for the summer season. In the winter, play into the warmth by incorporating fur throw rugs, flannel blankets, and warm fuzzy accessories to create a cozy feel.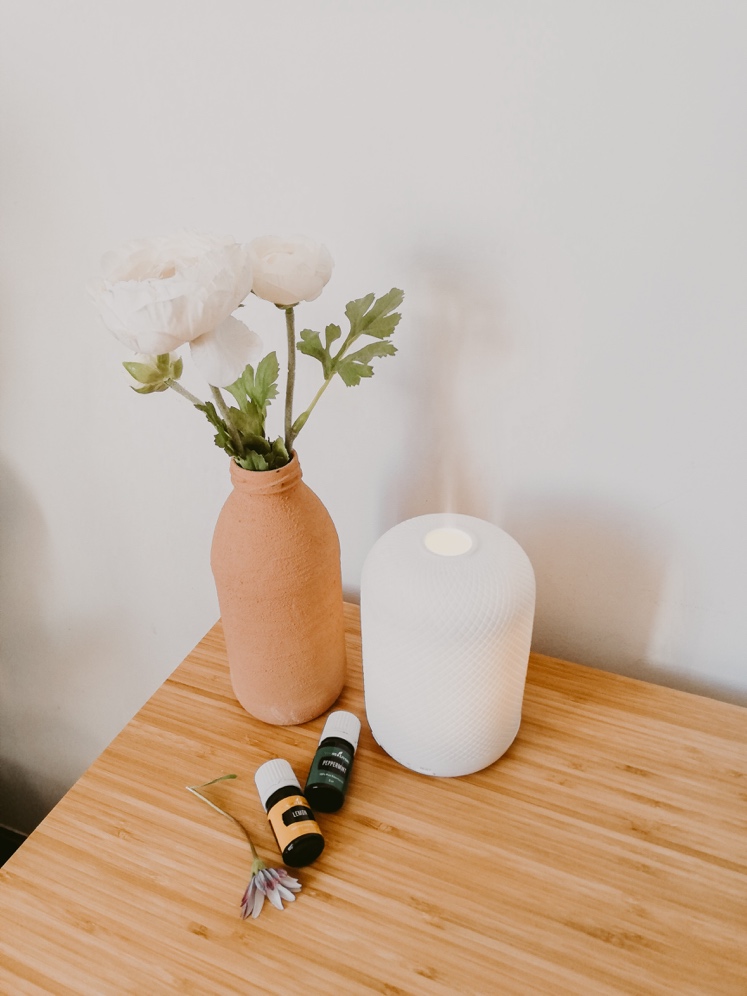 Bring nature in
Since the process of adjusting to the seasons is entirely inspired by nature, do your best to bring nature into your space. Feature seasonal potted plants and flowers, swap out tulips for poinsettia when it gets cold, and replace your hanging flower pots for wreaths and pine accessories. Foster the natural cycles of nature, and feature a seasonal fruit in decorative bowls in your kitchen, dining area, and entrance vestibule. Show off citrus, apples, mangoes, and other seasonal items that set the tone.
If you have an outdoor space, try to emphasize that transition from the indoors to the outdoors by arranging furniture to direct you in that way or by adding to the comfort of the outdoors through furniture, rugs, and fun string lighting that draws your attention to those external spaces.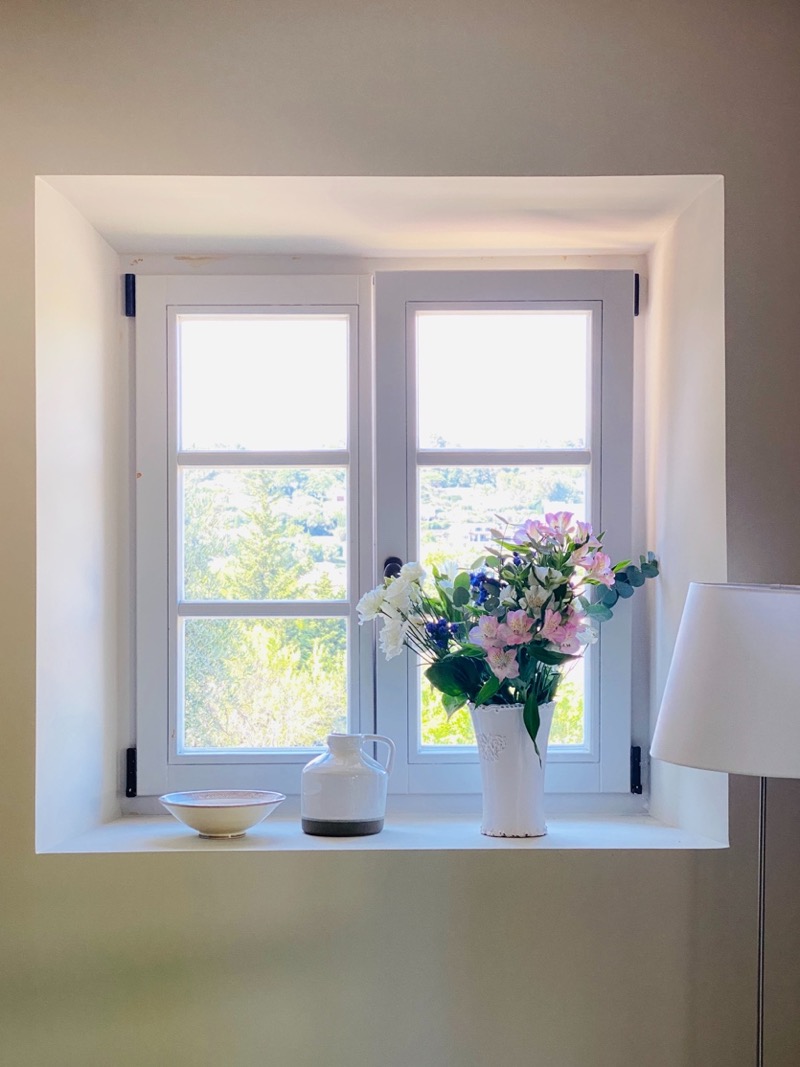 Accessorize carefully
Some people love decorating for the seasons and each holiday. If that's you, it is easy to adapt each month by decorating with small pumpkins, winter holiday accessories, and more. But if you aren't as enthusiastic about holiday décor, you can still update your home to fit the evolving themes of the seasons.
Rotate the artwork on your walls and transition the darker pieces or winter landscapes with beachy imagery, sunny photographs, and other elements that light up the space. Play with patterns by replacing darker tartan throws with soft florals, beachy stripes, brighter-colored towels, kitchen accessories, bathmats, and more. Update your bedding from winter duvets to a lighter summer throw and find accent pillowcases to match.
You can also enhance the space with small items, like replacing the dark wood fruit bowl with a glass or white porcelain bowl, changing your soap dispensers to be a brighter shade, and updating your doormat to reflect the weather. The small details can go a long way to set the scene and be easy to store in a box in the basement, attic, or under the bed.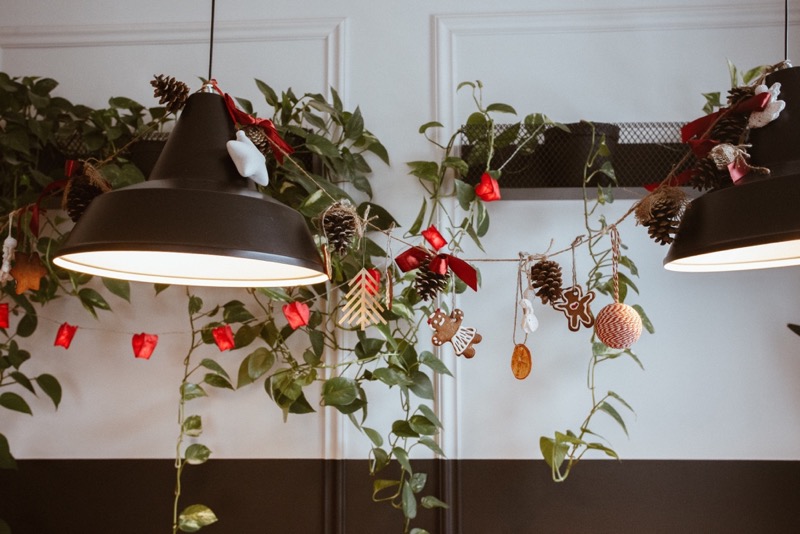 Work with us a 5Blox
If you want to revamp your interior décor or remodel your home, our team is here to help you complete the process stress-free. We cover kitchen and bathroom remodels, interior styling, and more. Contact us to learn how we can help you transform into your ideal space.