Druhomes.com – In every home, the kitchen is an important room to have. It is a room where you cook a daily meal for your family. You need to separate your kitchen from other rooms to keep it clean and healthy. It will be more interesting if you attach a particular design style for your kitchen. One of those interior designs is rustic. Rustic is an interior design that uses wooden accents to arouse a nuance of country houses. If you already applied this design in your kitchen, you can maintain its warm look by redecorating some parts in your rustic kitchen. For that, you must understand a few tips to redecorate your rustic kitchen so that you can do it easier.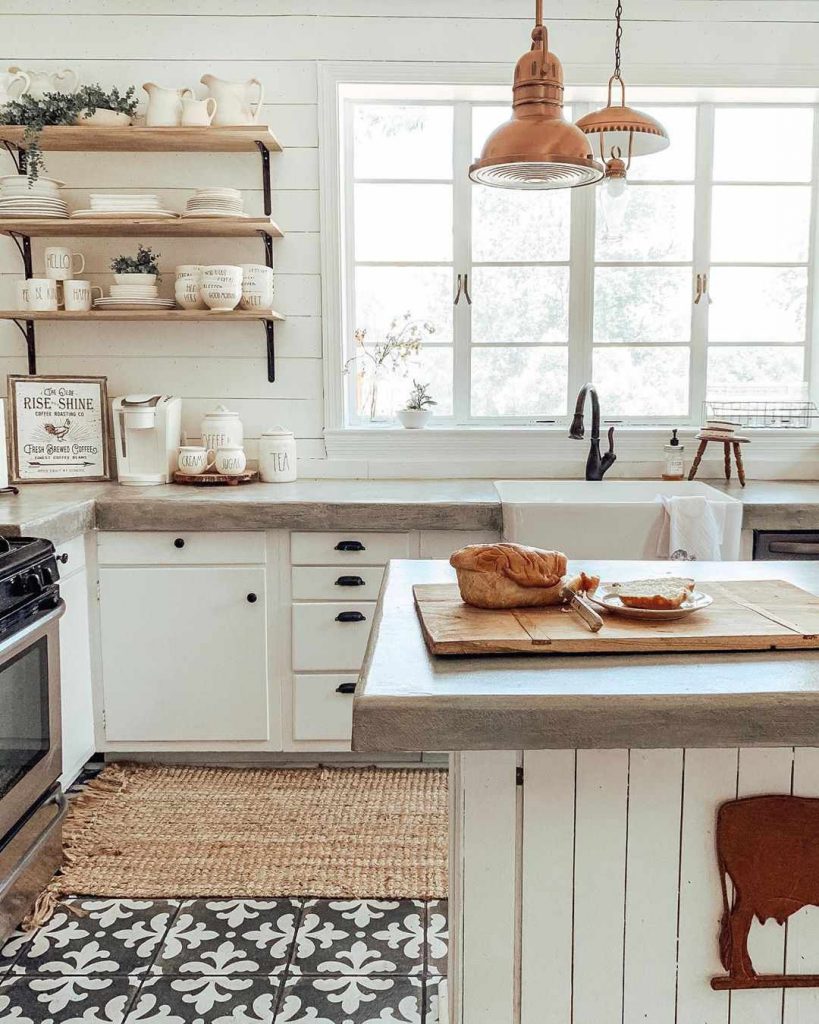 Do and Don't
To create kitchen decorations with rustic interior designs, you need to pay attention to the various things you should do and don't do. This affects your security in decorating. In addition, by paying attention to this, you can create the kitchen decorations you want in your home.
Use a mask and plastic gloves when you clean your kitchen
Remove the trash and unnecessary things
Mark some parts you want to decorate
Don't wash your iron stove with solid water
Don't put the appliances in one spot
After you know things you can do and what you shouldn't do, you are ready to redecorate your kitchen with a rustic interior design inside. By using this interior design, you can create a kitchen with a warm and natural atmosphere.
Tips to Redecorate Your Rustic Kitchen
After knowing what you can do and what you shouldn't do in redecorating your rustic kitchen, the next topic we will discuss are some tips for you. You can follow these tips to make decorating your rustic kitchen easy and fun. Thus, you can create the most comfortable place for you to cook and prepare meals. For that, let's discuss it one by one.
Adjust Your Kitchen Layout
The first step to redecorate your rustic kitchen is having a plan about which parts you want to change, then you can start by adjusting its layout. It is an important thing to do because your kitchen layout determines which rustic accent is compatible with it. You can use the same decoration by its color, shape, and material. The wooden color is catchy to pair with black, white, and metallic.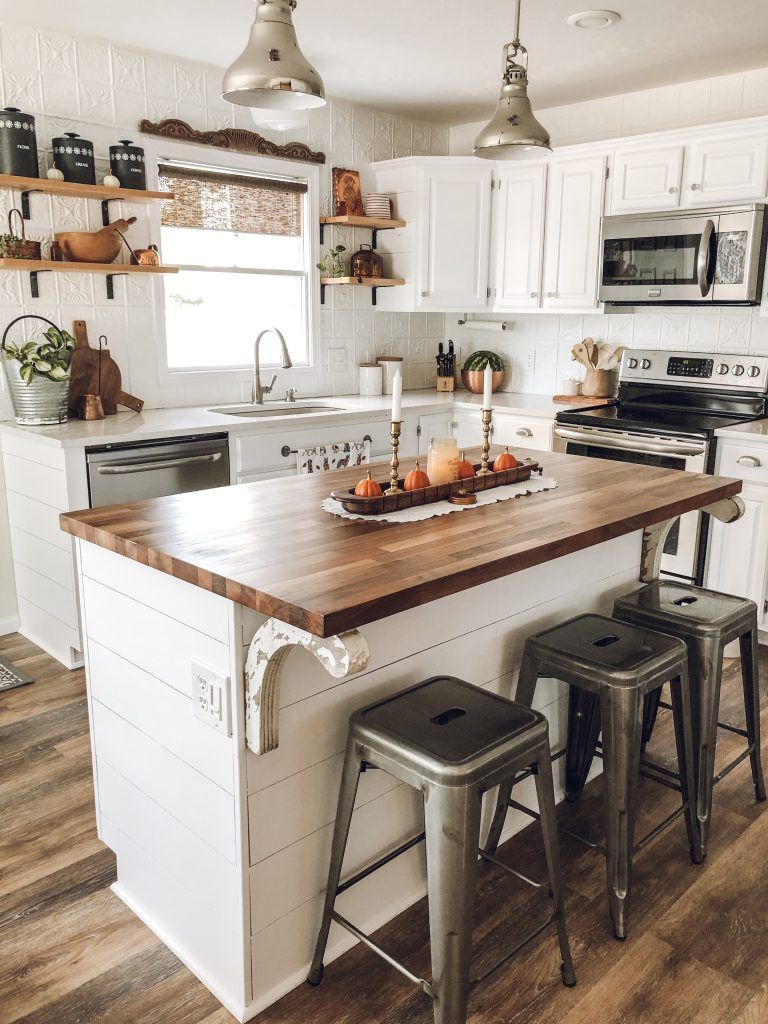 There are many layouts for a kitchen such as U shape, L shape, and galley kitchen. You may put rustic accents on the kitchen board based on its shape. U shape has three kitchen boards that you can modify some boards to create a certain rustic accent. Moreover, how long the size of the shape determines the way you arrange the appliances and how many ornaments to beautify your rustic kitchen.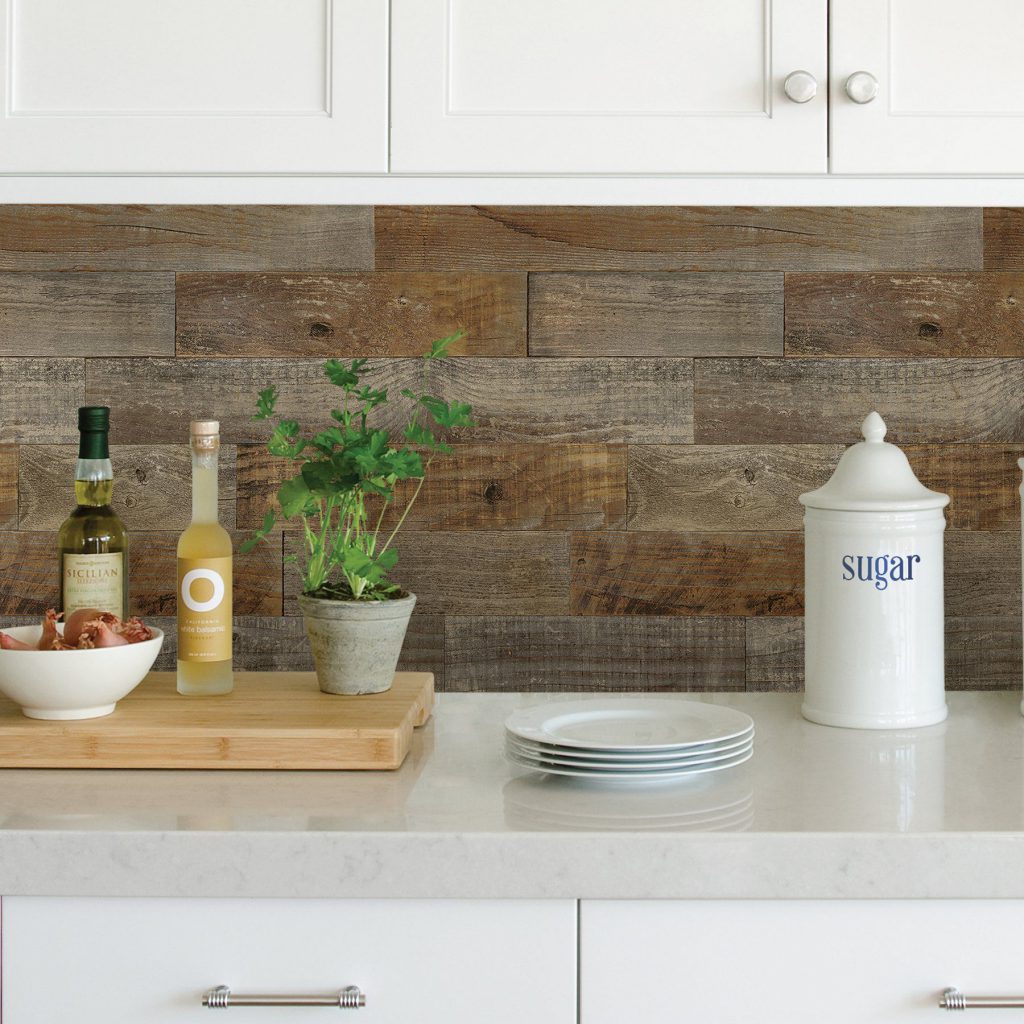 If your kitchen wall has space on the wall, you can install a backsplash on it. Nowadays, a backsplash is used as a background for decorating your kitchen wall. It can be a nice decoration for your rustic wall by choosing consistent colors, wooden patterns, and interesting shapes. Solid wood has natural color and pattern that you may choose for your backsplash.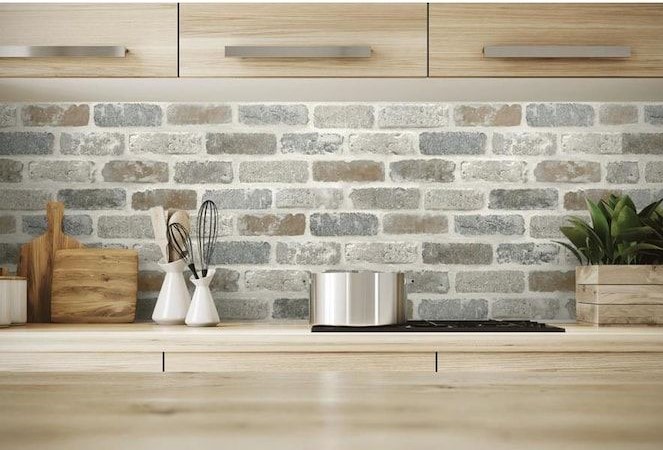 The color of solid wood is various. Color tone and shade have a difference that gives you lots of choices to be attached to your kitchen wall. You can use synthetic wood if you don't want to use solid wood. Besides, if your rustic kitchen has a brick wall, you can clean it to arouse its true color rather than change it.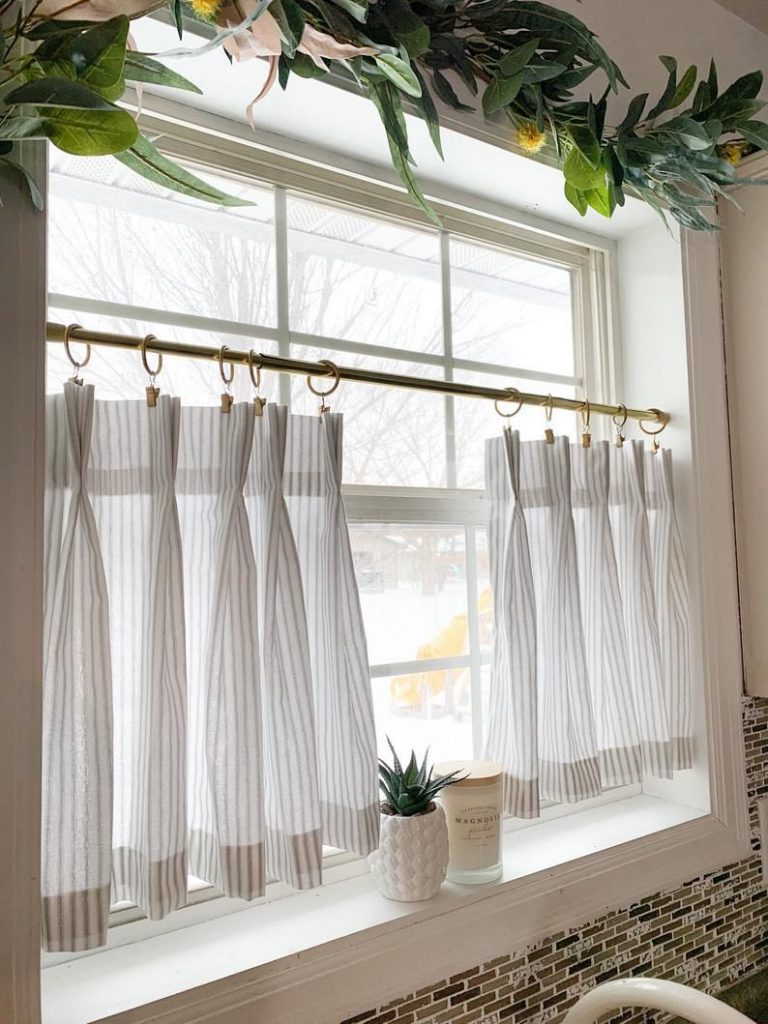 If you have a curtain in your rustic kitchen, you can change it when you get bored and want a new look for your rustic kitchen. A short curtain is enough to make a fresh rustic style and homey like a country house.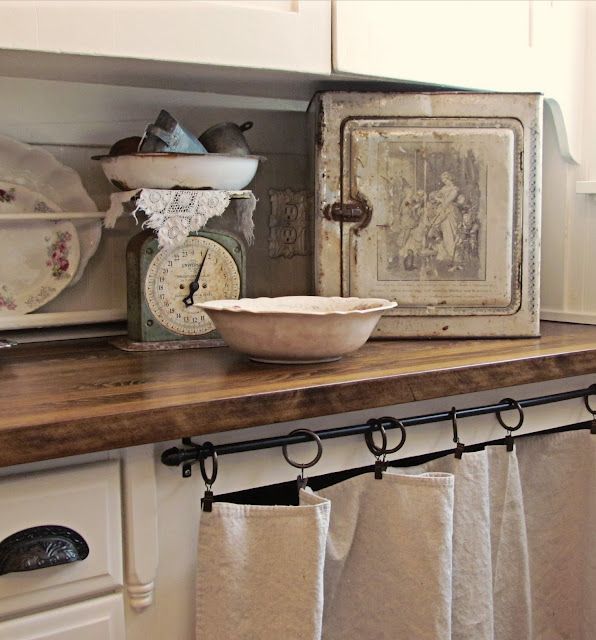 Its color and pattern have an important point to enliven new vibes you want to bring in, then change your curtain when redecorating your rustic kitchen. It usually hangs on a kitchen window, kitchen door, and kitchen cabinet. A beautiful pattern inspires you when cooking the meal, then you can choose your favorite pattern. There are florals, leaves, and plants that have a fresh nuance of rustic country.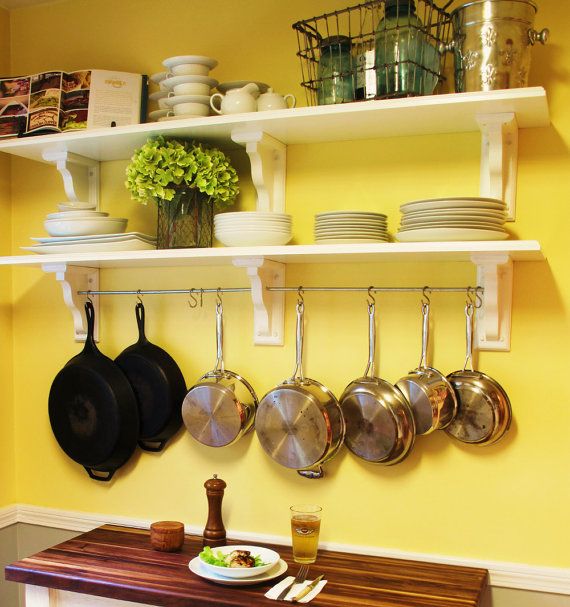 Having a lot of appliances in your rustic kitchen needs the right arrangement to save all items from dust. Save them in the cabinet based on some categories to make them easy to find when you need them. This is efficient for your mobility when you cook and serve the meal. To save more space, you can put small things outside the kitchen cabinet. You can put some containers with the same shape and material to make it looks neat.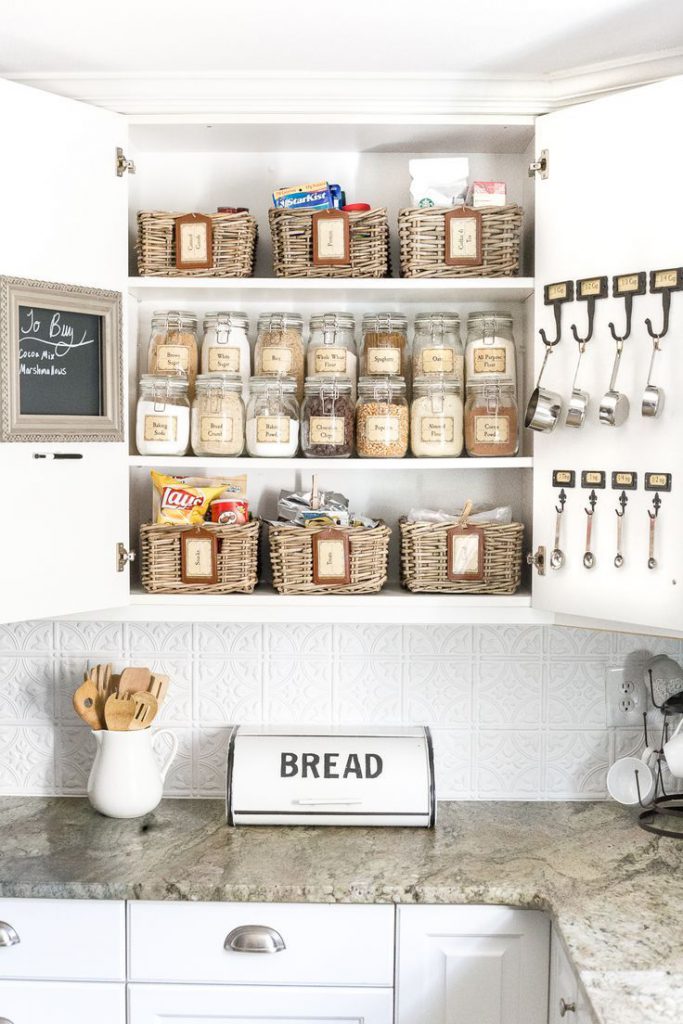 The right arrangement of appliances makes your rustic kitchen more interesting. Glass container is a good choice because you can see the things within it. Moreover, you can clean your rustic kitchen easily if all appliances are saved in a container or your cabinet. 
Clean Your Kitchen Regularly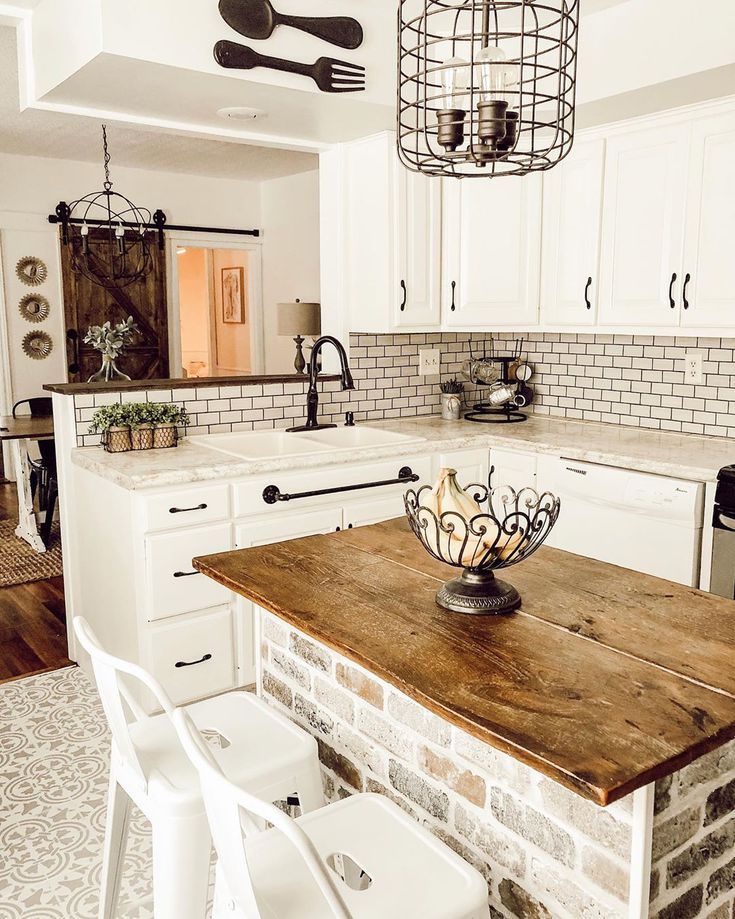 Cleaning your kitchen is what you need to do every day. After cooking your meal, you should clean your kitchen to make it healthy and lessen the potential of bacteria to grow in your rustic kitchen. Don't wash an iron stove by using water because it will get rusty.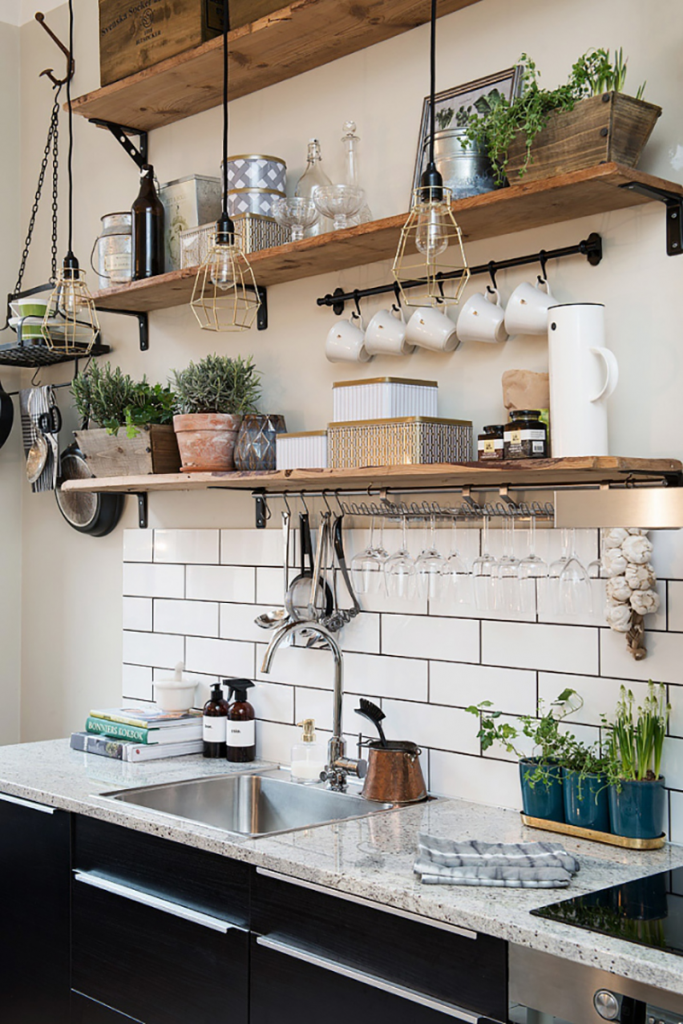 The most beautiful decoration will mean nothing if your kitchen is messy and dirty, then maintain its sanitation is a daily step to do after redecorating your rustic kitchen. Drafting your regular schedule to clean it every week will maintain your rustic kitchen to stay neat and clean. 
Conclusion
That is our discussion about Tips to Redecorate Your Rustic Kitchen to Create Warm and Cozy Atmosphere. Redecorating a rustic kitchen needs a warm taste from its room color, furniture, appliances, and wooden accents in the kitchen. When you start to redecorate your rustic kitchen, you should take a look at your kitchen layout, it determines the right decoration to give a new look. You can also varnish some faded lacquered material by yourself to save your money. We hope this article is useful for you to redecorate your rustic kitchen.