Druhomes.com – Spring is one of the periods of four seasons from March to May. It is an annual season when all living plants growing new buds after the winter season. Several regions in this world have an annual event to clean their house in the springtime. It is a spring cleaning event that gives benefits to your house. In this event, everyone cleans all drapes and furniture at home. It invigorates the interior of the house. For this reason, this article will discuss Tips for Spring Cleaning in Your Bedroom Interior. By following the tips that we will discuss, you can create an exciting activity for you and your family. We will also discuss various decoration ideas that you can create in your bedroom.
Tips for Spring Cleaning in Your Bedroom Interior
Doing this activity is exciting for your family members. You can do all the cleaning activities together. This event suits any home interior design, like Scandinavian, Shabby Chic, Minimalist. Even though some of you already do cleaning activity regularly, it will be different when doing this activity according to a particular season.
If want to know more about spring cleaning, we have summed some tips for spring cleaning for your bedroom. This article will be longer if we discuss the entire rooms in your home to do spring cleaning. Therefore, we discuss spring cleaning for your bedroom to simplify the topic. Here, some tips to start your spring cleaning in your bedroom.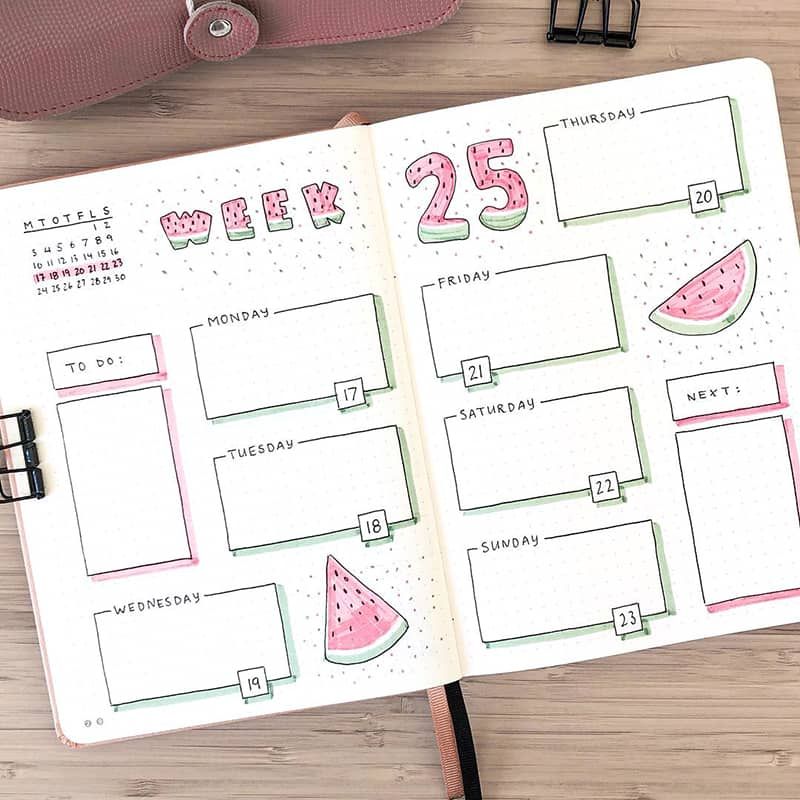 Doing spring cleaning takes more time rather than regular cleaning. It needs long plans to clean each part of your bedroom. Rug, bedcover, blanket, wardrobe, clothes, and all messy things in your room force you to give a day for some things to clean. For example, you can start to wash all rugs in your bedroom today, then you will clean the furniture for the next day, etc. This schedule saves your energy and trains you to focus on one activity.
Save Your Important Things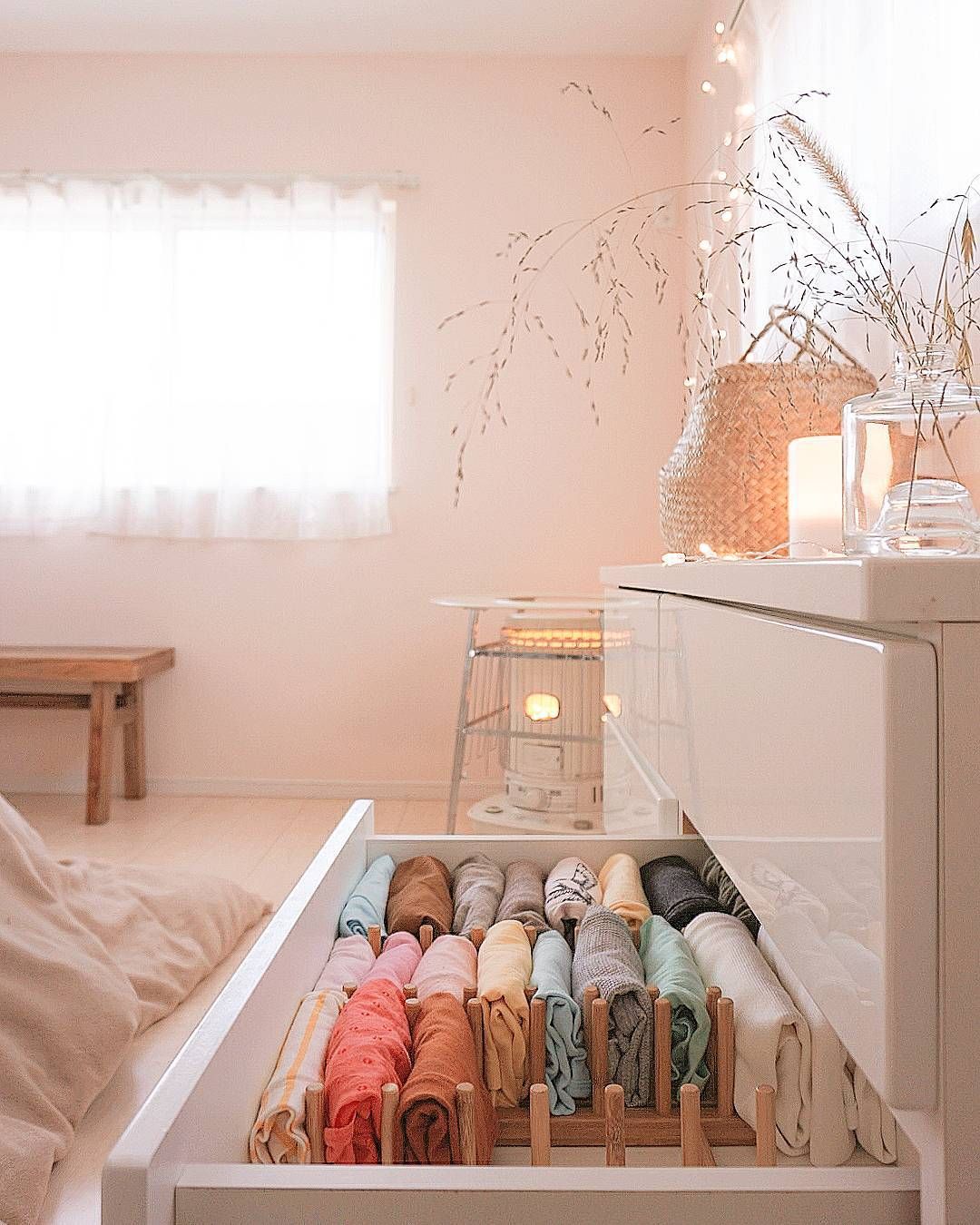 Starting your spring cleaning is exciting, but you need to save important things inside the wardrobe or your side table. Moreover, electronic things are the priority to save them from dust during cleaning days. Put your electronic things in a wardrobe to keep it clean and prevent dust to get inside the holes.
Prepare The Cleaning Tools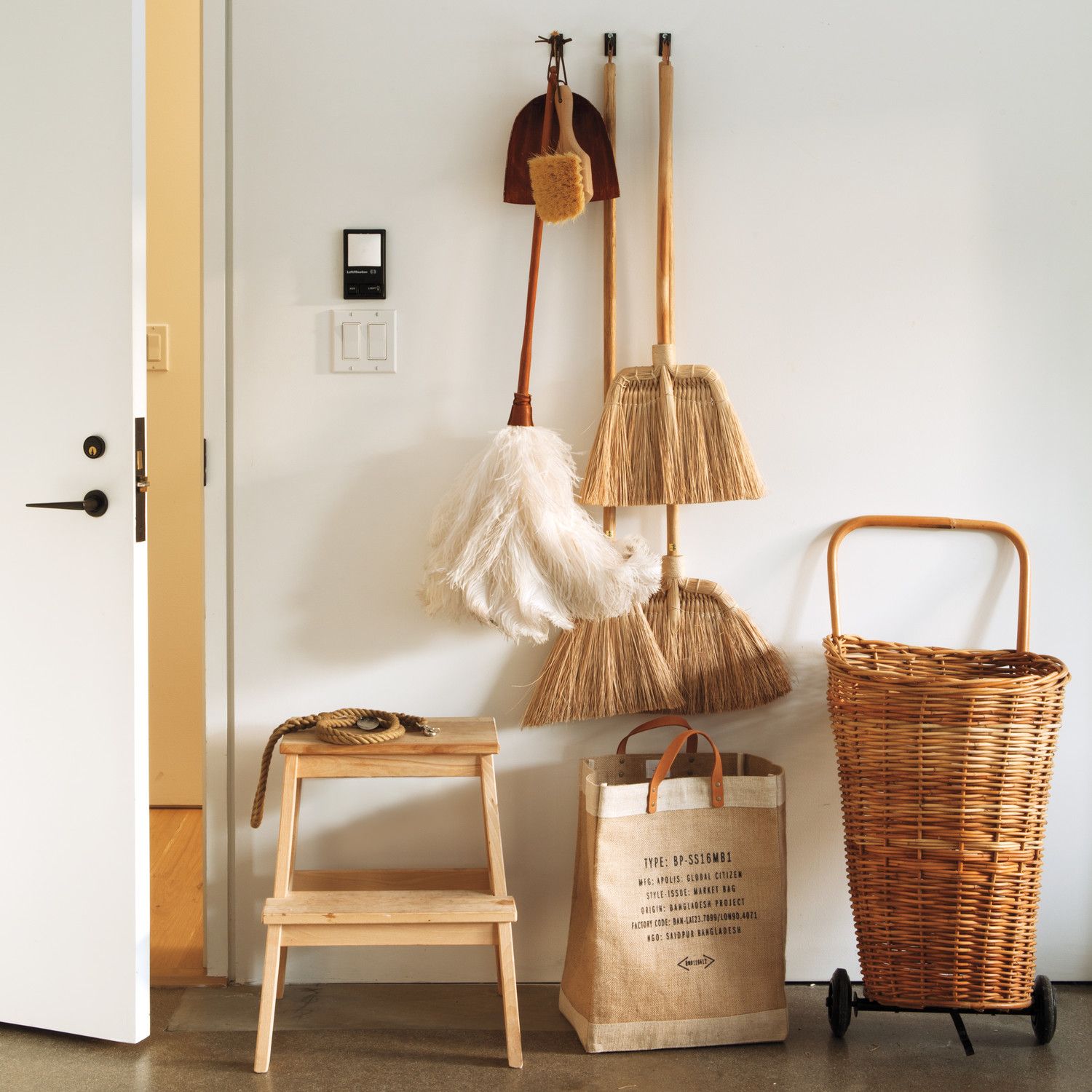 Tools are the basic element before doing spring cleaning. It is necessary to prepare some tools you may use in spring cleaning to make it easier. There are many cleaning tools at home, like a broom, Kanebo, fabric, wool, cleaning spray, etc. Each tool has a function to clean dust, stain, or dirty floor. Prepare these tools according to the spot you want to clean in your room. Don't forget to wear a mask and gloves to keep your nose and hands from dust.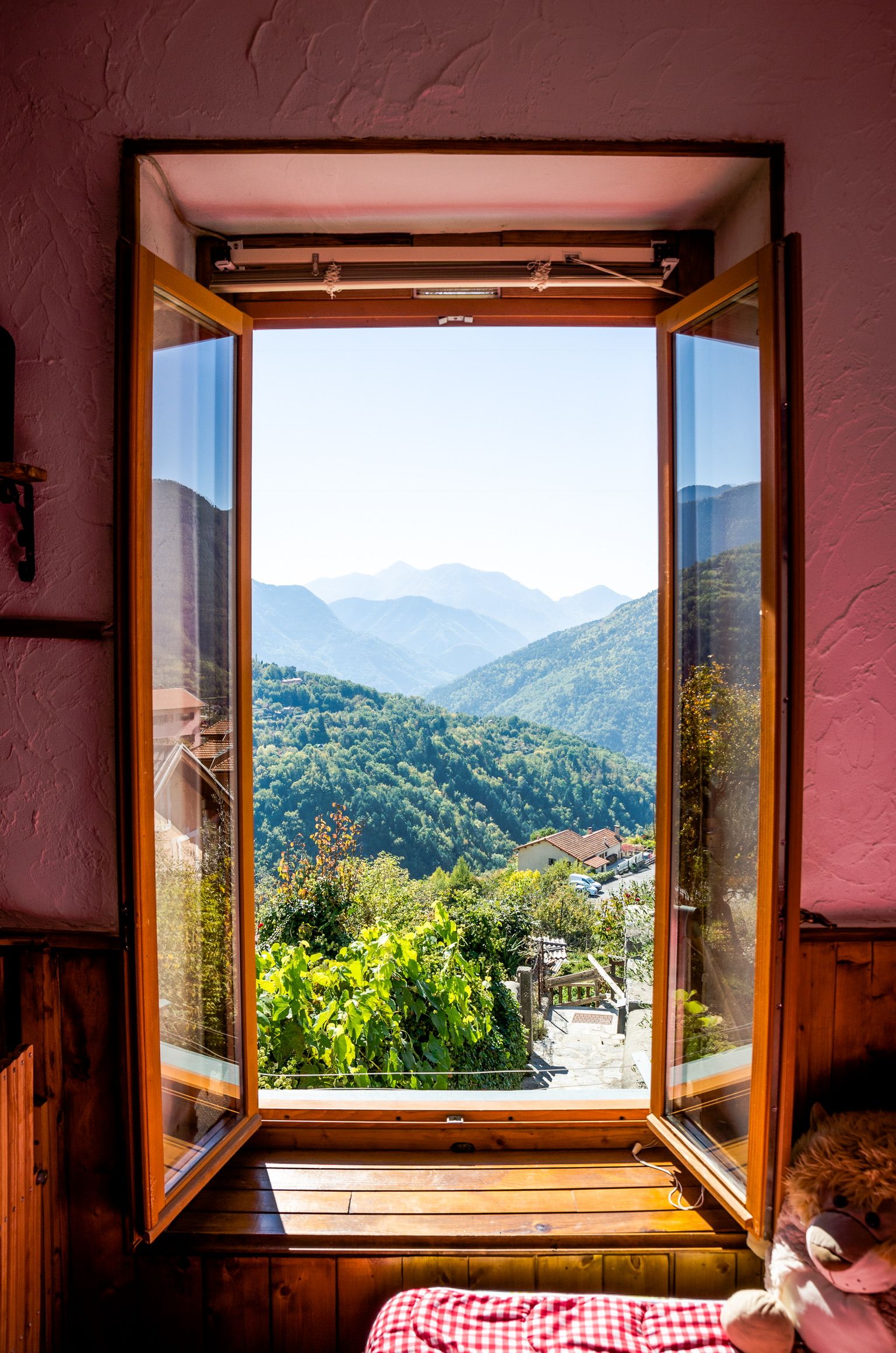 Providing good air circulation helps you a lot when doing spring cleaning. By opening the window, you can remove the dust to get out of the room. Make sure that you have taken off the curtains from a window before opening the window. It lets the fresh air take off moldy air during the spring cleaning.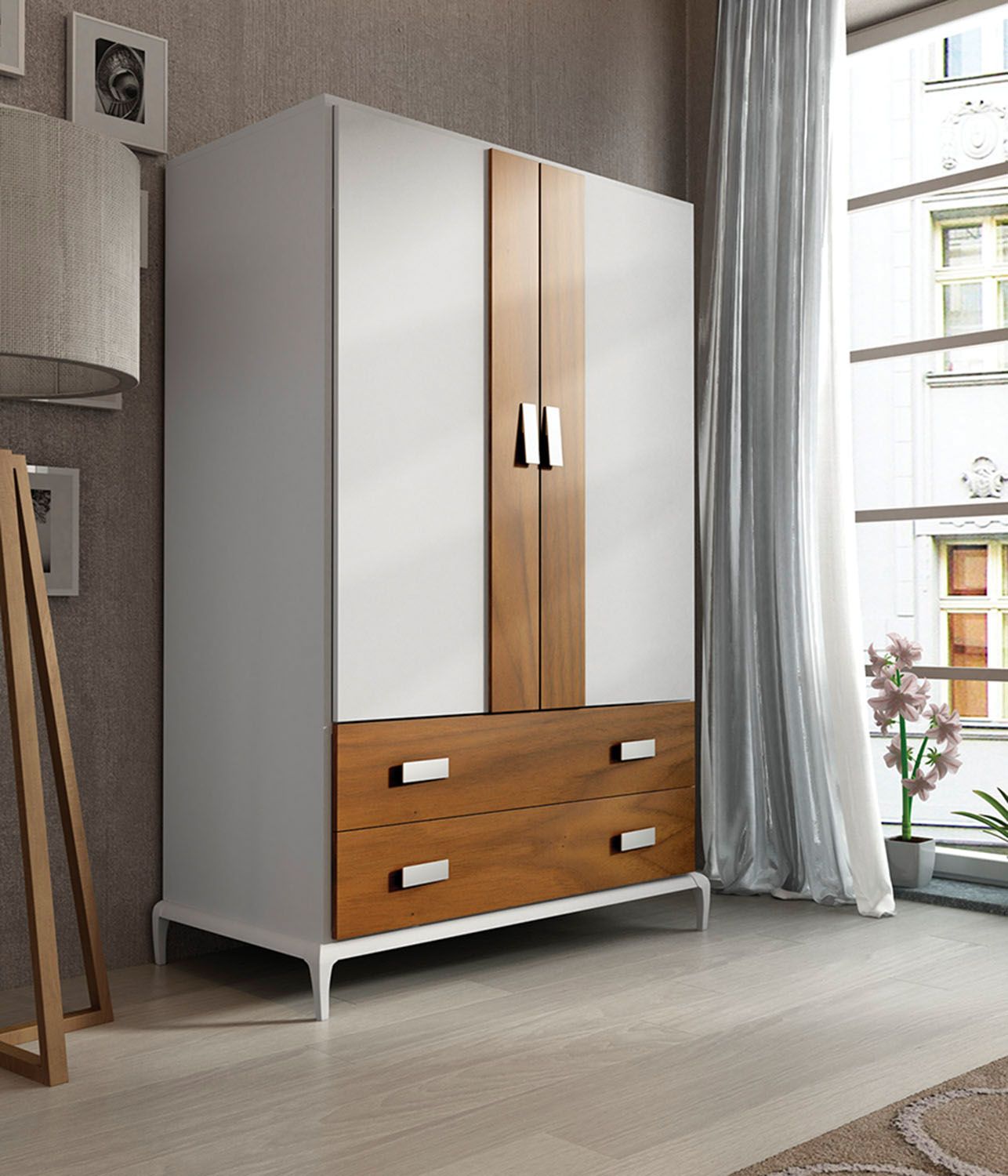 There are some things that taller than your bed. In gravities, we know all things will fall from above to the ground. It's the same as dust that stays on your ceiling, high wardrobe, and the upper side of a wall that falls to your floor. Therefore, you should clean up the dust from the ceiling to the lower furniture. This way is an effective and efficient way to clean all spots in your bedroom without missing one spot.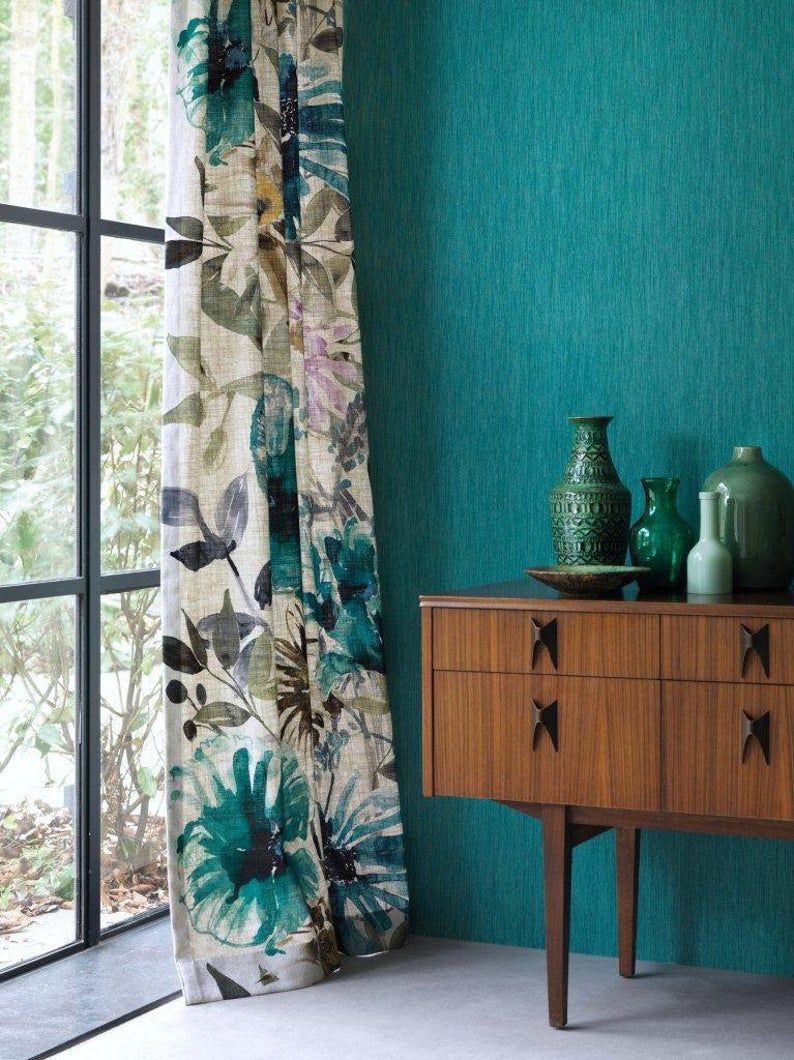 If you have big furniture it takes more cleaning liquid to wash your furniture. The chair, table, and wardrobe that is made of solid wood will be cleaner to swap the surface by dry fabrics before spraying your cleaning liquid. For the furniture from iron material, don't use plain water because it makes the iron material rusty. The plain water creates water spots after it becomes dry.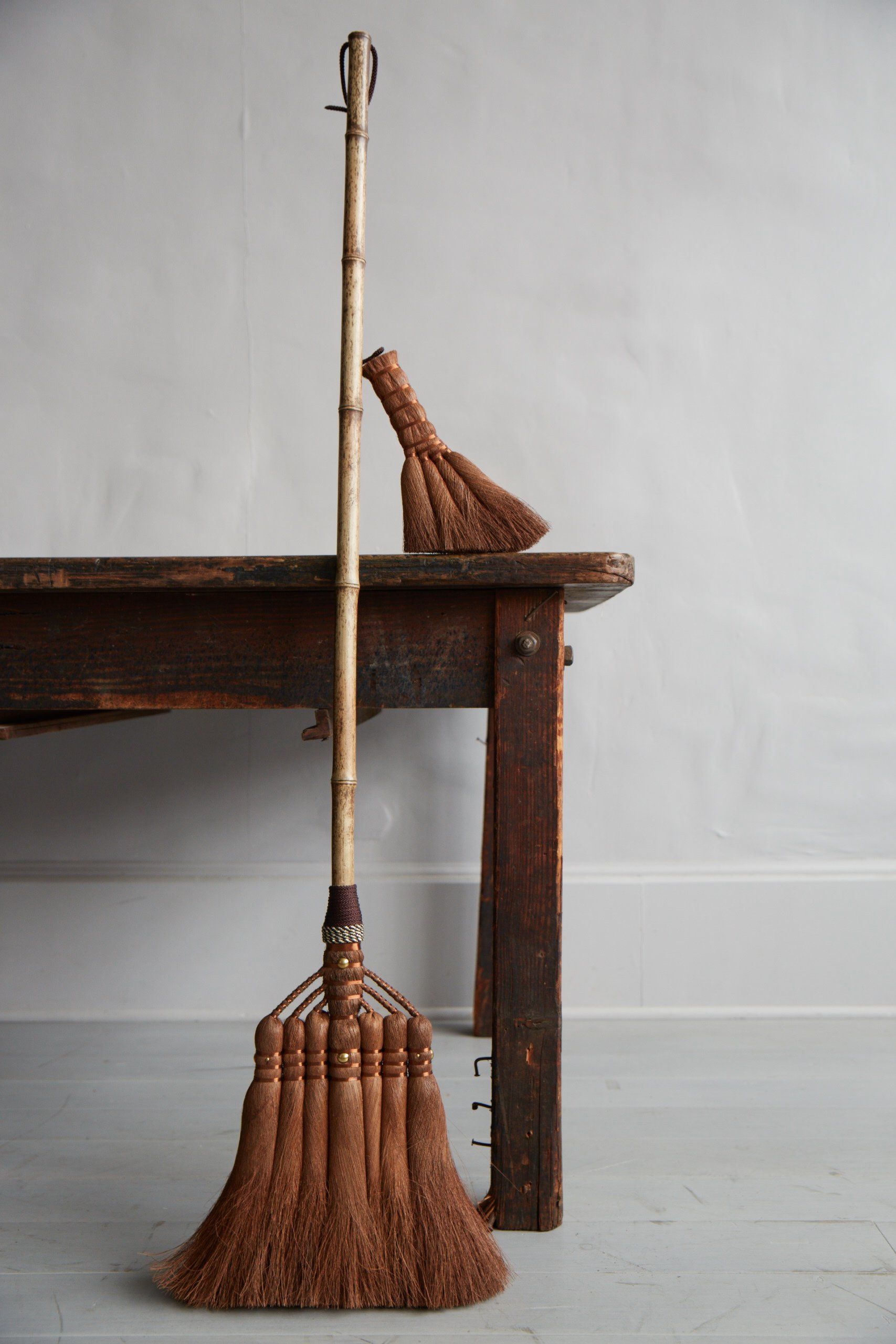 It is the last cleaning process. Swap your floor after all dirt lies on the floor. Using a long handle broom is beneficial to reach the dirt in hard spots. It is easier to swap it from the corner of the room without missing the dirt. Compile the dirt near the door and bring it into the trash. For the best cleaning, use a soft broom that has smooth bristles. Different types of brooms are essential to determine the cleanliness level on the floors. In a more modern way, you can use vacuum cleaner rather than brooms, but if you want to feel by your hand that the dirt is removed use the broom.
Spring Decoration Ideas for Your Bedroom Interior
Springtime is identical to clean and fresh decoration. It adjusts your need for cleanliness in your bedroom. Even though your old bedroom arouses clean, neat, and simple decoration you can try to change a bit in Springtime nuance. The ideas below may inspire you to decorate your bedroom in the Spring season: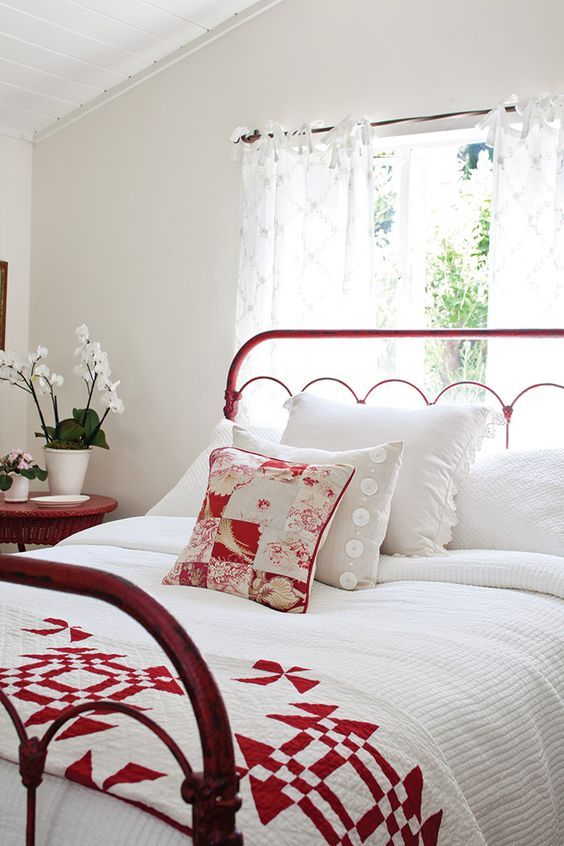 A fresh nuance arises from every spot in your bedroom. Your bedcover needs to adjust springtime but retain its original accent. Having a white bedcover creates a clean impression and the beautiful floral patterns reflect your excitement in springtime.
Installing Aesthetic Floral Curtains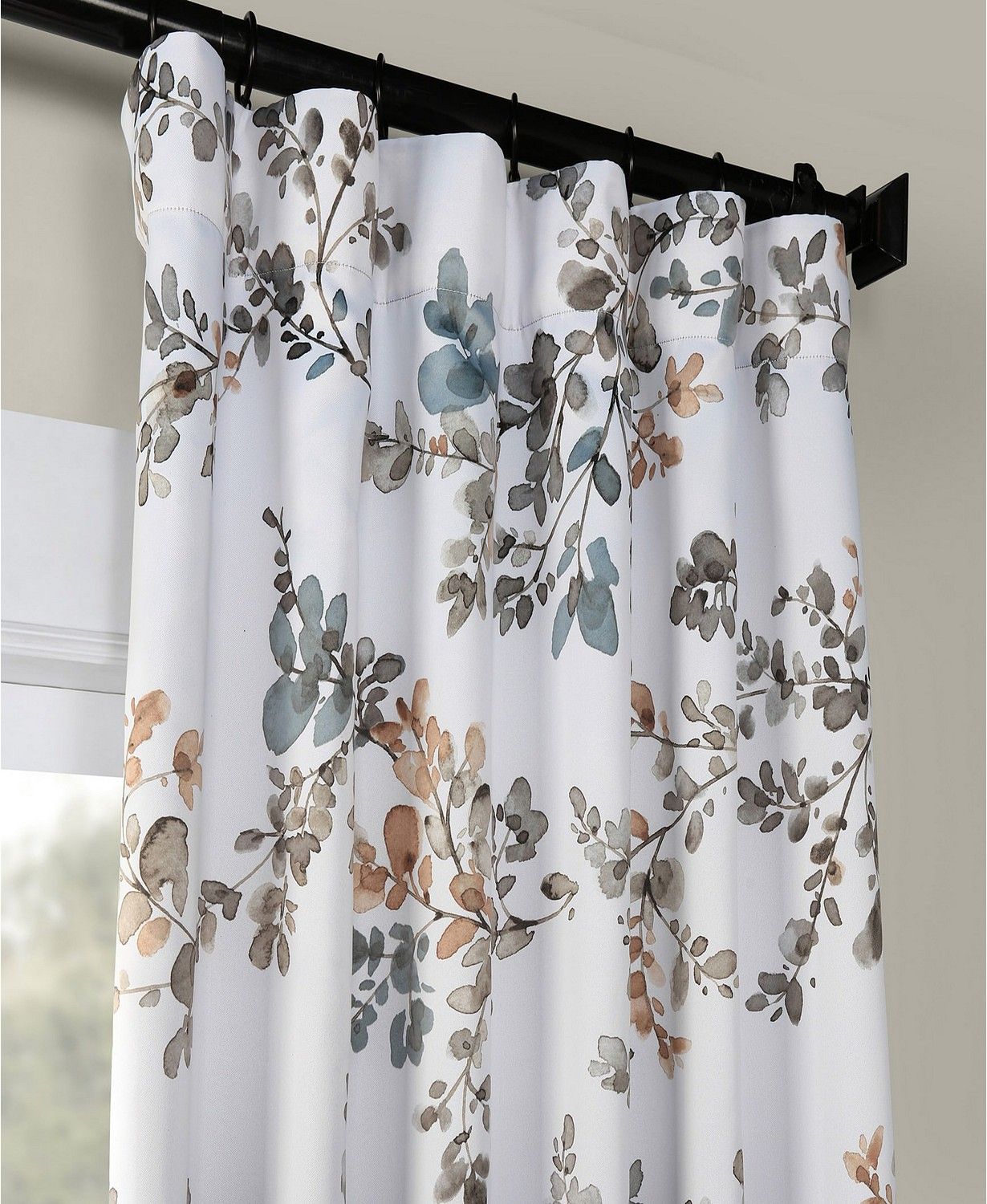 May you get attractive floral patterns of linen fabrics for your curtains. It transforms your bedroom to feel fresher and builds an outdoorsy touch. Moreover, when you pull up the curtains, it creates an interesting background on your window. It is catchy to take some photos by using your floral curtains as a background.
Put Some Fresh Ornamental Plants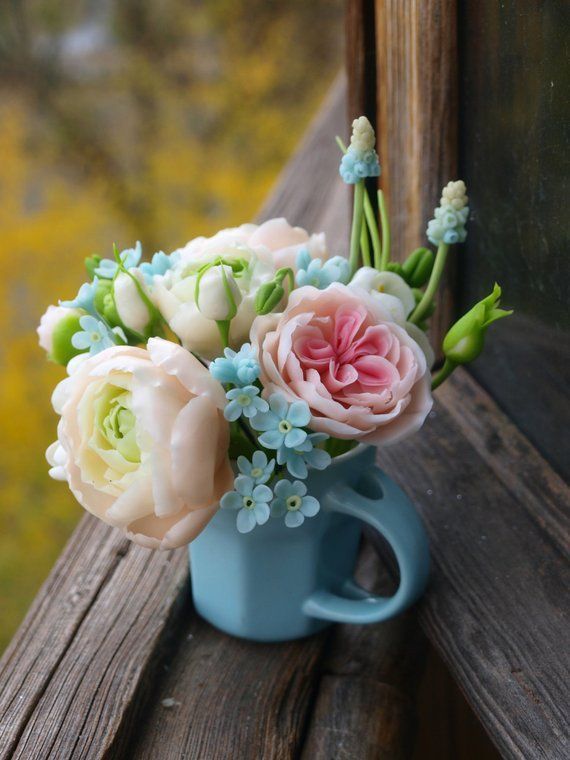 An ornamental plant emerges a natural ambiance for your bedroom. Showy ornamental plants are compatible with your springtime decoration since this season is the right time for plants to bloom. Having fresh ornamental plants symbolize springtime nuance. It is a simple idea to save more time and money in decorating your springtime bedroom.
Conclusion
This is our discussion on Tips for Spring Cleaning in Your Bedroom Interior. Spring is a season that welcoming new buds for the plants and is the sign that winter is ended. This season brings an event of spring cleaning during this season. It means that people in many regions of the world do this activity after the winter season and remove all winter things from home to keep them back inside. In the spring season, there are a bunch of decorations to adjust this season. The inspirations above may inspire you to do springtime decoration. Happy springtime!