Druhomes.com – Moving into a new house is an exciting agenda for you and your family. You will see a new environment with new life and decoration. Your new home is more stunning if you prepare everything well. Good preparation makes it easy to handle many things and stay organized. Many checklists that you need to write on your notes. If you moving in a hurry, this article will guide you to list the important things before moving into a new house. We will discuss various things that you need to pay attention to before moving and various packing tips that you can follow. Before moving into a new house, you need to prepare these things in your house:
Book note to list all your stuff
Boxes to keep your stuff
Tape
Name tags for each box
New House Checklist
The first thing we need to discuss in this article is the various checklists that you need to pay attention to when choosing a new home. You need to pay attention to things that are essential for your comfort every day. In addition, the value of beauty and decoration you also need to pay attention to. Therefore, here's a checklist that you need to pay attention to when choosing a new home!
Check the Important Utilities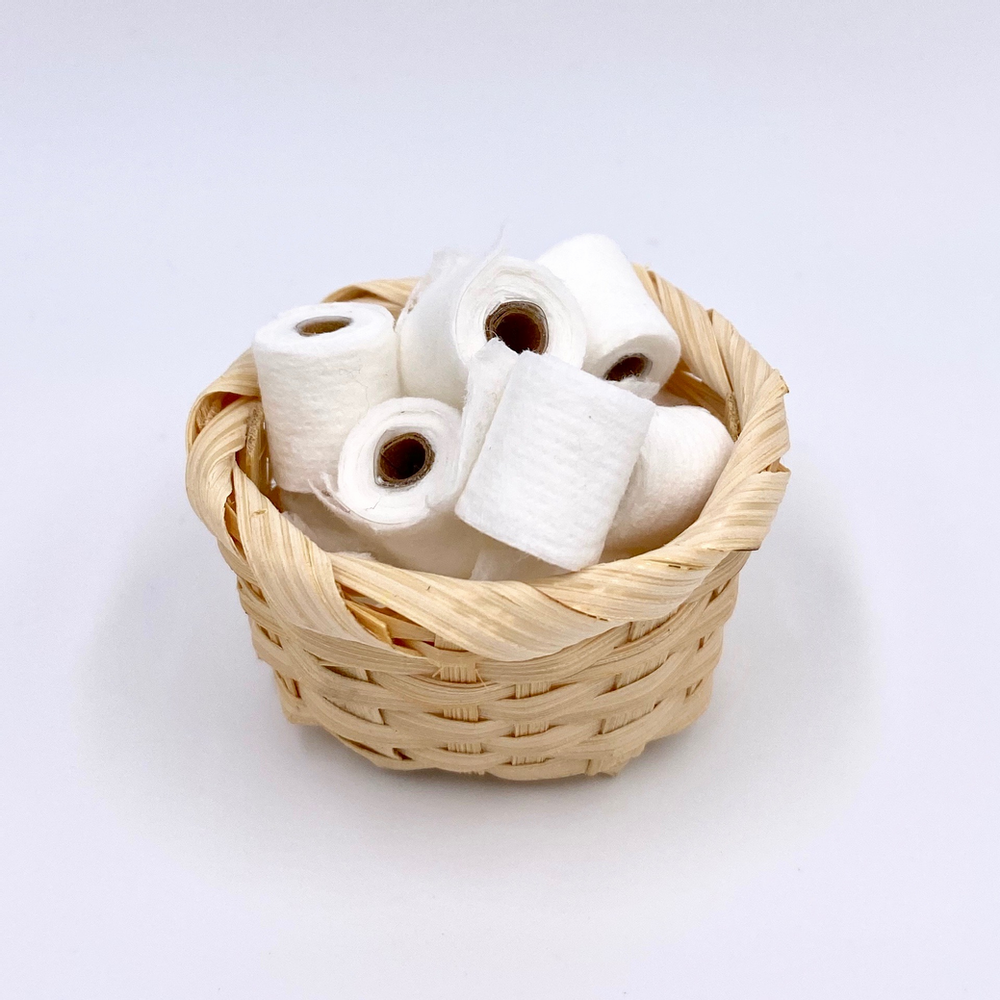 The essential lists are the primary needs in your new house. There are important utilities such as water, gas, and electricity. Make sure that your new place has these all in a good condition. These utilities are important to living in a new house with a new environment. Make sure there is toilet paper, hand soap, and a hand towel in the bathroom at both places (old and new) for everyone to use as well as water bottles in the fridge and granola bars at both. It will help you to settle in a rush and easy to handle other stuff such as your boxes full of stuff.
Having a Good Communication Line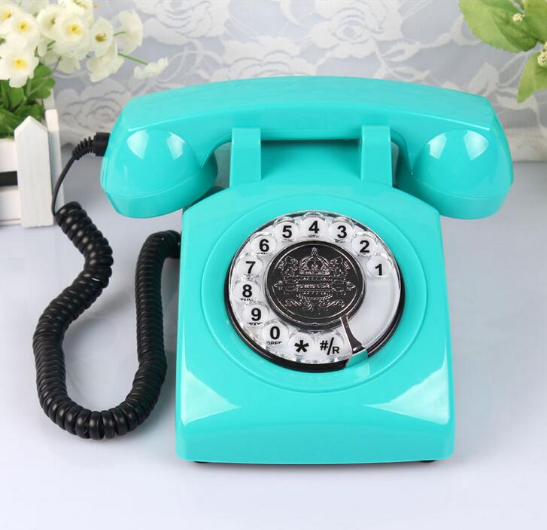 If you want to settle in a new house, make sure that this area has a good communication line such as phones and internet. A good communication line guarantees you to live securely because you can keep in touch with family, relatives, and friends. You can ask the previous homeowner to know the quality of the communication line in your house.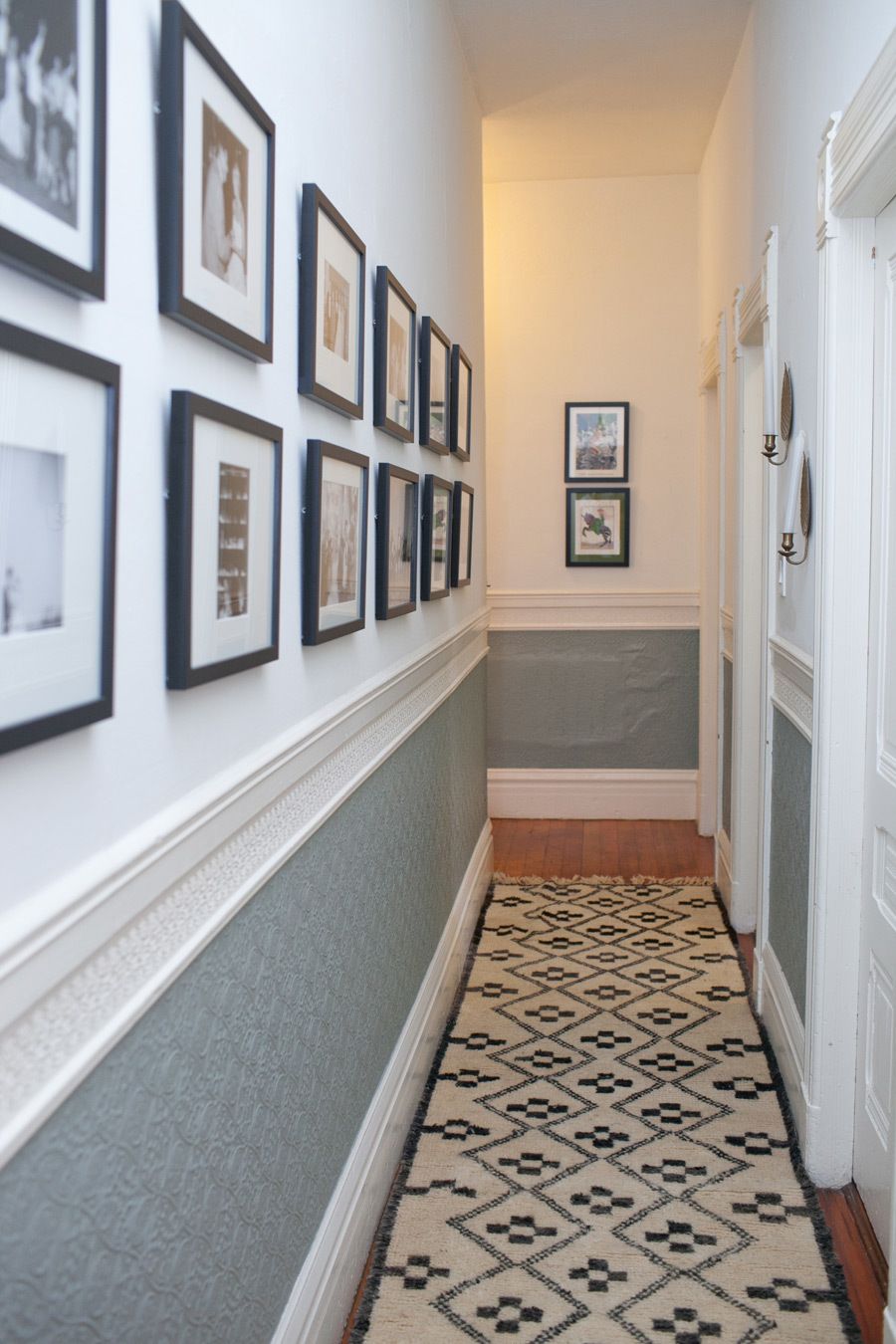 Do a walking time around your new house. It is an important thing to do. You can observe the new house to make it easy when designing a new layout and create an attractive decor. Many interior designs that you can observe in the new environment. Moreover, observing your new house helps you to check everything in the house.
Check the Parts that You Need to Repair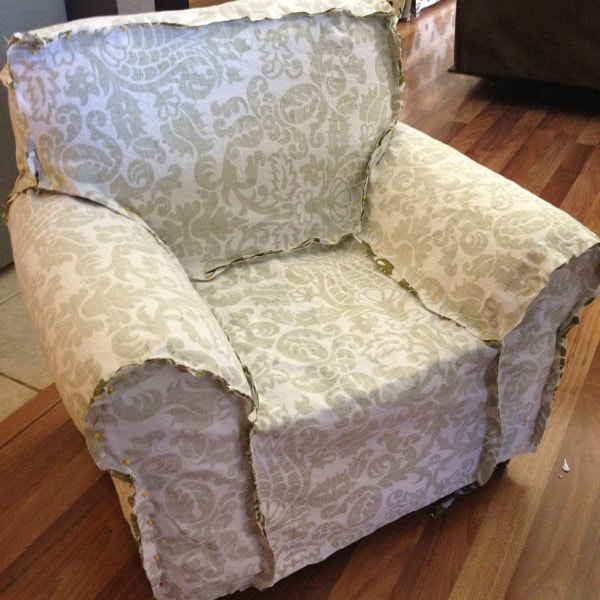 When you observing the new house, some things need reparation. The broken things in your new house may need some changes. Make it easier by listing the parts in your new house that needs to repair. Determine the next step to repair these parts. If you think it is unnecessary, you don't need to get work on these repairs.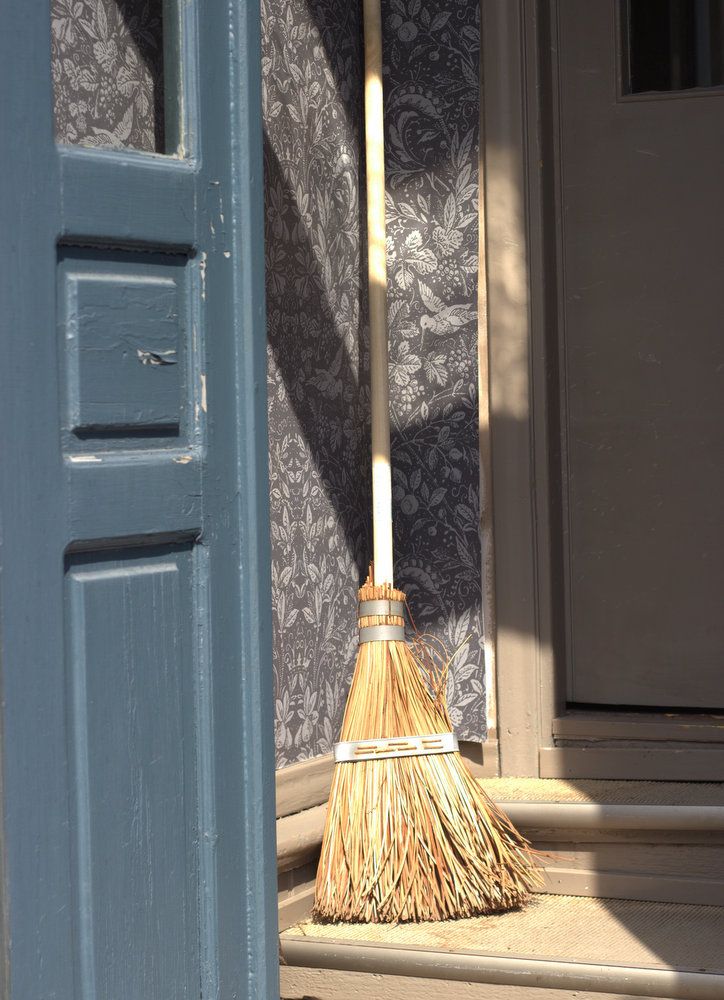 Prepare all cleaning kits in your new house. Put a toilet brush, broom, feather duster, etc. Cleaning your house is a must to do before moving your stuff into a new house. A clean house looks good and it is easier for you to arrange your stuff after unpacking them into your new house. You can hire cleaning services if it is necessary. Clean the main area that you want to put the big furniture and essential things first. At the end of the day, you will feel exhausted and want to sleep in your moving day. A clean bed serves you well to sleep.
Choose a Trusted Expedition Service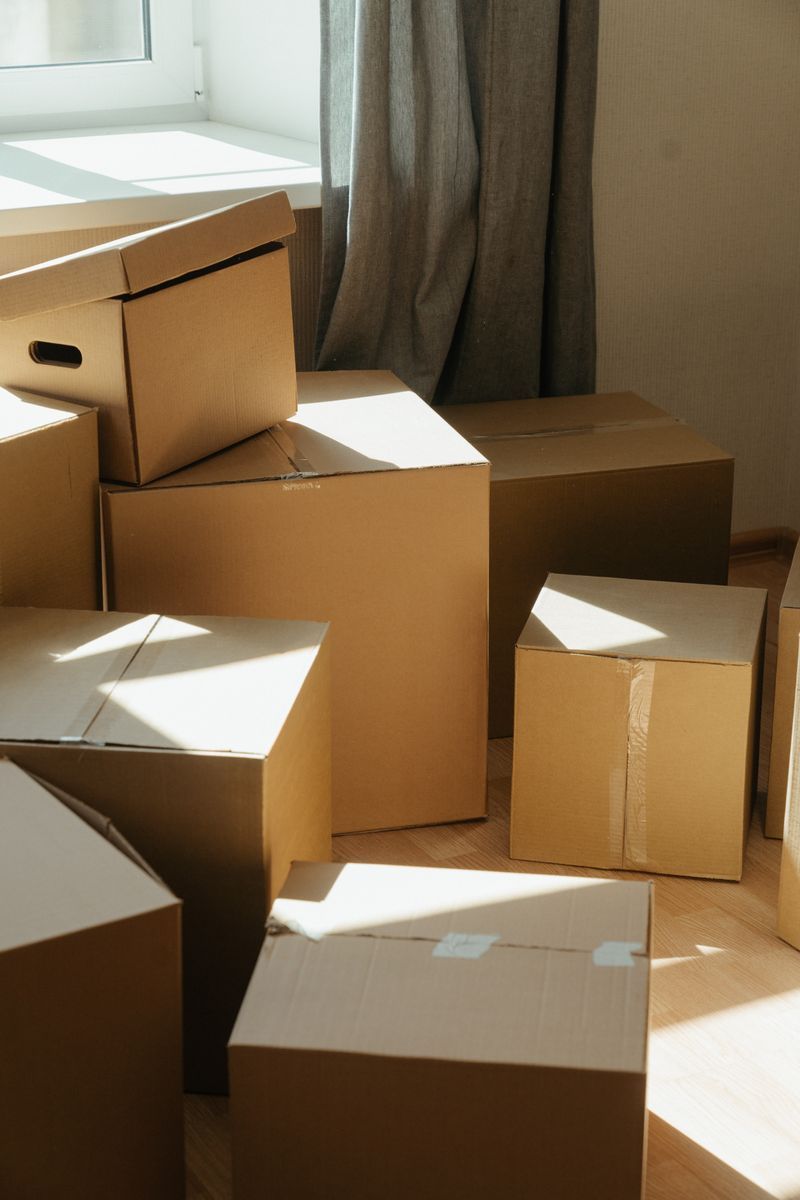 Rather than moving your stuff by yourself, you can hire an expedition service to help you. Relates to previous lists, you also need to determine the expedition services in your area. It depends on how much cost that you need to pay for your move. It is a new journey for you to feel an overwhelming experience and decoration. Feel free to ask for help from an expert, but if you prefer to do it yourself, you should note some packing tips below. 
Packing Tips
The next topic that we discuss in this article is a variety of tips that you can do for packing. You need to pack properly and correctly so that moving your house is smoother and more enjoyable. Therefore, here we have summarized various packing tips that you can follow. Let's discuss!
Use a Rolling Suitcase to Pack Your Books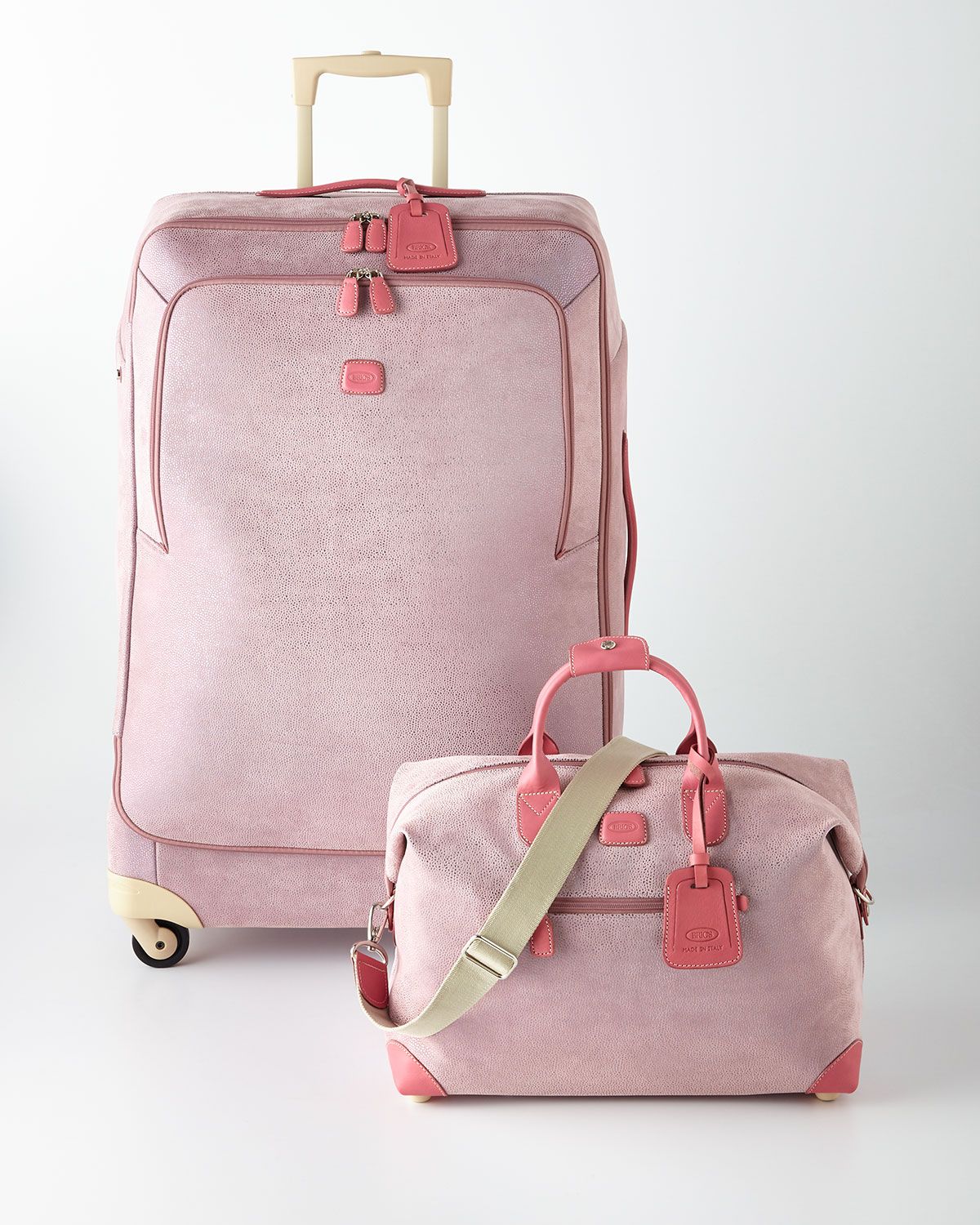 Books are heavier than you think. A pile of books is tiring your hand to lift them all. Put your books in rolling suitcases to help you move them during your moving agenda. Moreover, the rolling suitcases give you a simple way for packing and save more energy to take your books into the bookshelf. You can take them out, then, arrange the books near the bookshelf. The rolling suitcases are useful to take other things from your old house.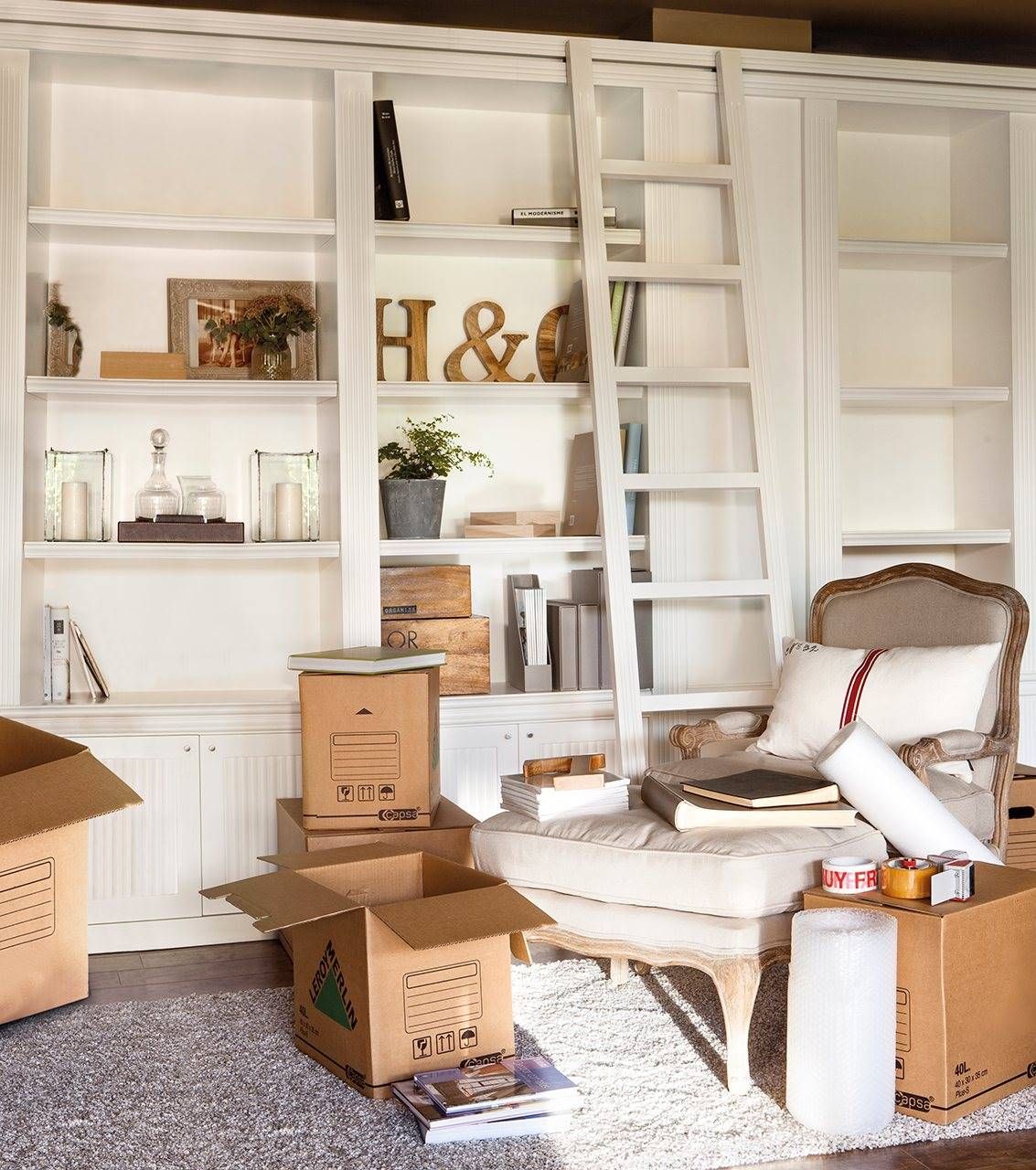 Arrange your things in every box based on its classification. Create a spreadsheet for yourself so you know what's in each box. Have a book to write what's in the box with a number on the box. Just in case when your boxes are stollen, with a number on the box, you know if a box is missing. All your plates are to be packed up and down in the box and not flat because if the box is dropped your plates will break.
Use a Plastic Container Rather than Cardboard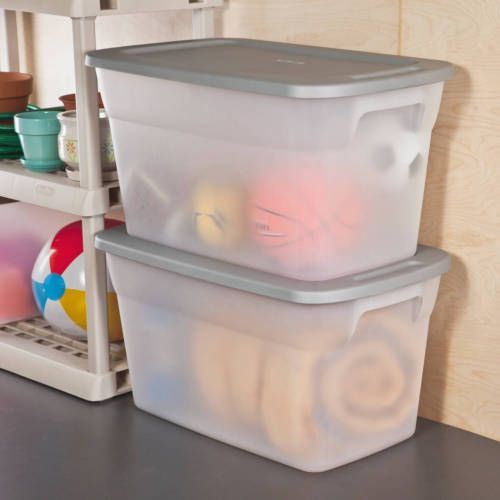 If you have lots of items and will keep them contained, do not use cardboard boxes. Buy large plastic containers. Cardboard boxes can be destroyed in floods, eaten by pests, or just eventually weaken/disintegrate in time. Use plastic containers instead, they're perfect and can be used over and over again
Hang Your Clothes Inside Your Car for a Short Moving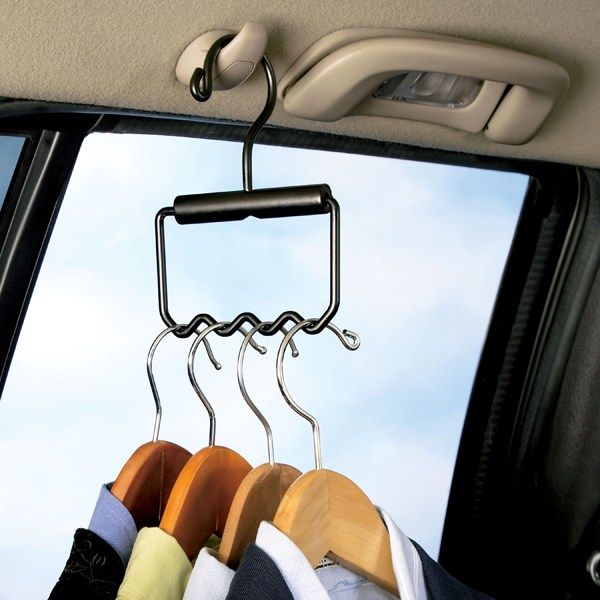 Pack your towels and linen in your laundry baskets. Also if your moving a short distance just lay your clothes with the hangers-on in the back of your car, and pillows blankets in trash bags rather than boxes are easier to move. You can get free pre-divided boxes from the liquor store.
Conclusion
Thus our discussion of Things You Need to Pay Attention to Before Moving into A New House. Some people like to seek a new environment for living. They move into a new house and settle in the chosen location. The new area gives a new spirit and hope, so they can start a new life too. If you are one of the new homeowners, you should prepare some things before moving into a new house. Hopefully, this article helps you to move. Good luck!