Druhomes.com – A living room is an essential room to have in a house. Most people gather with their family in the living room. Sometimes, you need to update the interior design in your living room. A new design brings a fresh impression and gives a new spirit to you. Many tips that you can apply in this room to get fresh decor. Therefore, in this article, we will discuss Simply Beautiful Decoration Tips to Update Your Living Room Appearance. With a variety of tips that we will discuss, you can create a living room interior that has a fresh and beautiful appearance in a simple concept. Let's start designing a new face for your living room!
Listing the Mood Board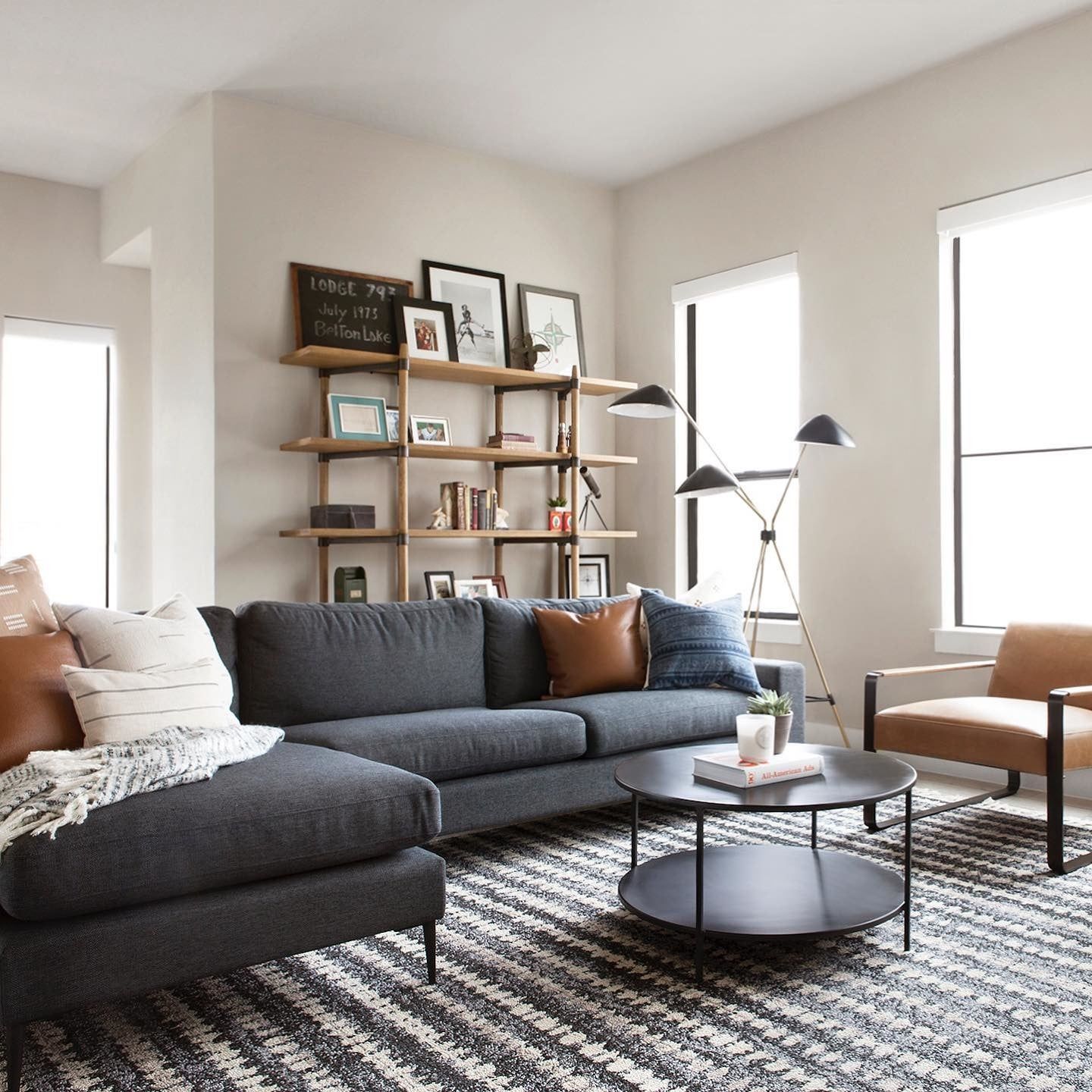 Seeking for interior and exterior design mood board is a creative idea to list your needs. You can note some ideas of furniture, wallpapers, flooring, and interesting layout to apply in your living room. These items will update the atmosphere in your living room. Many online platforms will help you to draw an attractive layout in the living room. There are Floor Plan Creator, Pinterest, etc. These platforms are useful to improve your skill in designing your home, especially the living room.
Update the Wall Color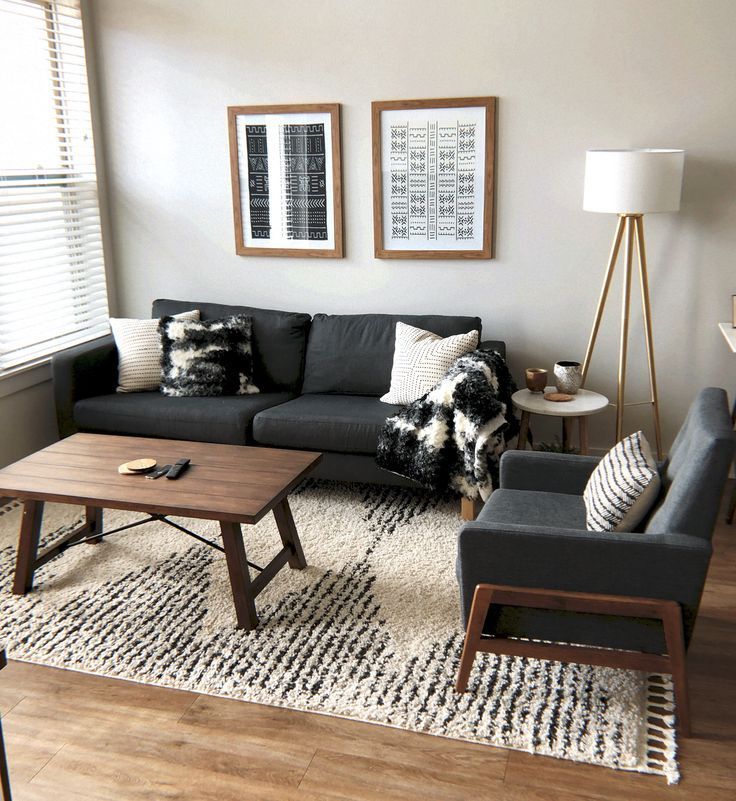 Make your house like your lovely home by changing the wall color. Many calm colors that you can apply in your living room. White is the easiest color to combine with colorful furniture. Using white color for every room in your house makes it functional to feature with one tone. The calm color helps you to pull some rooms together so it is easier for you to update the wall color. You can apply monochromatic layering color between dark blue and blue to create a cohesive look.
Manage the Scale and Type of Patterns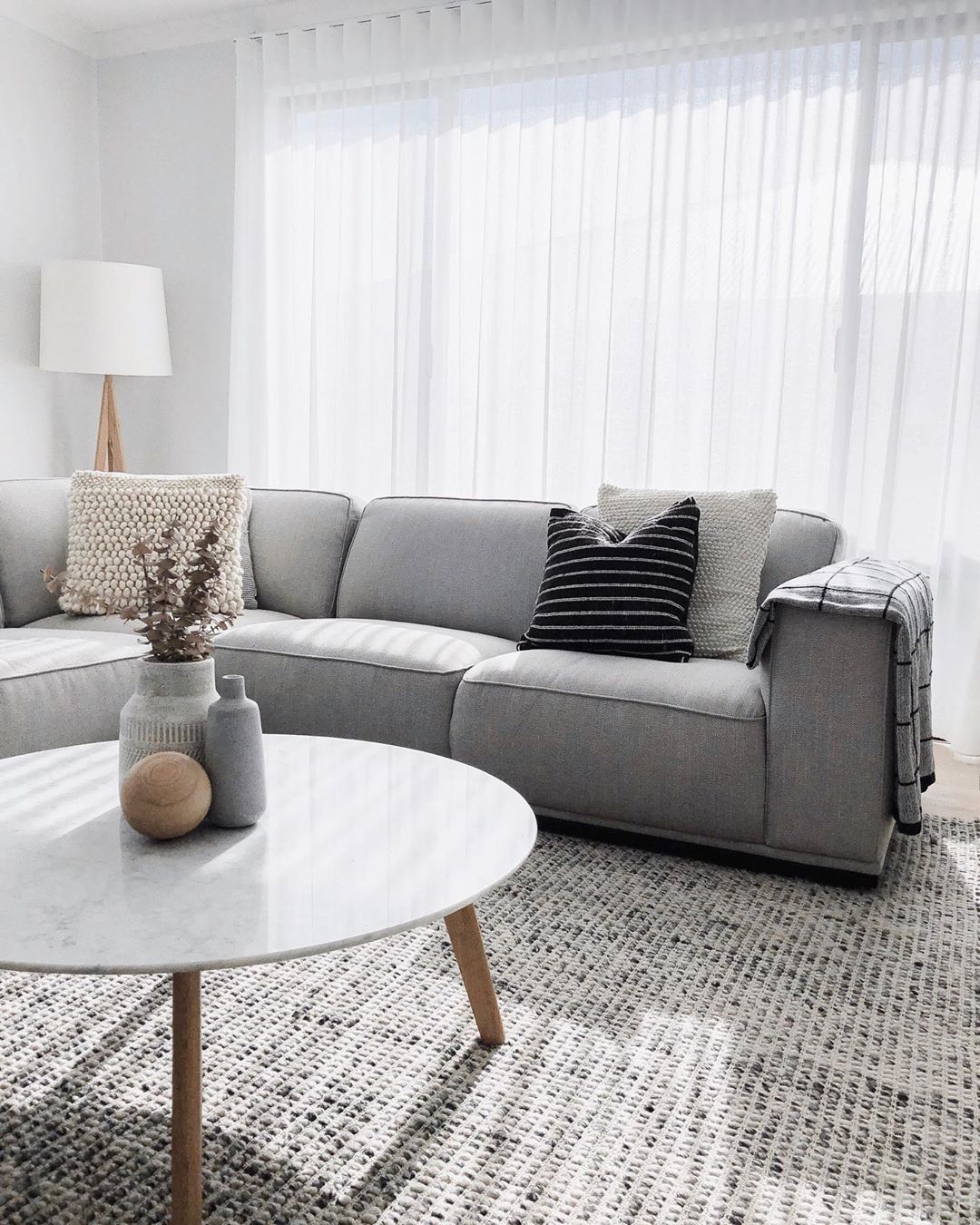 This tip is a little hard to apply in the living room for a new home designer but doesn't worry, we are going to make it easy. The main tip to manage scale and pattern on the wall is balancing the colors. It consists of prime colors and additional accents. Stick 1-2 prime colors on the wall, then, add other accents on certain spots. Pick two dominant colors as prime colors, it can be monochromatic or calm colors. Add accents such as floral, plain accents, and geometric accents.
Repair the Furniture in the Living Room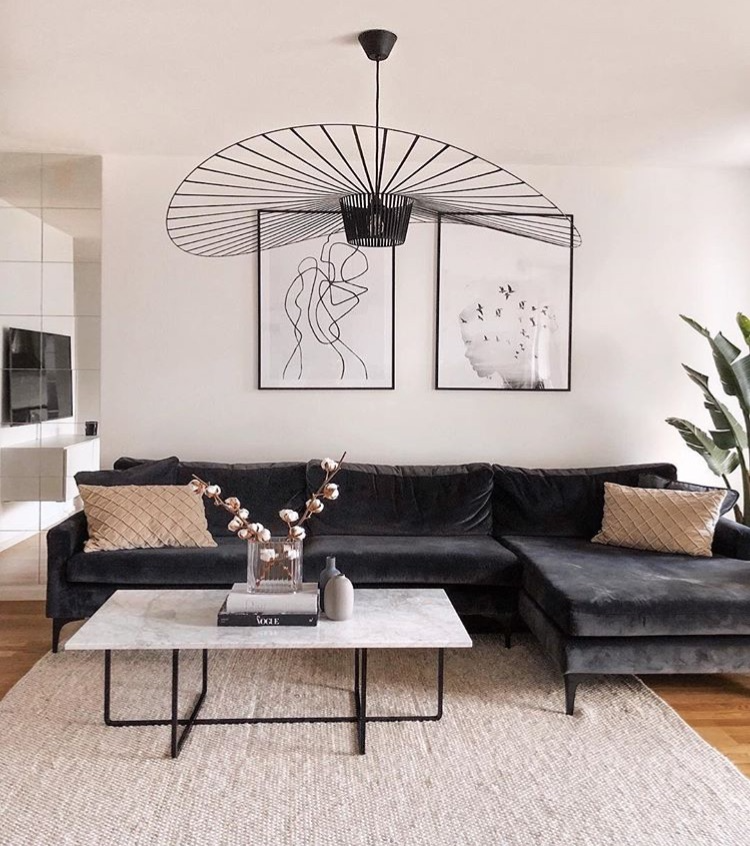 You can do some repairs in your living room. The old furniture may look dull and lose its color. Sometimes, repairing is better than changing. You can start repairing the important furniture before repairing the other small items. Take off the broken upholstery into the new ones. It looks fresh to update the decoration in your living room by your couches.
Move the Unnecessary Furniture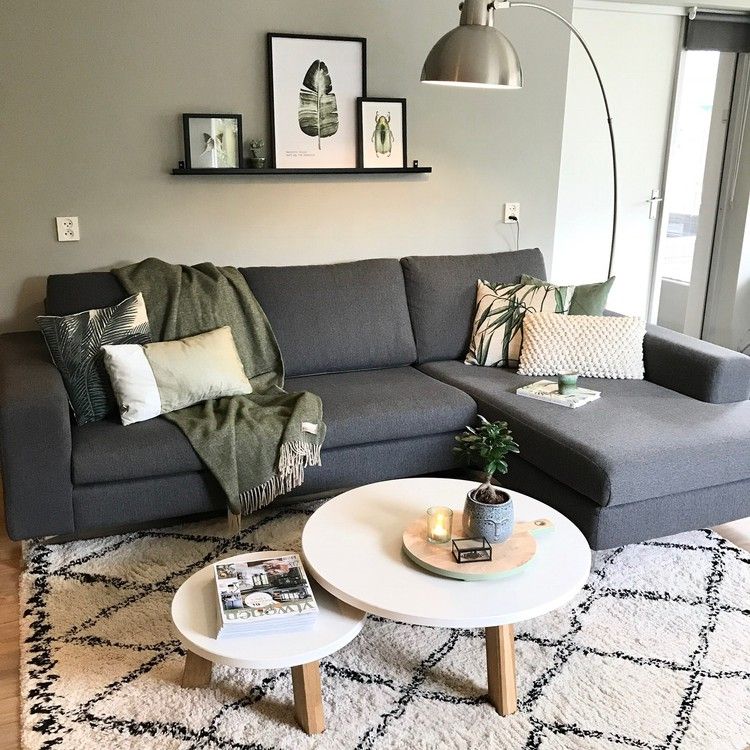 Pick the most important furniture in your living room. Having little furniture in your living room is enough to draw functional decor. It is better to put the only necessary furniture because it gives you more space. If you want to make some money, you can sell this furniture, in case you don't have any room to save them. Designing a new layout is more aesthetic with some different furniture such as a wooden couch, wire bookshelf, metal couch, and a coffee table.
Explore Your Decoration Taste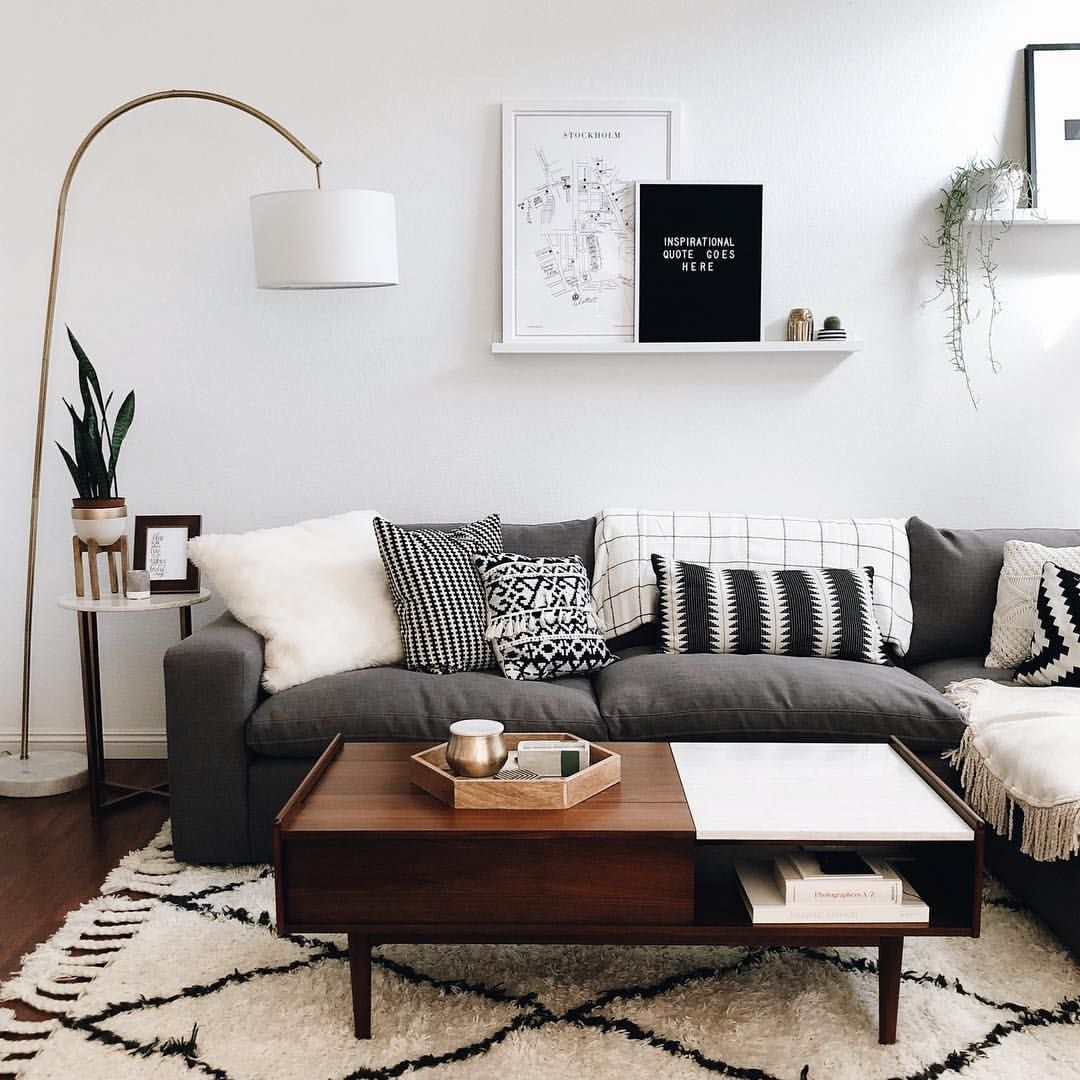 A new homeowner doesn't know how to start decorating their home. The interior design in every room depends on the owner's favorite design. Free yourself to decorate your living room with your style. As long as it gives you a cozy atmosphere, then put your spin on your living room interior will make it special. You can mix some designs such as Minimalist couches, Industrial coffee tables, and Rustic flooring.
Arrange the Cushion on Your Couches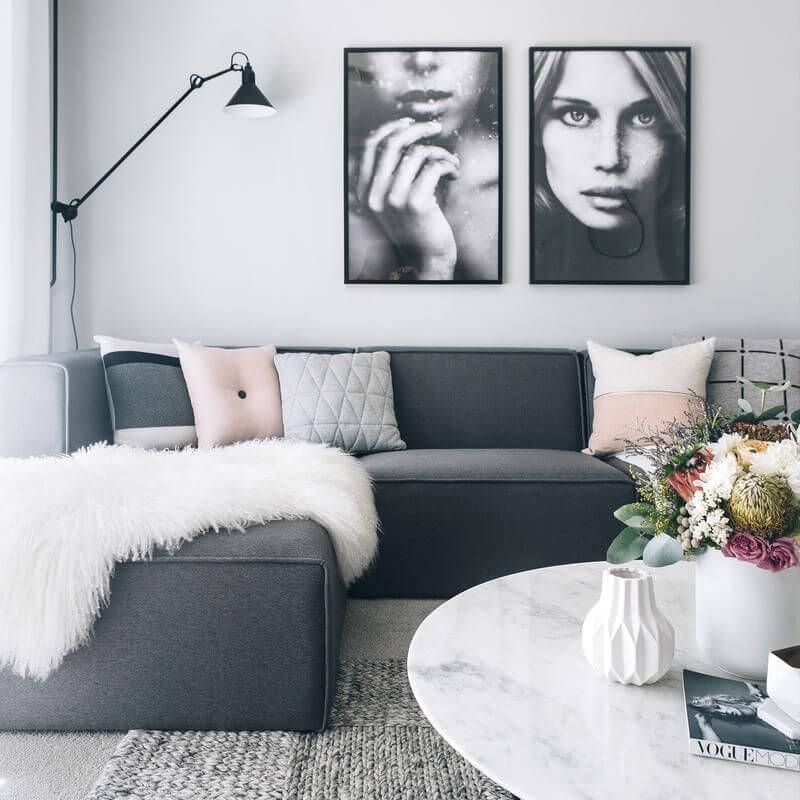 There are some cushions on your couches that you can explore. The cushion helps you to draw an attractive decoration in a living room. You can put attractive colors, patterns, and textures on each cushion. Diagonal, plain, floral are interesting patterns that you can wear on your cushion. It looks stunning if you layering some cushions.
Styling in Groups of Three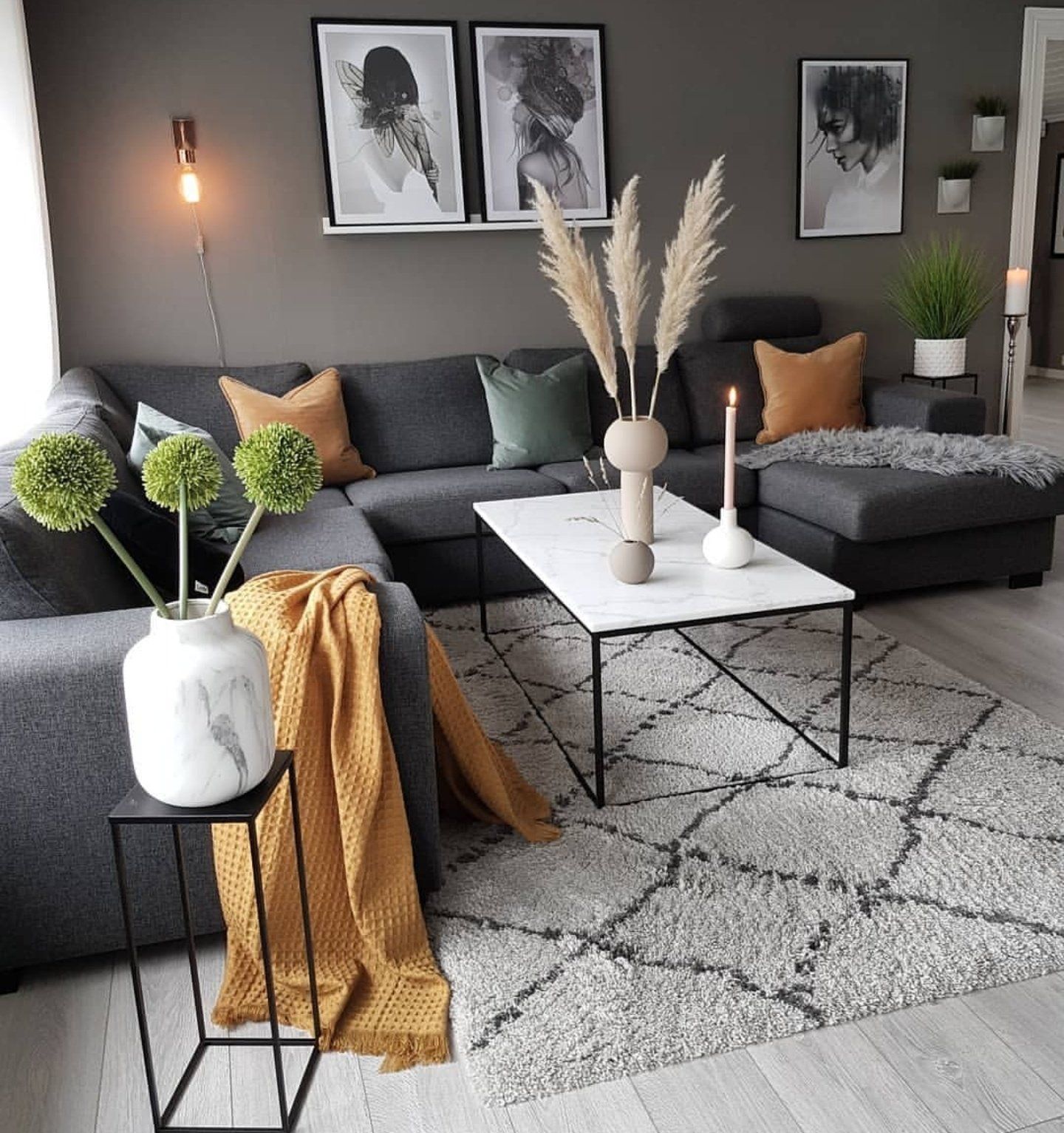 Most people have additional items in their living room. These items are small ornaments and small things such as books, room diffusers, small ornamental plants, etc. Put minimal three things together in a group. You can use a simple tray to hold all items to look neat. Arrange them based on some categories such as triangle or diagonal rule, attractive scale, texture, and color. This tip is also useful to manage the cushion on your couches.
Hang Mid-point of Wall Art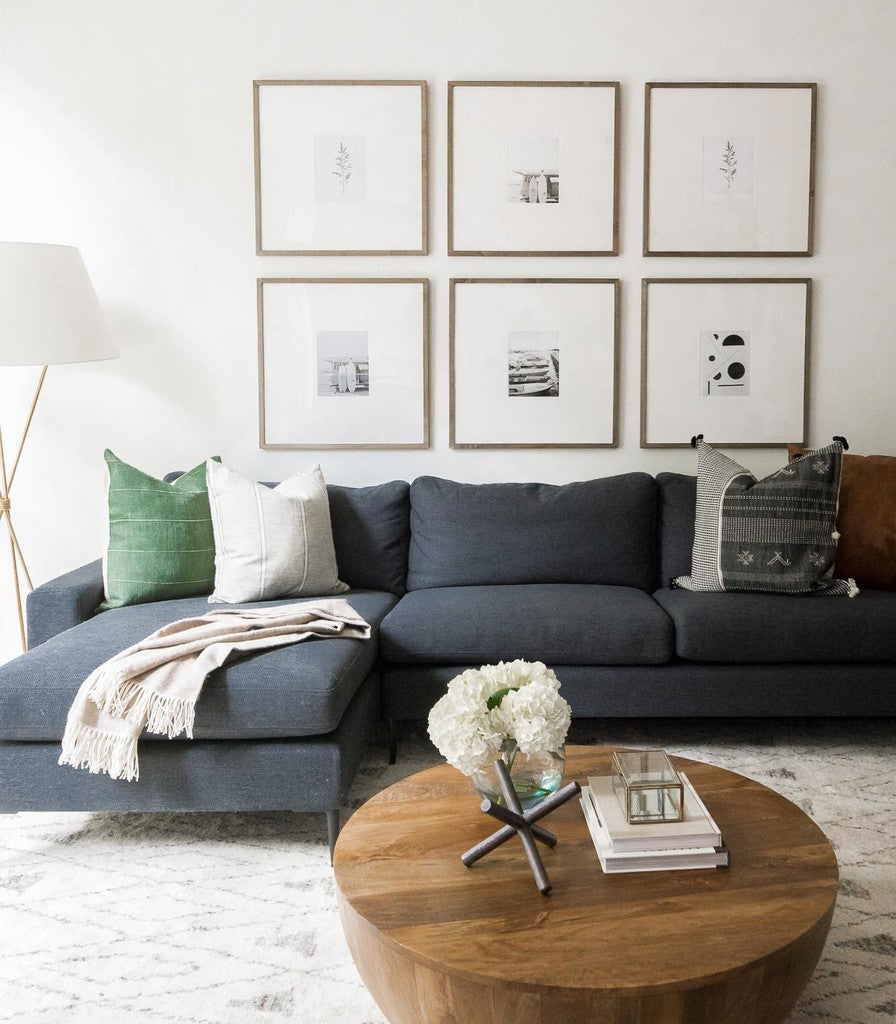 Do you like to hang some beautiful wall art? If you have some collections of attractive wall art, you can hang them on the wall in the living room. It is a simple idea to update your living room design. Hang them on the wall at least 56-58 inches from the floor. This height is a minimum distance to have a nice view. It is not tiring your eyes to see the wall art.
Change the Blinds or Curtains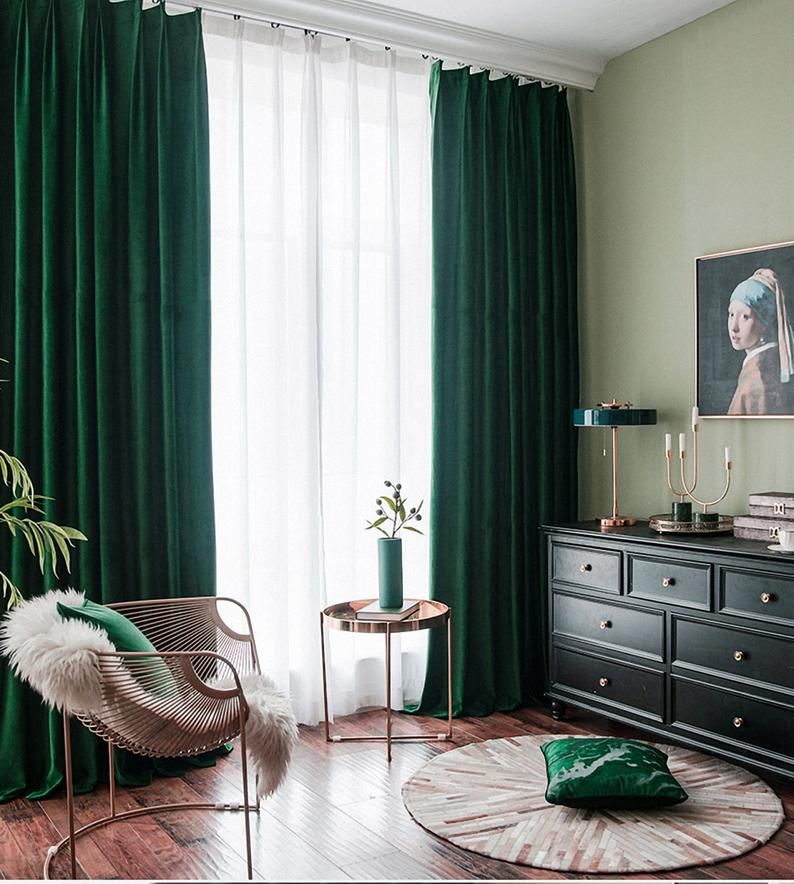 The curtain in your living room has an aesthetic value. It is an additional accent and is useful to protect your living room from sunlight. Curtain also gives privacy. This tip looks simple because you can remodel the curtain in your living room. If you have more than one curtain in your storage, change the curtain every month. It will refresh the atmosphere in your living room. Moreover, changing the curtain regularly can lessen the dust in this room.
Thus our discussion about Simply Beautiful Decoration Tips to Update Your Living Room Appearance. The interior of a living room needs a fresh design. You can do some simple steps to change the atmosphere. Change the wall color, repair the furniture, or apply a new wallpaper to update your living room design. The key to getting an attractive living room is a new design that will make you feel comfortable. Hopefully, you can update your living room aesthetically. Happy decorating!