Druhomes.com – In this modern life, the living room becomes one of the essential rooms to draw attention in a house. However, some people like to decorate this room with a particular design. Even in a simple living room with furniture that saves on budget, they can make it looks expensive. The expensive impression in a living room depends on how the layout, colors, and furniture styles combine to scream a luxurious room. If you want to know how to decorate to get a luxurious and expensive living room look, we have some tips to show you how it works. In this article, we will discuss Simple Tips to Create a Luxurious and Expensive Living Room Look. Let's go to the tips below!
Hide The Messy Wires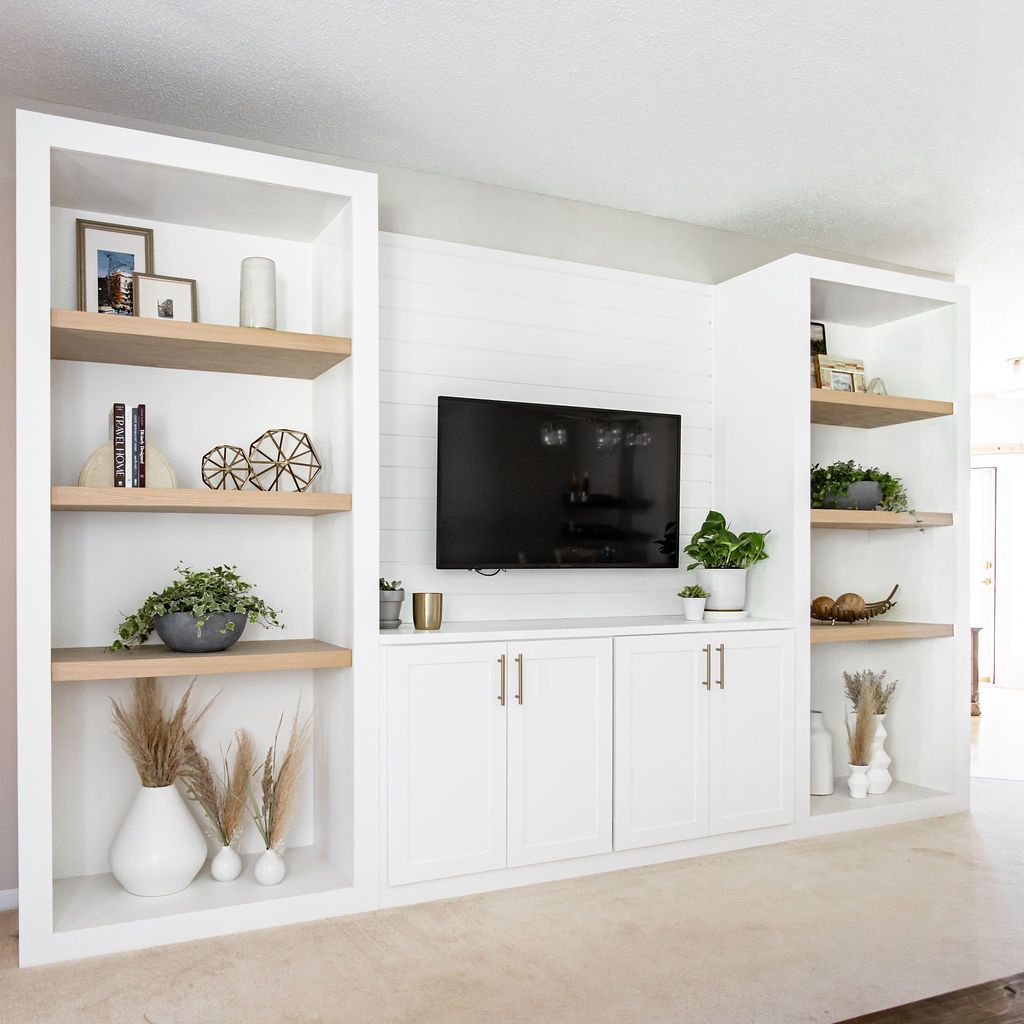 Designing an attractive living room is not easy. Mix and match the furniture such as electronic furniture like an LED TV, sound systems, computer, etc. create a messy look when the wires show off in the room. Maybe you ever see in a certain house that has an LED TV in a neat living room. The wires in a living room make it looks crowded. Thus, you have to hide all wires from electronic stuff in the wall or hide it in your baseboard.
Choose The Modern Lamp Design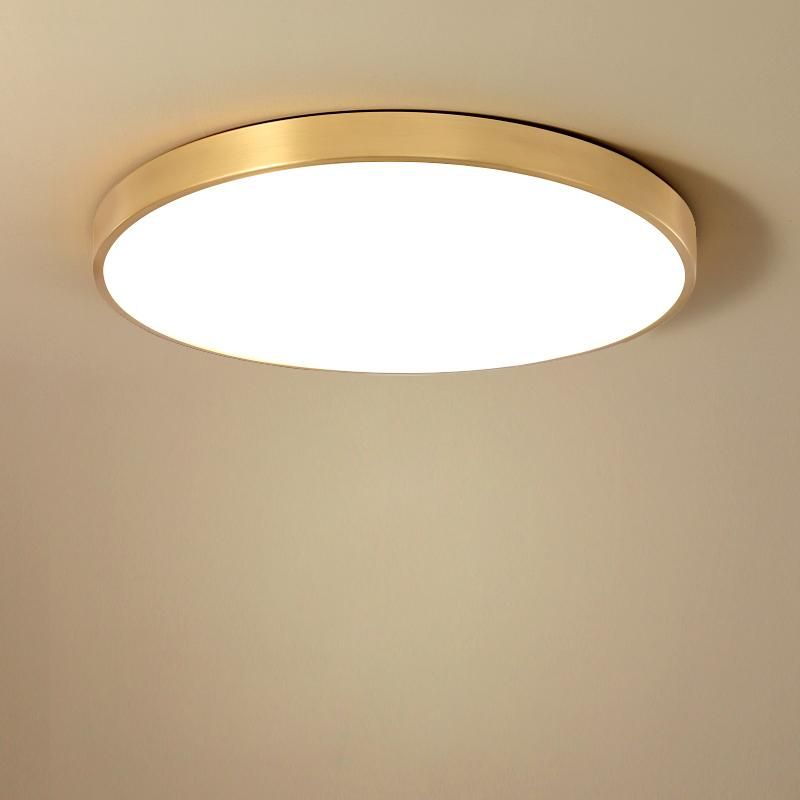 The style of your living room lamp influences the impression in this room. If you want to make this room looks expensive, install a modern lamp with a simple shape. You can use some minimalist lamps to install in the ceiling. The minimalist accent emerges an elegant style. You should know that minimalist design is expensive. Thus, the minimalist accent helps you to draw an impression of a simple but expensive design.
Don't Put The Couches Against The Wall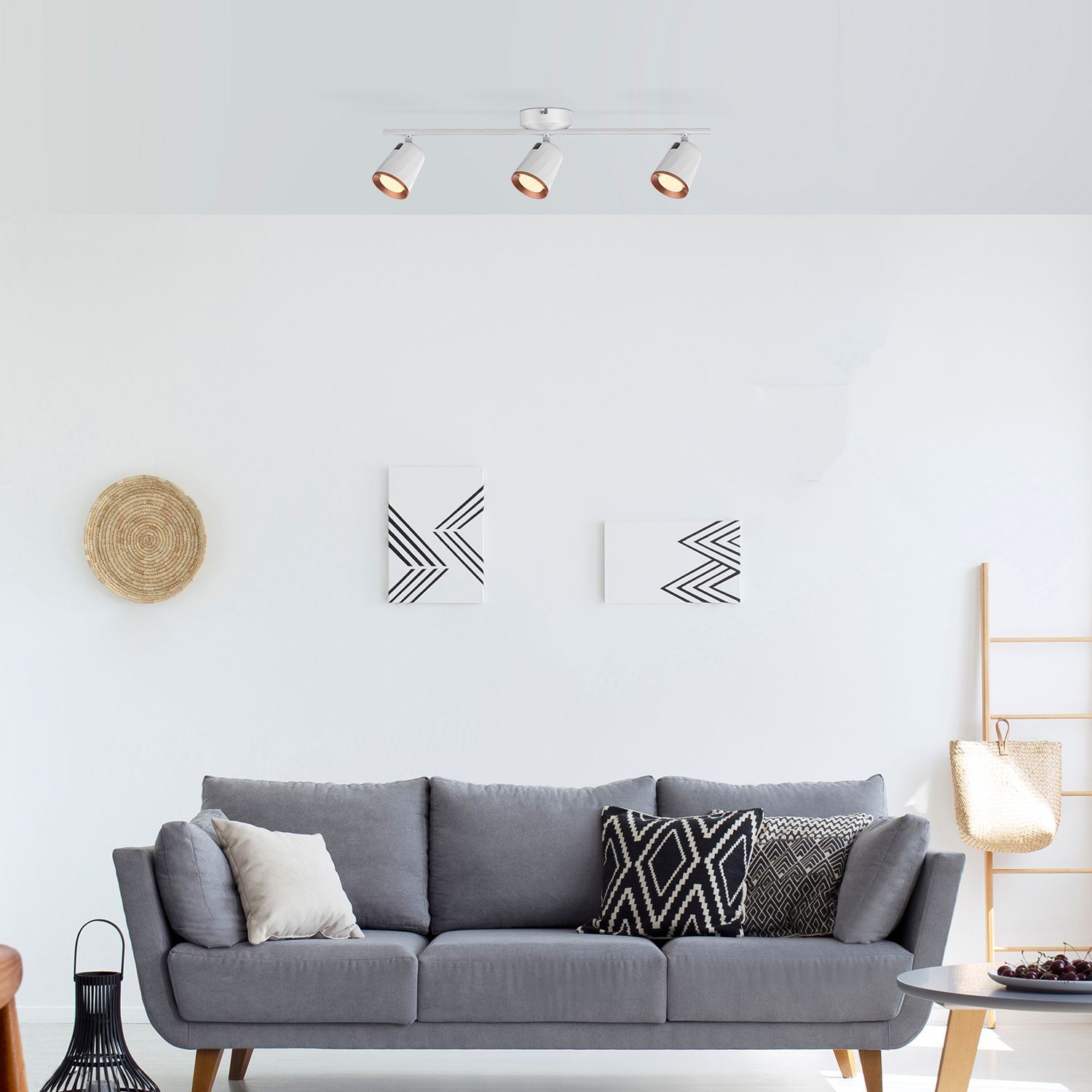 Draw an attractive layout requires a good point of view. Sometimes, you need to rearrange your living room layout several times to get the best point of view. Try to arrange the couches in your living room as the centerpiece of this room will create a different look. Don't put this furniture against the wall. It is better to arrange them in the middle of your living room. The centerpiece furniture brings a luxurious look.
Mix Some Furniture Styles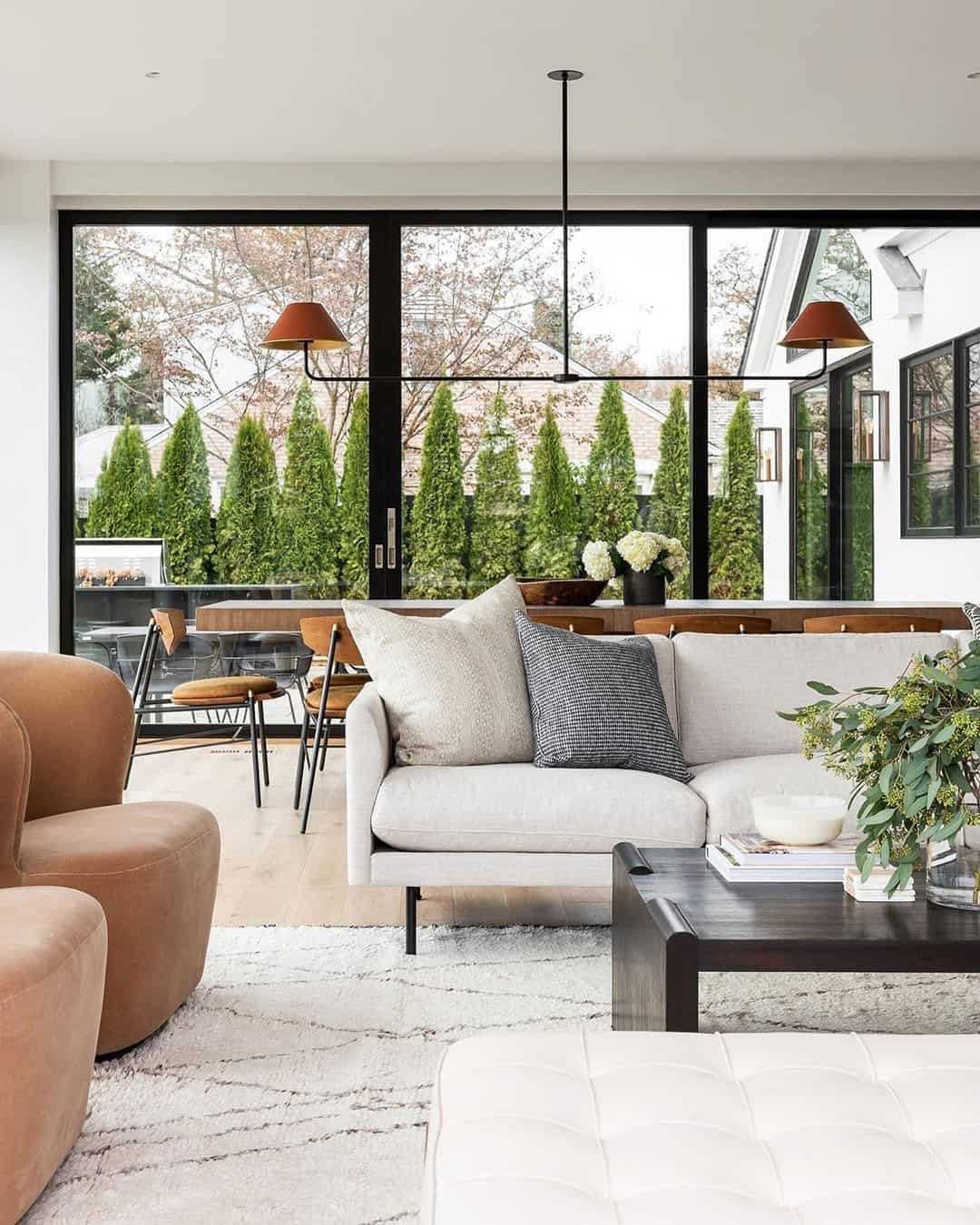 This tip is for those of you who have colorful furniture in a living room. This furniture has a strange look at a glance but attractive enough to make your living room looks expensive. It is about how you explore creativity to arrange a stunning design. The key to combining some furniture in one room is matching the furniture color. It helps you to get a consistent theme in your living room. Combining white couches and wicker chairs is stunning to get a neutral impression. It makes your living room looks clean, neat, and expensive.
Put Parallel Cushions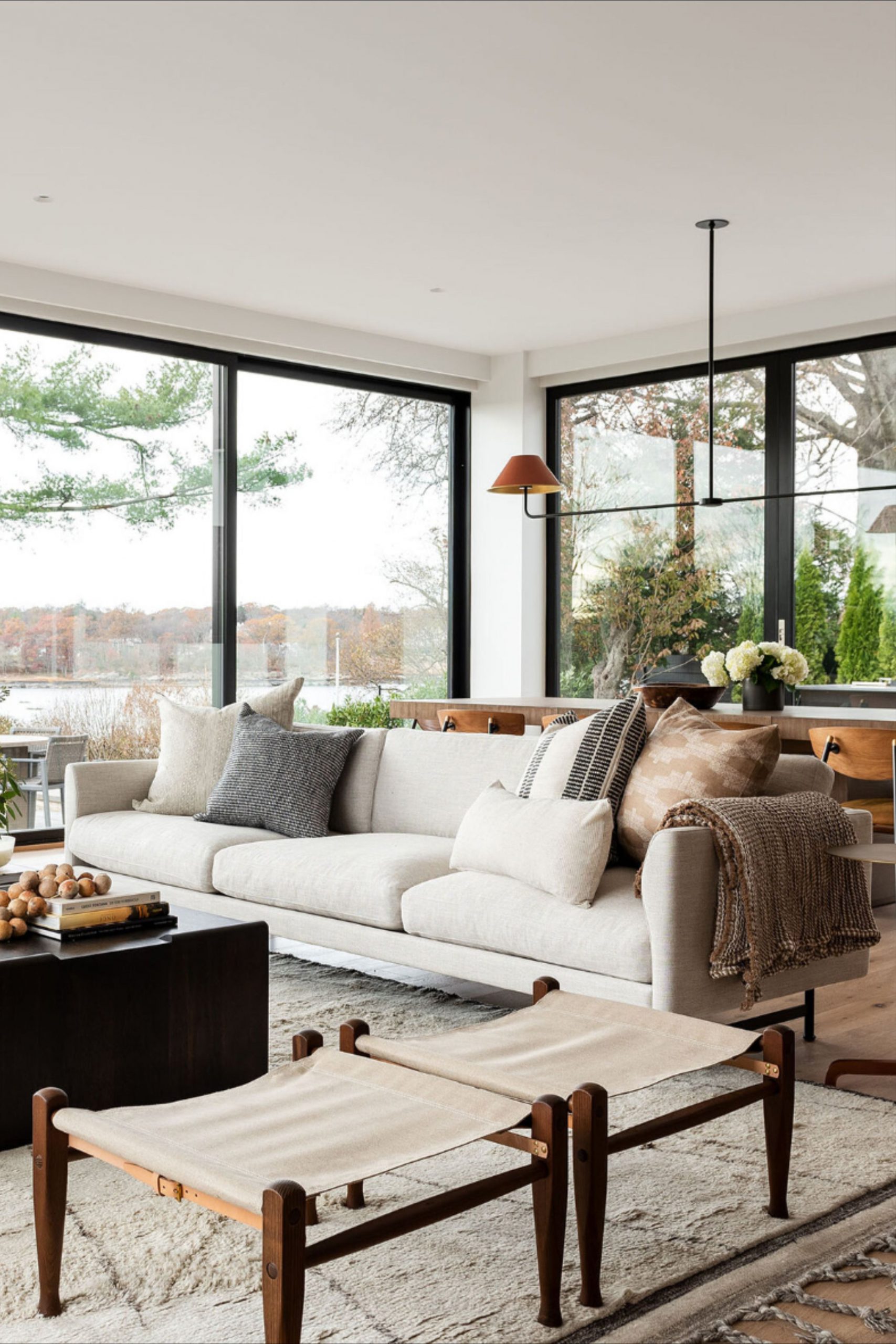 You may ever see the look of couches in an expensive living room with some cushions. A cushion or couch pillow has a significant function to draw attention in your living room. These small items look more stunning in various colors, patterns, and sizes. To get expensive decor, you can arrange these cushions in a parallel size that starts from the big to the smallest cushions. Arranging three cushions are attractive enough to decorate a long couch.
Create a Mood and Layer for Lighting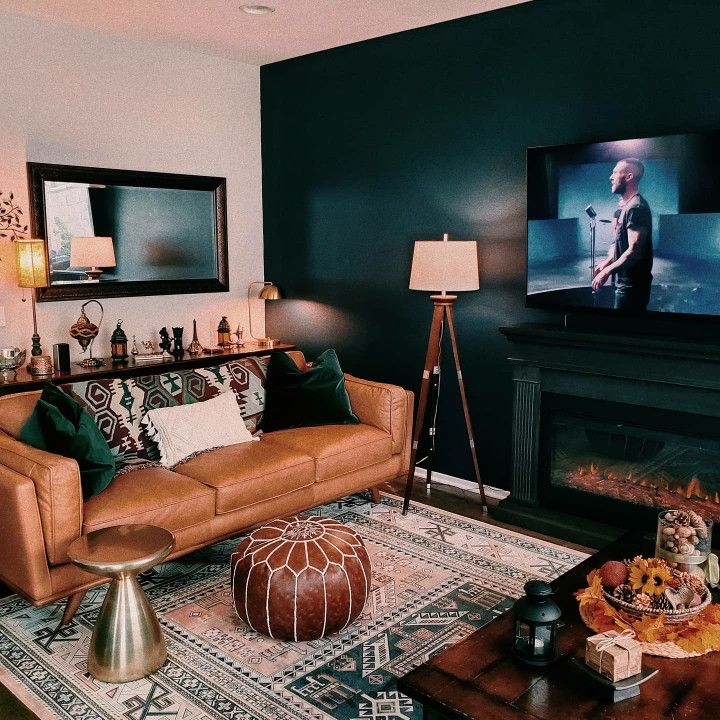 This tip relates to the lamp style in the first tip. Another thing to consider when determining an expensive decor is how you draw the atmosphere. Lighting has an amazing impact on creating a luxurious and expensive living room look. Nowadays, people like to install more than one lamps in a room. These lamps should put at different angles. Even though it has dim light but combining more than one dim light creates moody and layered lighting. The layered lighting, such as two yellow lights and one white light, can arouse an elegant atmosphere in your living room.
Removing Label in Some Containers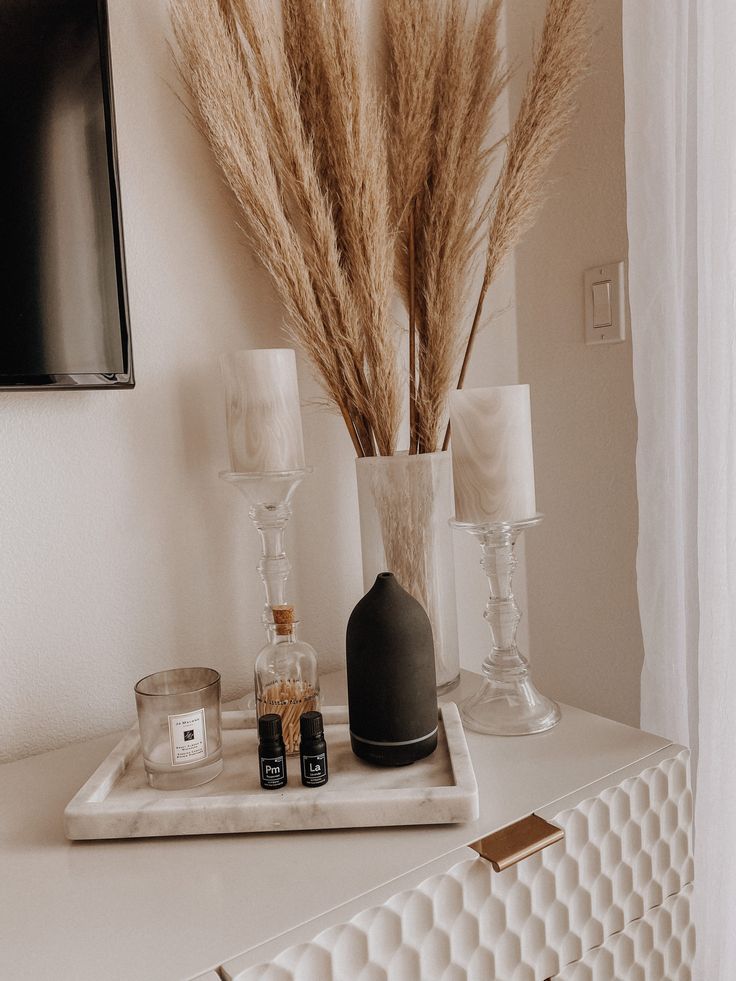 Some living rooms have several things to complete the decoration. There are room diffusers, tissue boxes, and trays in the living room. These things have a label that shows their product. Thus, you need to remove the label and clean its container. Let the container free from any sticker bring a simple look. However, if you have a container for tissue and room diffuser, you can take the product then move it into the container. This tip makes your living room looks expensive.
Install Long Curtains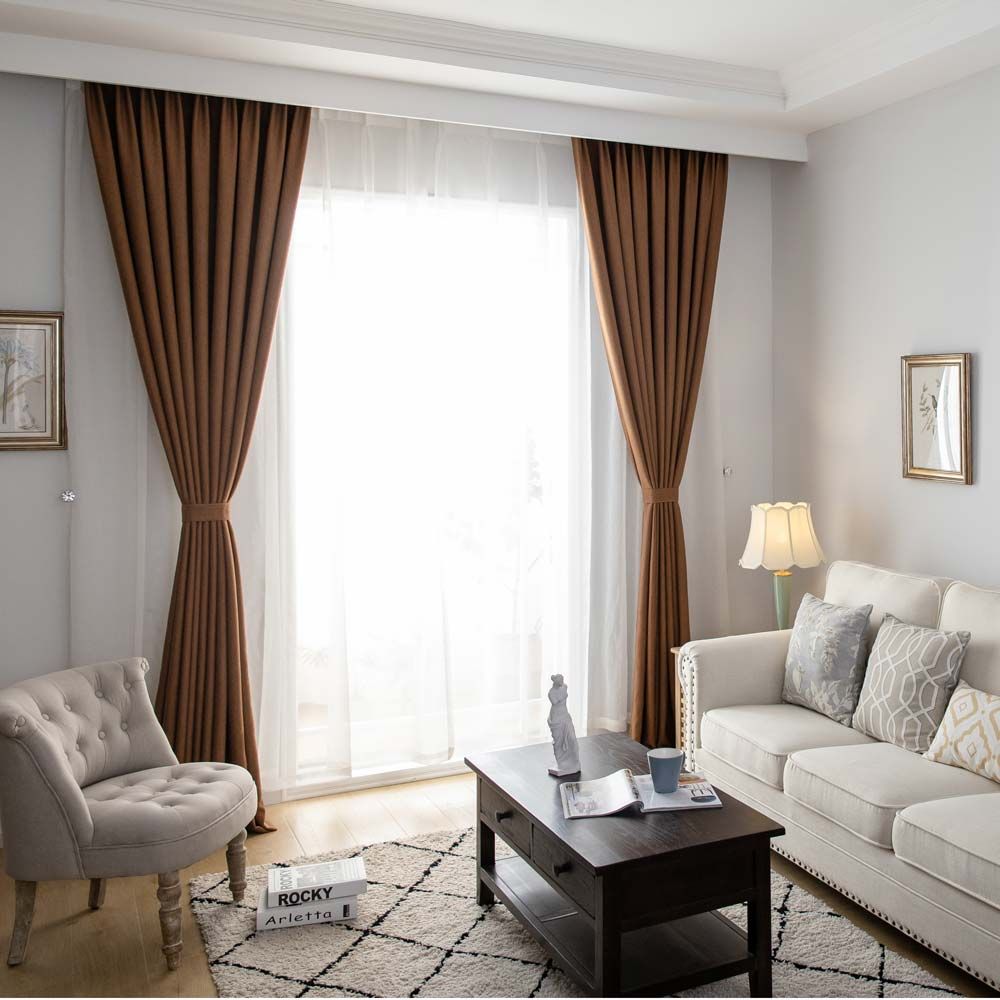 The plain window needs a pair of attractive curtains. The big and large window should get a long curtain. Put a curtain trail above the window and near the ceiling. Make sure that it will hang your curtain to cover all window frames. You can choose linen curtains with neutral colors. This tip brings an expensive impression to your living room. You can pull the curtain to get natural sunlight and cover the window at night for an elegant look.
Apply an Aesthetic Wallpaper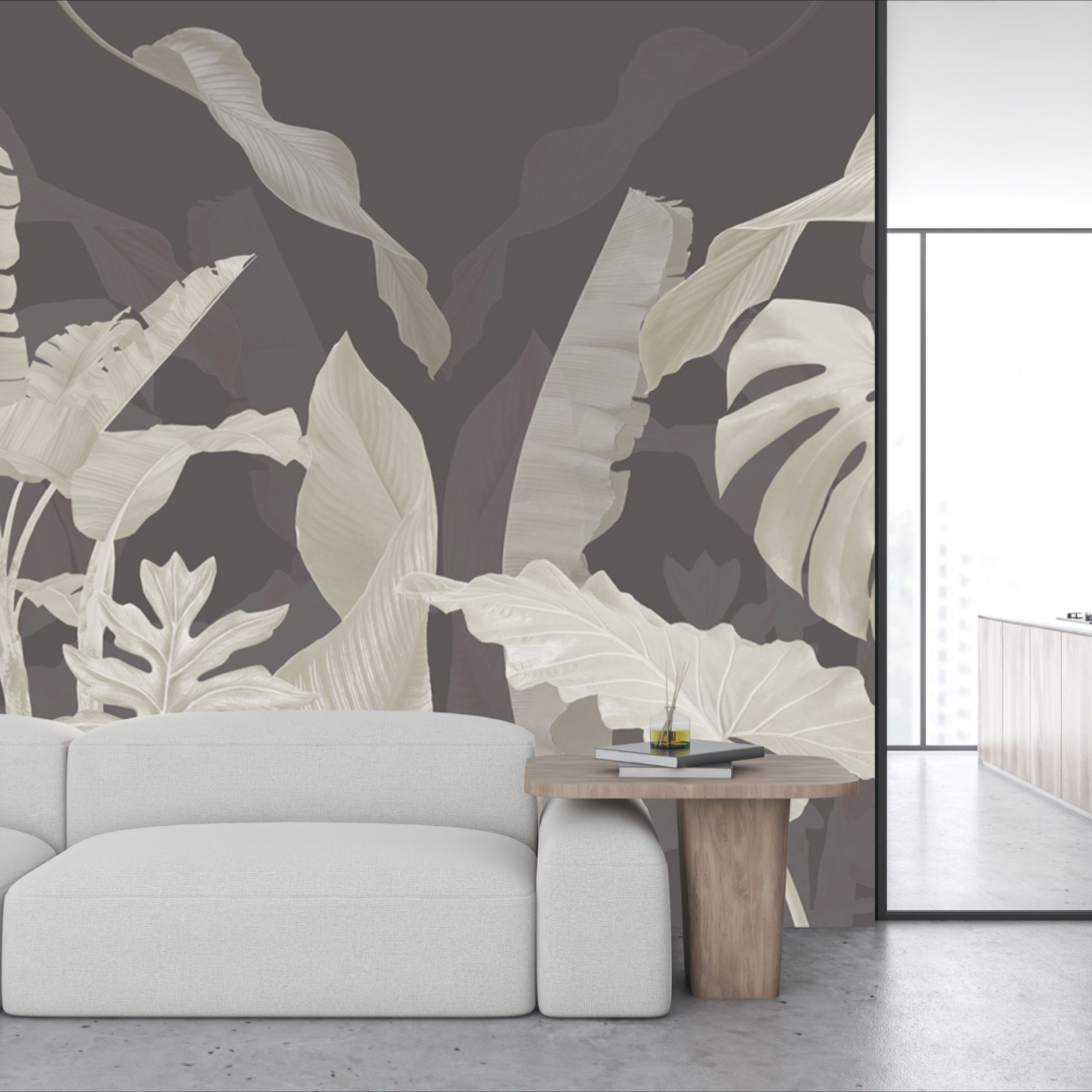 Installing an aesthetic wallpaper is the classic way to enliven the nuance in a room. This idea is simple to give a different look in your living room. Pick the wallpaper that has a neutral color to make it simple in decoration. Even though you have a simple living room but you can transform it into expensive decor by installing wallpaper. Since wallpaper decorates all wall sides, it invigorates your living room perfectly.
Add a Large Scale on The Wall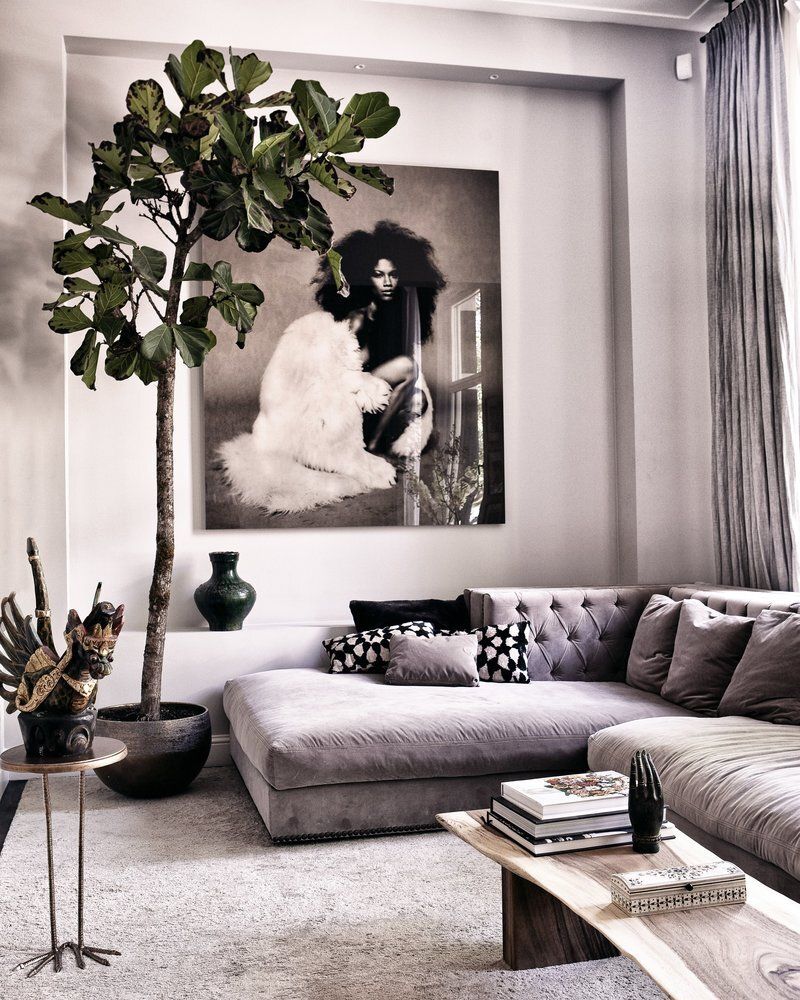 Do you ever see a big frame on the wall in a luxurious house? This scale is useful to arouse an expensive accent. Even though the picture in that frame is cheap but the large frame makes it looks more valuable. You can print a certain picture that has a simple image and a cool color. This tip makes your living room more stunning without buying the expensive thing.
Thus our discussion of Simple Tips to Create a Luxurious and Expensive Living Room Look Room. Decorating a living room needs an attractive idea to make it different. Even though the living room has cheap furniture and decorations, but you can modify the way to decorate your living room to give more value to this room. The tips we have provided above are beneficial for those of you who want to manipulate the cheap decors to get an expensive look. Happy decorating and good luck!