Druhomes.com – A bedroom is an important room to take a rest. This room is a primary room to have in every house. Without a bedroom, it is hard to do "me time" or even to sleep tight and have a nice dream. Thus, a bedroom should provide good quality from the privacy, cleanliness, and coziness. The ideal bedroom is the most comfortable place for you to take a rest. A bedroom is a private or personal room that has the most comfortable design for you to take a rest and relax. In this article, we will discuss the Simple Steps You Must Do Before Designing Your Dream Bedroom. For that, creating a comfortable and beautiful bedroom interior with the right design and concept is something you can do. You can create your expression and character in the interior of your bedroom. Therefore, you can get the best concept, style, and interior design for your bedroom. Let's discuss!
Create a Mood Board to Prepare The Ideas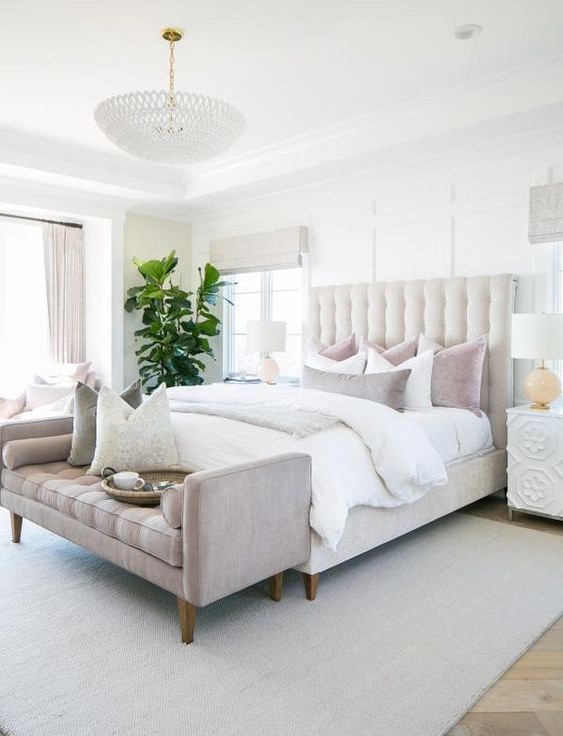 It is important to draw the idea in mind about what kind of bedroom you want to create. Nowadays, much information and applications spread easily on the internet. You can save some images from the internet to inspire you before designing a bedroom. Analyze the basic colors on each image is useful to draw the design.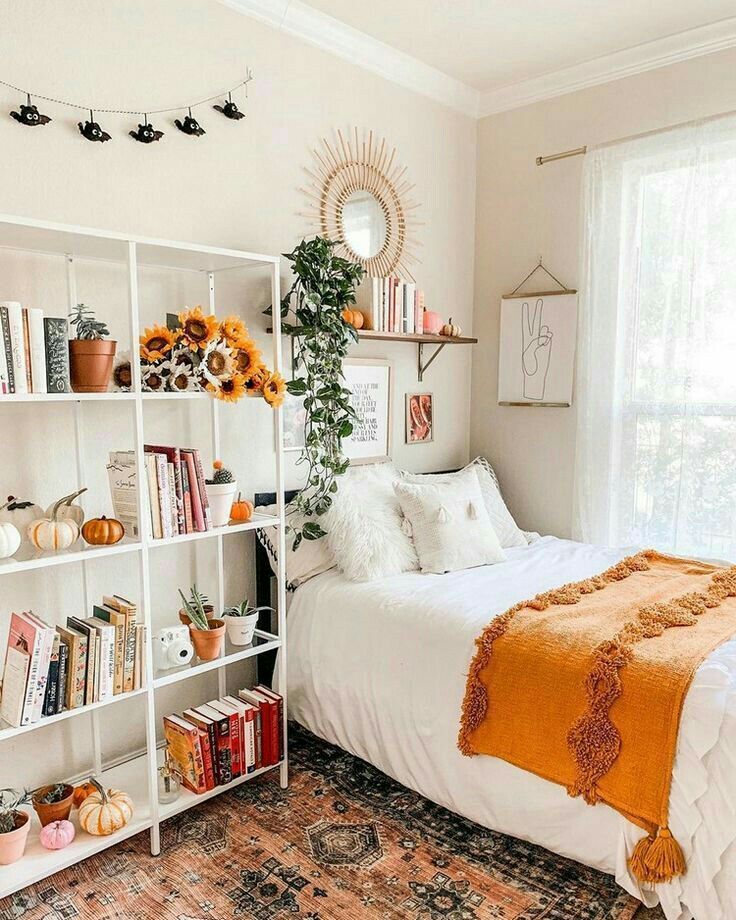 Pick the images that you want the most to apply in your bedroom. Maybe you want to apply the design originally or just pick some elements from the image. You can read the home design magazine or scroll on your phone on some inspirational websites. Don't forget to draw your plan on a canvas to help you manage the design.
Manage The Lighting Position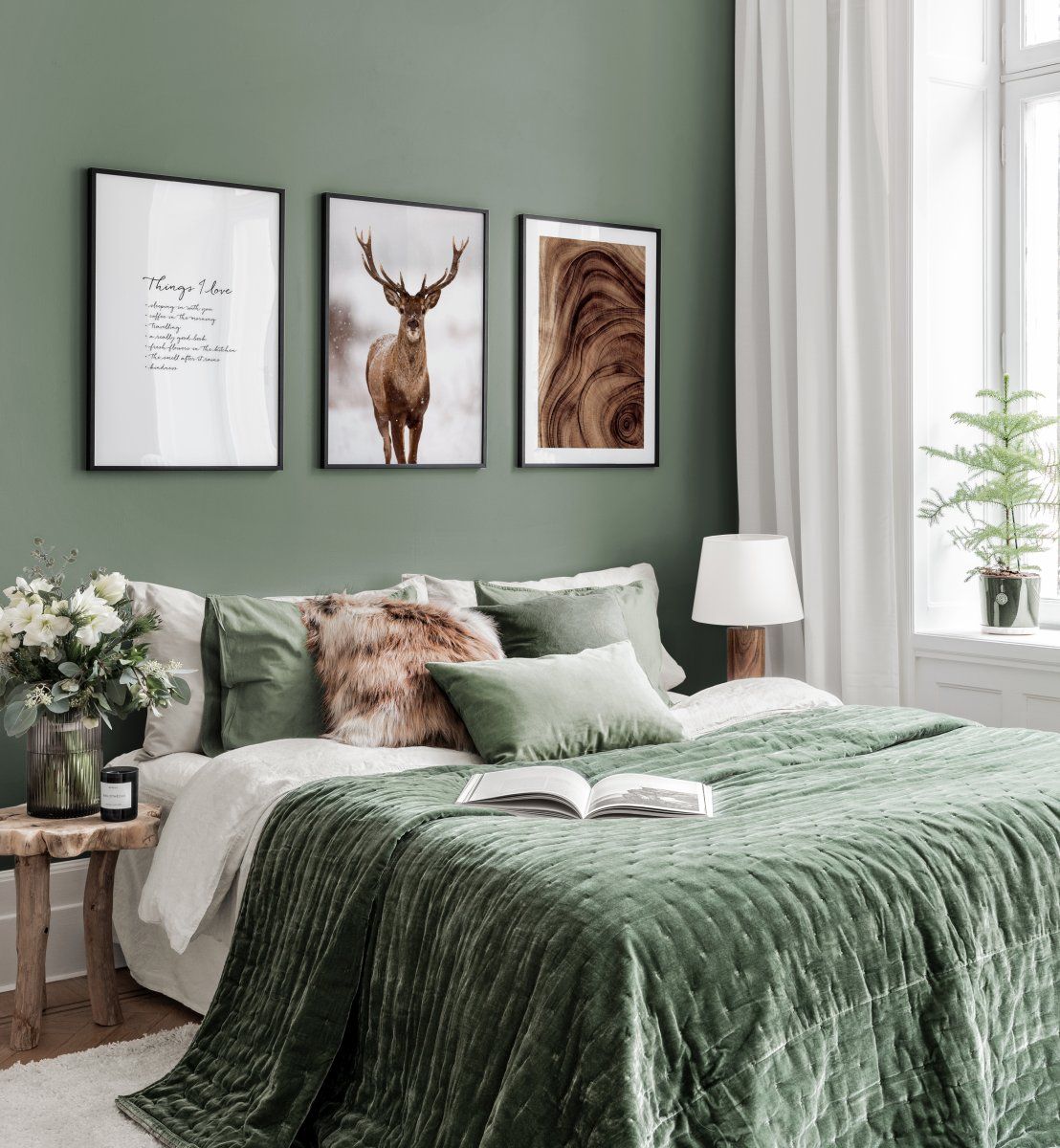 You need to arrange the lighting in your bedroom. The lighting in a room is important to create a certain impression. This element is quite important to bring a different look when you turn on the lamp. Thus, mark the spot that you want to put your light and note the light's color and shape. Your lighting choice will determine how your bedroom looks like.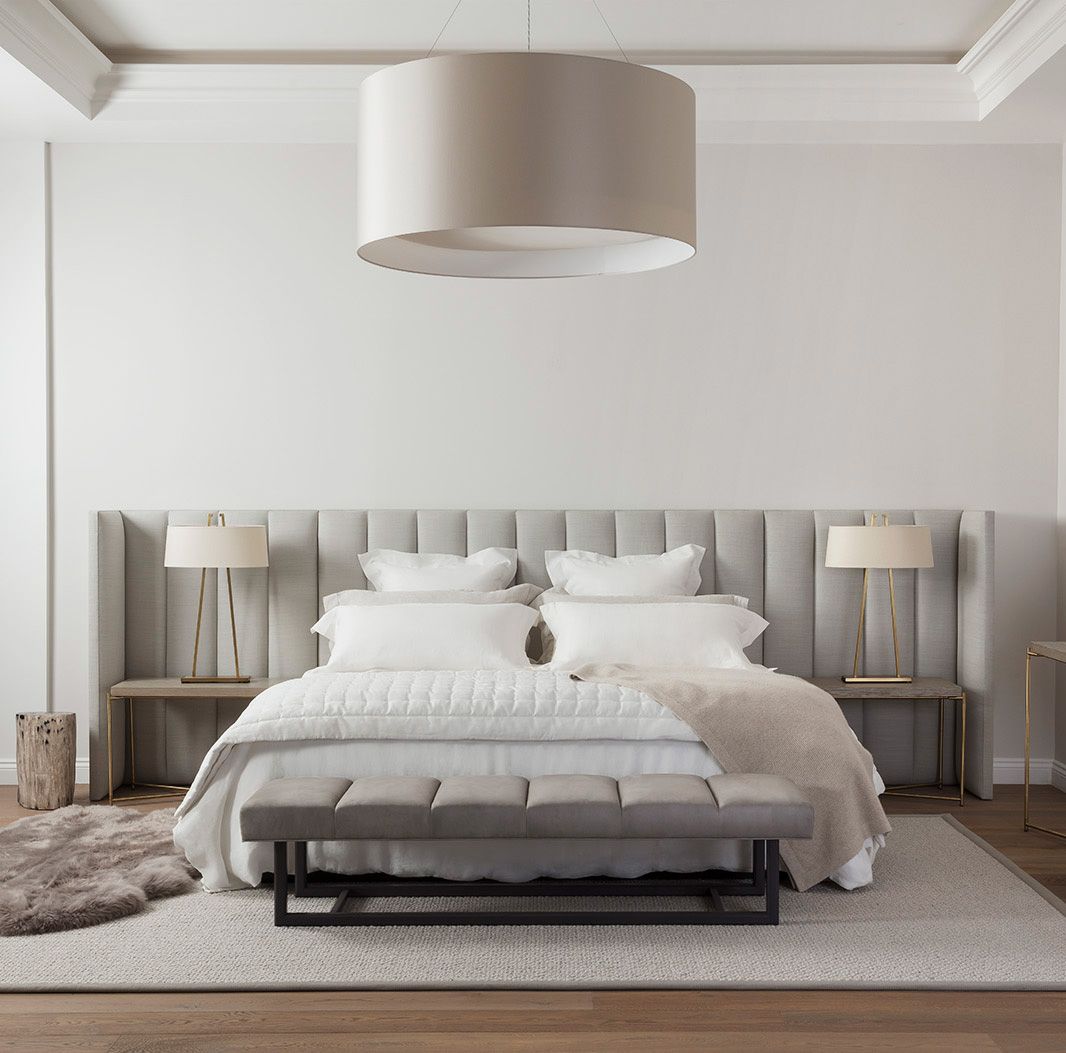 Put a table lamp on your side table. This table needs medium to low light because your eyes don't need too much light near the bed. The dim light for the table lamp is good to lullaby you in your bedtime. To enlighten the room during your activities, the bright ceiling lamp is effective to illuminate the entire sides. Manage the light by choosing them based on your need.
Choose The Theme to Pick in Your Room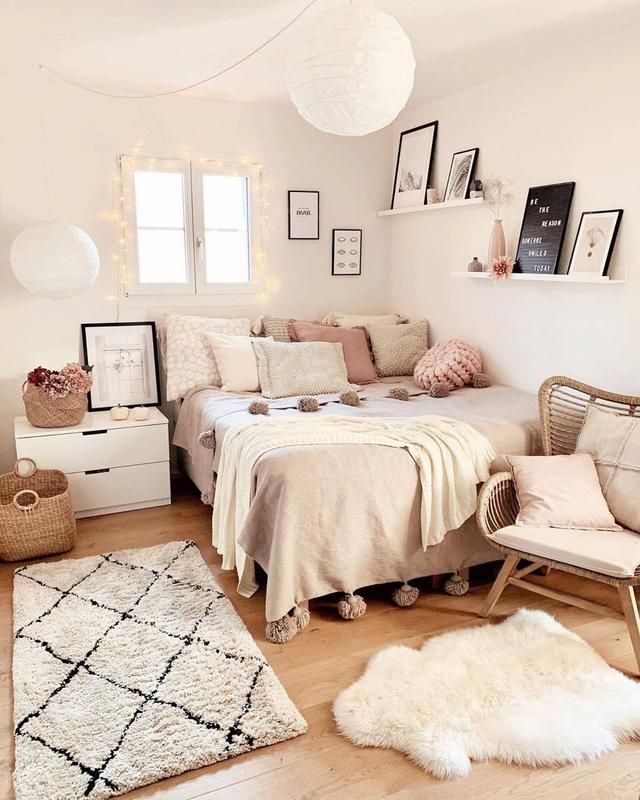 Choosing a certain theme in a bedroom interior is not easy. Thus, you need to search for some references. Use your phone to get an image about a certain theme and its look to draw in a bedroom. Besides, you need to know their characteristics based on the type. The design themes are Industrial, Minimalist, Traditional, Rustic, Farmhouse, Mid-Century, French Country, Scandinavian, and so on.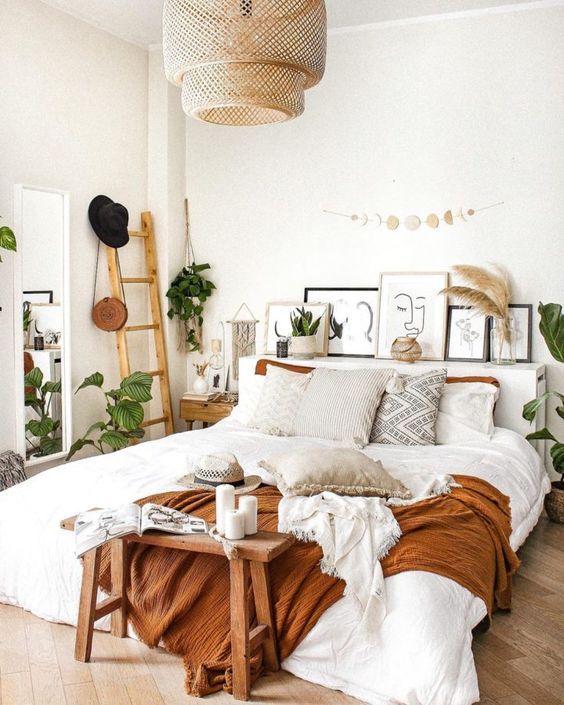 Each design has characteristics to show off the nuance it will bring to your room. Once you attach one design to your bedroom, the other compliments will follow it as the basic design. For instance, Industrial design appears when you apply metal accents, exposed walls, rough finishing, and dark colors. However, it looks more Industrial if you have furniture in the same vibes.
Determine The Nuance That You Want to Build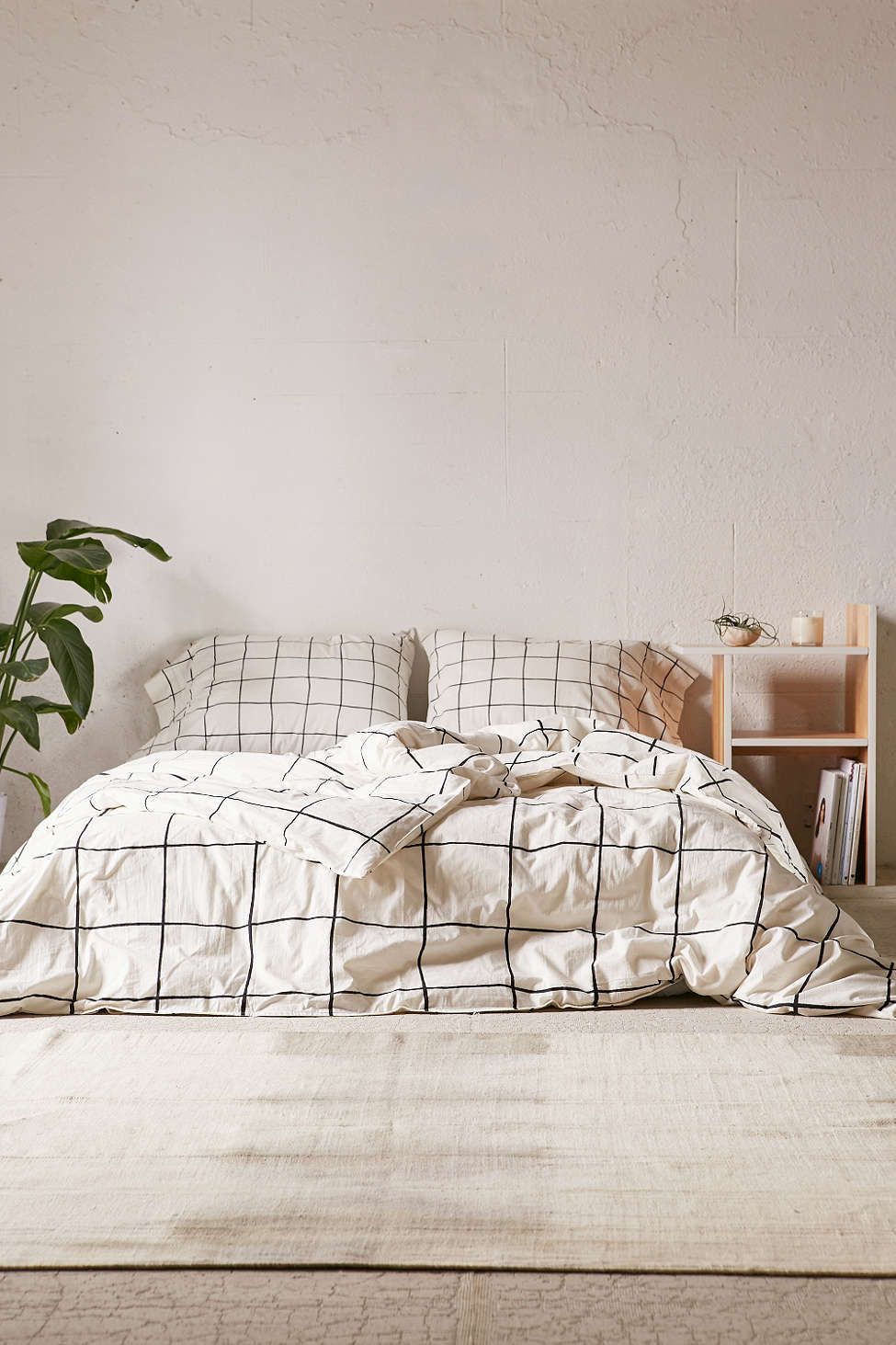 Decorating a room has a purpose to bring a fresh nuance. The new face on the interior design brings a different ambiance than the previous design. It can be brighter or darker, larger or narrower. The natural light in a room is one of the big elements to influence the nuance. Thus, maximalize the color, scent, and furniture to bring a new face even though your bedroom has the same natural light.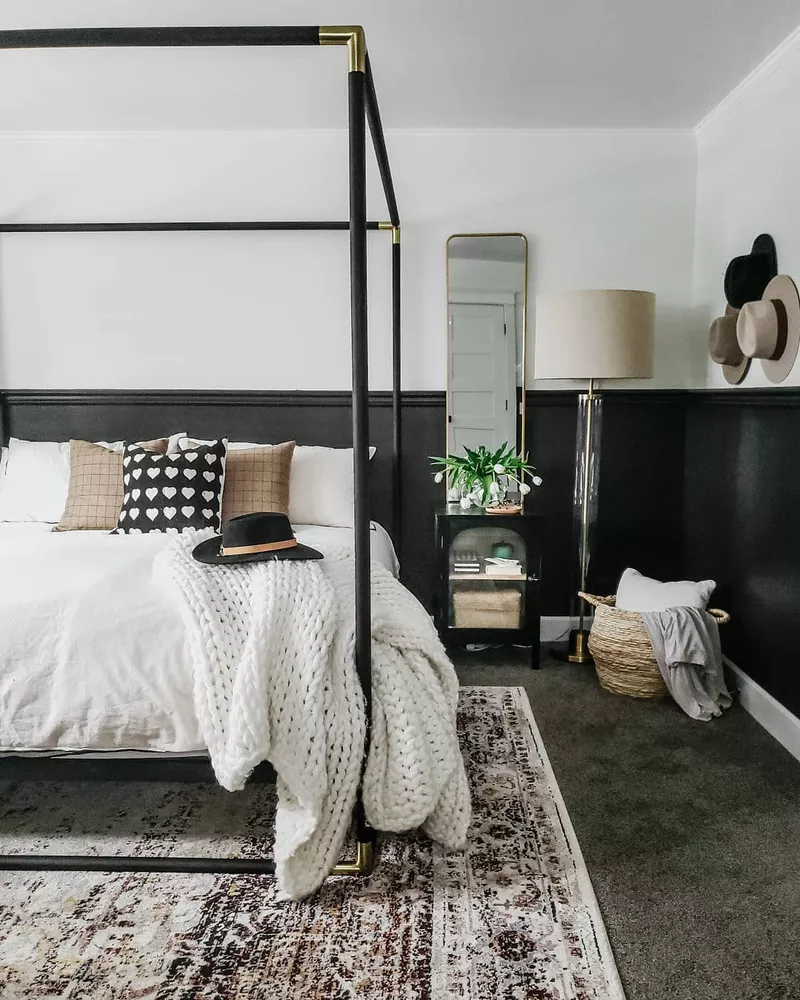 Choose the bright and natural color to create a light and airy ambiance. This ambiance screams the Scandinavian, Modern, and Minimalist design. While the warm color like terra cotta color brings warm and cozy ambiance, you can find it in Bohemian and Rustic design. If you want to try applying dark color, it creates a moody and dramatic ambiance in your bedroom.
Measure Your Furniture Size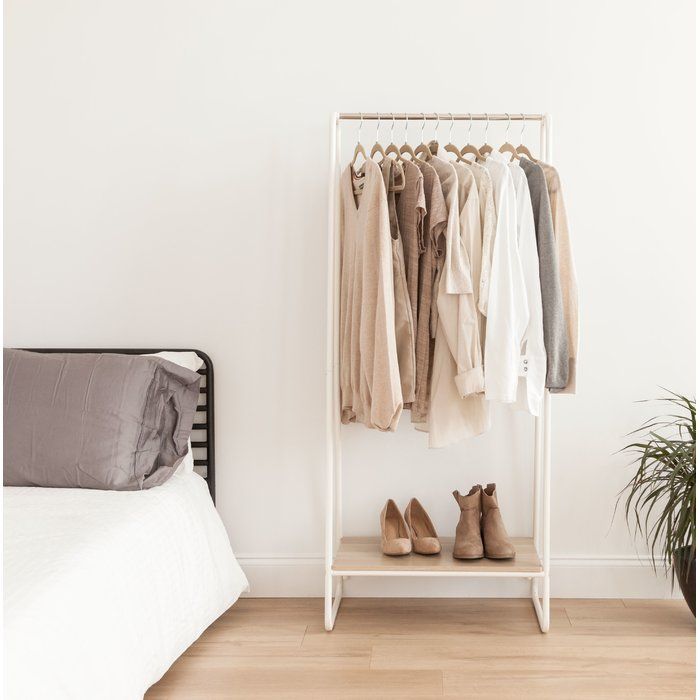 Measure the size of your furniture is important to determine the space in your bedroom. Once you determine the mood board to apply in your new design, you need to adjust the furniture to complete your dream bedroom interior. This step is important to create the right layout for your new design.
Besides, you can choose the furniture based on the shape and color. It adjusts the design theme in your bedroom. For instance, if you use a Rustic design for your bedroom, match its design with wooden furniture and warm color.
Create a Focal Point in Your Bedroom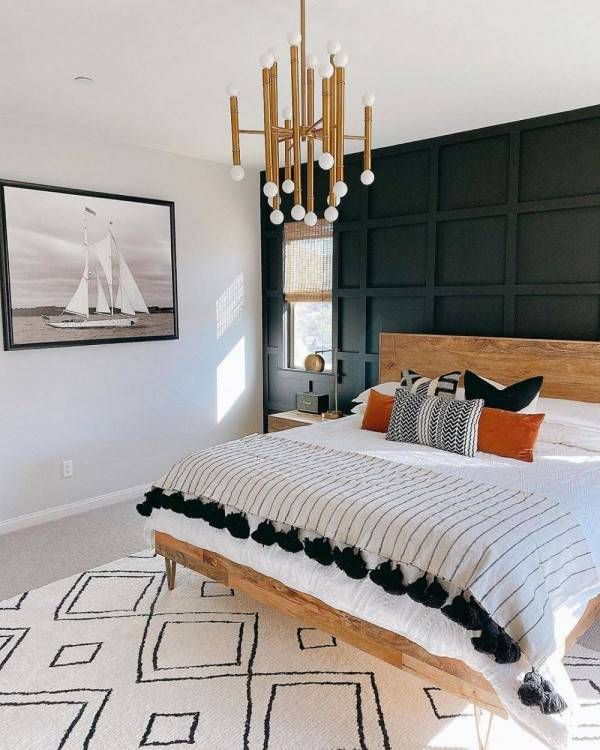 A focal point in a room is beneficial to bring focus when entering the room. It will be the first thing to get your gaze. Thus, it requires an attractive thing that has a striking look such as pattern or color scheme. A patterned rug is stunning enough to be a focal point in your dream bedroom. Choose an attractive rug that has the same vibe as your design. A white patterned rug is enough to bring a unique accent to the floor. However, the big rug is easier for the eyes to catch it.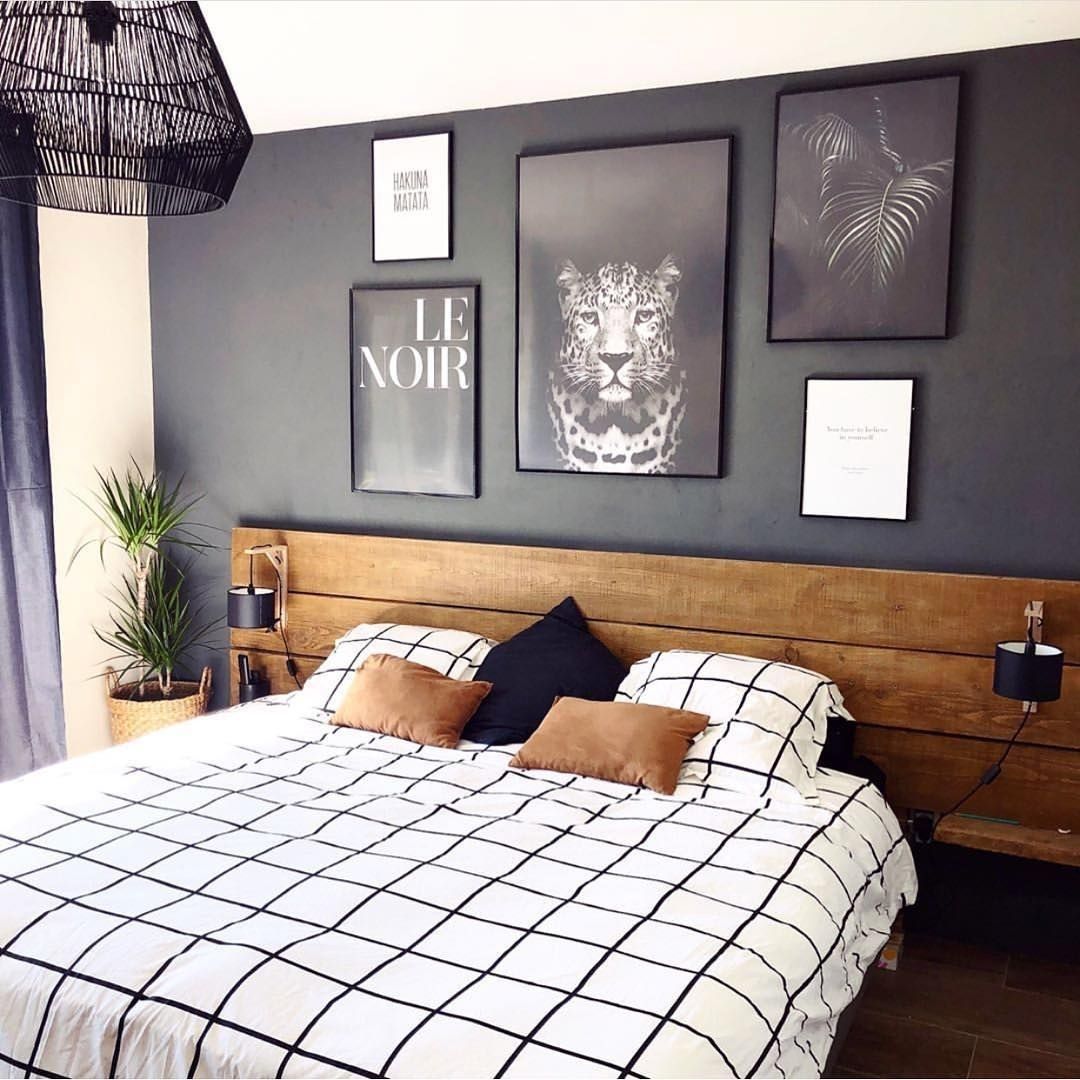 Another item to attract attention is a stunning curtain. A long curtain has a striking look to install in your bedroom. Moreover, it can shift the focus on the eyes if it has some patterns on it. The pattern and color scheme has an important role to bring out your taste because you can use them to represent your vibes.
Thus our discussion about Simple Steps You Must Do Before Designing Your Dream Bedroom. Designing a bedroom is an interesting activity to see the result. You can explore your ability to design a room. By designing a room, you can manage the designs, budget, furniture, colors, and other elements. Create the most comfortable dream bedroom for you to use and the most attractive. We hope the simple and important steps above are useful to guide you in decorating your bedroom. Happy decorating and good luck!