Druhomes.com – Upholstery chair has various types based on the kinds of fabric. In a certain design, upholstery chair uses microfiber material is beneficial to beautify your chair. Upholstery microfiber has a soft texture. It is hypoallergenic that doesn't cause allergies and safe for those of you who have asthma. The soft texture of microfiber absorbs water gently but it is easy to dry. It also good for the environment because the surface is not peeling or abrasive. Thus, if you have an upholstery chair that is made of microfiber fabric, you should read this article. We will give you some tips to clean upholstery from microfiber. But before that, we will discuss various things that you must prepare for cleaning the upholstery from the microfiber chair as follows.
Brush
Drill machine (optional)
Adequate water
Two to three bottle spray
Laundry stain remover
Piles of cotton cloth
Upholstery vacuum cleaner (optional, but use it for the best result)
White vinegar/baking soda
After discussing various things that you need to prepare, the next topic that we will discuss is the various steps and tips to clean upholstery from microfiber chairs in your home. You can follow these various tips one by one according to your needs. For that, let's discuss it one by one!
Prepare the Solution in a Bottle Spray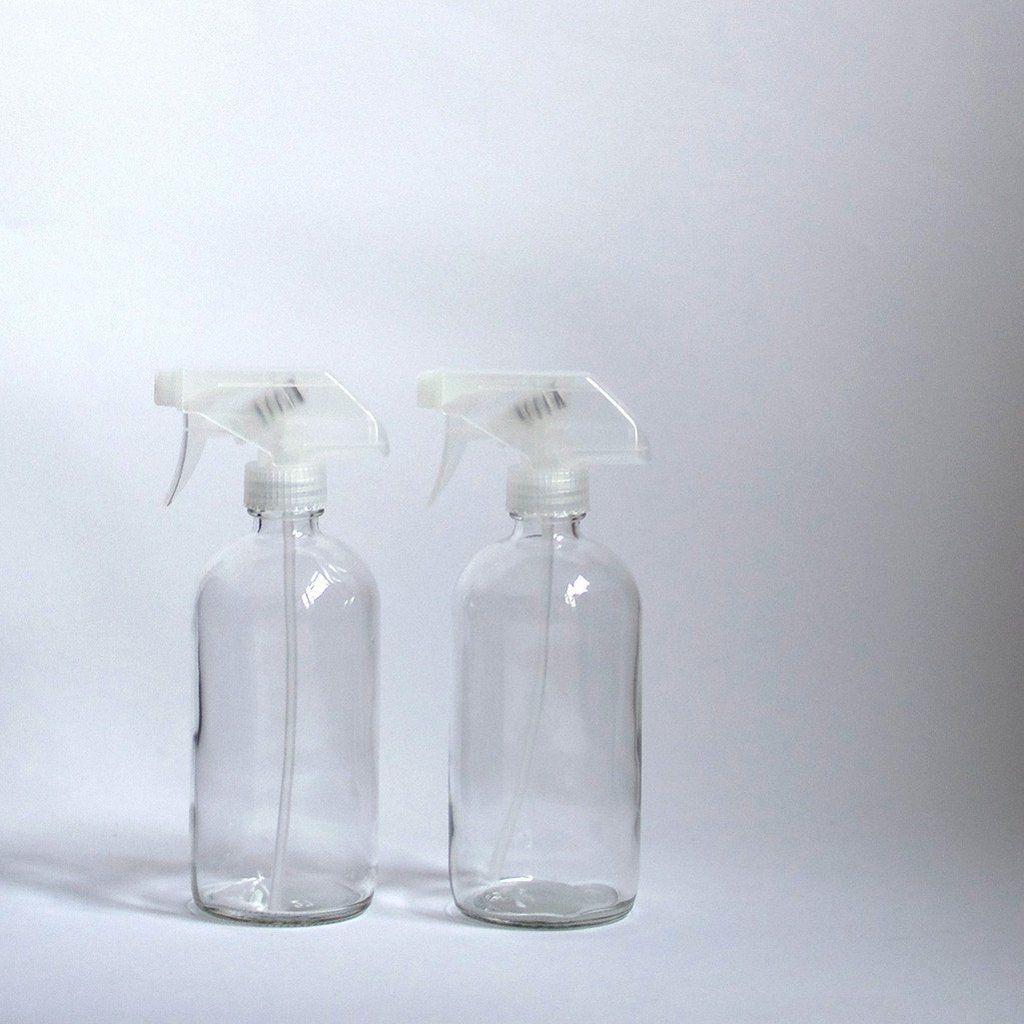 First, you must prepare the solution in your bottle spray. Pour the plain water into one bottle. Take another bottle as a container for cleaning solution, then pour laundry stain remover into it. A small cup is enough because you will add water at around 1:3. Take a bottle of white vinegar and pour it for 3 cups into the third bottle. Now, you have three bottles of spray, the one is full of plain water, the second has stain remover within, and the last has white vinegar.
Sweep the Surface of Your Upholstery Chair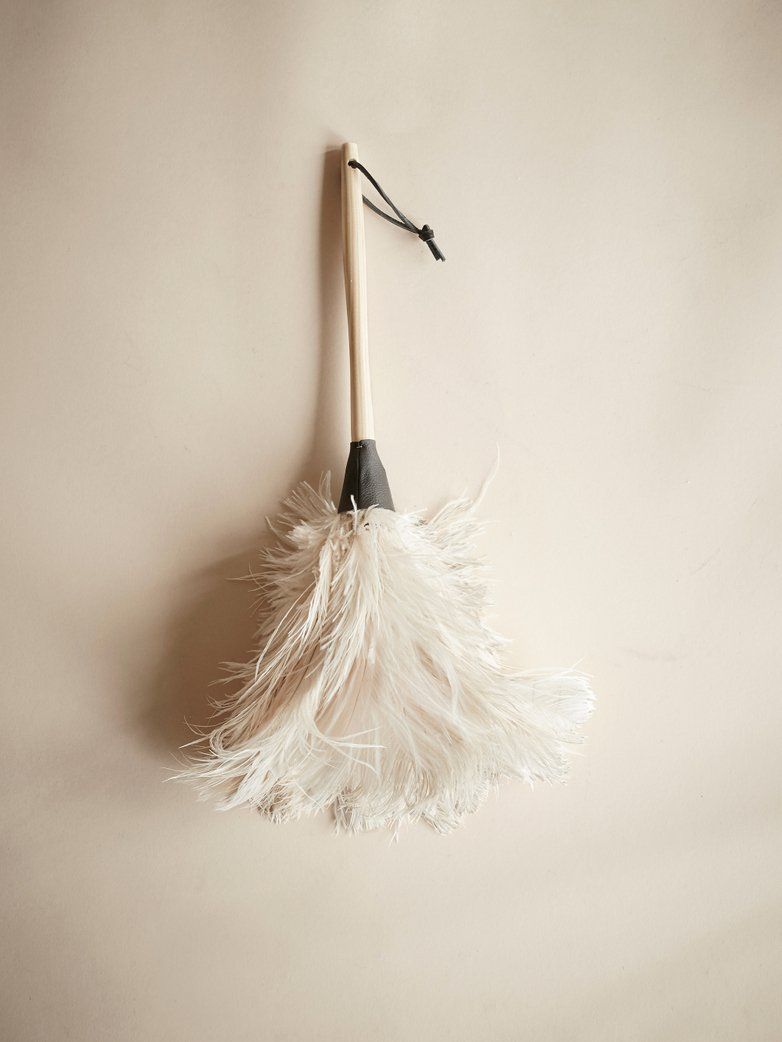 Sweeping the surface of your upholstery helps the cleaning process more effective. It removes the remnants on the upper layer. Use a feather duster for the first cleaning or using a clean cloth to wipe the entire surface. This step is beneficial to check the part of your chair that needs extra maintenance. Also, it marks some stubborn stain on a certain spot to get the repeated spray.
Spray Your Chair by Using Plain Water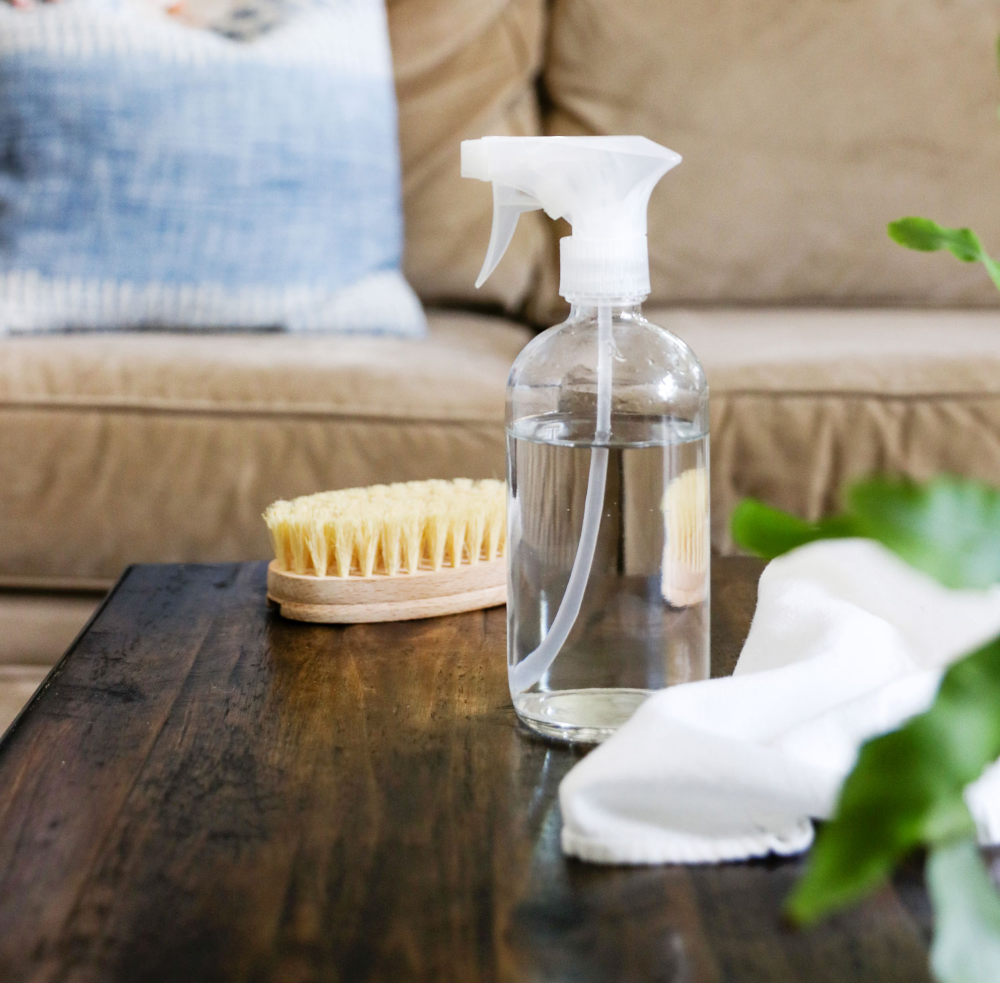 Prepare your plain water spray. Take a look at the surface that you want to spray, then spray it till wet. You don't need to make it looks soggy, touch the surface to make sure that it is wet perfectly. Spraying the upholstery needs some repeated actions because it is easy to dry. To save the plain water efficiently, spray each part then finishing to clean it before you spray another part with plain water.
Wipe Thoroughly by Using a Clean Cloth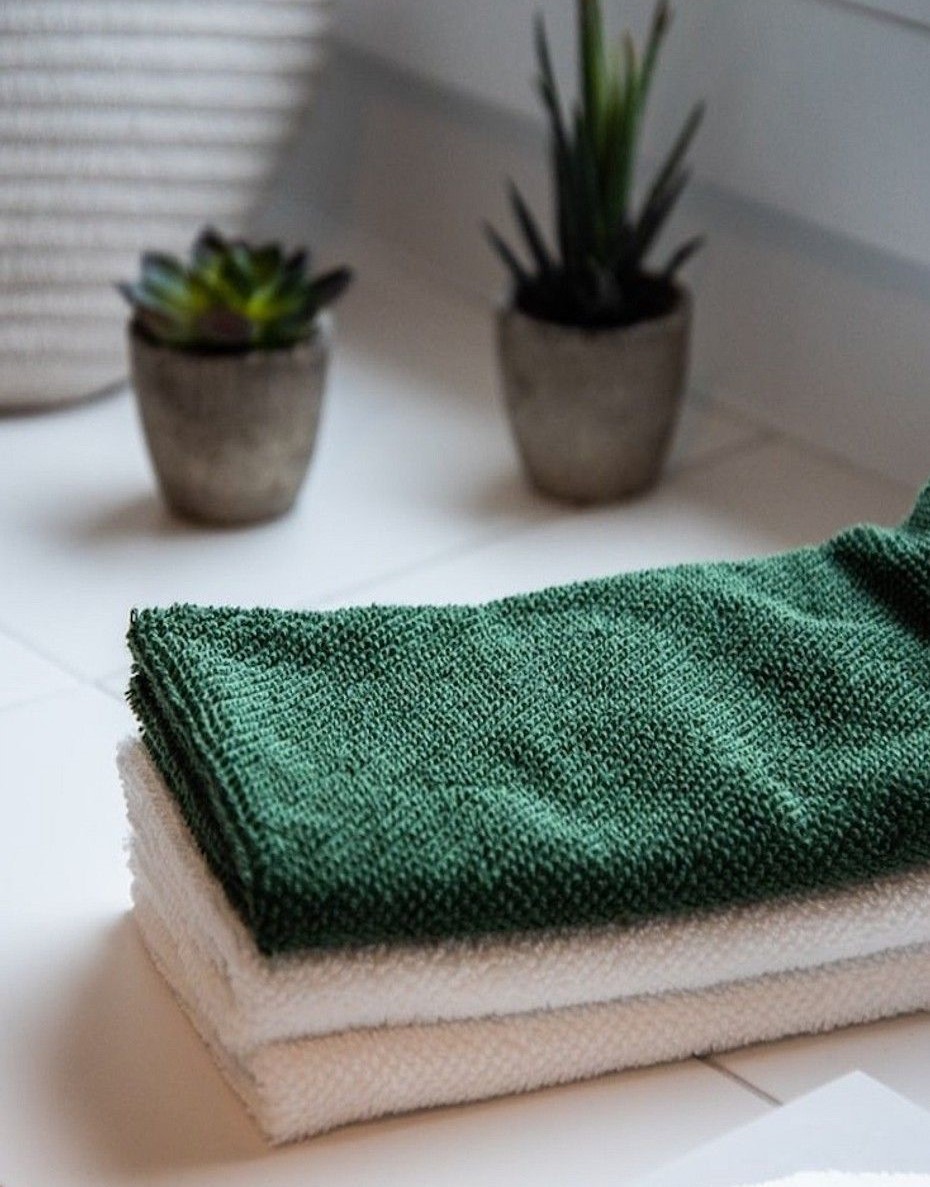 After the upholstery face is wet, you need to wipe the entire wet sides. Make sure that your cloth is clean because it will take the dirt away from its surface. Push your clean cloth when you wipe it to get the best result. Look at that cloth, if it turns brown or yellow, you should turn to another side of that cloth.
Spray It by Using Stain Remover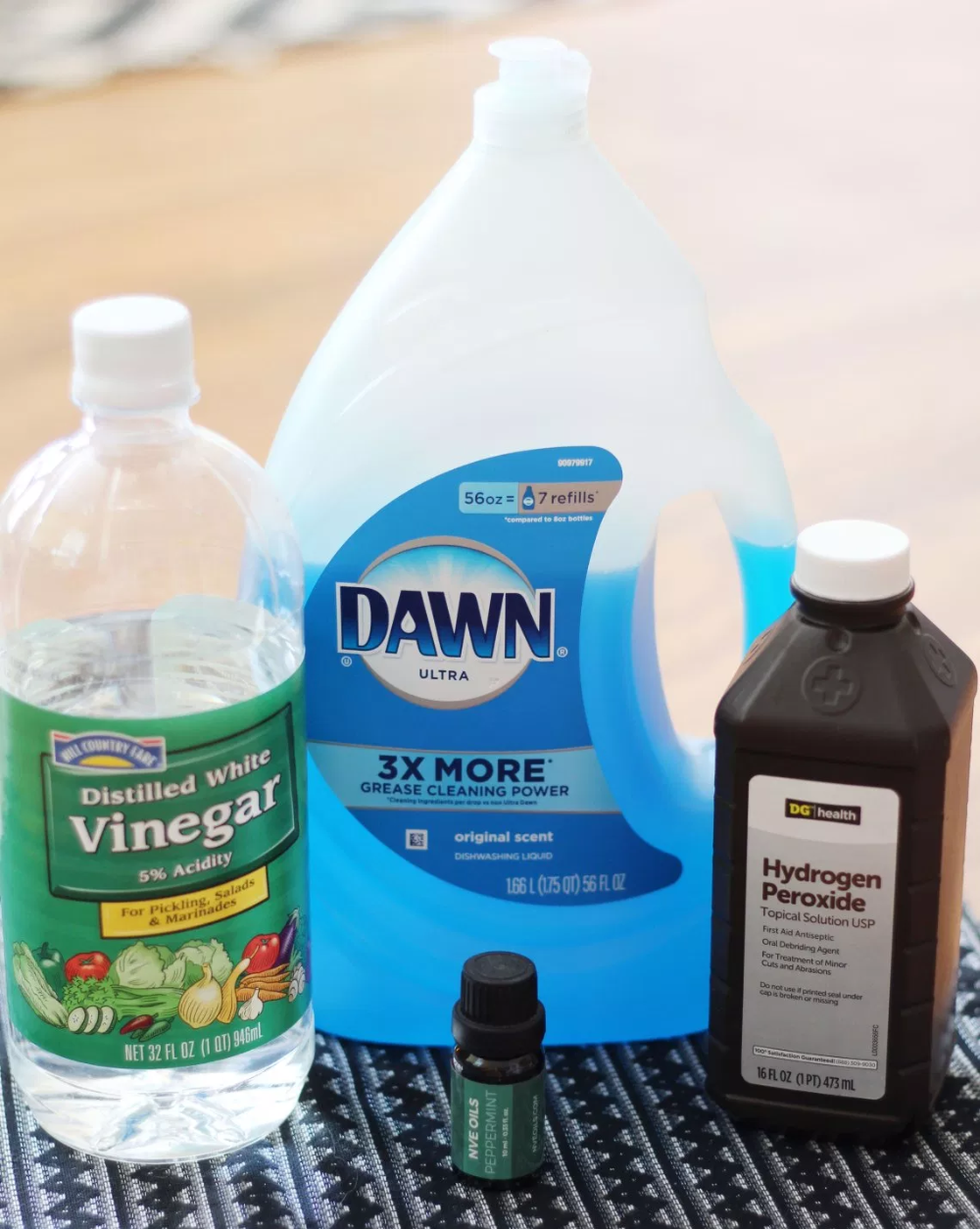 A bottle of stain remover and adequate water is a nice combination to remove the grime, dust, dirt, and stubborn stain on microfiber upholstery. Spray this liquid on the surface of your wet chair, make sure that it touches all sides. Leave it for two minutes to let the substance get into the microfiber texture. Repeat to spray it on a certain stain that looks hard to remove.
Scrub Your Upholstery Chair and Remove the Dirt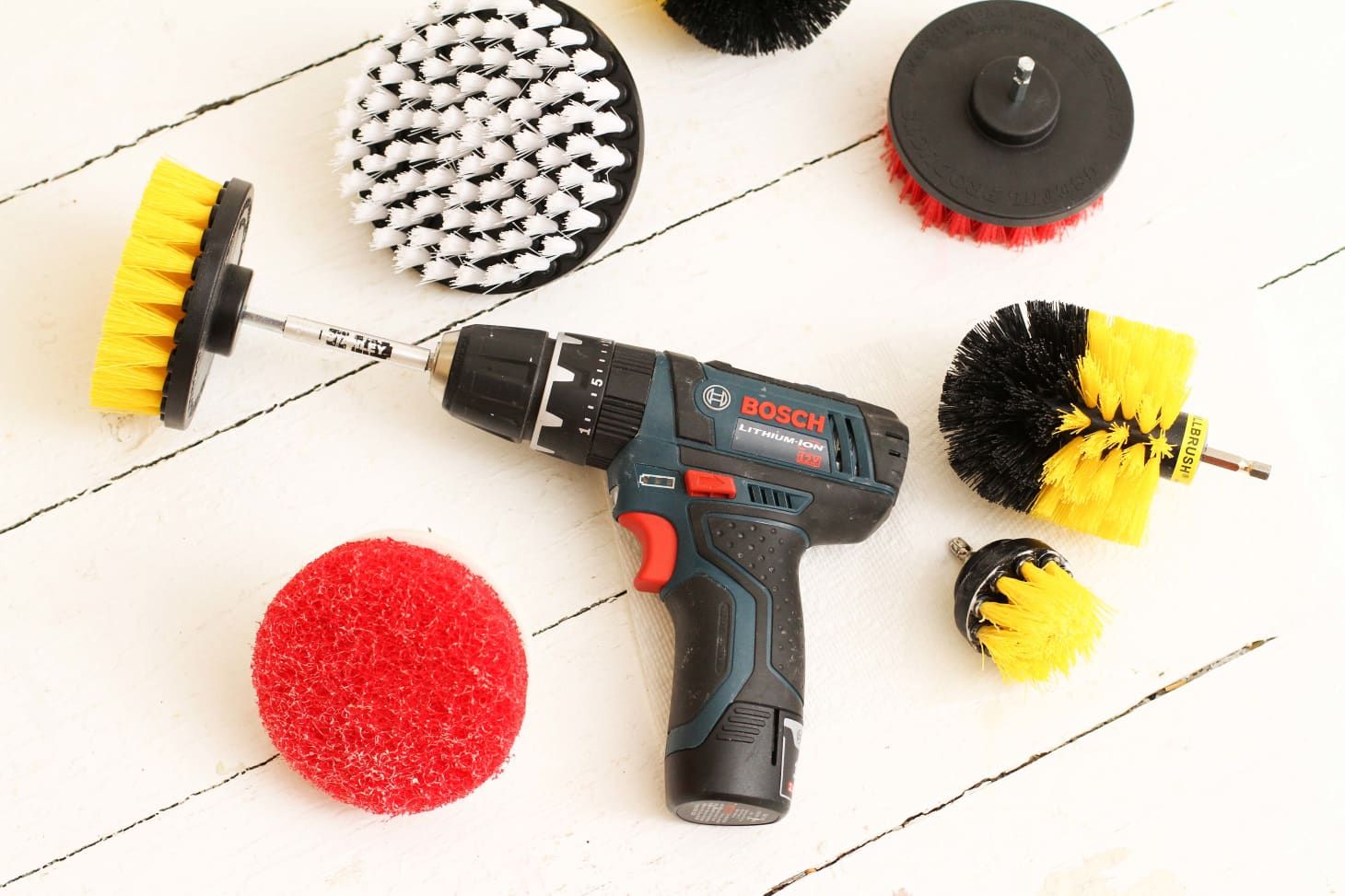 This step determines the cleanliness of your upholstery chair. Scrubbing your microfiber upholstery by using a brush thoroughly to remove the stain. Use a brush of medium size to make it easy to clean the surface, but you can change it to the smaller to reach a narrow spot, like the angle of its seat and backrest. Use a drill machine to help you scrub the upholstery by assembling its point into a small hole in your brush. This creative idea makes your brush can swirl effectively. After your scrubbing, then remove the dirt by using a clean cloth. Repeat the cleaning process till it looks better.
Spray it Again by Using the Vinegar Solution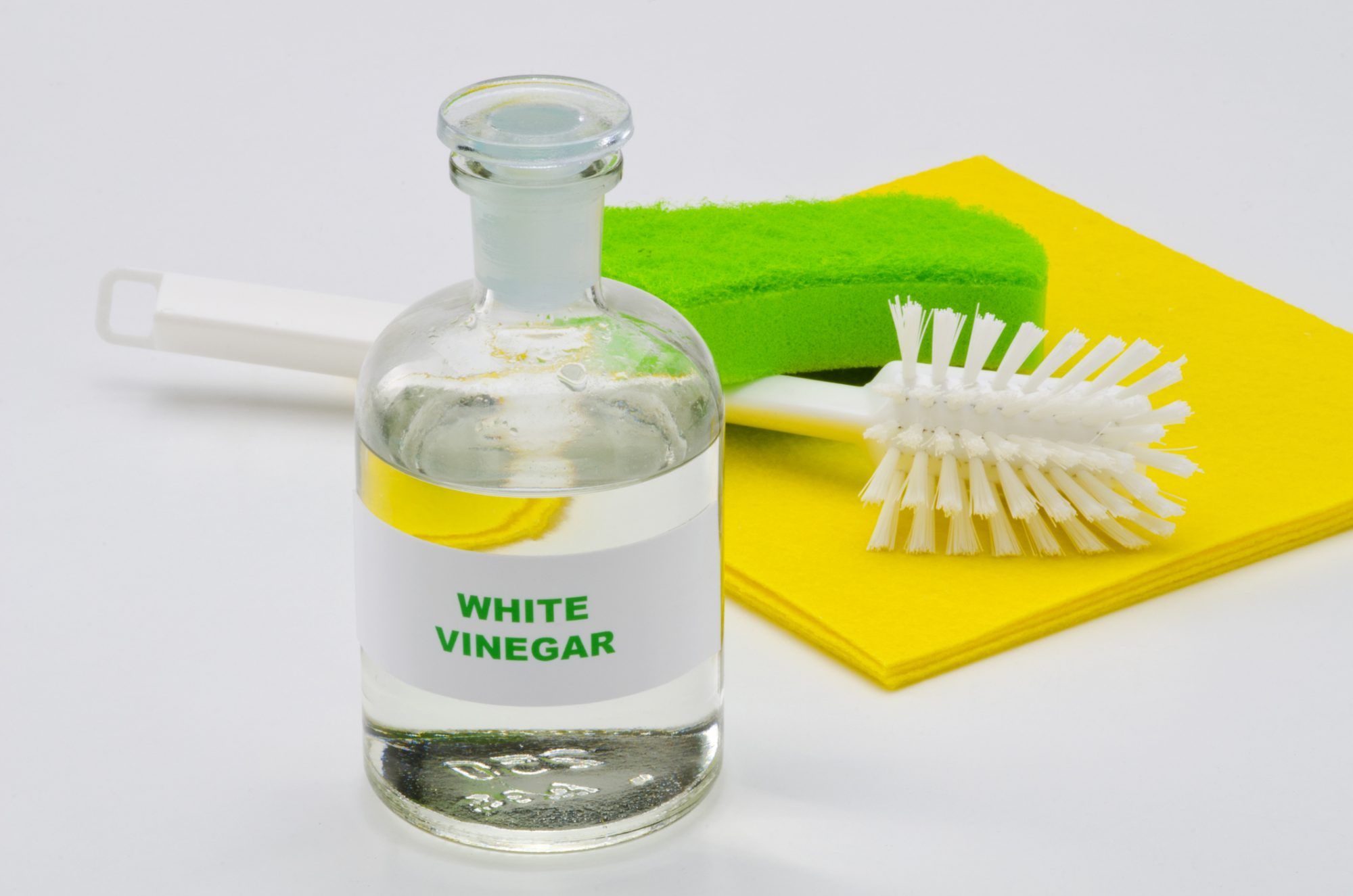 White vinegar has excellent ingredients to remove dirt and stain on your upholstery. Spray your upholstery chair by using this solution for maximal cleanliness. Leave it for a while to make the substance break down sudsy residue. The white vinegar also has a function to remove odors from your upholstery and kill the bacteria on it. Another choice to replace white vinegar is baking soda. Baking soda has the same function as white vinegar to remove the stain perfectly.
Wipe it by Using a Clean Cloth or Upholstery Vacuum Cleaner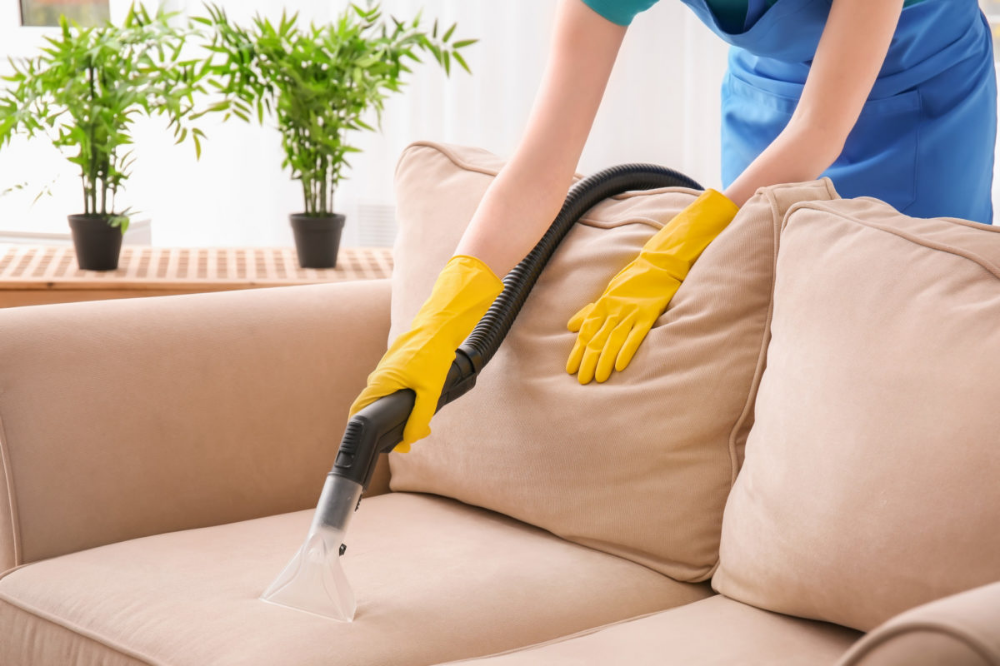 After spraying your upholstery by using white vinegar, you should wipe the entire surface. Remove the white vinegar solution with a clean cloth. Keep it clean by changing the cloth every time it gets dirty. Switching the cloth often to avoid the dirt back to your upholstery. For a simple way, you can use an upholstery vacuum cleaner for the last cleaning process. This machine absorbs the stain and dirt water perfectly.
Repeat the Process for all Sides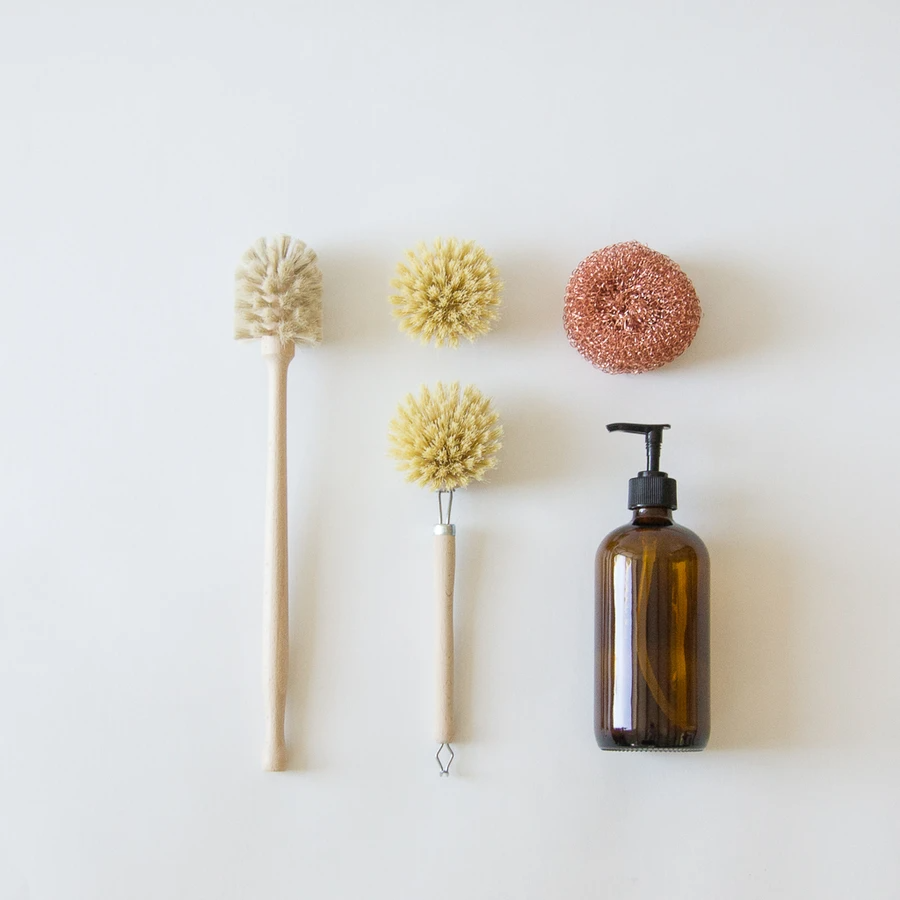 The last tips to clean upholstery that we discuss is to repeat the process to clean other areas in your upholstery chair. The backrest, armchairs, bottom side, and other narrow spots are important to get the same maintenance. You can also repeat to spray and brush it on a stubborn stain.
Thus our discussion about Tips to Clean Upholstery from Microfiber Chair in Your Home. Cleaning upholstery needs some tools. The simple preparation for upholstery cleaning doesn't force you to move your chair outside because it makes your upholstery is easy to dry. Upholstery vacuum cleaner and drill machine with a brush are useful to clean it perfectly. The tips are useful for other objects such as rugs, beds, and mattresses. We hope that it can help you to clean your upholstery to get clean and healthy furniture. Happy decorating!