Druhomes.com – All plants, both ornamental plants, greenery plants, vegetables, and trees can produce oxygen. Taking the greenery plant at home will make your home feels shady and fresh. If you like to grow this plant, you need to provide a good place to guarantee their life. The front porch is one of the essential places to grow your greenery plants. This spot is essential to boost your mood, then you will be more creative and productive to do more positive things. This place has a good temperature and has enough sunlight, even gets a fresh breeze. Creating a greenery space at home is important to bring a fresh and natural atmosphere. For this reason, this article will discuss Tips for Growing Your Greenery Plants on Your Porch. With a variety of tips that we will discuss, hopefully, you can create a beautiful and fresh porch look in a natural concept. Let's discuss!
Hang Your Plants on The Porch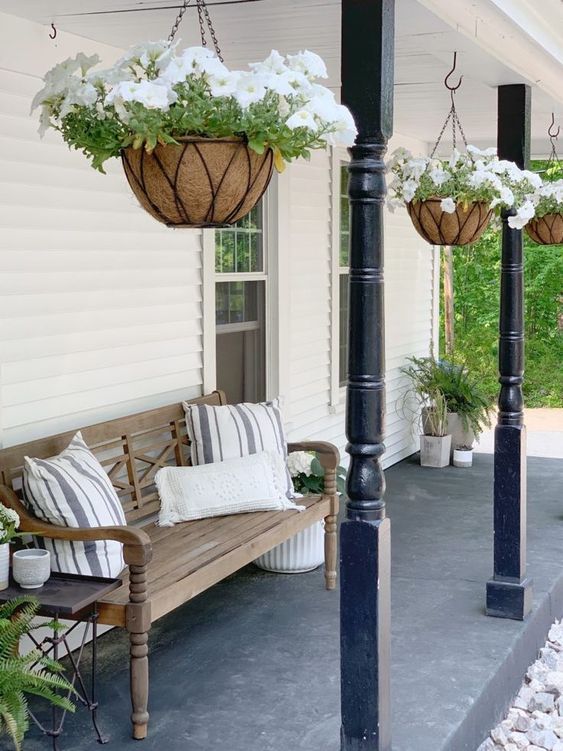 This is good for a small porch. Hanging the greenery plants gives a fresh impression on your porch. It provides a good environment to get enough sunlight. It is also the right place to get stable humidity, fresh breeze, little raindrops, and fresh air. Moreover, it adjusts a narrow space to connect the plant and your home design.
Greenery Wall Planter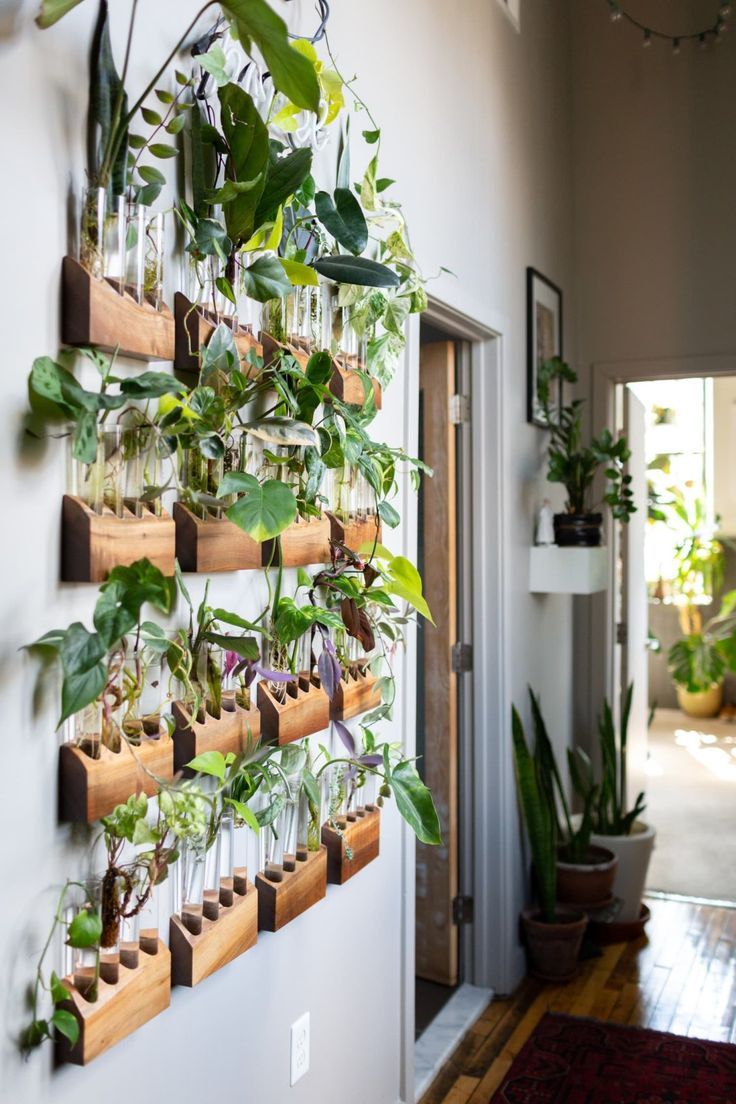 if you don't have enough space to grow your plant, then create a wall planter. This idea is good for your plant to stay healthy and has a firm position. It is easy to water your plant from pot to pot. You can grow more than one plant to create a greener spot. Moreover, this planter design will beautify your porch.
Use a Modern Standing Planter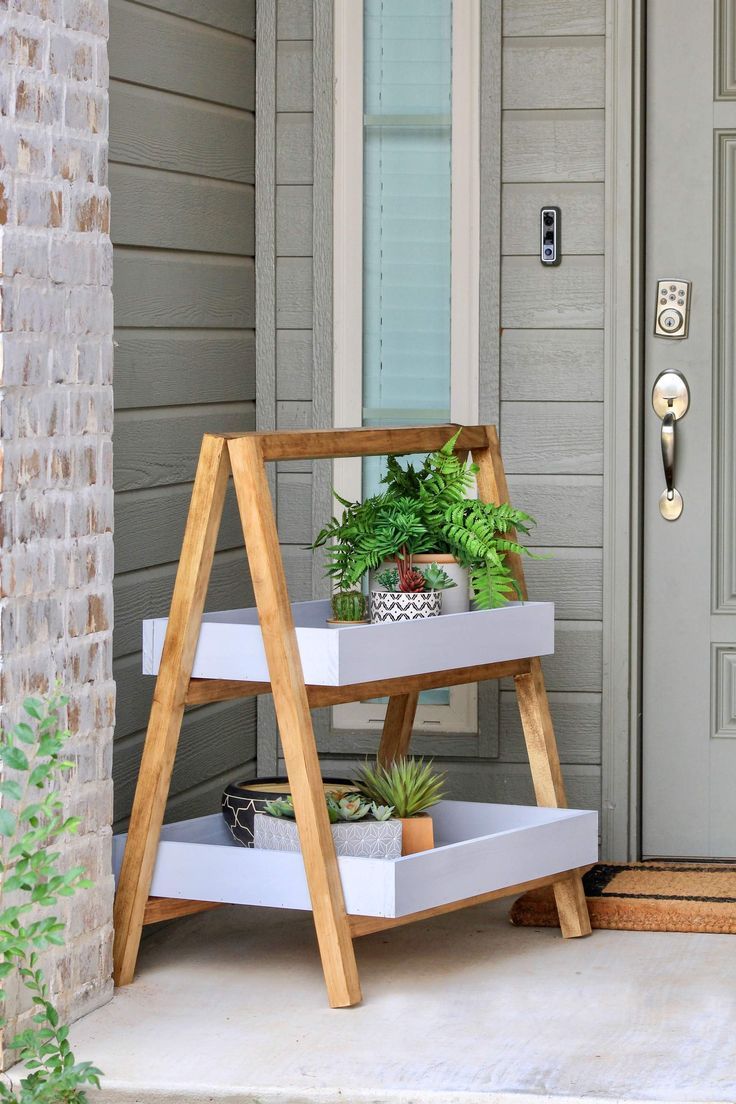 The use of a planter determines the growth period of your plant, especially for a new plant. Sometimes you need to check the container of your plant, in case that it is too small for your plant or your plant is overgrown. Put your plant on a standing planter, then put them on the porch. It is a practical way to control the growth of your plant because a striking planter will draw attention. Cactus, fern and other perennial plants are suitable for the environment on the porch.
Vertical Planter to Move your Plant Easily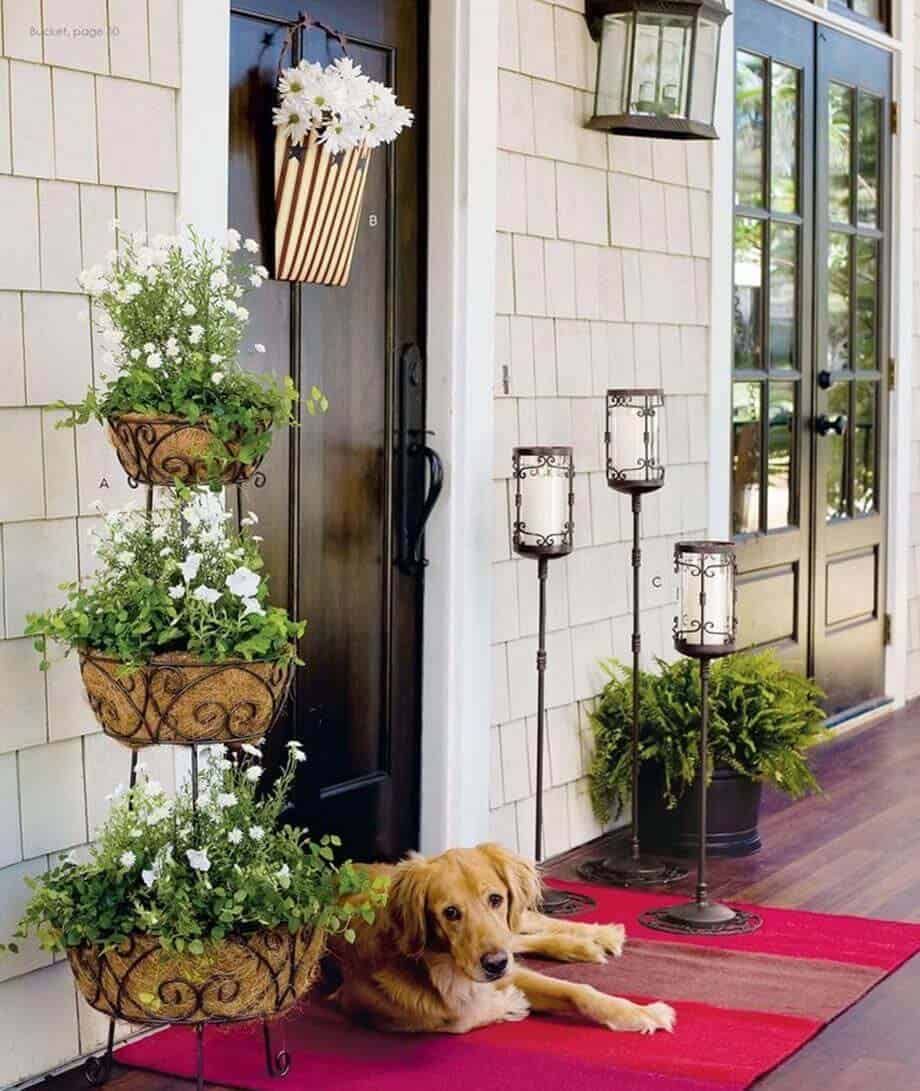 Since you choose to grow your green plants on the porch, it is necessary to guarantee their health. You can use a vertical planter to arrange your greenery plant collections in one spot. To get a catchy look, arrange the container from the big to the small. The different sie is beneficial to guarantee each plant gets enough sunlight and water every time you watering them. This design helps you to check the health of your plants.
Random Arrangement to Get Exposure to Sunlight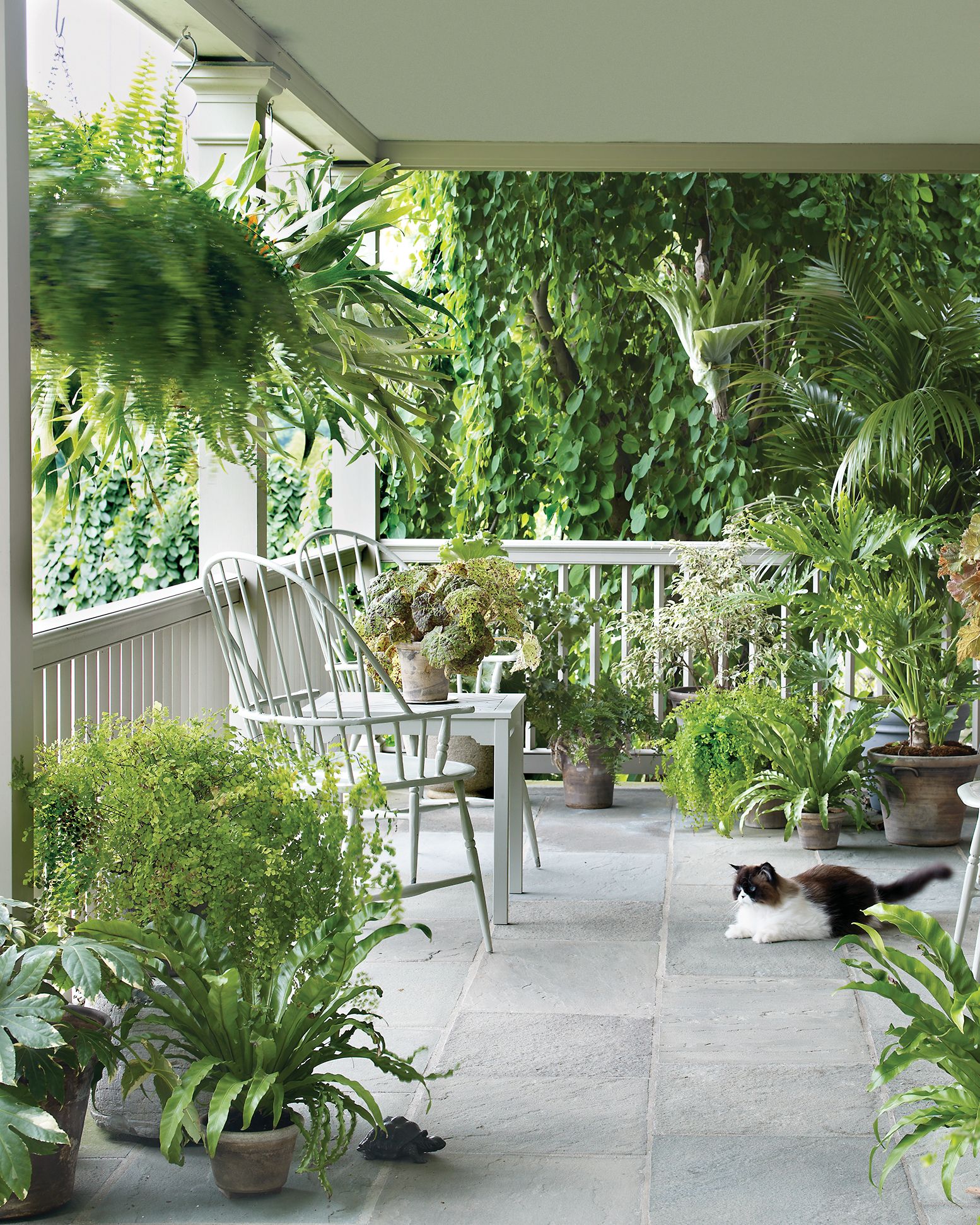 Sunlight is an important element for a plant to grow well. Mark some spots on your porch that get direct sunlight. This spot is good for the greenery plant to thrive on the porch. Since the porch has a semi-outdoor nuance, it provides some elements to grow your plant naturally. Moreover, having many greenery accents makes your porch looks shady. Some greenery plants that have woody stems will grow taller and create a natural shelter on the porch.
Create a Fresh Entryway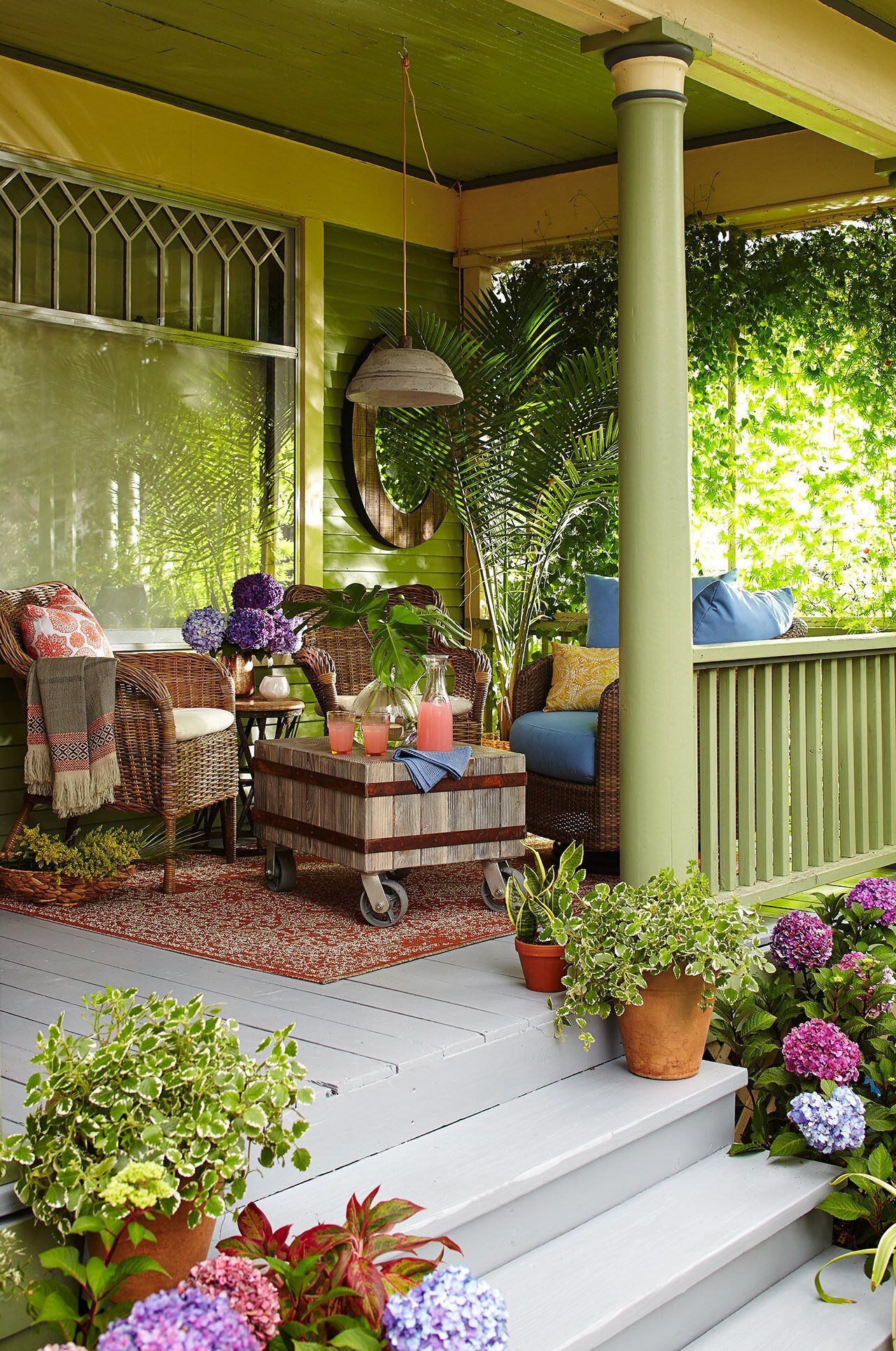 Growing some greenery plants on the porch brings a fresh atmosphere to this place. Put some greenery plants to modify your porch. Create an entryway by using your plants. Arrange them like a stair or create two lines to make an imaginary way. This position invigorates your plant if your porch is facing east or north. It gives them enough sunlight in the morning. The natural sunlight will touch your plant warmly.
Give More Greenery Accents by Growing Fern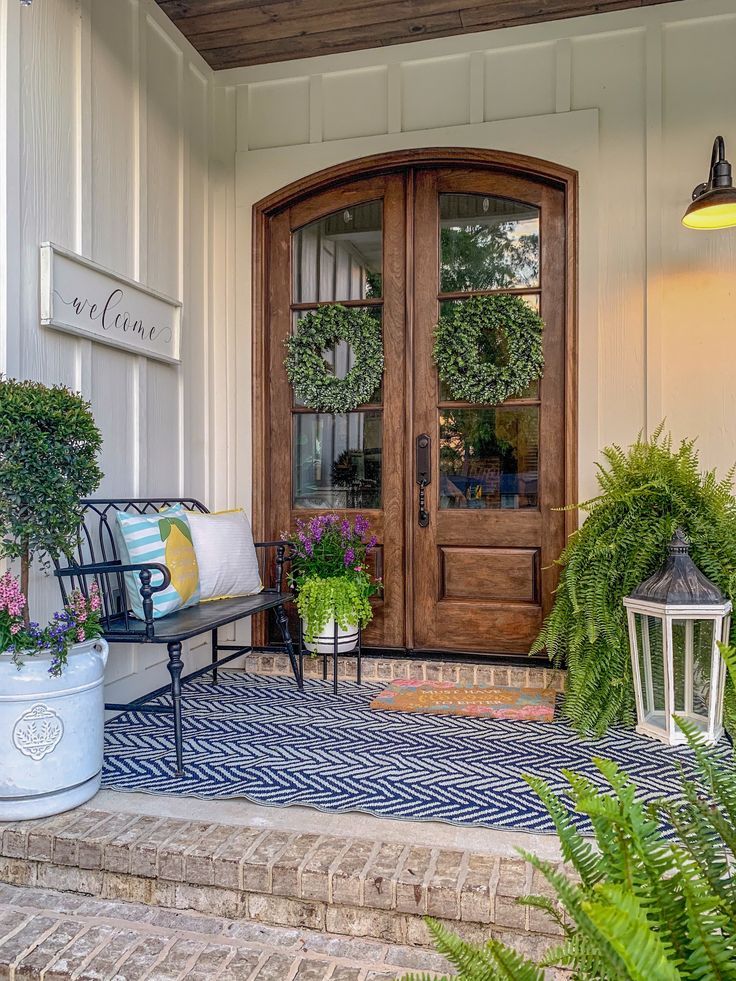 Fern is a family of perennial plant that naturally lives on a woody stem, wet stone, and on a place with low temperature. It has attractive foliages to use as an ornamental plant. Having this plant on the porch is interesting for the decoration and beneficial for the plant to grow well. The natural temperature from outside makes this plant still fresh and grows new buds. Moreover, if you water it regularly, then the leaves look brighter and glossy.
Small Garden and Clean Porch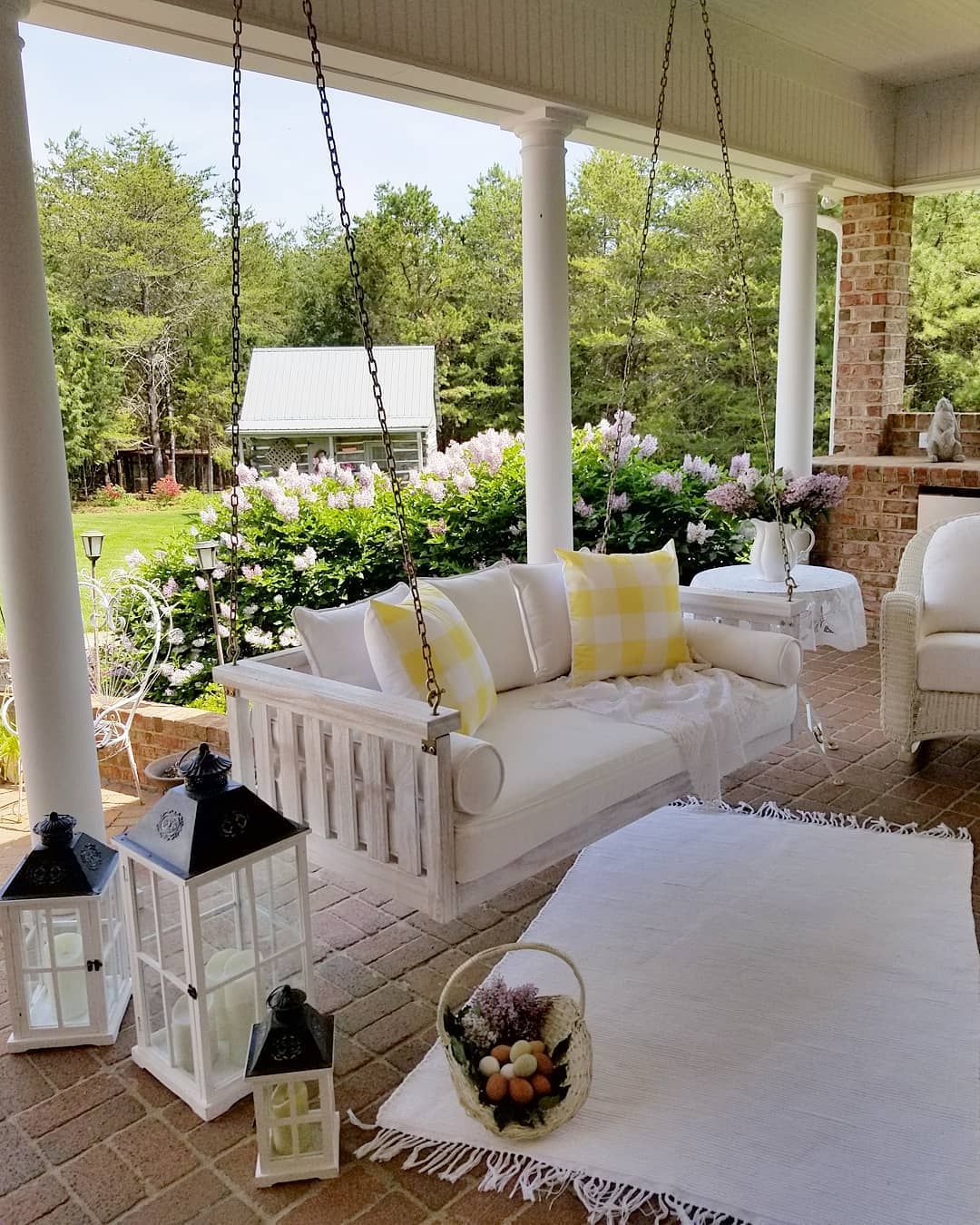 Even though this idea is not on the porch, but it relates to the porch as a good place to thrive green plants outdoor. Creating a small garden in front of your porch may refresh your home, but it is more than that. If you have some decorative plants, it makes your plant happy because they live in their natural place. Moreover, if your plant blooms the beautiful flowers, your porch will feel like a flower garden. May its natural fragrance touches your porch and transform the atmosphere there.
Use a Partition to Grow Your Plants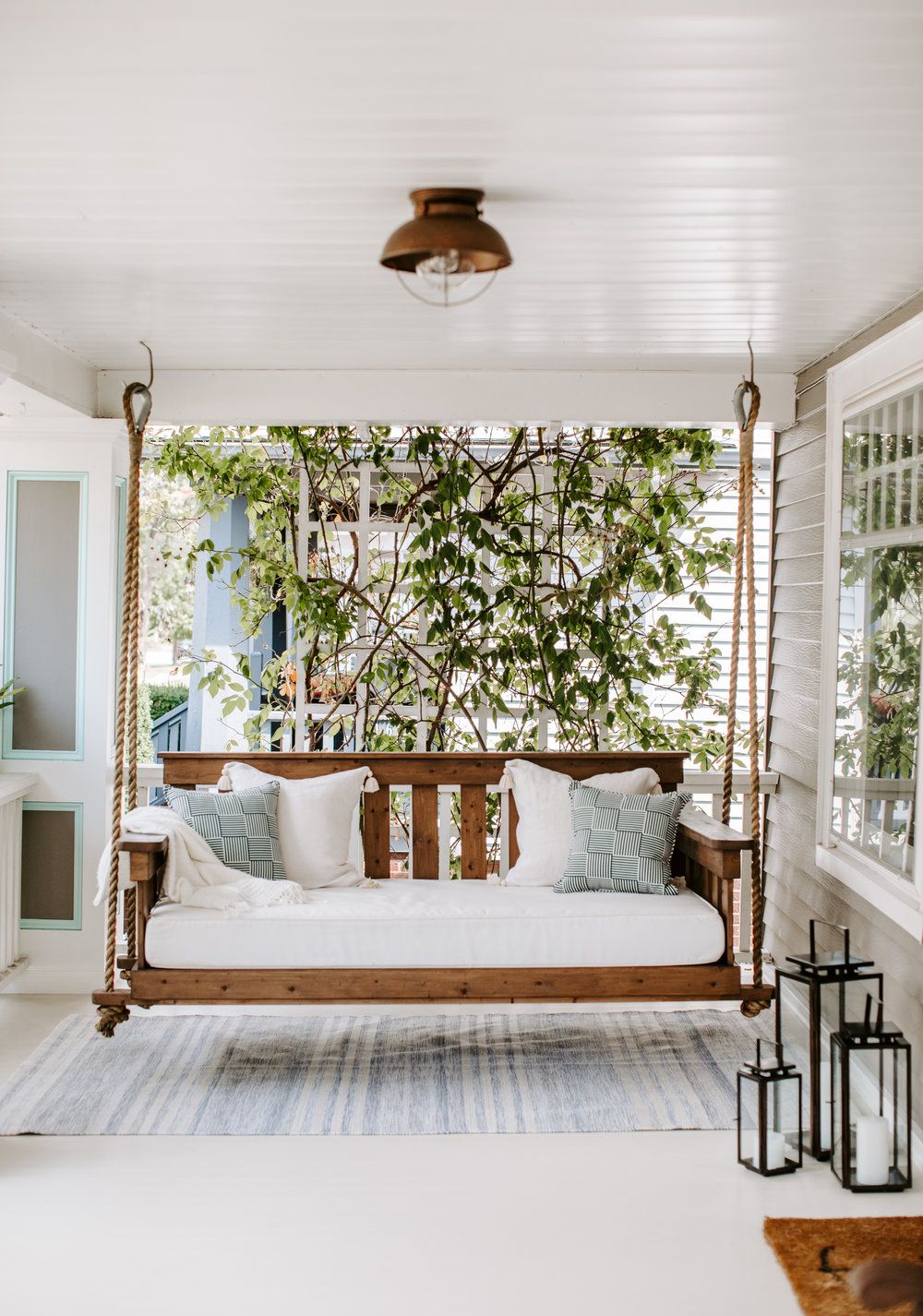 An outdoor partition is optional but it has the benefits to give privacy and create a shady space for you. Build an outdoor partition with a steel frame is useful to grow your green plant. This idea is effective to get a healthy plant. Your green plant will get direct sunlight and raindrops, thus it makes your plant grows well. To create a shady partition, you can use greenery vine plants. You can grow vine plants that have woody stems.
A Corner Garden for Succulent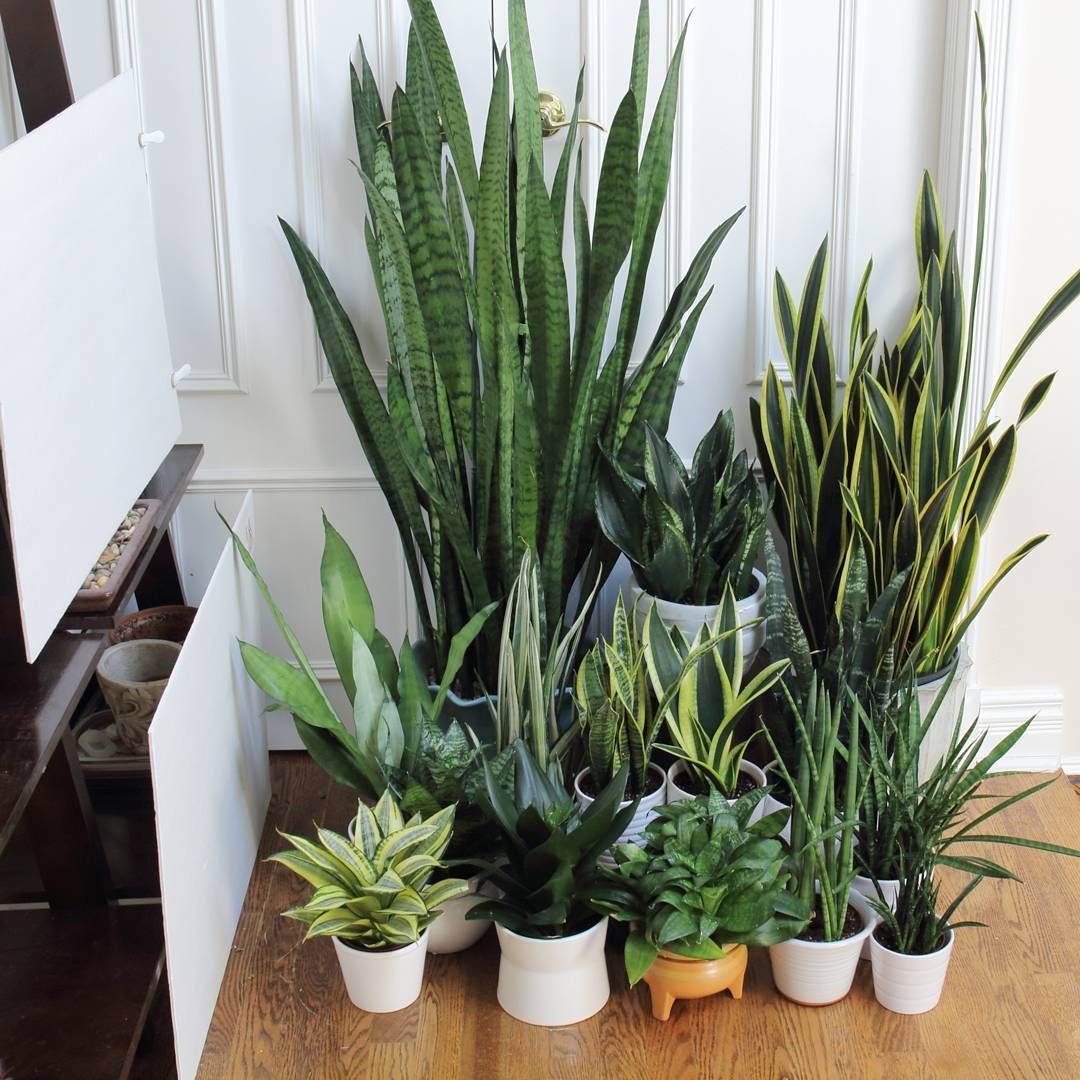 Succulent is a category of perennial plants that you may see in almost home design. Some types of succulents are cactus, sansevieria, aloe vera, jade plant, etc. These plants have green foliages to decorate a home's interior and exterior. To grow this plant outdoor, you can start to put them on the porch. This place has a stable temperature for your succulent, then it looks good to put your succulent collection in one corner. Arrange your succulents to help them change the dirty atmosphere to be healthy.
That is our discussion on Tips for Growing Your Greenery Plants on Your Porch. Gardening is an exciting activity to do. Even though you do not have a green thumb but you can grow some plants well. Start to grow your plant outdoor by growing them on the porch. It makes your home exterior more catchy. Besides, this place is beneficial for your plant to get a natural temperature. We hope the ideas to grow the greenery plant on the porch are useful for you to start having a shady home. Hopefully, your plant will grow well and healthy. Happy gardening and decorating!