Druhomes.com – A flower is an enchanted part of some plants. It has a beautiful appearance and colorful petals. Some flowers bloom annually in a certain season. The annual flowers become an ornamental plant when they bloom in that season. You may also find many flowers that bloom all year round. These flowers are attractive to beautify your home, room, and garden. They can live under the full sun, but some flowers tolerate lower light. In this article, we will discuss some flowers and their lighting requirements to thrive outdoors. Growing a flowery plant brings happiness to some people. When the flowers bloom, it makes the surroundings more beautiful. Besides, flowers can decorate any place to create a fresher atmosphere. Let's discuss!
The Full Sun Conditions
The full sun condition is an ideal place to stimulate the growth of some plants. Here, the flowers that like to get full sun conditions: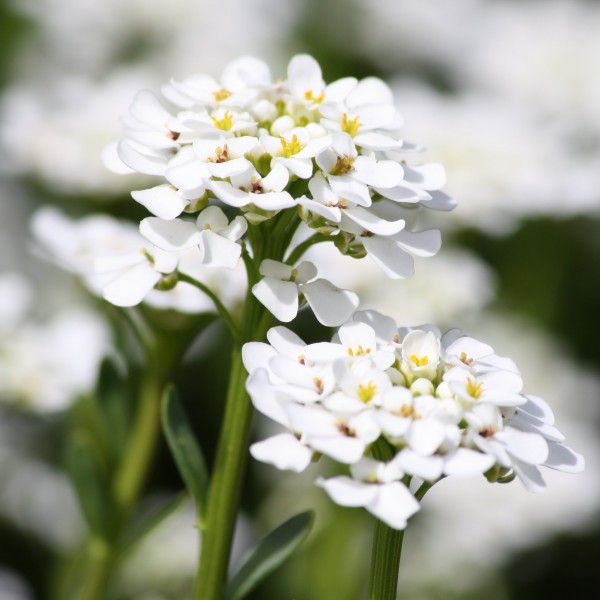 Sweet alyssum or Lobura Maritima is a beautiful flower with myriad tiny petals. It is an annual flower. This flower has several colors for each species such as violet, white, and pink. Sweet alyssum loves to get full sunlight. Growing this plant in the backyard or front yard is not a big problem. Sweet alyssum will release the seeds when the flowers died. Thus, you may see the new buds appear from the ground and wait for them to bloom the beautiful flowers.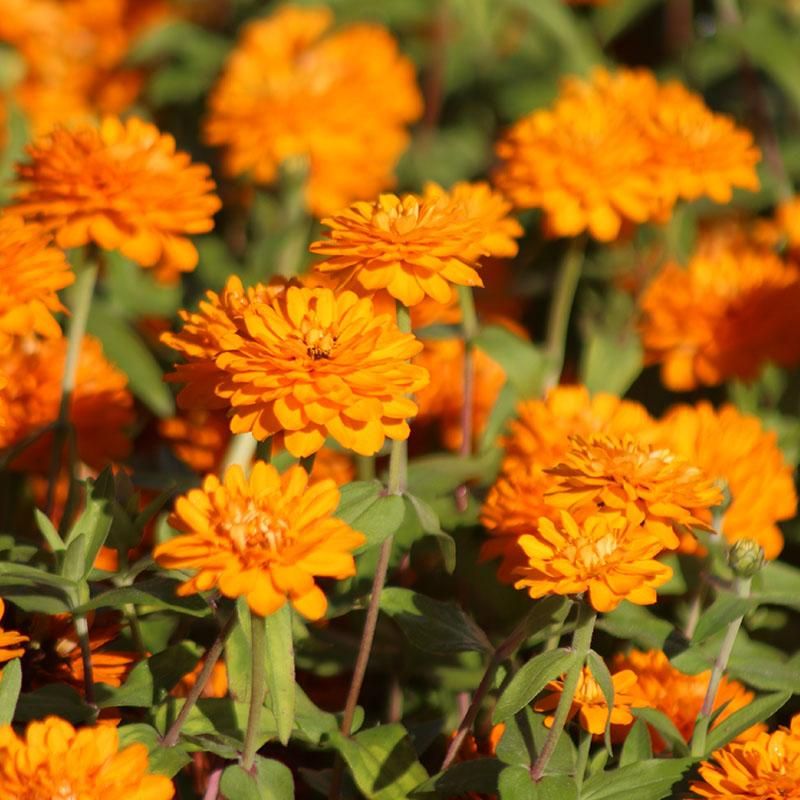 Zahara zinnia or Zinnia marylandica is native to Central America and Mexico. It grows well under full sun conditions. You may often find this flower in dryland or at high temperatures. This plant can survive in the summer but need water during extremely dry conditions. It can grow flowers at a range of 12-14 inches tall from the leaf.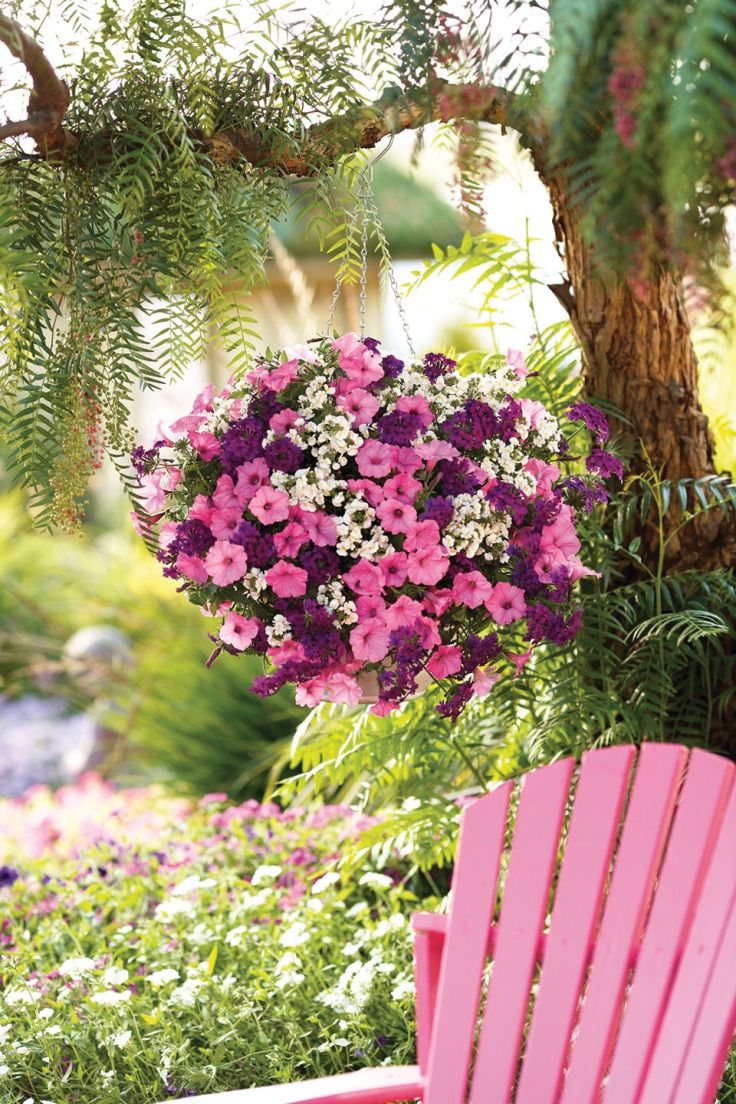 Supertunia petunia vista bubblegum is a species of the Petunia family that has pink flowers. This flower family has various colors such as bubblegum, silverberry, fuchsia, and paradise. Supertunia petunia likes the full sun. It makes this plant can produce more flowers under the sun. It is a vigorous grower, then it looks catchy to grow them in a pot.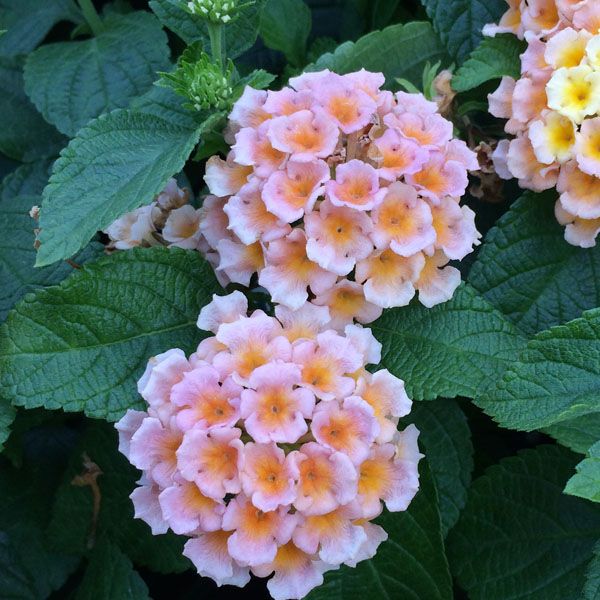 Lantana or Lantana Camara is a beautiful flower to grow in a sunny place that provides well-draining soil. This flower can bloom in the winter season but the best season to grow Lantana is during the spring. If your Lantana is a new grower, you should water it regularly to stimulate the growth of its roots.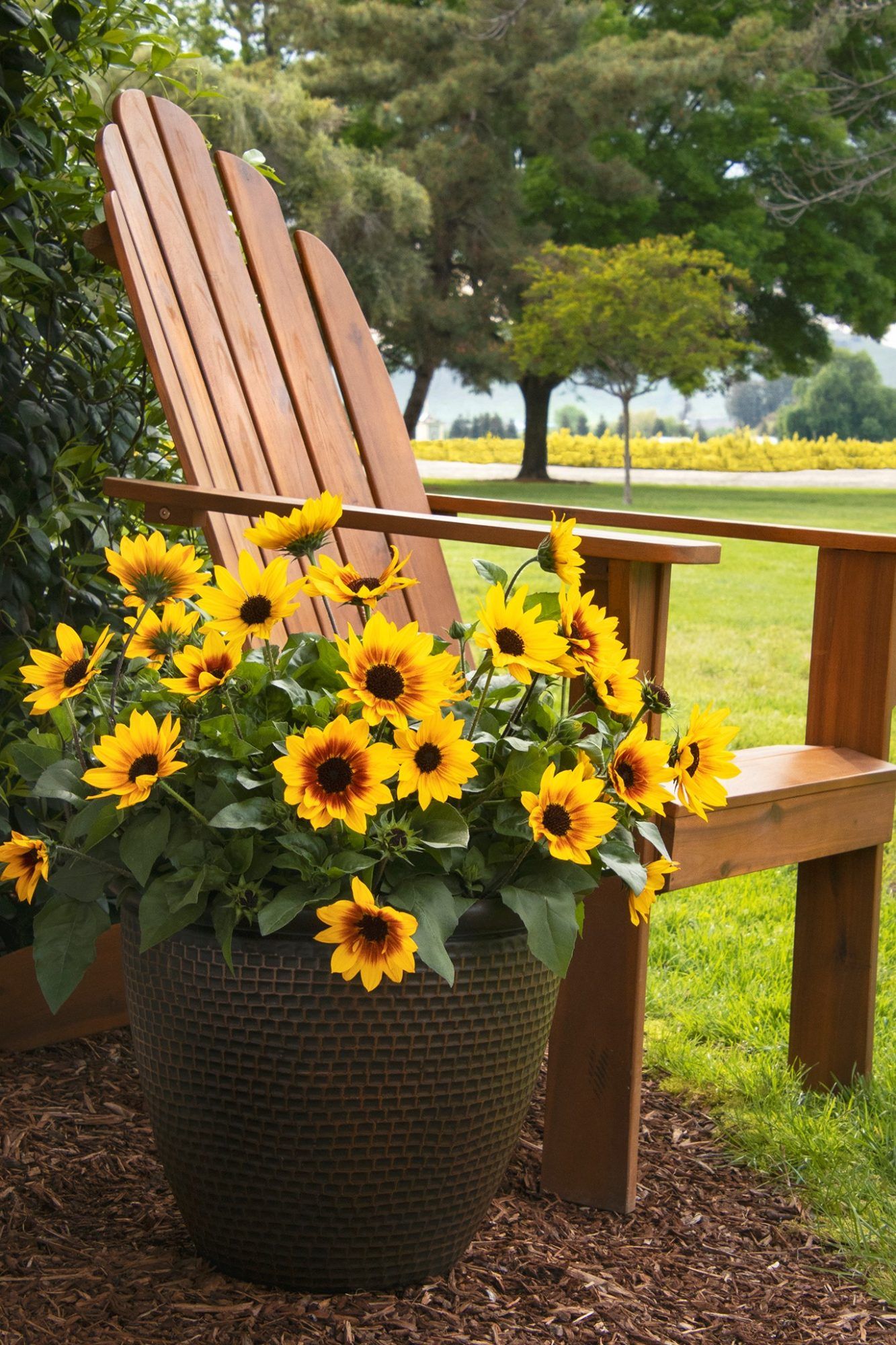 Like its original name, the sunflower loves sunlight. It grows well under exposure to sunlight but tolerates partial shade. This plant produces striped black seeds that you can cook or plant back to grow new sunflowers. The sunflower plant likes to stand in good soil with adequate compost and well-draining ingredients. It also needs to water regularly.
The Partial Sun Conditions
The shady place gives partial sunlight to the plants. This location is good for some flower plants. Thus, we have some flowers to adjust these conditions: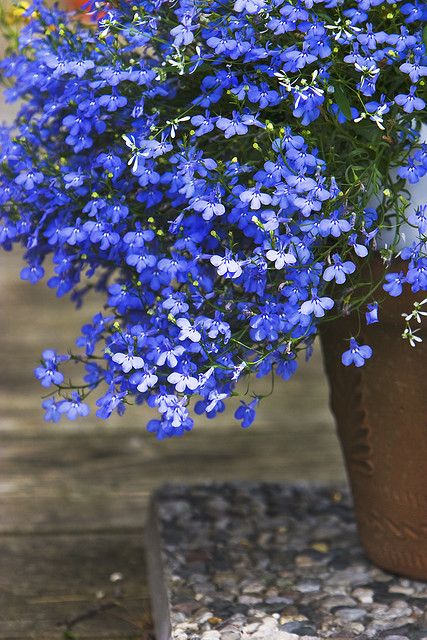 Lobelia is an annual plant that has many species. The Lobelia erinus is one of Lobelia plants with dark blue flowers. This plant thrives well in partial sun but it is also good to get full sunlight. The deadhead of these flowers will not grow new plants but you can thrive Lobelia plants from the seeds. Lobelia likes to stand in rich soil and moist conditions.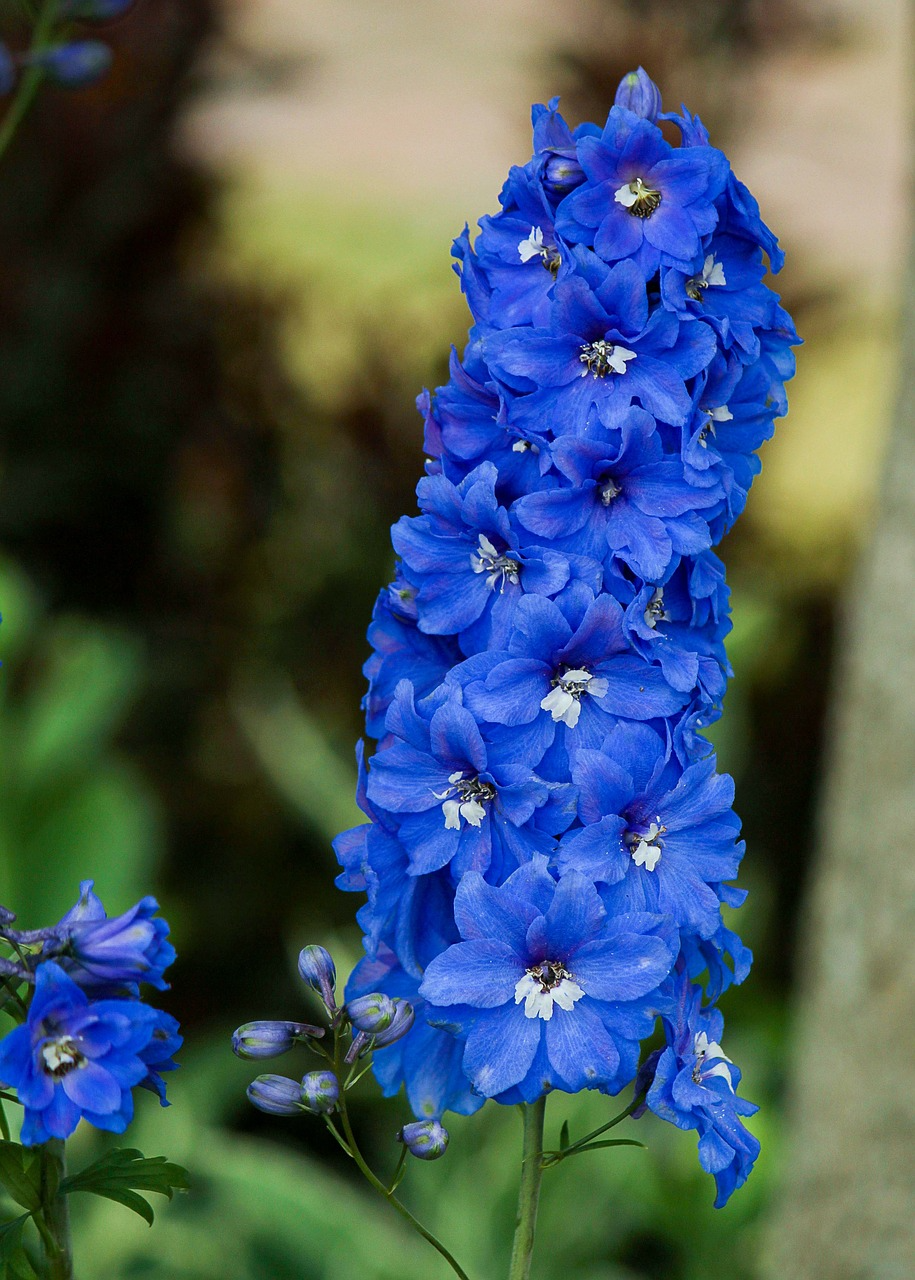 Larkspur is a flowery plant to grow to complete a colorful garden. This plant likes to get moist soil when blooming the flowers. The partial sun provides a good moist condition for this plant. It grows in the spring and summer seasons as an annual plant. If you want to grow a Larkspur plant, keep their soil moisture and it produces the flowers vigorously.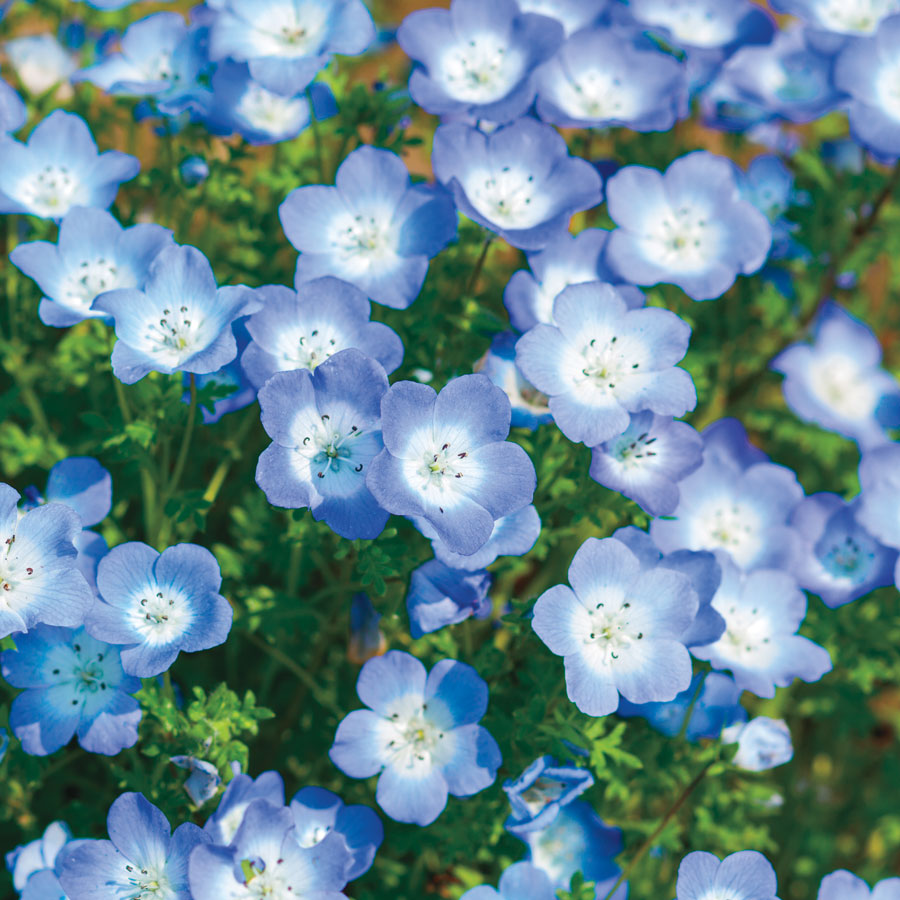 Having myriad tiny blue flowers, Baby blue eyes are attractive to grow along the pathway. This plant creates a bluish landscape if you have them in the yard. It loves partial sun because it provides shelter for them. Baby blue eyes are an annual plant to bloom from late winter to early spring.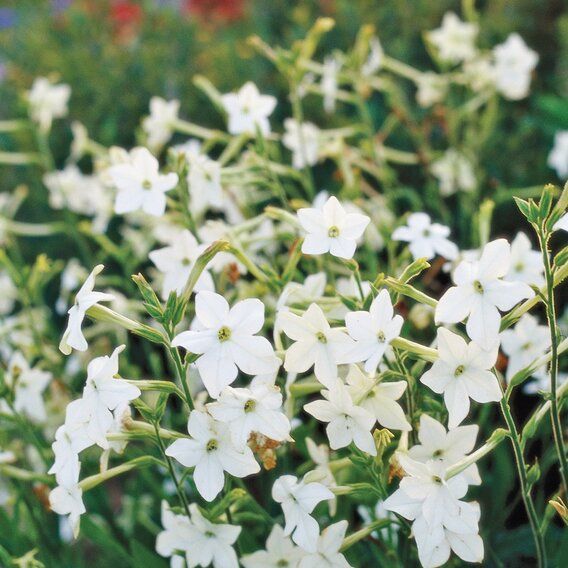 Nicotiana plant or Tobacco plant has various species. It loves partial sun conditions but thrives better under the full sun. The white flowers from this plant emerge during the spring. This plant is an easy grower, then you can grow some seeds to get a vigorous plant. It looks attractive when they bloom together.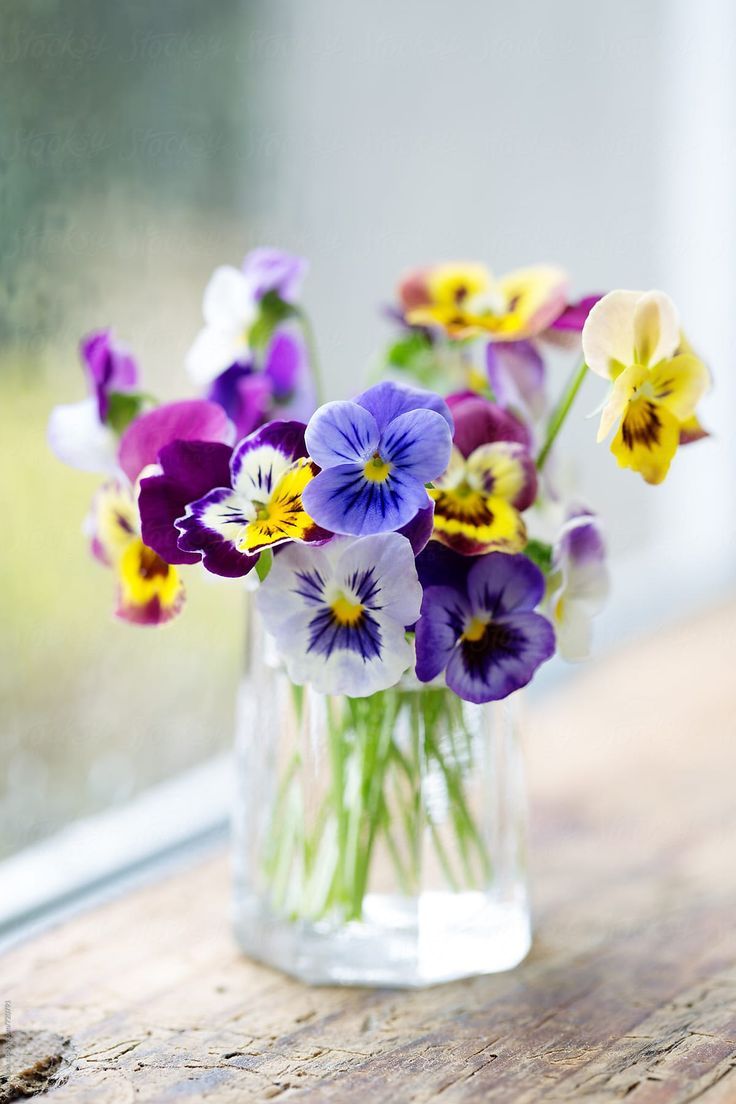 Pansy is a plant that produces showy flowers. The colorful flowers are the attractive point of this plant. Pansy likes to grow in a shady place, it needs partial sun. Grow them near the windowsill will provide good sunlight during the blooming season. You can collect all varieties of Pansy flowers and grow them to create a vigorous appearance.
The Low Sun Conditions
All plants need sunlight, but some plants tolerate the partial sun, even the low light conditions. There are low lighting requirements flowery plants to thrive outdoors: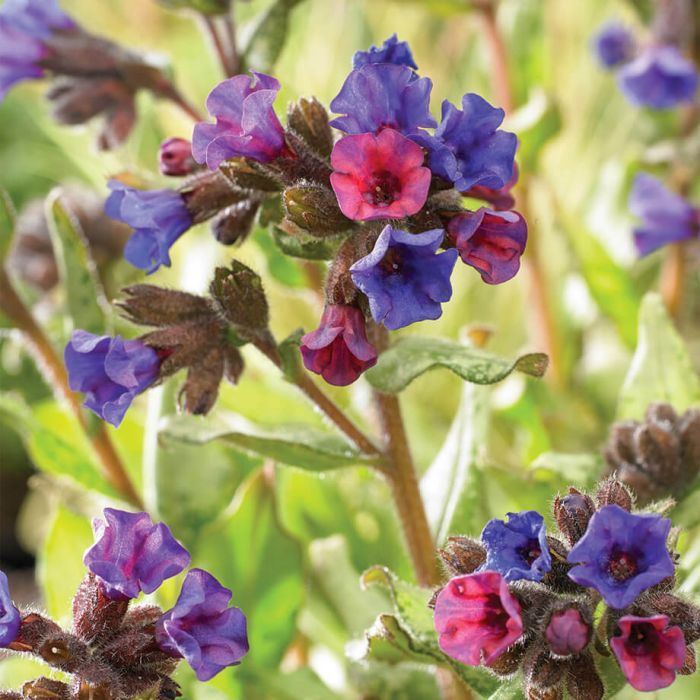 Pulmonaria is a plant that tolerates low sunlight. This plant has tiny flowers in dark blue and red purplish colors. Pulmonaria can grow flowers 6-12 inches tall. You may find the combination of colors from these flowers in the shades of blue, pink, and white. Pulmonaria lives well even in low sunlight. It also tolerates low humidity.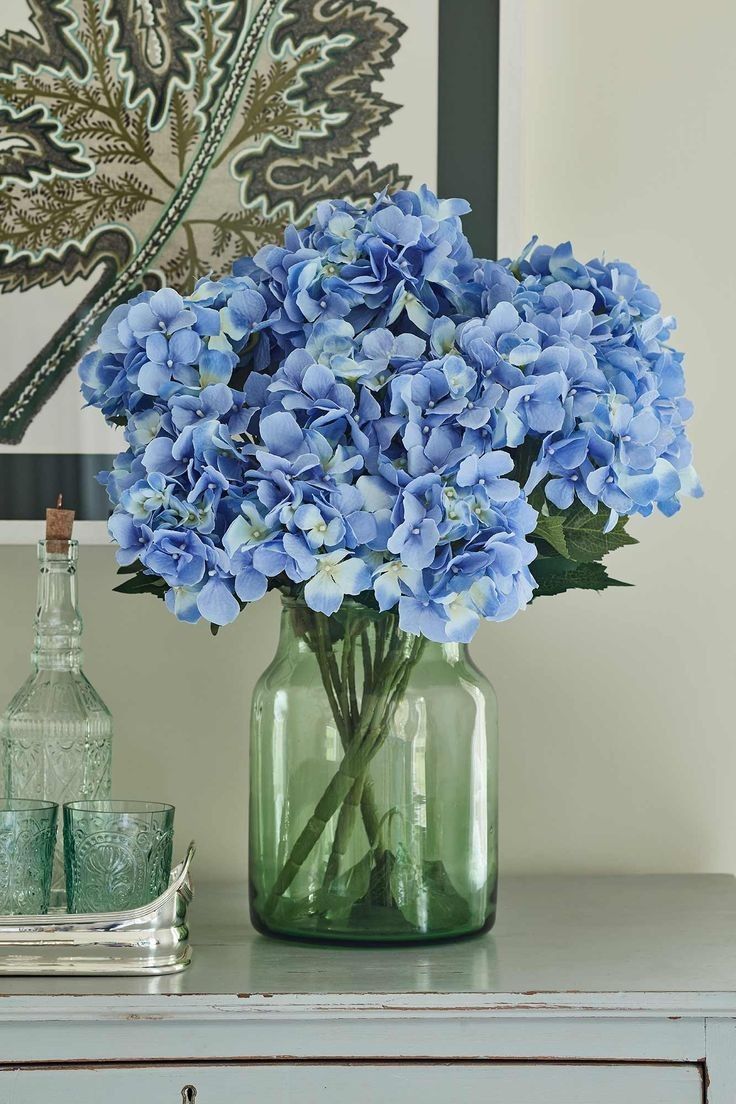 Hydrangea can bloom vigorously under the full, but this plant tolerates low light conditions. This Hydrangea has thousands of tiny flowers in many colors. You may ever see some Hydrangea buckets flowers in the florist. This plant thrives well inside the room. In their natural habitat, Hydrangea lives in the full sun and partial sun, but growing them in low light is doing just fine.
Mexican Flowering Dogwood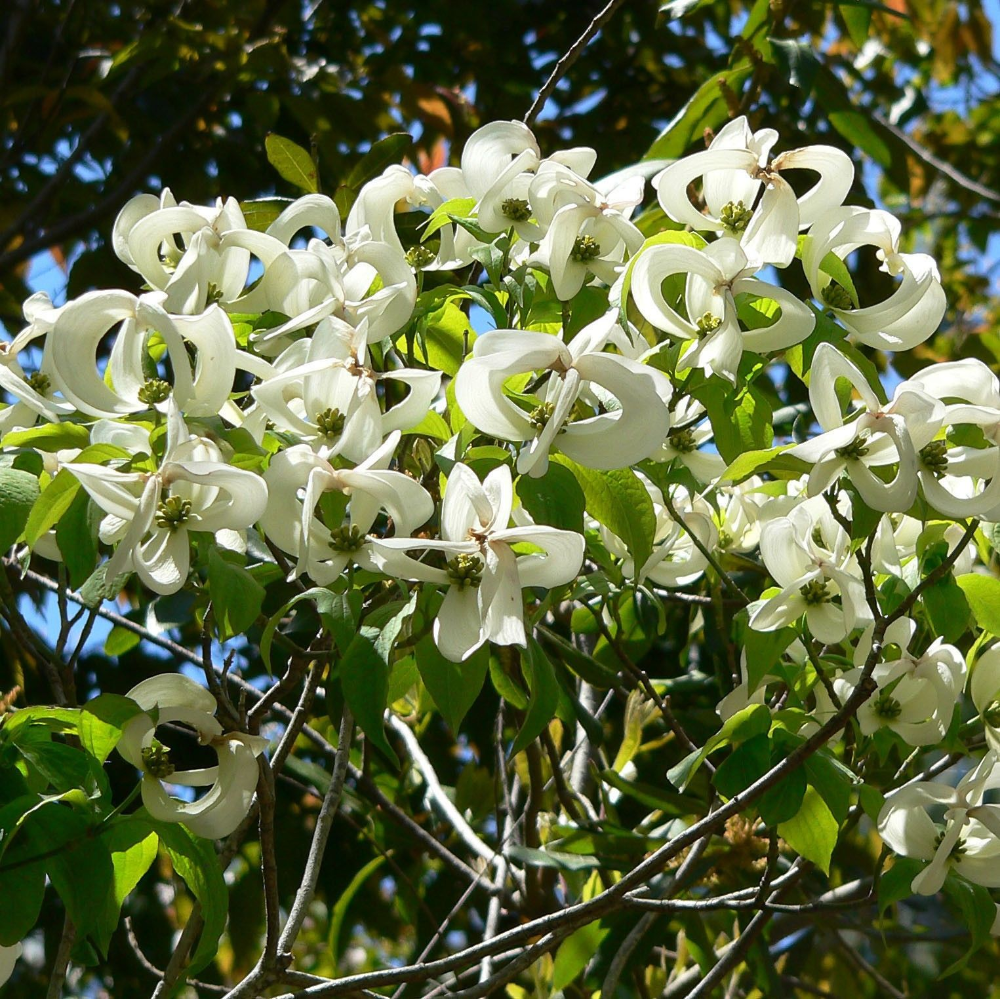 Cornus florida urbiniana or Mexican Flowering Dogwood plant is a whitish flowery plant from Eastern Mexico. It has unique flowers and woody stems. It is a flowering tree that grows up to 10-20 feet. This plant tolerates low light conditions. It likes well-draining soil and partial morning sunlight.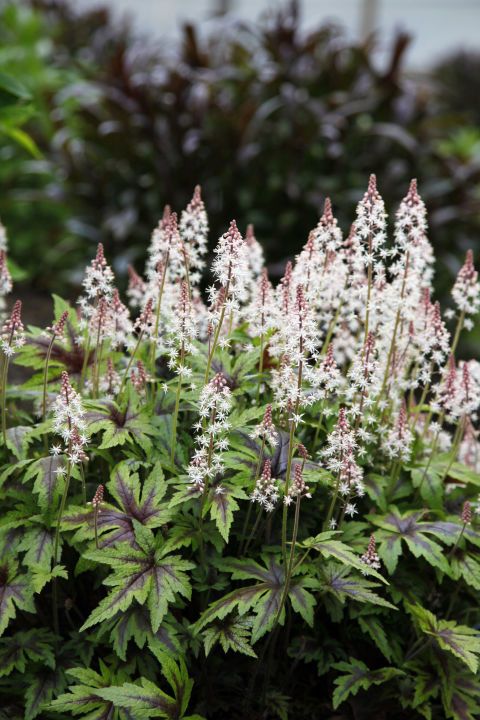 The Foamflower of Tiarella cordifolia is a perennial plant from North America. It needs regular watering to keep the moist soil. This plant has a feathery texture from its flowers. Foamflower usually grows in the early spring, then they produce white flowers vigorously from April to July.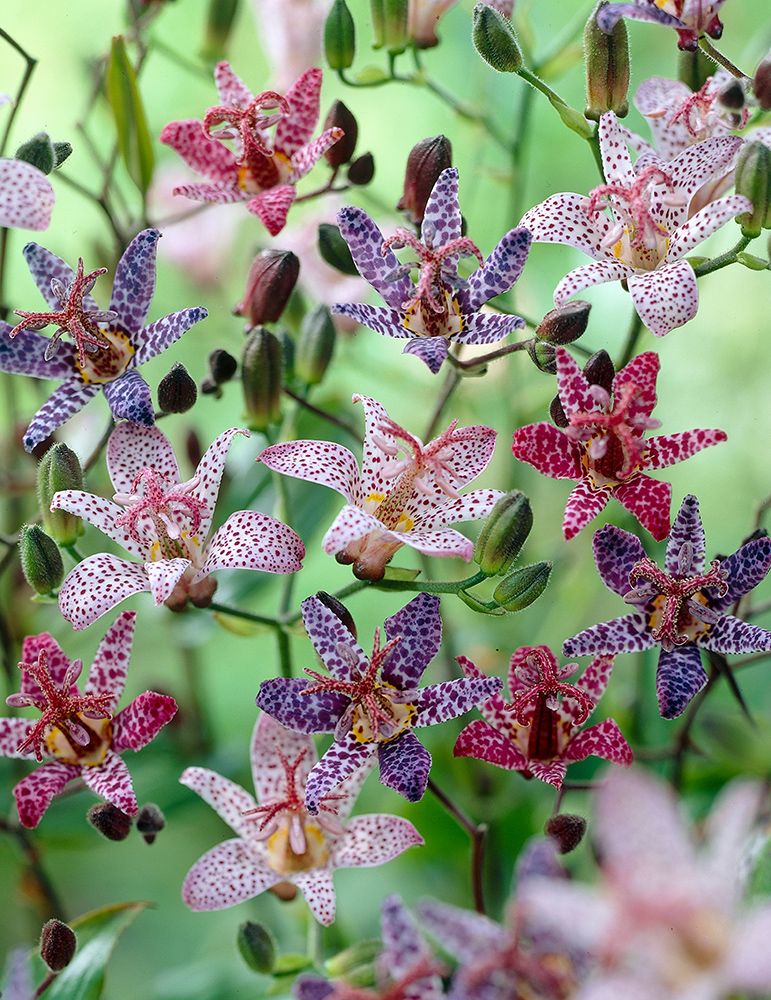 The toad lily plant usually grows under partial shade but it grows well in low light conditions. It includes the genus Tricyrtis. Toad lily has several colors for flowers. Purple, blue, yellow, pink, and white is the common colors for Toad lily flowers. It is a low-maintenance plant and can propagate by the seeds, division, and cutting stems.
Thus our discussion about Beautiful Flower Ideas and Their Diverse Lighting Requirements. Seeing the beautiful flowers in a garden can bring a calm and fresh impression. Many flowers on earth that love sunlight. They thrive well under the full sun, but some flowers prefer the partial sun and even the low lighting requirements conditions. We have listed some flowers and their lighting requirements for you. We hope the information today enriches your knowledge of gardening. Happy gardening and have a nice day!