Druhomes.com – A Garden is a location to grow many plants. Most gardeners like to grow vegetables because they can eat healthy food from their own garden. Creating a vegetable garden is beneficial to do during the pandemic. It is a positive activity to do at home that you can put on your to-do lists. Growing vegetables becomes an exciting activity to survive and supply fresh vegetables. However, it is not easy for a beginner gardener to succeed in growing vegetables. Even they don't know how to start. Thus, we will give a simple guide for you to start a new vegetable garden. However, the first thing you need to pay attention to in your garden is the soil you use. Soil is the most important thing to put on the first list. It determines your plant's growth, so you have to start from the soil. Here, some gardening tools and things to start the soil:
Gardening gloves
Garden trowel
Hoe/Shovel
Compost/herbivores manure
Water
The gardening activity gives you many benefits you. It can be the source to supply healthy food for a healthy life. However, it is important to start a vegetable garden properly. We have summed up the steps as below in an article entitled Simple Guides for Beginner Gardeners to Start A New Vegetable Garden. Let's discuss them one by one!
Picking A Sunny Location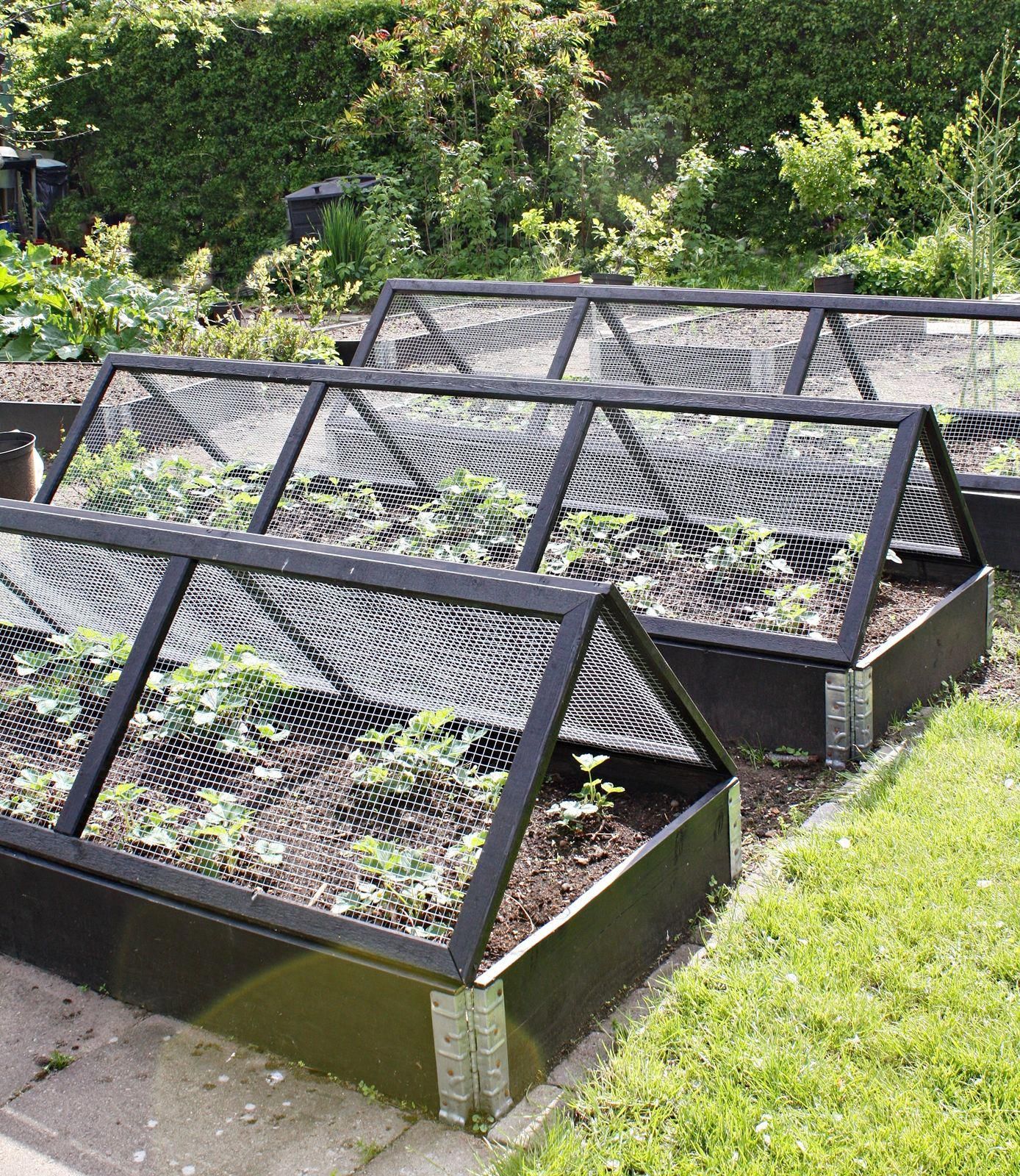 The first is picking the right location. Choose a sunny location that provides sunlight at least for 6-8 hours per day. The best lighting is the morning sunlight, then an open space location will be the best. You can pick the balcony, the rooftop, or traditional garden as your garden location. Even though your garden has partial sunlight, the plants will grow well in a sunny location.
Selecting The Vegetables That You Like to Consume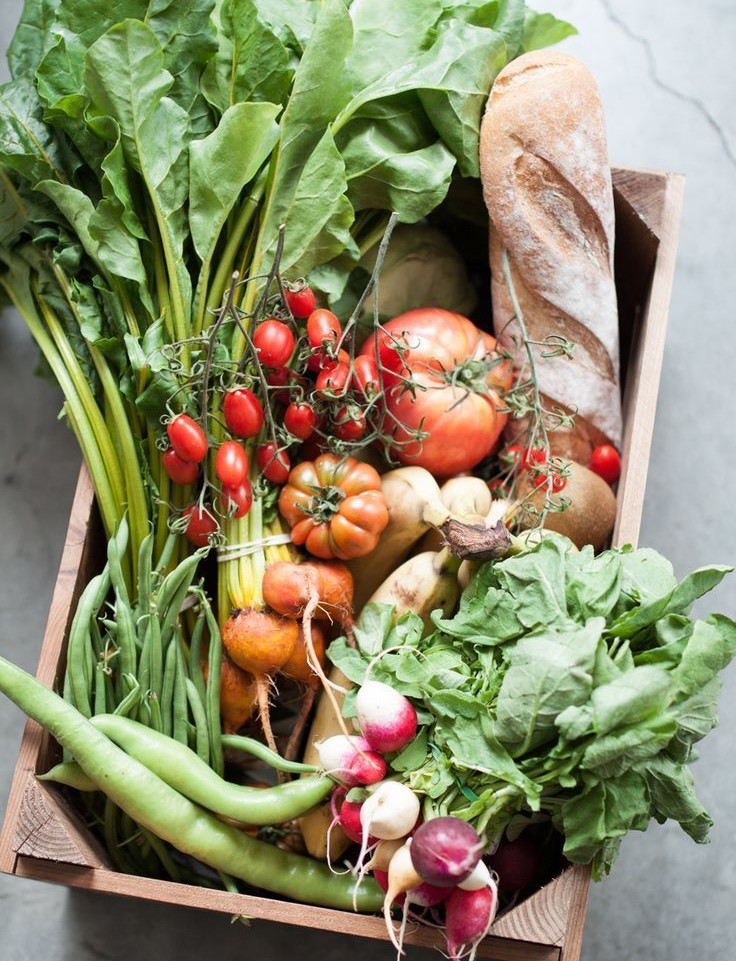 Determining the kind of crops to grow in your garden. Vegetables are beneficial to grow in your home garden. Let's assume that growing vegetables in your garden will supply fresh vegetables to eat with your family. Moreover, if you like to eat salads, sandwiches, soup, and roasted potatoes, you can pick lettuce, potato, spinach, and carrots to plant in your garden. These vegetables will grow vigorously, even it produces new seeds from their flowers to store for the next planting.
Buying Seeds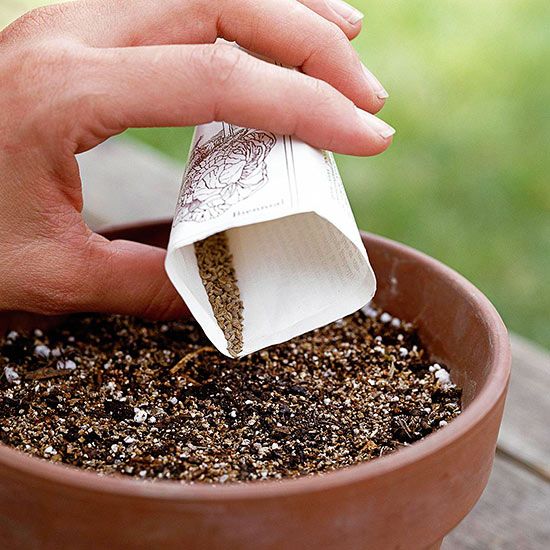 After deciding the crops, you have to prepare the seeds. You can buy the seeds from the online market or coming to a gardening shop. Pick the fresh seeds that have a long-expired date. Even you can store several seeds of various vegetables in your home. Save the seeds in storage that makes it easy to find them when you want to plant.
Start Planting The Seeds Indoors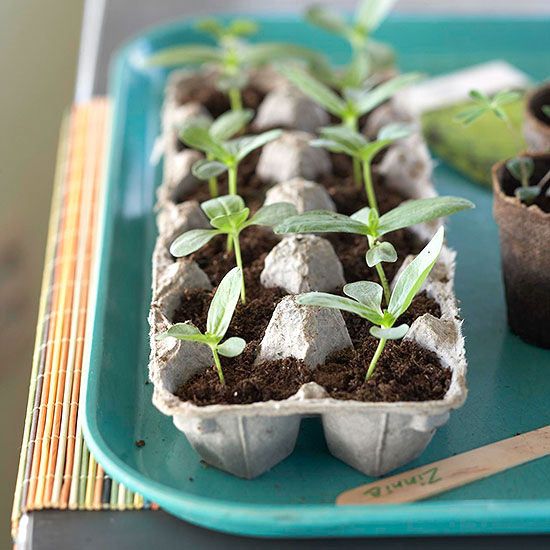 Now, you have several seeds that are ready to grow. Take an egg paper, fill it with soil, and compost/chicken manure. The key to seedlings is considering the climate. Seeds will grow well in good humidity, then the indoor air is essential to growing them. Start planting the seeds indoors with several keys, it should get warm sunlight in the morning and get enough water. The south-facing window sill is effective for seeds to grow seeds rapidly.
Preparing Garden Space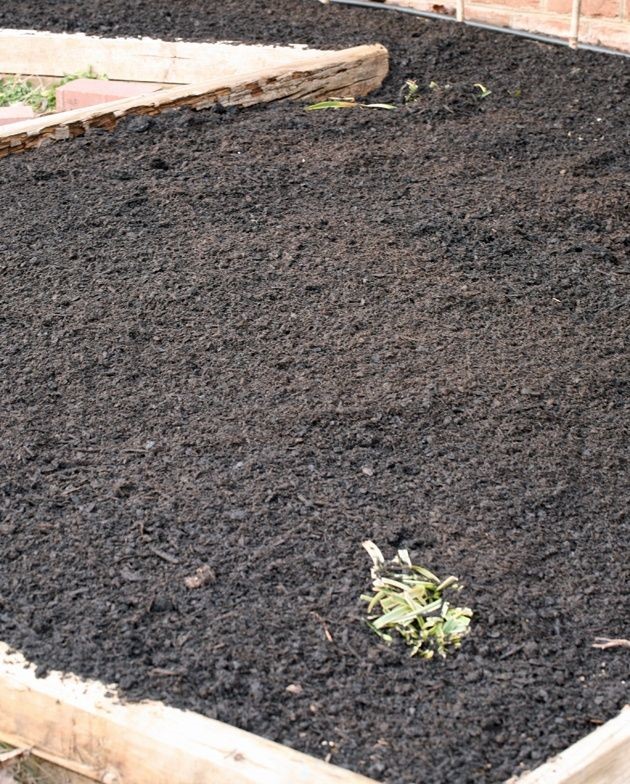 You can take your time to prepare the garden while waiting for the seeds to grow. You need to decide the model of your garden whether you will use raised beds, polybags, or using traditional garden types. If you choose traditional gardening, use a hoe/shovel to dig the soil and make a garden area. You can lose the soil by using a hoe. Add compost/chicken manure. Water the soil to increase humidity in the soil.
Make A Compost Pile and Other Amendments for Soil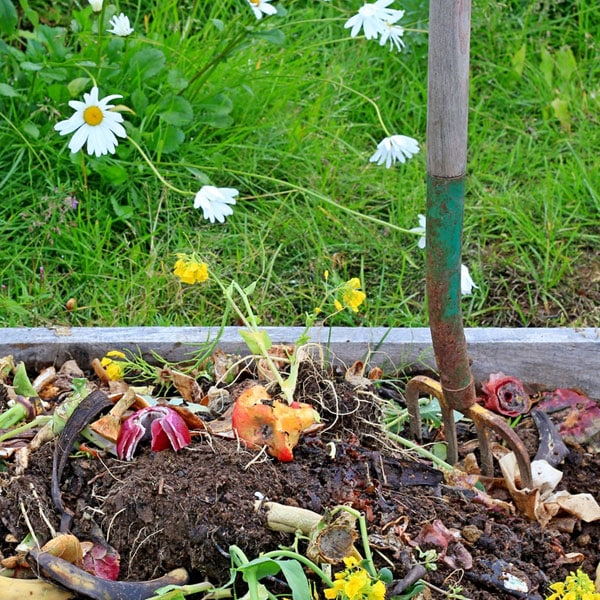 Store compos at home are beneficial and make it easy to take when you needed. Collect all the leaves in your yard, take all the kitchen scraps, and add adequate. Let them decay and decompose by the microorganisms. You can turn the compost pile to aerate it but it is also doing fine if you don't turn it regularly.
Transplant The Seedlings in The Garden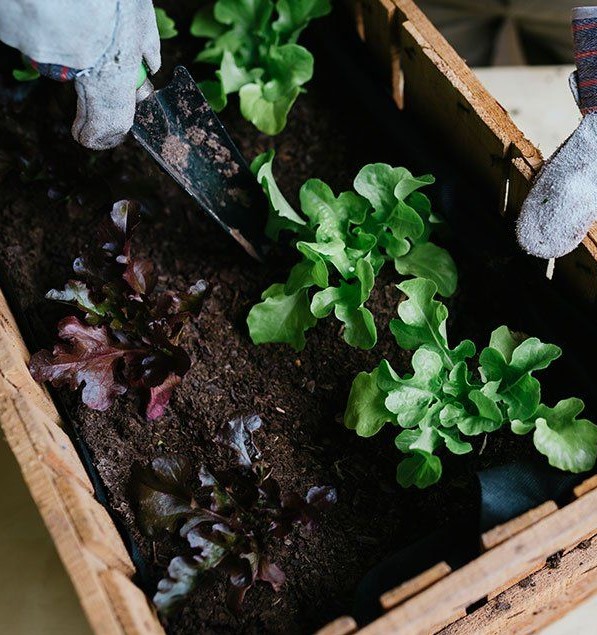 Check the seeds in a container every day. The seeds need 5-7 days to grow the buds, it depends on the depth of your planting. You can transplant the seeds when it reaches 5-8cm. To save its roots system, squeeze the container gently, take the young plant while its roots hold the soil. Dig your garden soil to put the young plant, cover it with more soil. Add compost and push it gently to firm their stand. Water it gently to add humidity to its roots system.
Care for Your Plant and Garden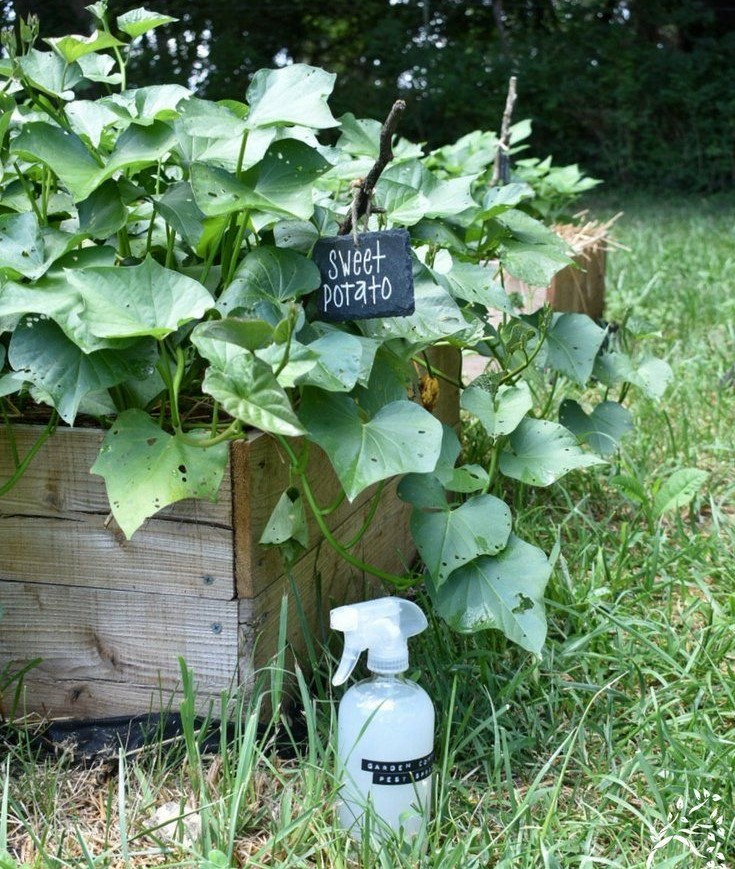 Planting the seedlings in the garden soil is not the final step. You have to check your plants every week. It is beneficial to know their condition such as dry soil, burning leaves, pests, weeds when it needs pruning and harvest. Care for the plants is important to monitor their growth. You can write the growing process on your notes to evaluate your gardening steps.
Thus our discussion of the Simple Guides for Beginner Gardeners to Start A New Vegetable Garden. Start growing vegetables in the vegetable garden is not easy. When you start something, you will find some failures to teach you a lesson. If you find difficulties in growing plants, you should evaluate the process, climate, and environment. Even you can ask an expert gardener. Hopefully, this simple and short guide is useful for you to start a vegetable garden in your home area. Be patient, consistent, and clever. Happy gardening!