Druhomes.com – A studio apartment is a small apartment that consists of a single bedroom, one bathroom, one kitchen, and one living room. This apartment usually uses an open plan room, so you can see another room from your site. A studio apartment is a nice resident for a single dweller and a newly married couple. It saves more land and you can find it near an office area. And if you are interested to live in an apartment, it would be great to check the San Jose apartments for rent.
Discussing a studio apartment sounds interesting, it is a popular 'house' for a simple and busy person that you should know. Let's discuss it deeper and find some points that need attention before choosing a studio apartment!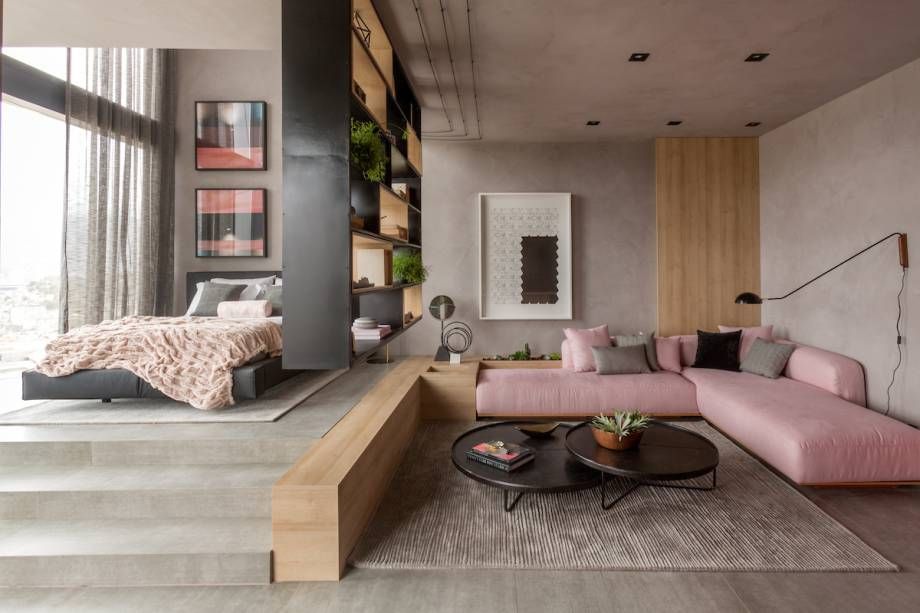 Some Point to Consider Before Picking An Apartment
A beautiful interior is not the main aspect when picking an apartment as your resident because you have more important points to consider. Here, the checklists that you need to consider before taking an apartment:
The location of an apartment
Location is the first point that you need to see. When you rent or buy an apartment, it is better to find the nearest location to your office, public facilities, and public transportation. A strategic location will help you to cut the time if you want to go to work or school.
The room size and the building
It is important to see the condition of an apartment building. You need to see how good it is from the sanitary, the lighting to get into the room, the door, the floor, and other spots, in case you see some broken parts that may disturb you.
Facilities and their maintenance
See what it can offer to you by asking the owner about the facilities in the apartment area. There is furniture such as bed, wardrobe, stove, refrigerator, and many more that you need to know whether it is fine to use or not.
Budgeting, let us say, is the maximum cost that you will spend to rent or buy an apartment. You can negotiate the cost if the owner allows you to get a lower price. If you planning to live in an apartment for a long time, it is better to ask for a 'good price' based on your finance.
Living in an urban area forces you to be more careful. Moreover, if your apartment is in the capital city, then you need to pick an apartment with extra security. CCTV is the most-have facility in an apartment area because it helps you to watch your house. Another security is the gate and an automatically locked door.
It is interesting to get a stunning apartment. The interior design brings a different ambiance to your home. Japandi, Scandinavian, Minimalist, Industrial, Modern are the stunning interior designs for a studio apartment.
Read the apartment's rules
Every dweller in a studio apartment should obey the rules in the apartment area. The rules are important to get peaceful circumstances in the apartment area. Before picking the apartment room, ask the owner about the rules in this apartment area. It will help you to respect others while living together in the same area.
Types of Studio Apartment
Living in a studio apartment is nice for those of you who like a simple lifestyle in an urban area. Some studio apartments are cheaper than buying a house, then it is a choice to live as a single dweller. Here, three types of studio apartments to pick: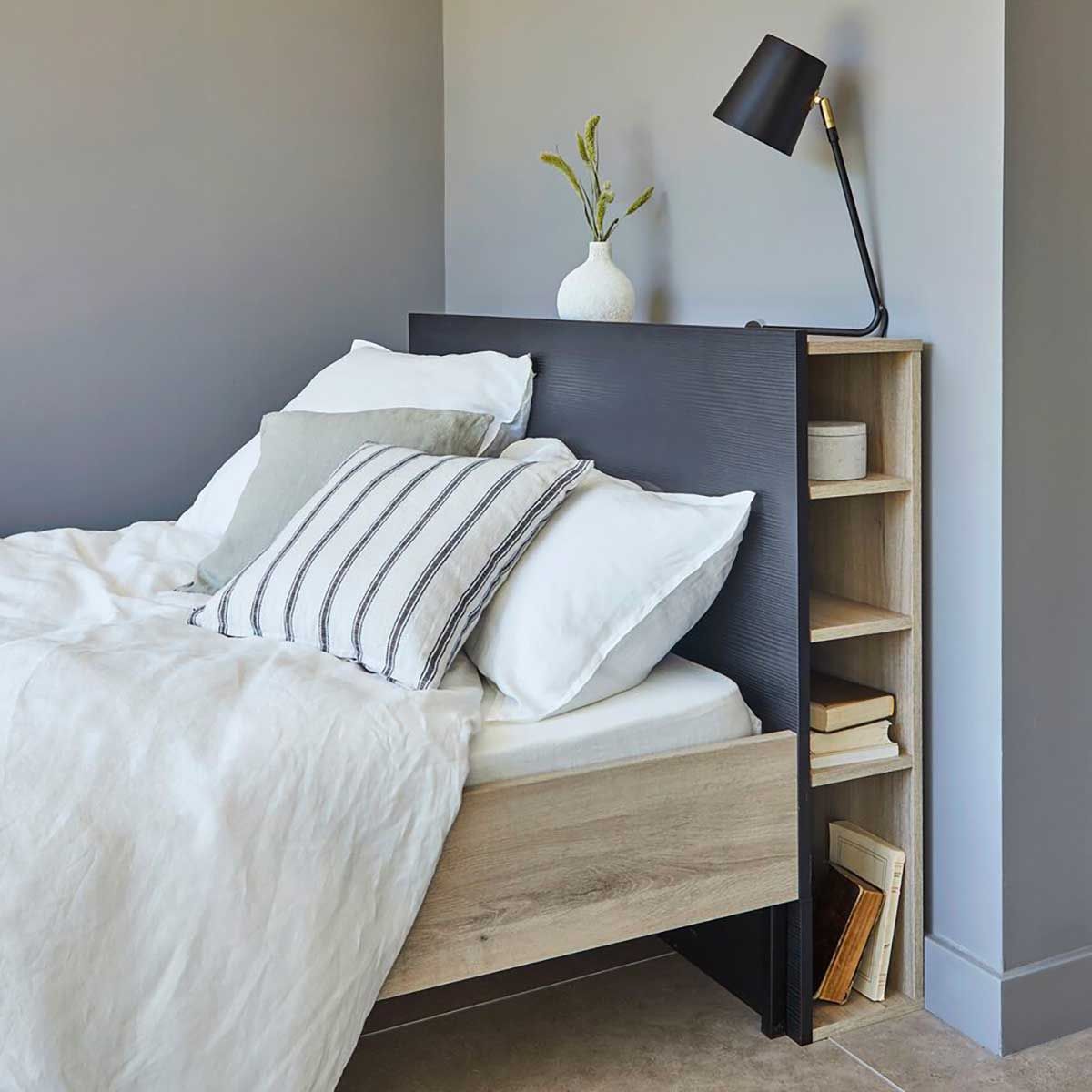 Most studio apartments have one bedroom with a single bed. This type is suitable for a single dweller who wants to live independently. 1 BD or 1 Bedroom apartment has a narrow space for each room. As long as it gets enough space to the traffic foot, then it is comfortable to live in this apartment.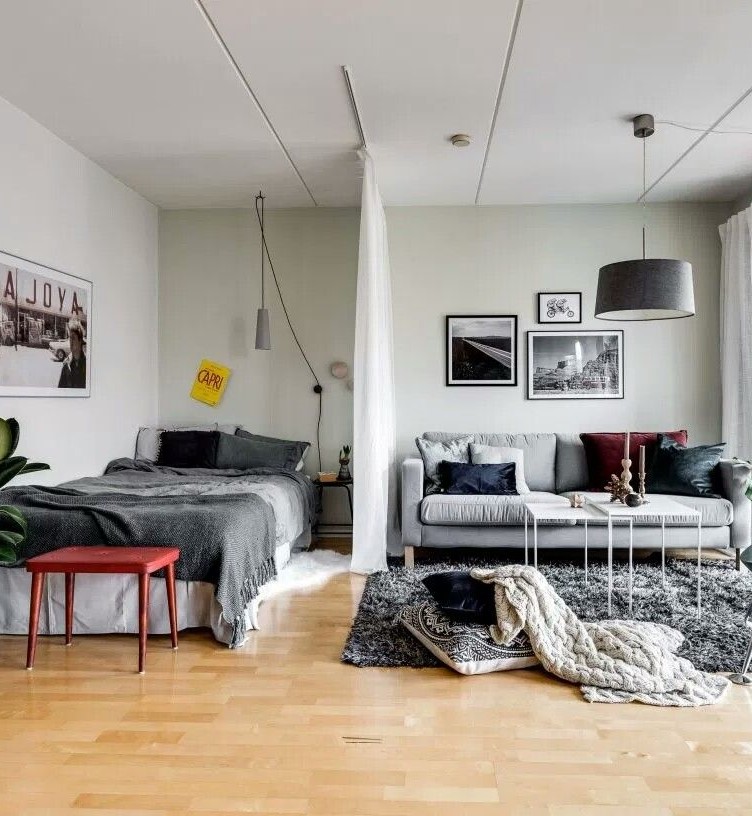 A studio apartment is an open living space because all rooms gather in one sight or space. Alcove studio apartment has an L partition in the main room, it separates a living room and a bedroom. It has a little extra for a sleeping nook in your apartment. This design has a different layout by adding a partition to create a bedroom. The privacy you get in this type of studio apartment is a clear distinction from a typical studio apartment.
A convertible apartment is another type of studio apartment with a larger look in the bedroom. It also has a partition but it offers a larger space. The partition has various types such as a sliding door, an alcove, and a partial wall. It is lovely for those of you to install a small wardrobe in the bedroom because you can't have a wardrobe in a narrow alcove bedroom.
Tips to Decorate A Studio Apartment
After knowing the various types of studio apartments that you can choose or create, the next topic we discuss in this article is a variety of tips for decorating your apartment. With the right decorations and furnishings, you can create a comfortable and pleasant studio apartment interior design. If you have decided to choose an apartment, we will give some tips for you to decorate your new living space. Let's discuss them one by one!
Uses Neutral Colors in Three Sections for A Spacious Impression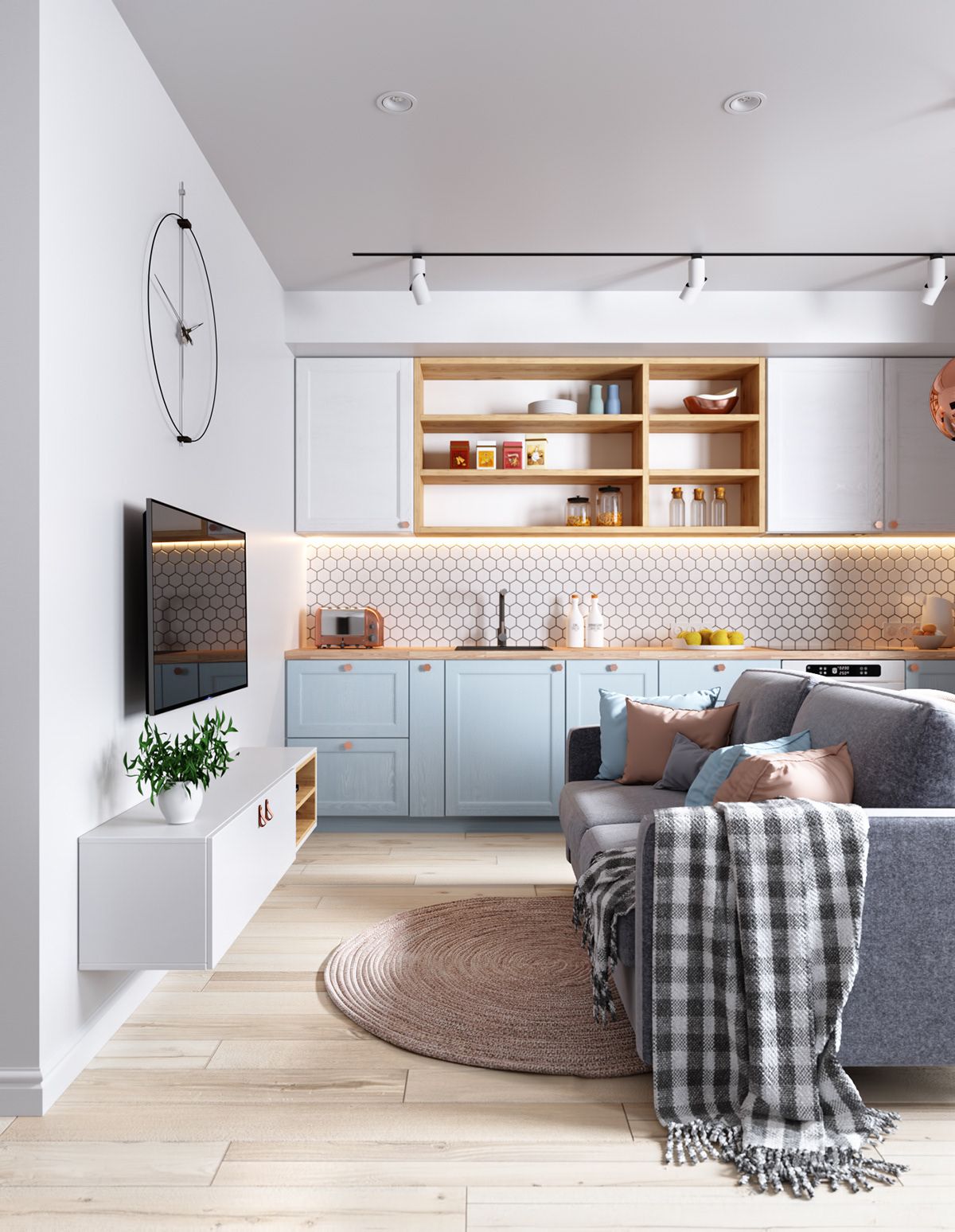 Neutral color is the key to decorating a small space like your studio apartment. Some neutral colors to use are white, cream white, light grey, soft yellow, etc. You can repaint the wall if it has some dull spots by applying a neutral color to refresh the ambiance. There are three sections in this room to create a balance decoration. The floor, the wall, and the ceiling colors determine an ambiance in your studio apartment.
The Proportional Room Layout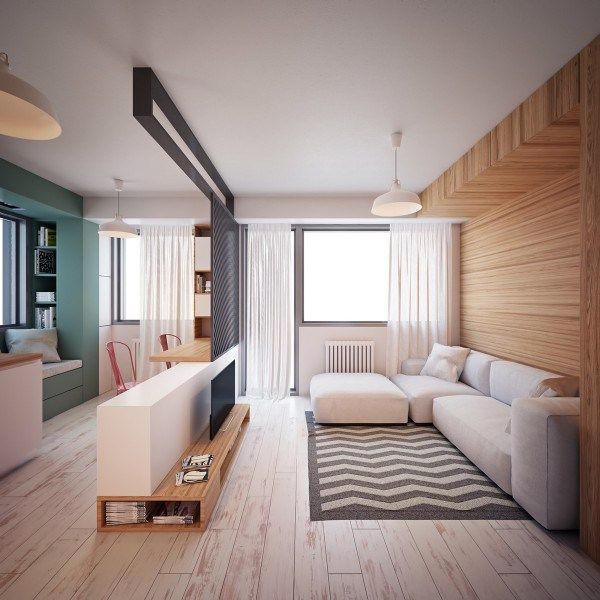 The layout of a room depends on the furniture and partition in this apartment. To save more space in a studio apartment, you should plan a proportional layout to reduce the uncluttered look. Don't arrange many things horizontally because it cuts the space and makes your room narrower. It is better to use vertical storage and mounted bookshelves. You can pick three comfy couches in the main room. A coffee table will do just fine for the couches.
Don't Install A Permanent Partition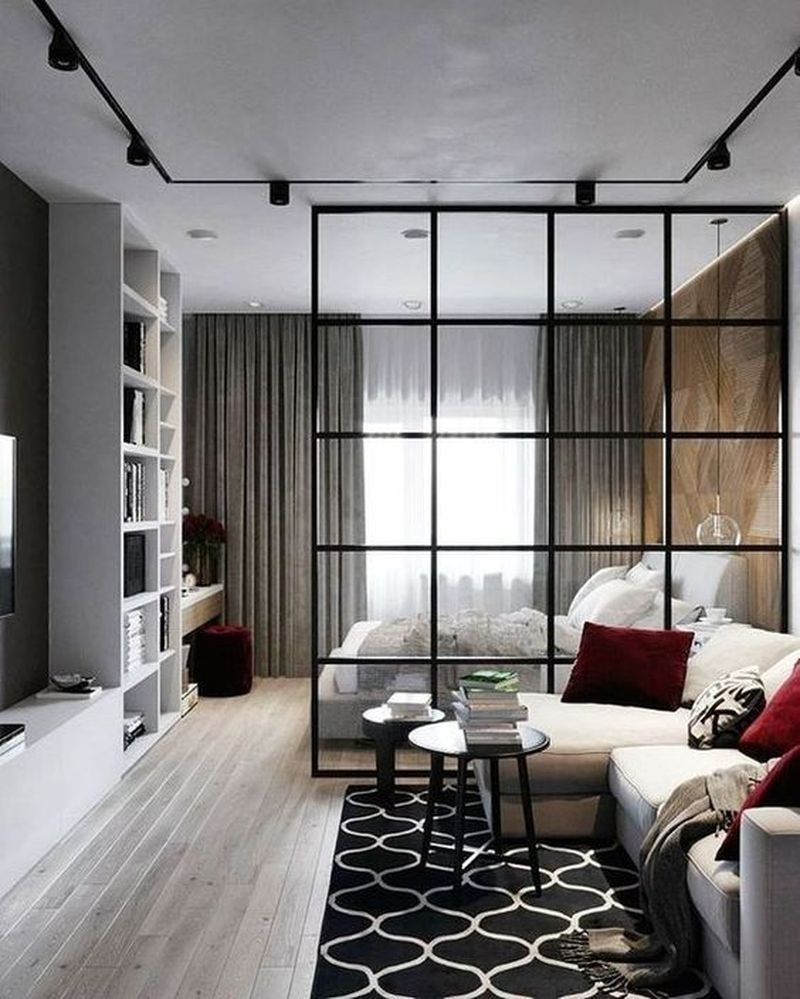 Using transparent material in your studio apartment is such a brilliant idea. It is about decluttering a crowded look, then you can pick a transparent partition. The partition will separate the room without creating privacy that may reduce a spacious impression. Another idea for partition is the doorless bookshelf. It offers a direct look through the shelves without decluttering the room.
Have The Multifunctional Furniture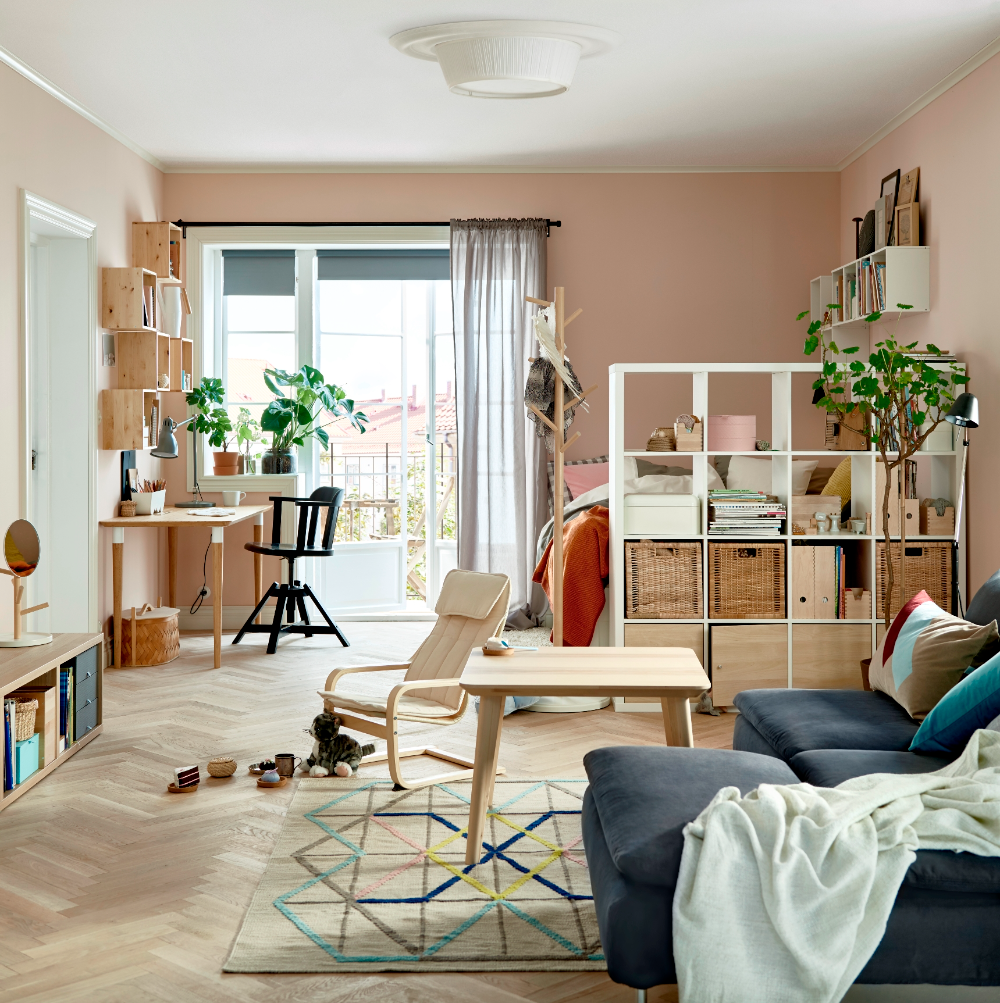 Let's see the furniture that you have in your apartment. Living in a studio apartment challenges you to manage the furniture in every room. Use the multifunctional furniture or at least it has two functions like a futon bed as a sleeping bed and a comfy couch. It saves your money rather than buy some furniture that will consume more space.
Use Some Carpet to Mark a Different Room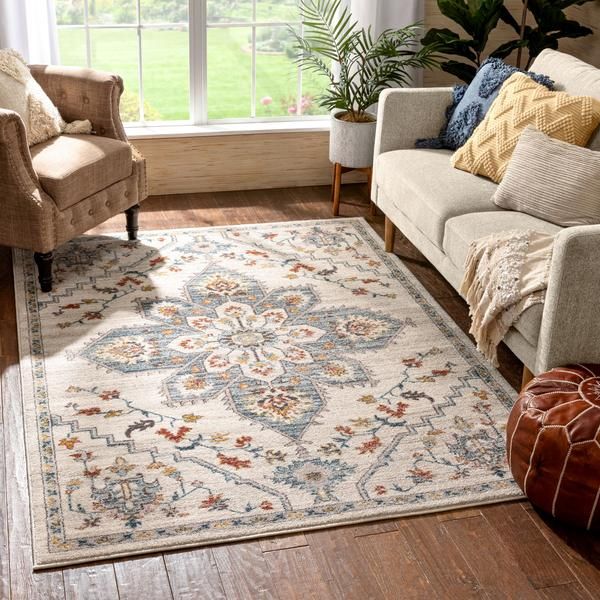 An open living space needs a carpet to separate each room. Most people use a carpet for their living room. It is an adorable item to create a stunning decor. Moreover, you can change the carpet and bring a different ambiance. Many types of materials for carpets to choose from. Polyester, feather, leather, and cotton are lovely to put in your studio apartment.
Conclusion
Thus our discussion about All About Studio Apartment: Tips and Ideas That You Can Follow!. A studio apartment is a comfortable house to live independently. It is nice for a single dweller or a newly married couple. This apartment type is easy to find in an urban area and modern residence. Many things to consider when looking for the right apartment to live in these areas. Many ideas for studio apartment design that may attract your attention. Thus, hopefully, you will find a comfortable studio apartment. Happy decorating!