Druhomes.com – A curtain is an essential thing to change the atmosphere in a room. This furniture has many colors and designs. You can find a bunch of curtains with plain colors, geometrical lines, florals, and other interesting motifs. The curtain is made of various fabrics that can adjust your finance and need. You can choose the best curtains to get an aesthetic interior. However, most people do some mistakes when installing curtains at home. It makes their room interior looks narrower. For this reason, in this article, we will discuss 5 Curtain Mistakes that You Need to Know before Decorating Your Home. Let's see some curtain mistakes that people may do!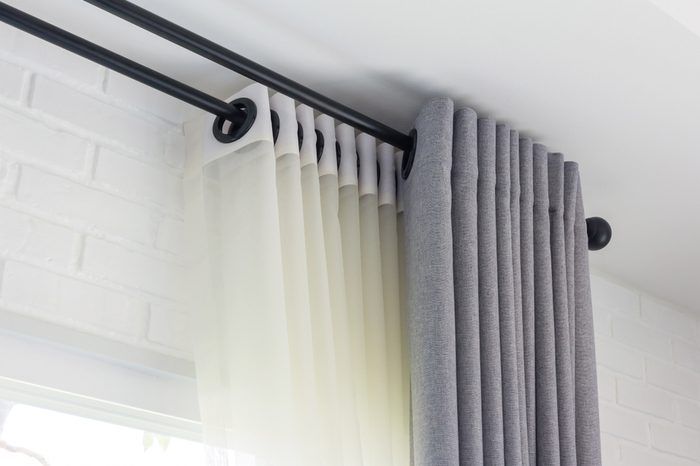 Some Types of Curtain Fabrics
The first thing we discuss in this article is some types of curtains that you can use for your home. The texture of curtain fabric has a different impression when you apply it. Before we see the curtain mistakes, here are curtain fabrics that you need to know.
The linen curtain has a texture from sheer fabric yet is opaque. It is a classic fabric that is comfortable and looks elegant to install in a room. Linen curtains bring a simple impression while keeping the atmosphere feels cool.
Satin is a shiny, soft, and elastic fabric. This fabric has a lustrous surface and a duller surface on each side. You can use satin to cover your window. It is a cheap fabric so you can buy more satin fabrics to make other fabric furniture. This is a nice fabric to create some beautiful drapes.
Velvet fabric is another classic product that has a soft and thick texture. Most people use velvet curtains to cover their main room such as the family room and bedroom. It has a perfect impression to give privacy. Moreover, velvet fabric is easy to iron, so your curtain looks neat for a long time.
Wool curtain is a perfect balance to give a luxurious impression and traditional ambiance. It keeps your home warm and feels classy. There are wool curtains with natural colors such as grey, brown, white, and black that bring a warm atmosphere during the winter season and a cool climate.
5 Curtain Mistakes that You Need to Know
The next thing we discuss in creating decorations with curtains in your home decor is various mistakes that often occur. You need to pay attention to the five curtain mistakes in creating interior decorations in your home. You can avoid these various mistakes so that the interior of your home appears more beautiful and comfortable. Let's discuss!
Installing the Rod too Low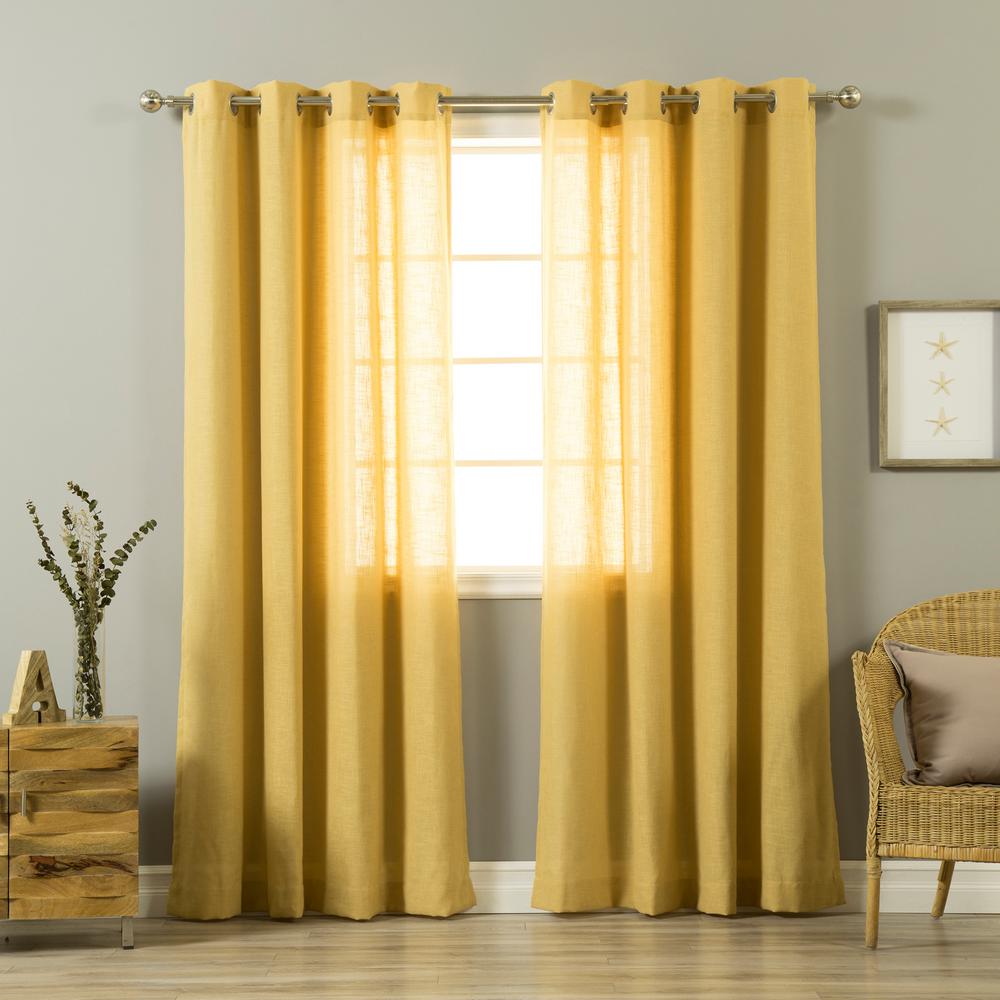 The part of curtains is rods, fabrics, hooks, and ties. You may choose the curtain rods before installing the curtains. Rod is one of the essential parts of the curtain. It is a device to suspend your curtains. You need to use a rod that can hang your curtains. The rod should be put on the wall, above the window. The location of a rod becomes an important thing to consider.
If you install it too low, almost touch the upper window frame, then it makes your window looks narrower. The best position for your rod is 6-15 inches above the window frame. This design makes your window has a perfect frame to hang a curtain. Moreover, when the curtain is tied on both sides, it shows a beautiful window view in a room.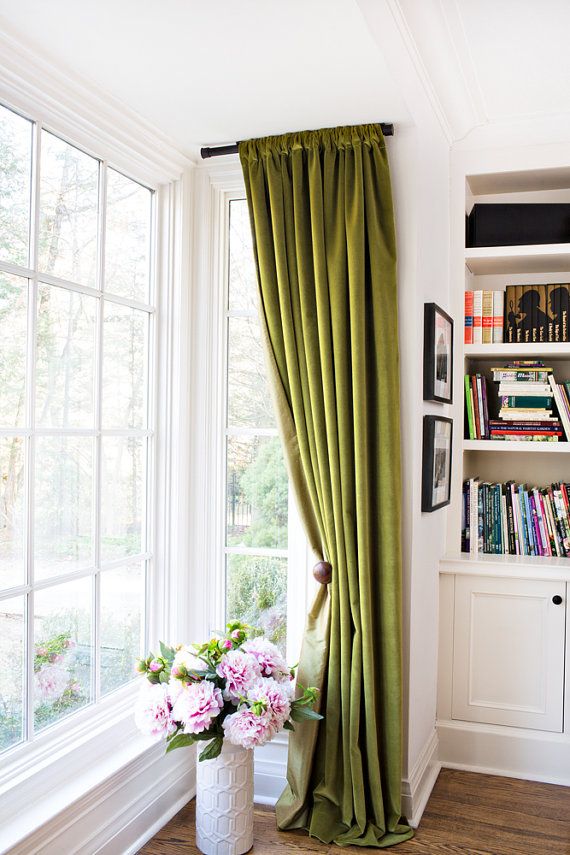 The narrow rod becomes a disaster for a curtained window. The rod should be larger than the window frame, so it can cover the window properly. If you install a short/narrow rod, the curtain can't cover all the window frames. It becomes worse when you shut the curtain and it exposes the window frame from both sides. This is an irritating view, thus, measure the window frame and choose the larger rod than this furniture.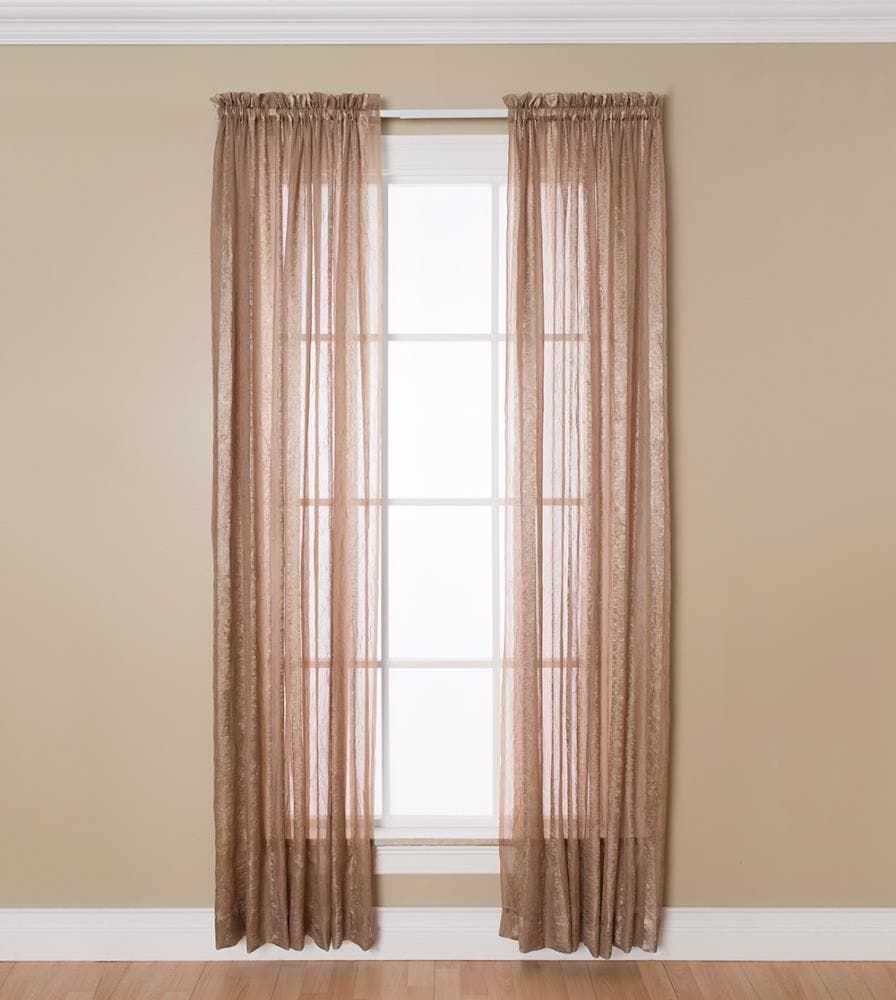 A narrow curtain is not enough to cover the window. It looks terrible when you enter the room and people outside can see inside because your curtain is not covering them properly. Pick a nice curtain with the proper size to adjust your window. You can customize the curtains if it is necessary. Moreover, the curtain fabric brings a different impression to the window. Choose a velvet curtain if you want to get perfect protection from sunlight.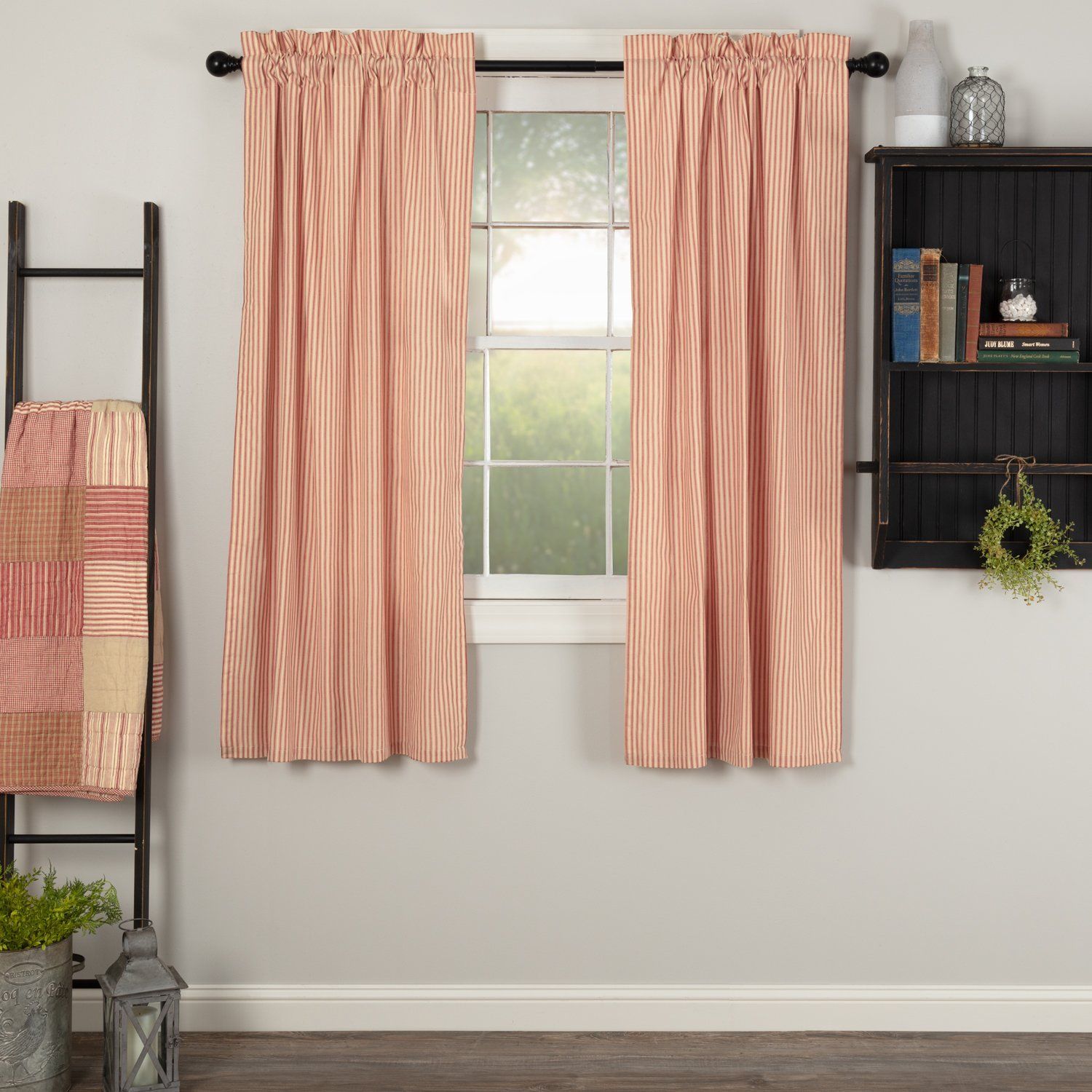 The short curtain looks weird to install in a room. It will hang too short for your room. The short curtain exposes the wall below your window and it lessens the aesthetic view in a room. If you want to make an elegant room, then you should never hang short curtains in your home. It is better to install a long curtain. There are certain varieties such as kiss curtain, puddle curtain, break puddle, and hanging curtain. These curtains will make your room looks elegant and cover your window aesthetically, even when you shut and open the window.
Never Iron the Curtain before Installing
The neat look is also important to consider before installing the curtains. Ironing your curtain will make it looks neat and more elegant. Moreover, if you just take them from your wardrobe and hang it on the curtain rod, it will irritate the interior design. Always ironing your curtains before installing them is the best step to get an elegant design. When ironing the curtains, manage its heat to avoid the burning side or making it turns pale.
Conclusion
Thus our discussion of 5 Curtain Mistakes that You Need to Know before Decorating Your Home. A curtain is an interesting option as an elegant focal point in a room. An interesting curtain brings a different impression to a room. There are long curtains, soft curtains, and attractive motifs of curtains that you can pick in a room. The best curtain that adjusts any room is the long curtains. This curtain variety has an elegant impression because it covers your window and the wall properly. Hopefully, your room will look more stunning. Happy decorating!