Druhomes.com – Decorating and arranging the bedroom is a fun activity for you to do. This is because you can create the atmosphere and interior character you want with certain decorations. Decorating your bedroom by using a certain interior design is not enough. Sometimes, you need to make it looks neat rather than just applying an interesting interior style or design. Some people are hard to keep their bedroom still neat, especially their bed. Thus, we want to give you some tips to make your bed looks neat. If you can't stay in a messy bedroom, then you need to make it neat. Since a bedroom is a room that you use every day, it left a messy bed after you lay on it. The messy bedroom interior lessens the clean impression of your bedroom. Thus, you need some tips to make your bed neat and comfortable. Here, some tips for you!
Put the Necessary Things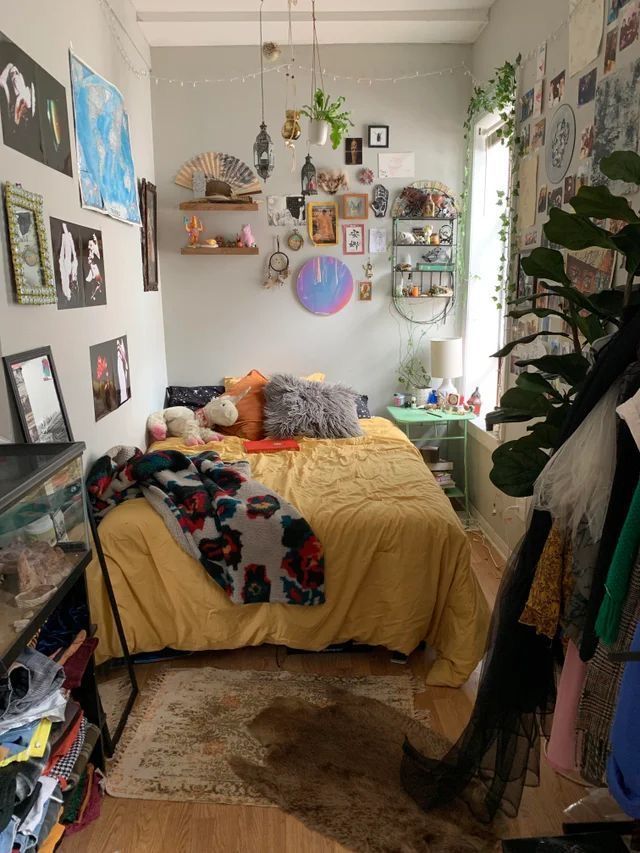 Doing some activities in a bed is such an interesting one. Maybe, you like to do it so at home. These activities such as watching a movie, reading a book, listening to music, and having some calls are comfortable to do in bed. To make your bed still neat, don't forget to remove some unnecessary things from it.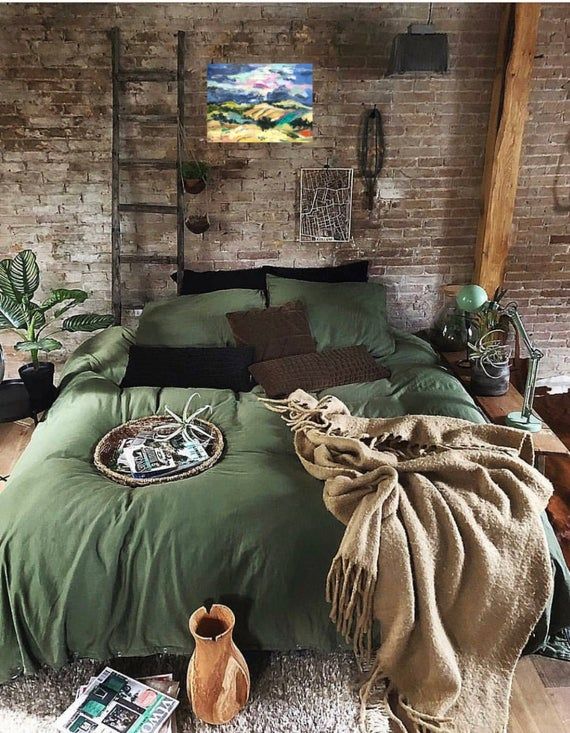 Sometimes, these things on your bed lessen the neat impression, then you have to remove them all from the bed. You can put the things back in storage. Let your bed still bare because it makes it easy to arrange it. Moreover, it builds a good habit for you to always make your room looks neat.
Choose the Bedcover That is Easy to Arrange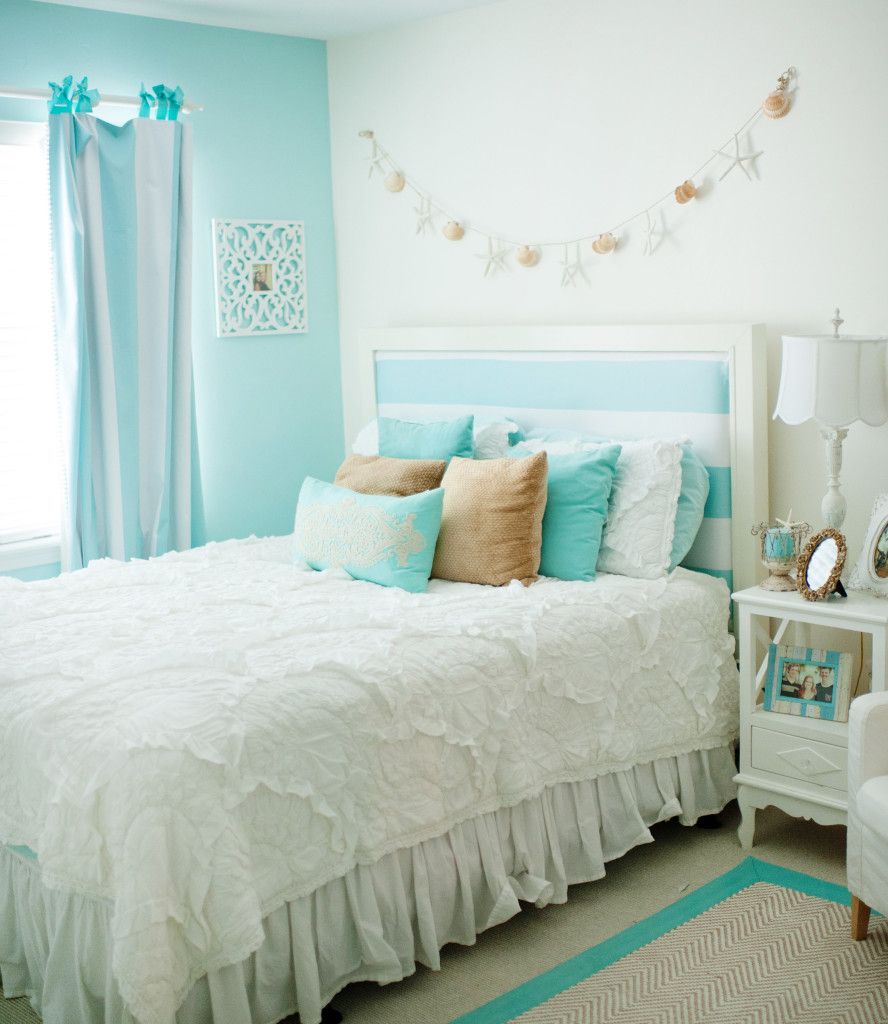 A bedcover is commonly used as the first thing to attract attention. People will see where the bed is and look at its appearance. Since it is the first thing to see in the threshold, you can give a nice slap on the texture and color. For your comfortable bedcover, choose the soft material that can warm you at night. The bedcover material influences your activity to arrange it after you wake up every morning.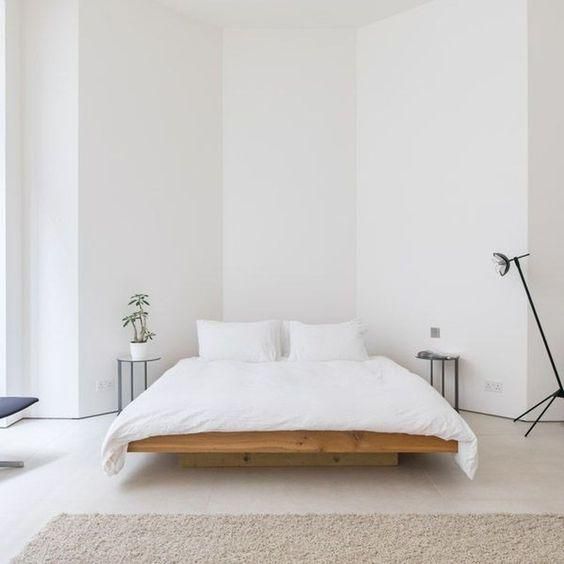 An interesting bedcover gives a nice look to your bedroom. It can be a focal point when you entering your room. Combining two main colors will give a strict line to a certain spot. Black-and-white is a contrasting color that creates a strange view in your bedroom. This color helps you to arrange the right proportion between your bedding stuff.
Clean the Dust and Stain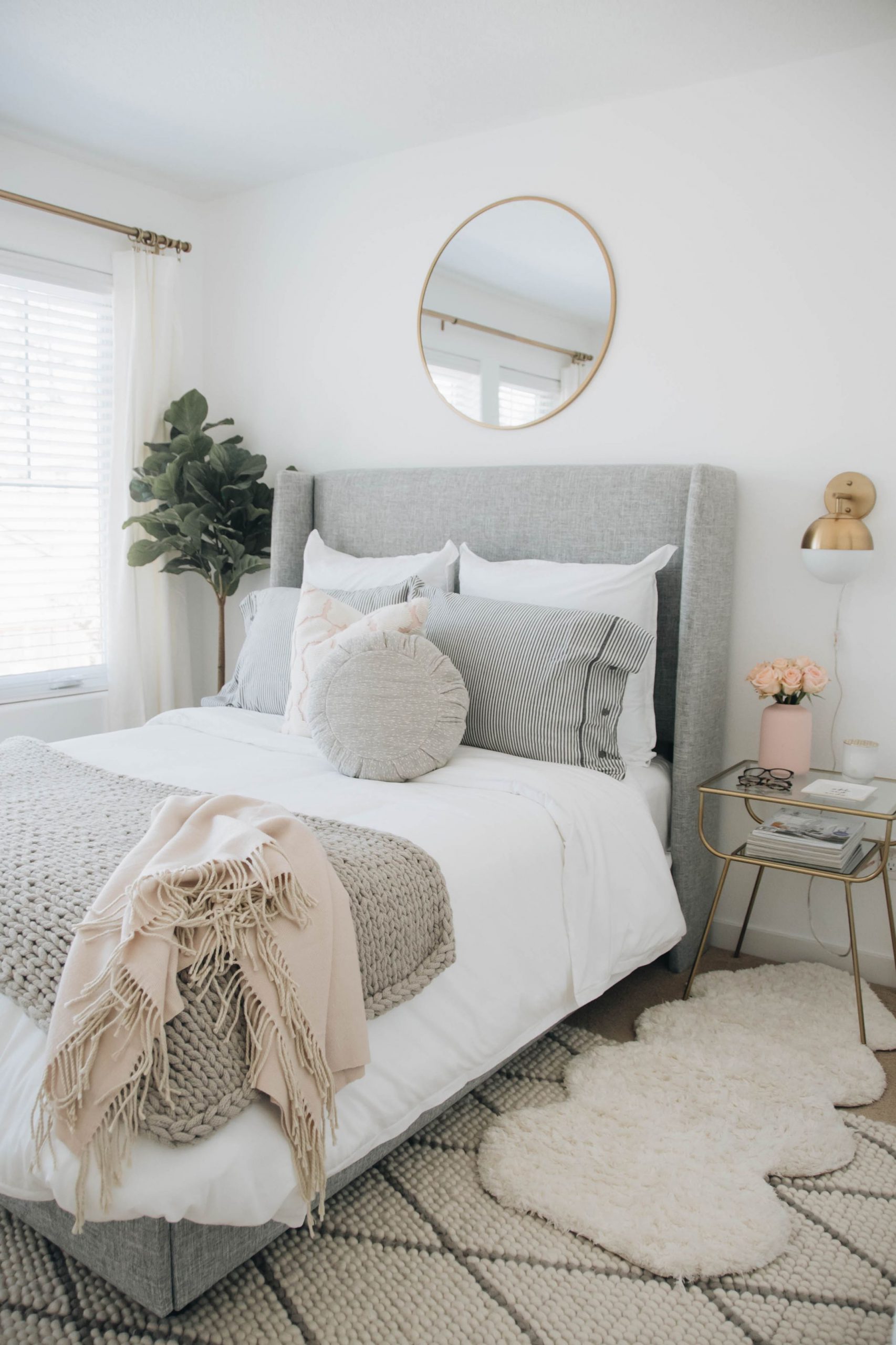 Another tip to make your bed looks neat is cleaning the dust from your bedcover. You can use a brush or make some waves by using the bedcover. Removing the dust also makes the air circulation healthy, then you should open your window if you want to let the dust get out of your room. This tip maximizes the cleanliness of your bedroom. Don't forget to clean the surface of your pillow and blanket. Make sure that the things you often use are clean from dust.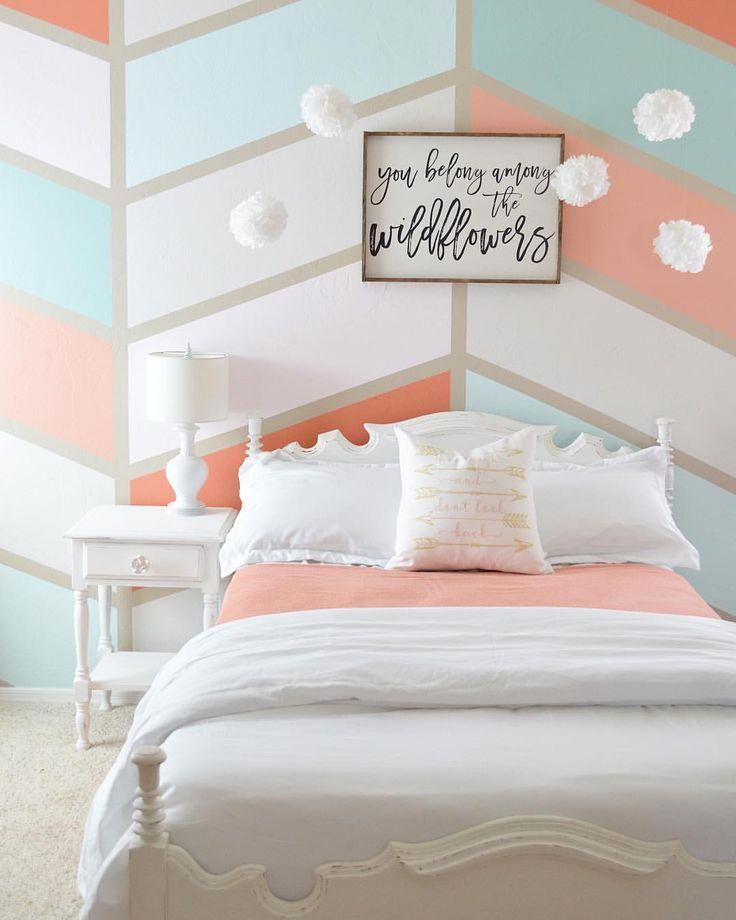 Moreover, if you spill something on your bedcover, it creates a stain that you need to remove. The stain such as remnants from biscuits, chocolate, and cookies will attract attention from ants. These ants can be dangerous if they come when you sleep. Clean your bedroom from these stains and dirty pieces from food to keep your bed healthy. This tip helps you to create a neat, clean, and healthy bed.
Give a Bedding Net if It is Necessary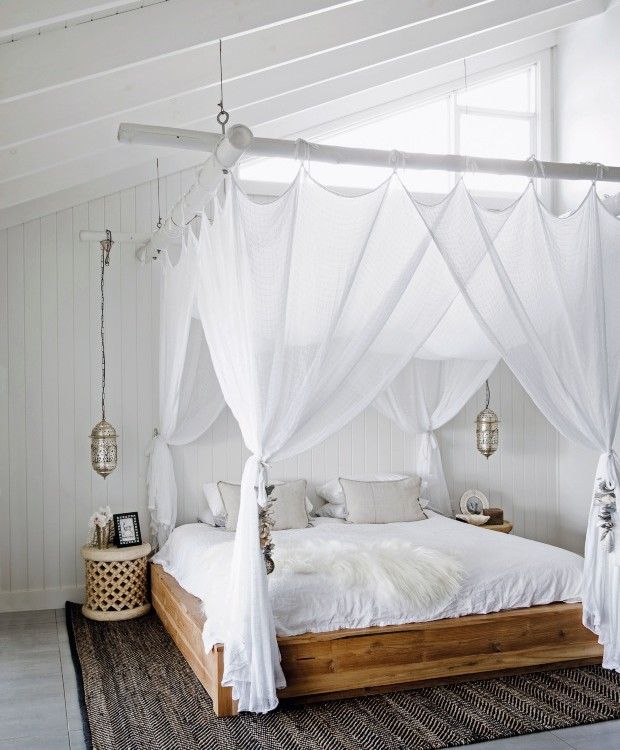 Living in a certain region sometimes gives you a little disturbance from the mosquito. This flying insect takes your blood even when you are not aware of its existence. Related to a neat bedding concept, you can use a bedding net to protect you from mosquitoes, cockroaches, flies, and other insects. This net helps you to build a transparent room to sleep well. By using a bedding net, you need no worry to sleep or doing other activities on your bed.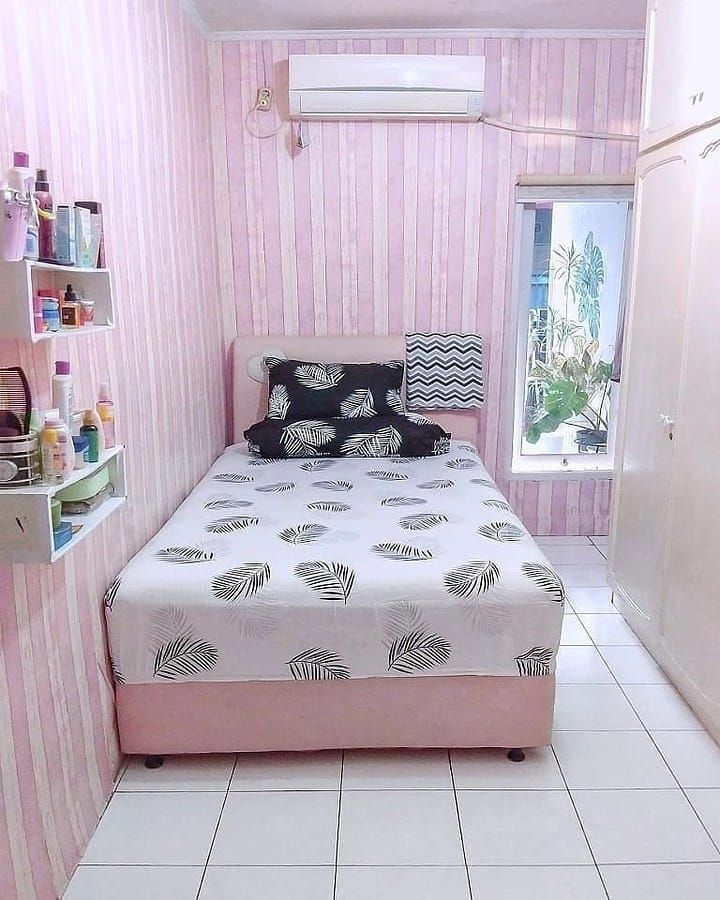 This tip is optional because if you have a narrow bedroom, the bedding net only makes your room looks narrower. To keep you safe from the mosquito, you can turn on an electric insect repellent, uses a lotion of mosquito repellent, or spray the repellent. Thus, you still have neat bedding without disturbing your sweet dream at night.
Put Storage Near the Bed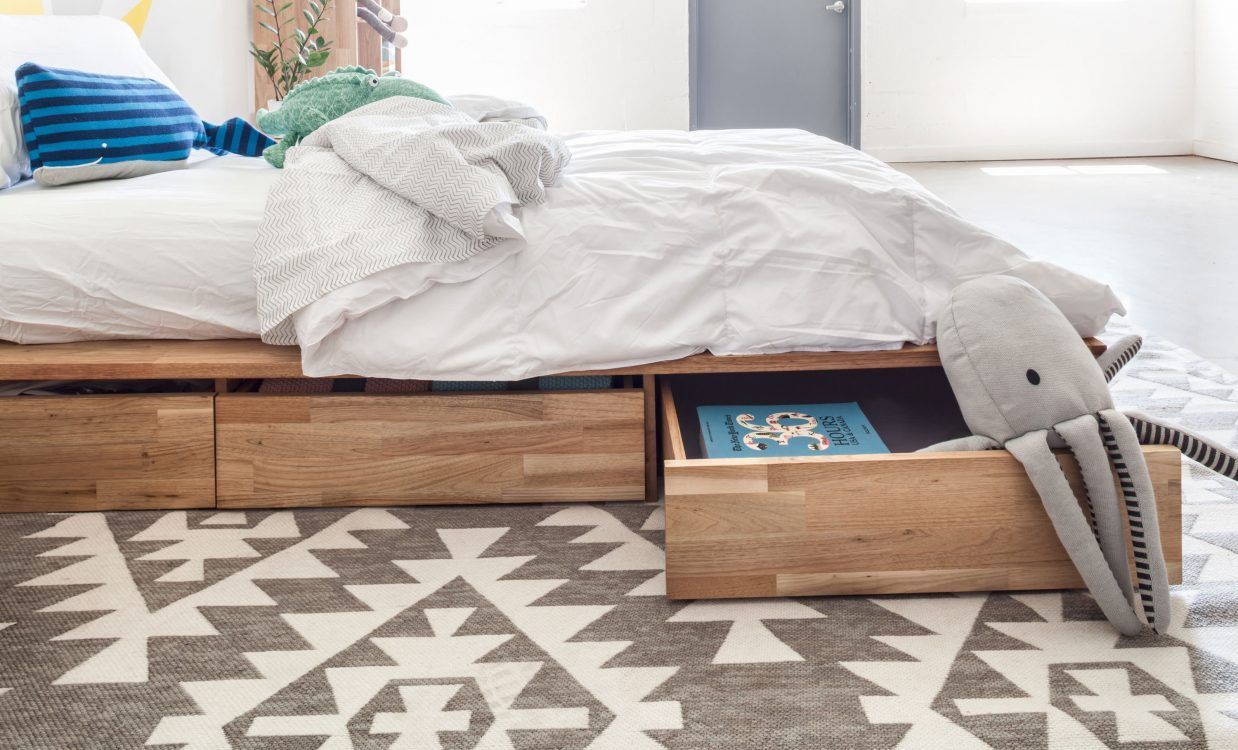 This concept is the right for you who have lots of stuff in the bed but have no time to arrange them back. Having storage near your bed provides you a practical way to throw things into it. You have no difficulty arranging the stuff on the wardrobe, cupboard, or put them back on the bookshelf. Thus, this storage simplifies your bedroom arrangement.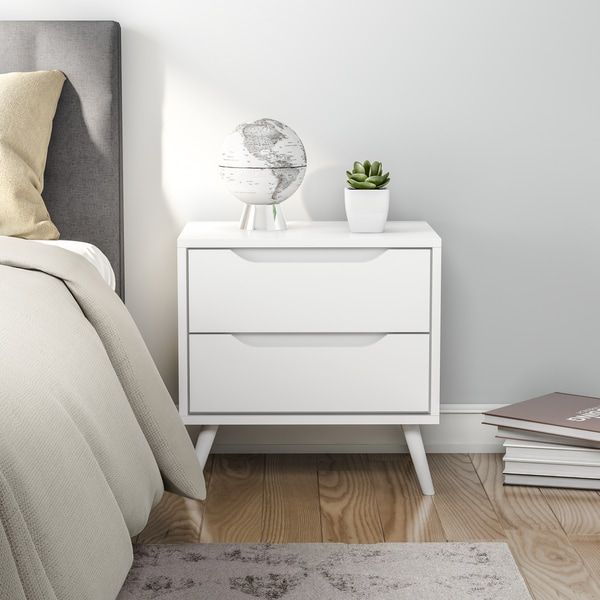 Moreover, this storage is the nearest store for you to compile many things in one container. It helps you to draw these things when you need them in the bed. There are books, comics, snack food, doll, diary, and other things that make you comfortable to spend time in the bedroom, especially at night.
Thus our discussion of Tips to Make Your Bed Neat and Comfortable to Use Everyday. There are many exciting activities that you can do in bed. Reading a book at night will be interesting, enjoying your free time while eating sweet cookies, or listening to your favorite music while lying on a bed. It is so much fun. Sometimes, these activities generate a messy look on your bed. It makes you bedcover crinkle then you need to arrange them back to the neat position where it should be. Thus, we try to help you arrange your bedroom to get a neat and comfortable interior. We hope the tips and ideas we have shared are helpful and beneficial for you. Happy decorating!