Druhomes.com – The ornamental plant is an interesting object to draw attention to the home and garden. This plant has an attractive part to grow as a living decoration. Growing an ornamental plant is more than just a display, it can purify the air, bring oxygen, keep a stable humidity, and so on. All ornamental plants grow well in the right medium, good environment, and proper maintenance. Some plants can live in a harsh condition, it makes them live longer. Even it grows indoor or outdoor, this plant looks stunning to bring a fresh view. If you want to know these plants, we have listed some strong houseplants that are hard to kill because of their ability to live all year round. We pick some ornamental plants that can live for a long time, even in harsh conditions. Let's discuss Strong Houseplant Ideas for You to Use as Decoration!
Spider Plants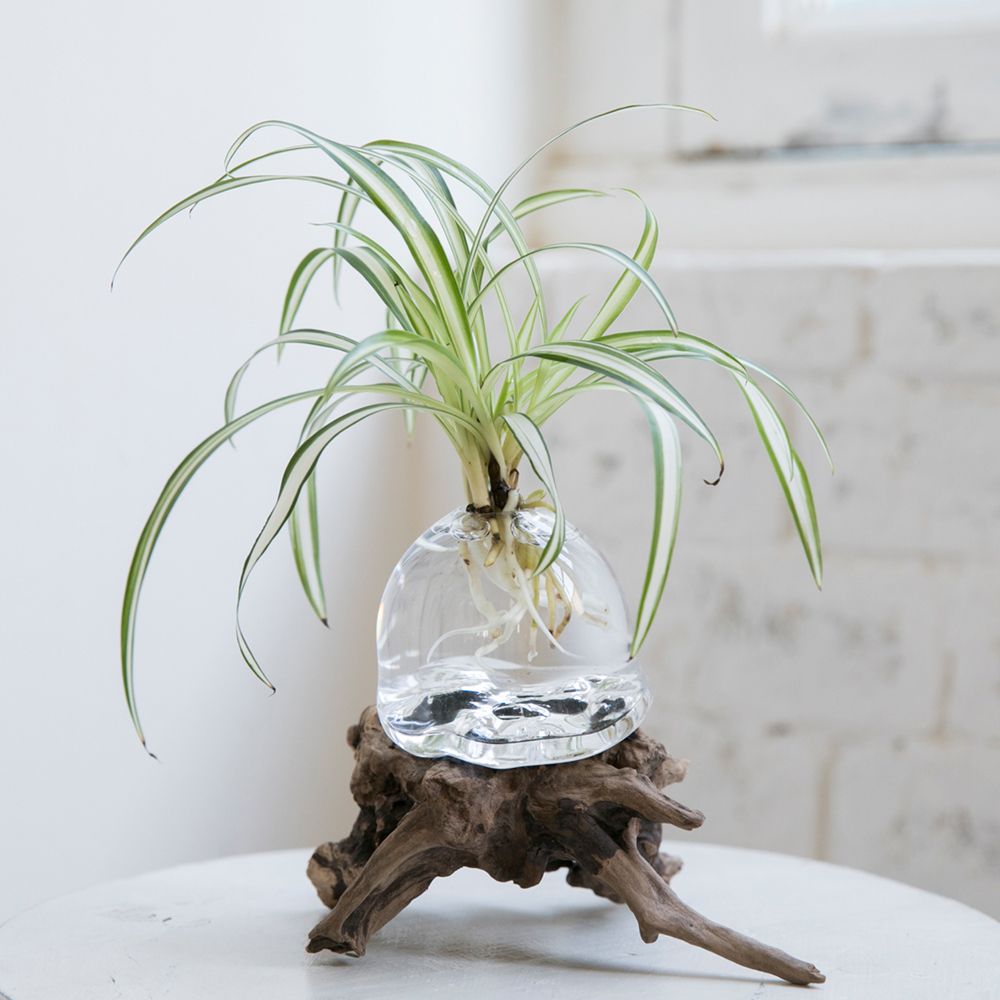 It has eye-catching leaves. This plant tolerates low to medium light. It thrives well in a shady place such as a bathroom or bedroom. As a perennial plant, spider plant includes in purifying plant to reduce toxin pollutants in the air.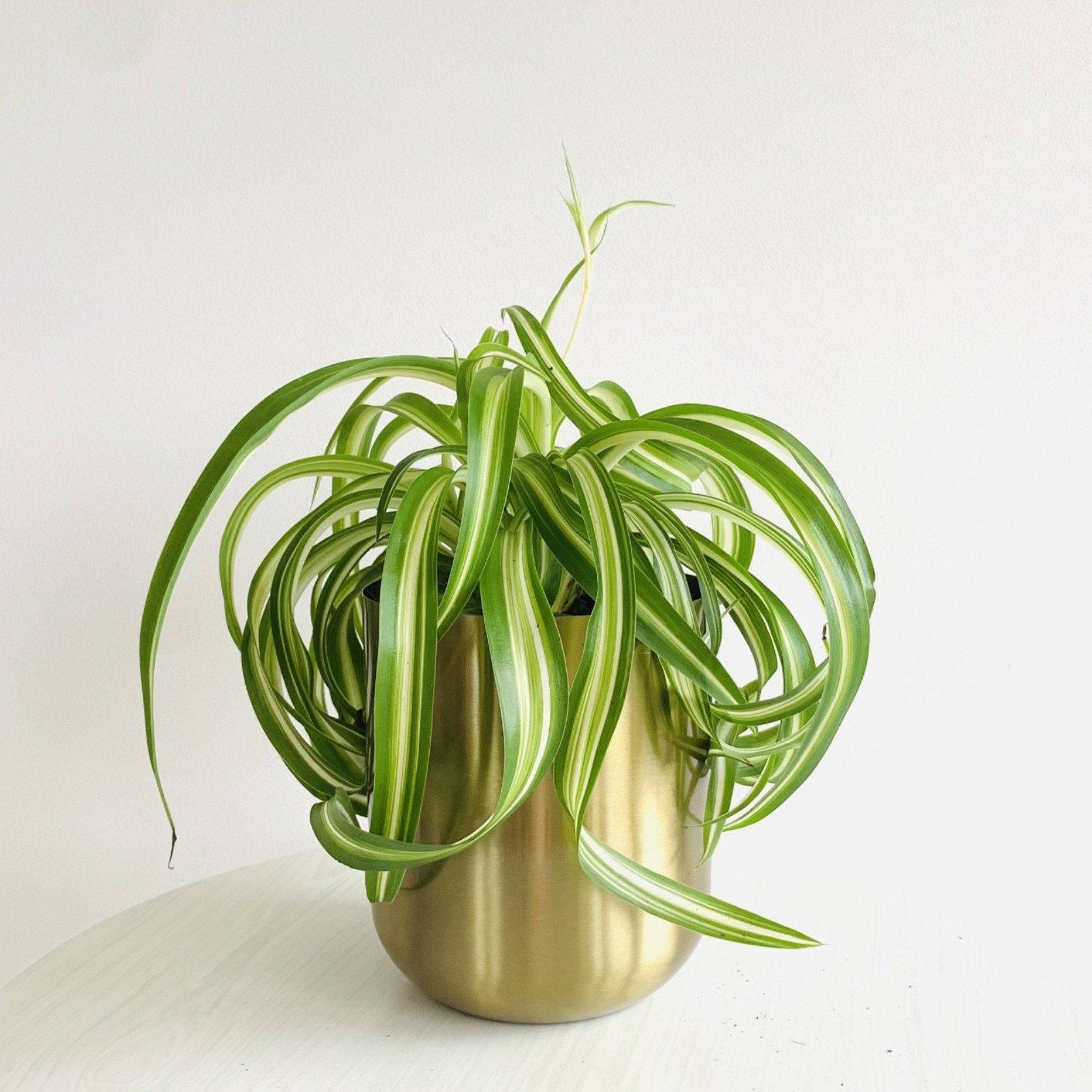 Spider plant needs water once a week or every two days. It likes high humidity but can't stand in soggy soil. This plant will live longer in the right environment that provides adequate humidity, water, and sunlight. If you see the yellow leaves or wilting leaves, then it needs water.
String of Pearls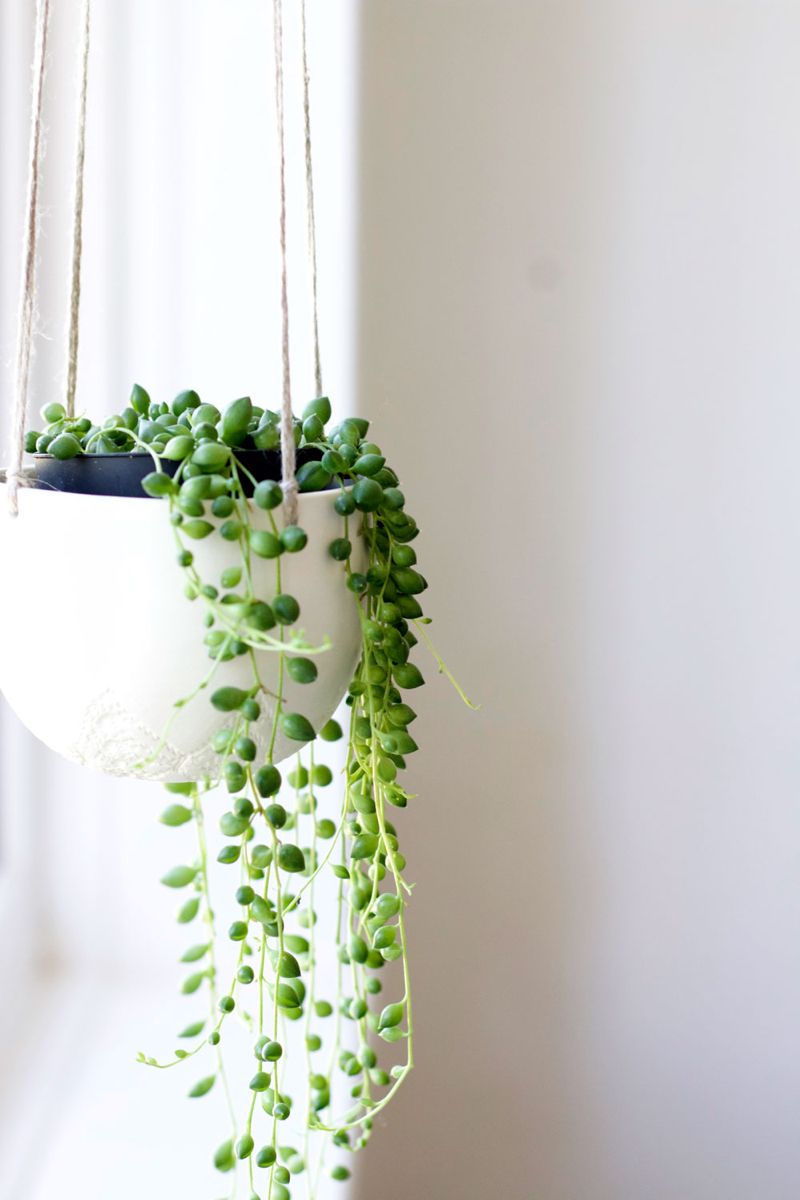 A string of pearls brings an aesthetic impression to a room through its vining stems. You may often see this plant in a hanging pot near the window. This plant looks interesting to show off their green pearls act like a waterfall from the hanging pot. The string of pearls adjusts the outdoor and indoor atmosphere. This plant can live outdoor even in a dry atmosphere.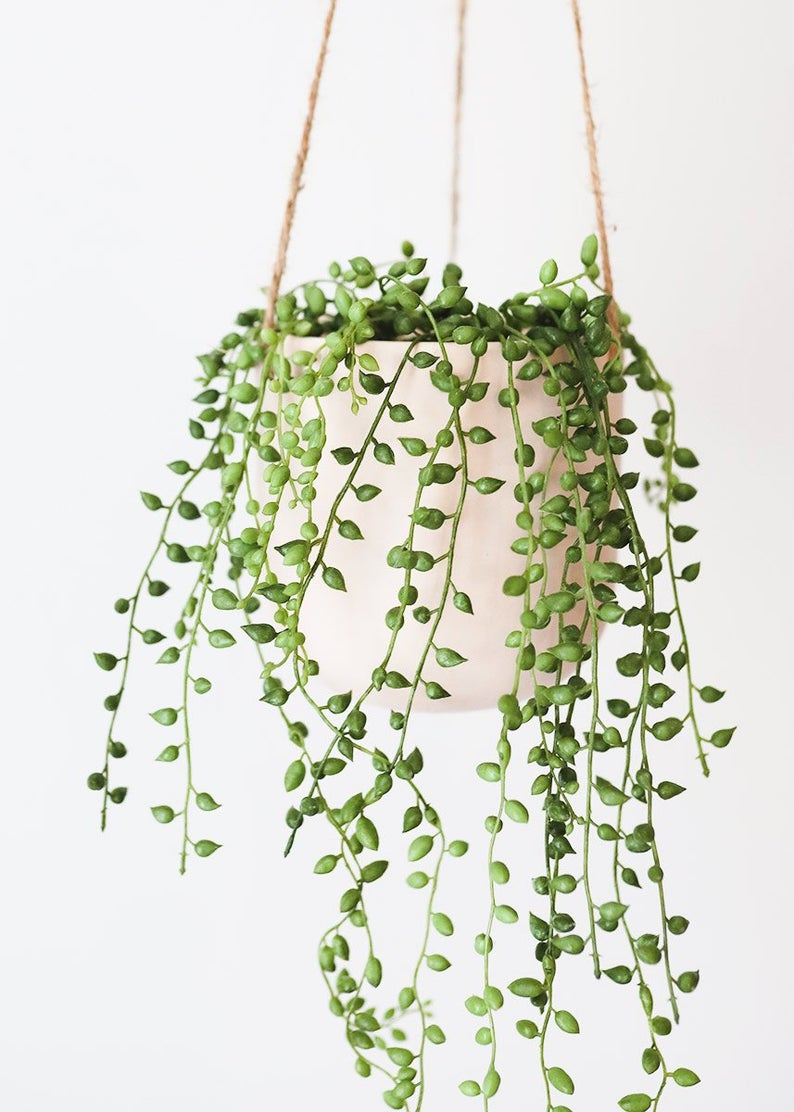 You will find it is hard to kill the string of pearls because this plant includes in succulents. It thrives well in a desert-like atmosphere. You can use fluorescent light to help this plant to survive. Thus, this plant doesn't tolerate the freezing environment.
Air Plants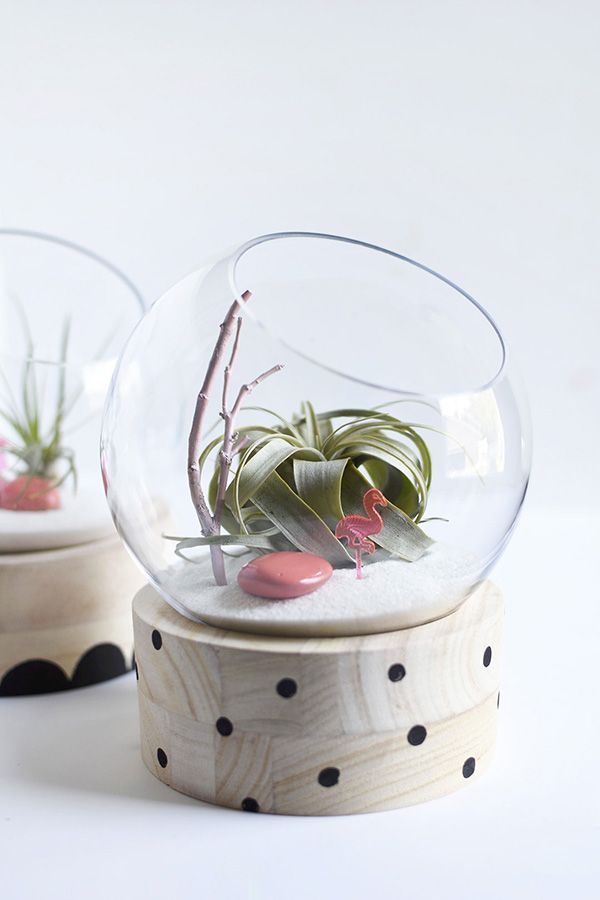 Air Plant is a stunning and strong houseplant from the genus Tillandsia. This plant is amazing because it can thrive well with no soil to grow. It loves bright indirect light, some people like to hang it on the ceiling or near the window. A south-facing window will do just fine for Air Plant to grow.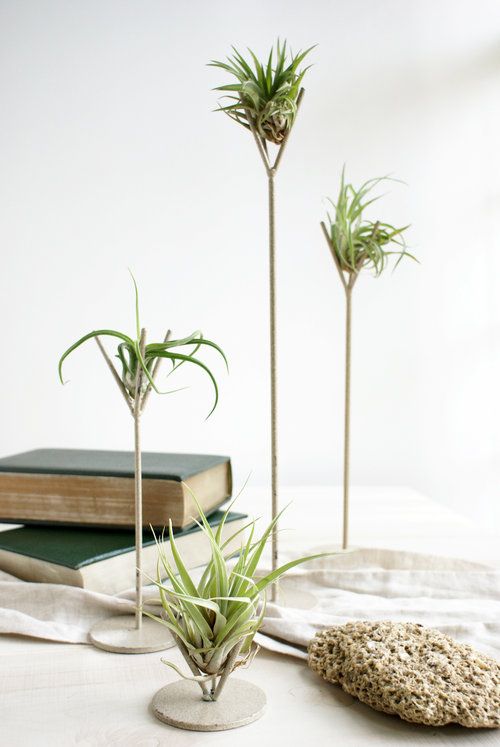 Since this plant loves sunlight, make sure that Air plant gets light even though you thrive it in low light. Providing a fluorescent light will help this plant to survive and be strong. You can soak its roots to get enough water but the roots need to dry quickly to avoid rotten roots. Put your Air Plant on a dry towel to dry its roots.
Golden Pothos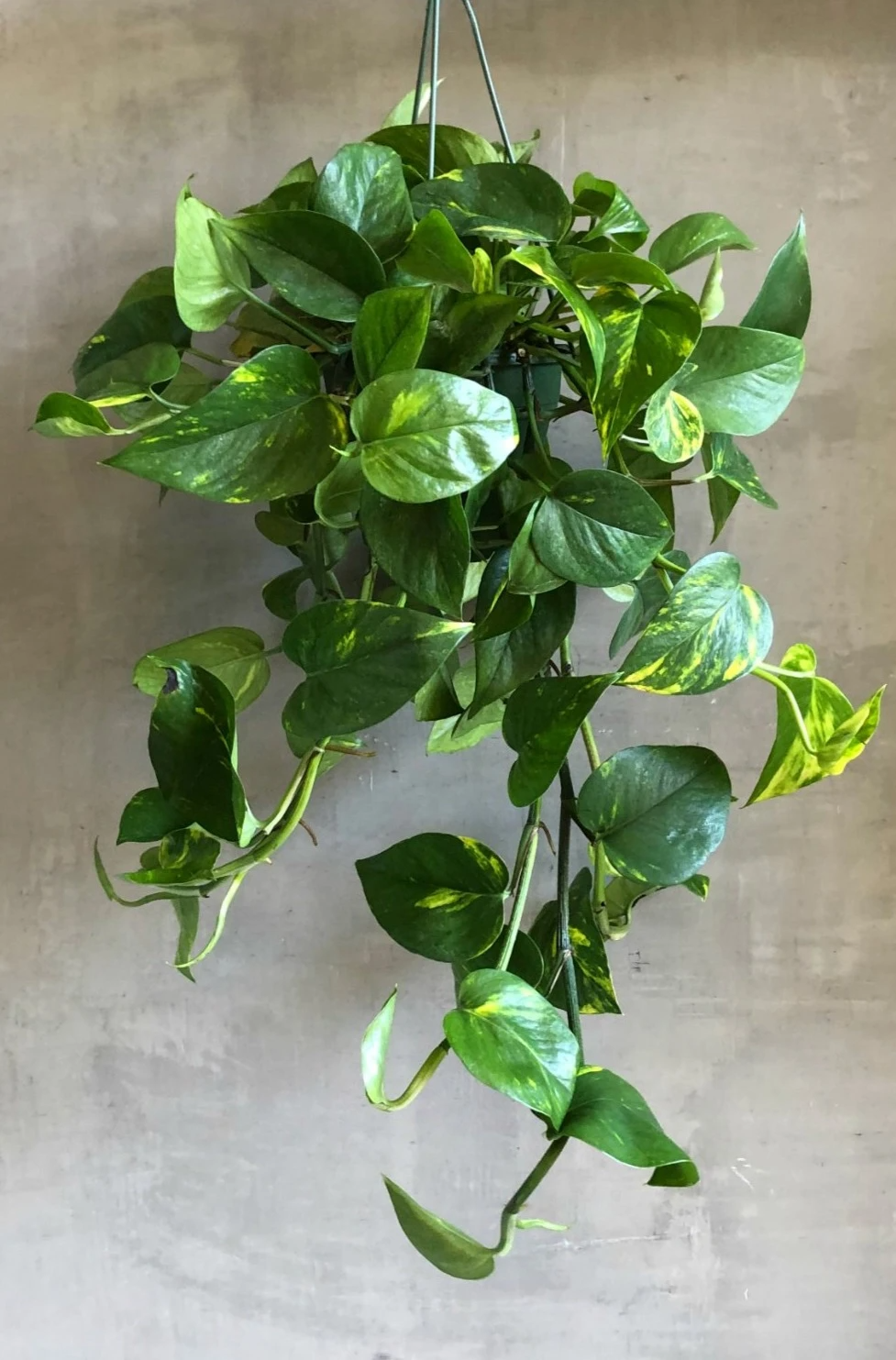 Golden Pothos is native to Solomon island. This is a vining plant that you may often see in a room decoration. Golden Pothos can propagate in a water container, pick one stem and let some lower points to bare with no leaves. It will grow new stems after two weeks.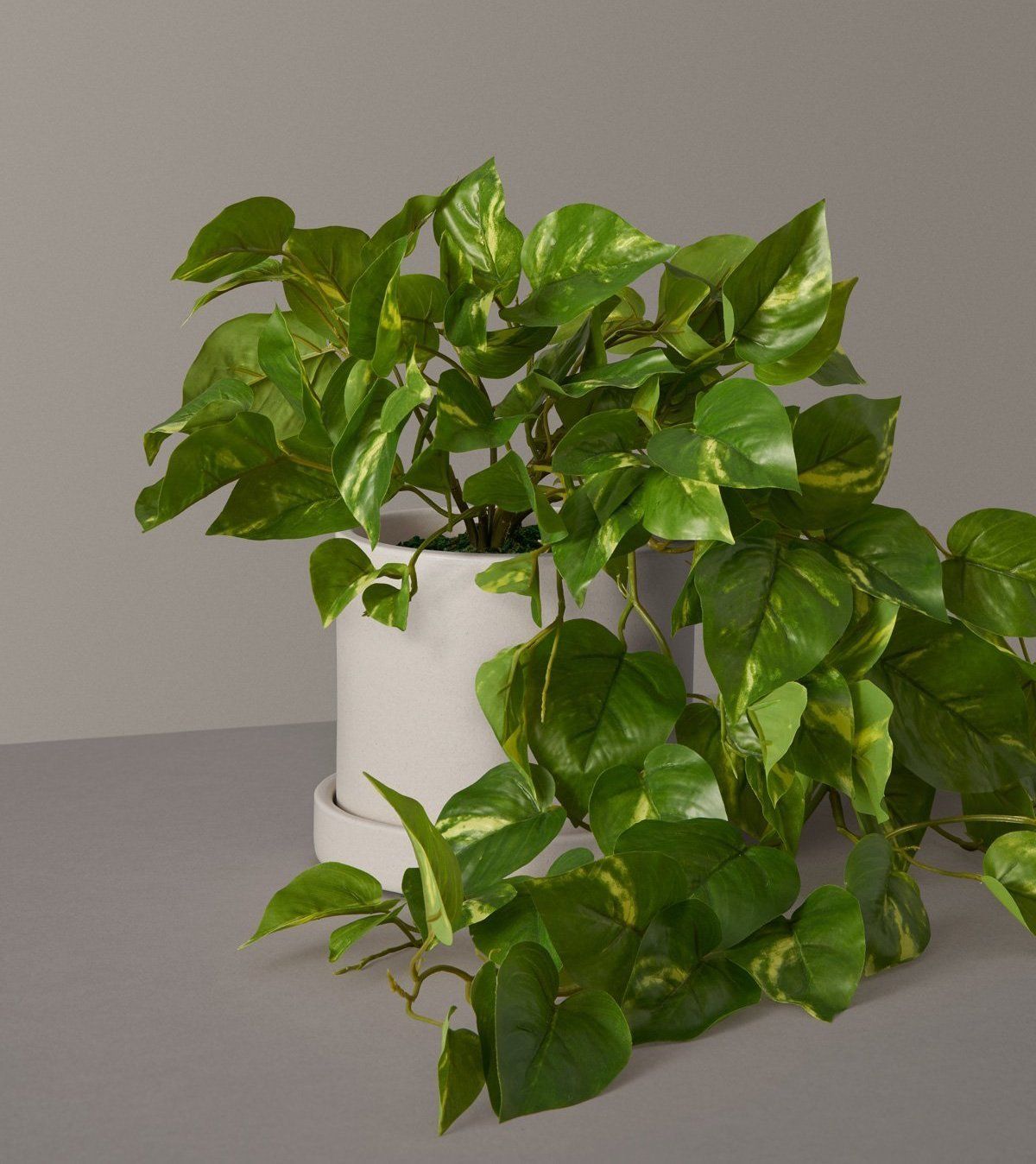 This plant likes average to warm temperature as long as the soil is moist. The leaves will turn brown when it is underwatered. Even though it tolerates low light but it loves to get medium to bright light.
Dracaena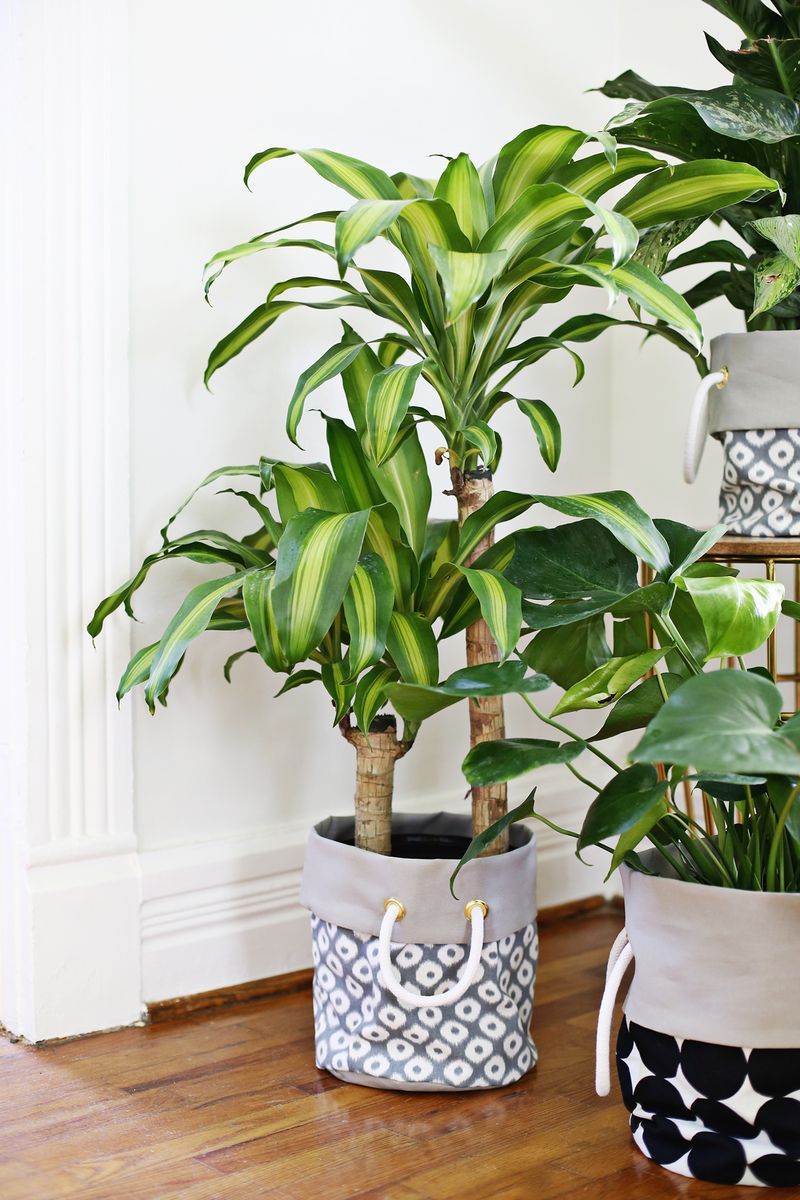 Dracaena is a simple plant that has yellow striped lines on each leaf. This genus has at least 40 species. Dracaena Massangeana is the common species of Dracaena to thrives indoors and also known as a Corn Plant. Dracaena lives well in their natural habitat, the subtropical area is the right place for this strong houseplant to grow. Thus, it loves bright indirect sunlight.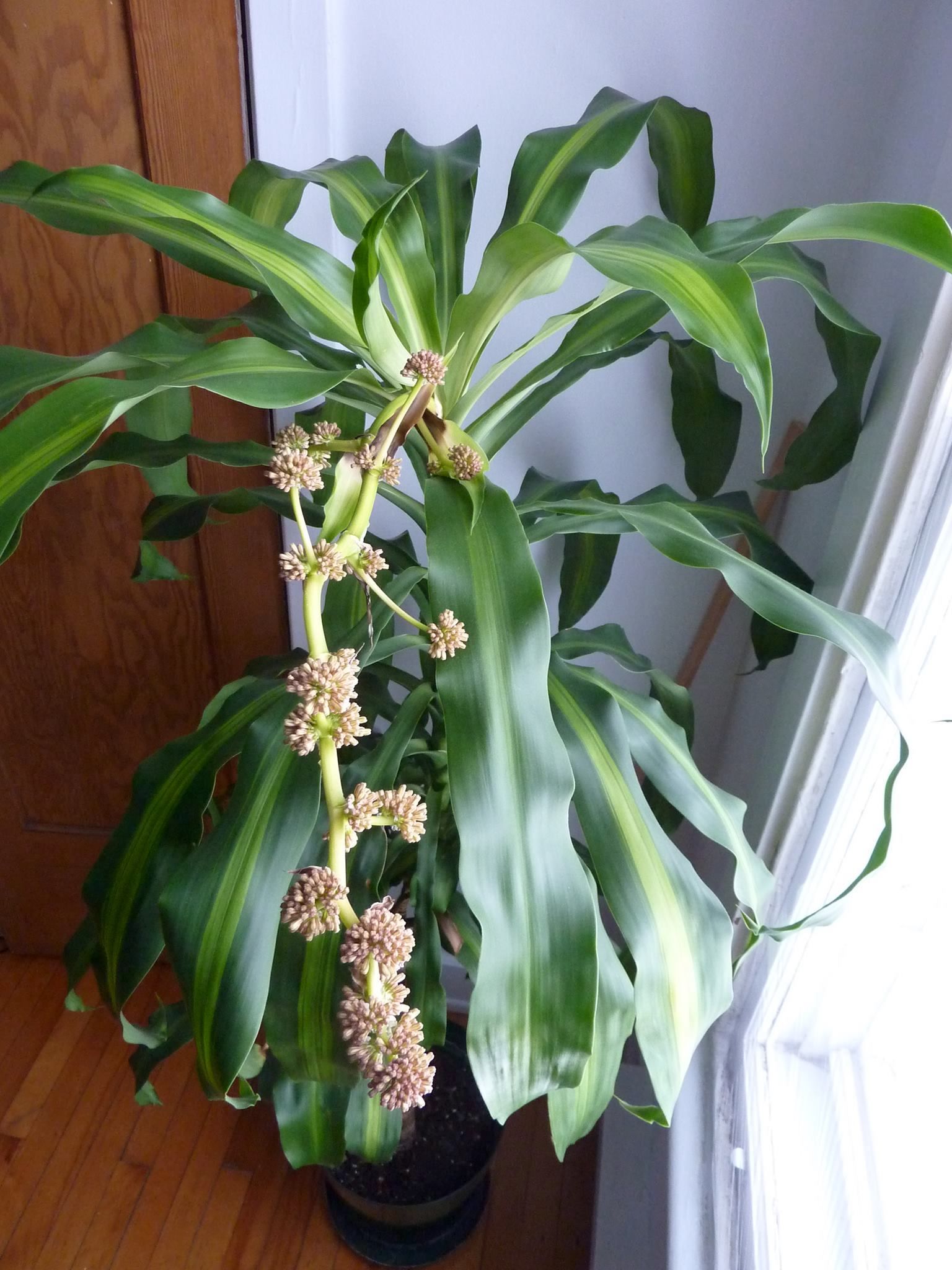 To nurture your Dracaena for a long-living plant, you can put it near the sheer window. Let the sunlight touch your plant through your transparent curtain. You also need to check the soil to provide well-draining soil because it prefers misted soil. The proper maintenance will guarantee your Dracaena lives long.
Rex Begonia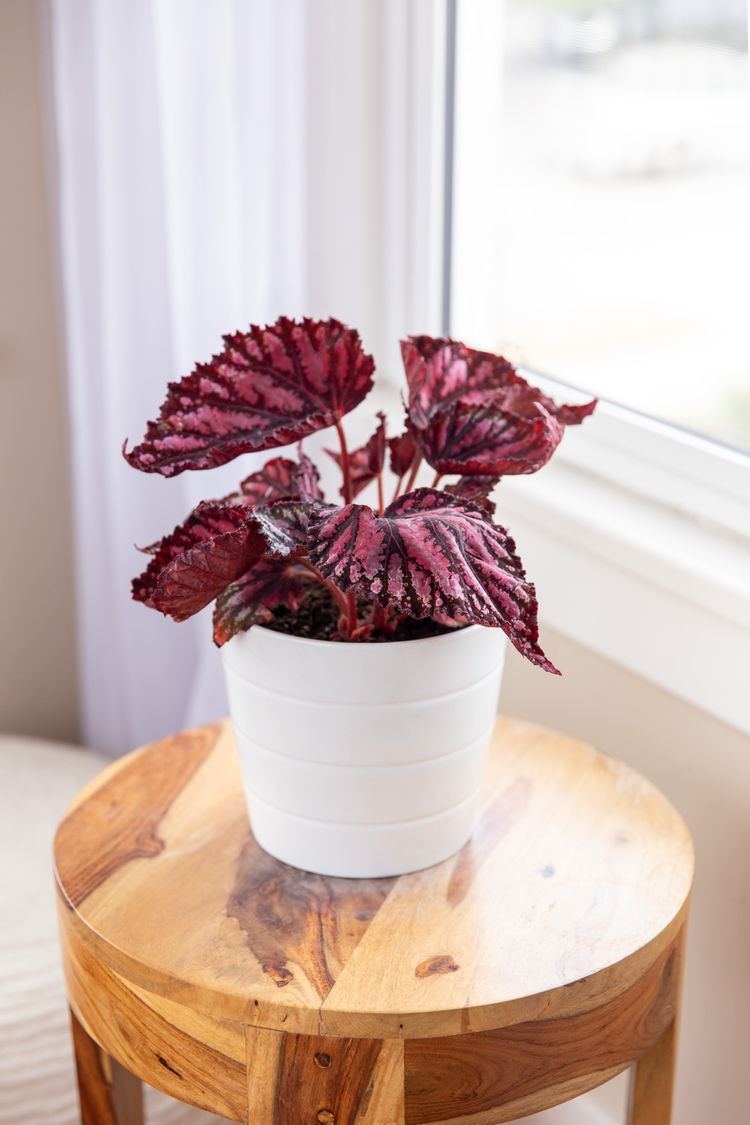 This plant has various colors and shapes. Red and black are the common combination of their foliages. This plant brings an aesthetic accent if you grow it among the green plants. The colorful leaves can't tolerate freezing temperature, thus it is better to grow Rex Begonia in a warm place.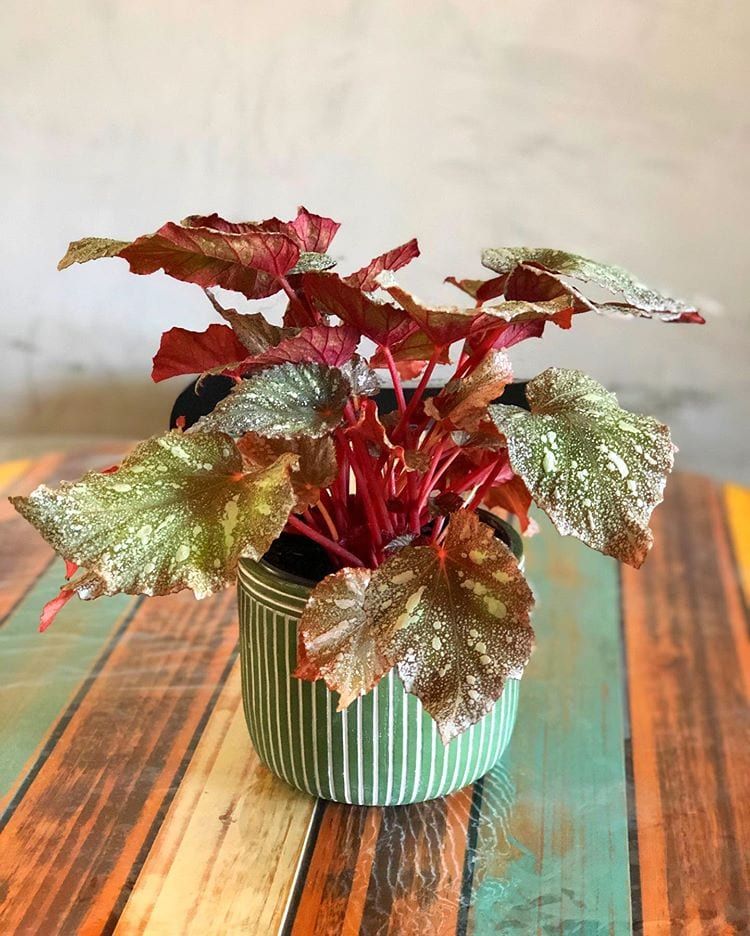 Rex Begonia likes indirect sunlight, then a shady corner is good for this plant to grow. You need to water this plant once a week or once every ten days. The soggy soil kills your Rex Begonia slowly. It is a strong houseplant because it may live well from the rhizome. Thus, it generates new buds to grow.
ZZ Plant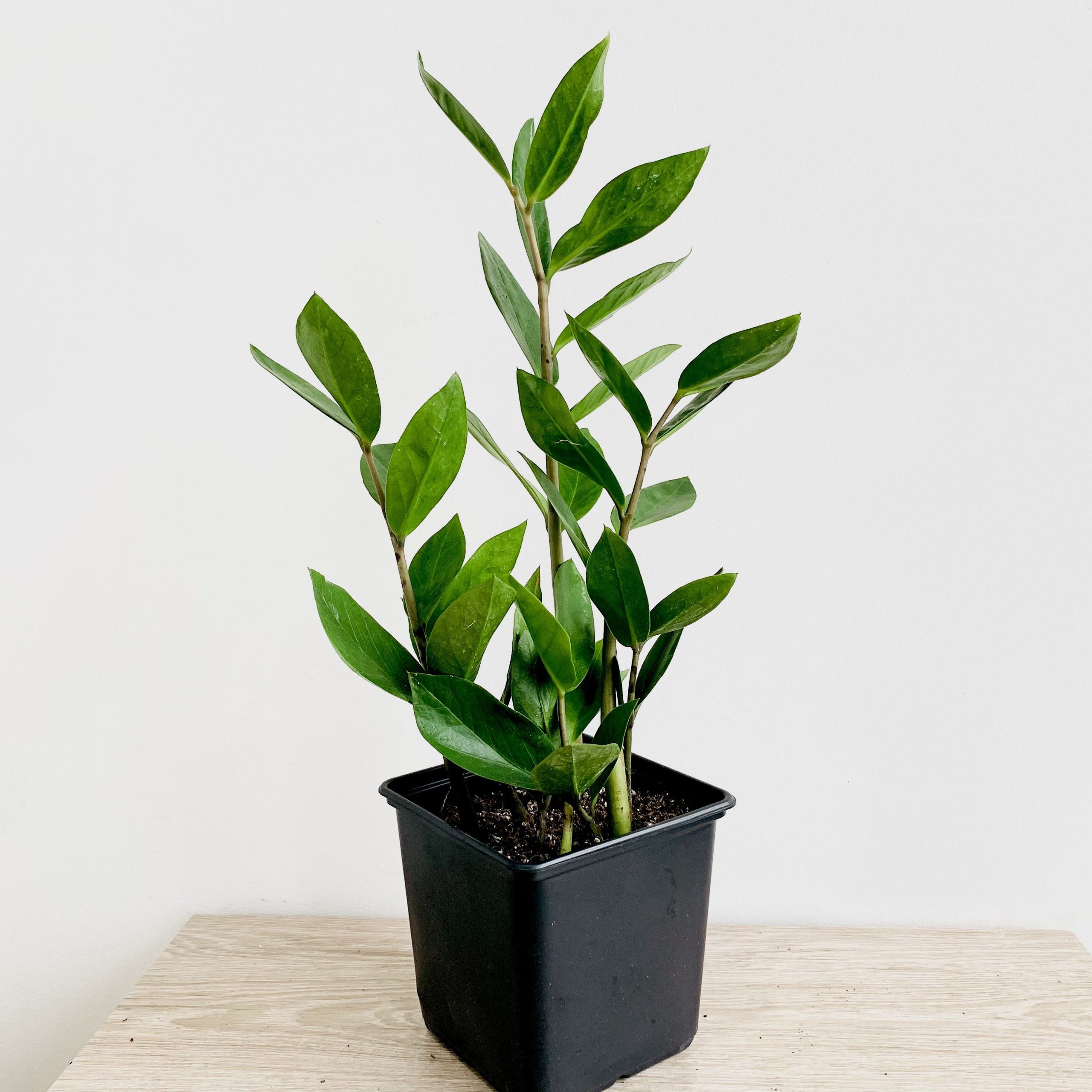 ZZ Plant or Zamioculcas zamiifolia is an evergreen plant with interesting deep green foliages. This plant is a tropical plant from Africa. ZZ Plant tolerates low-light conditions, then it adjusts indoors or outdoor environment. Even though this plant is a slow grower, but it lives all year round. It can purify the pollutants such as xylene, benzene, and toluene.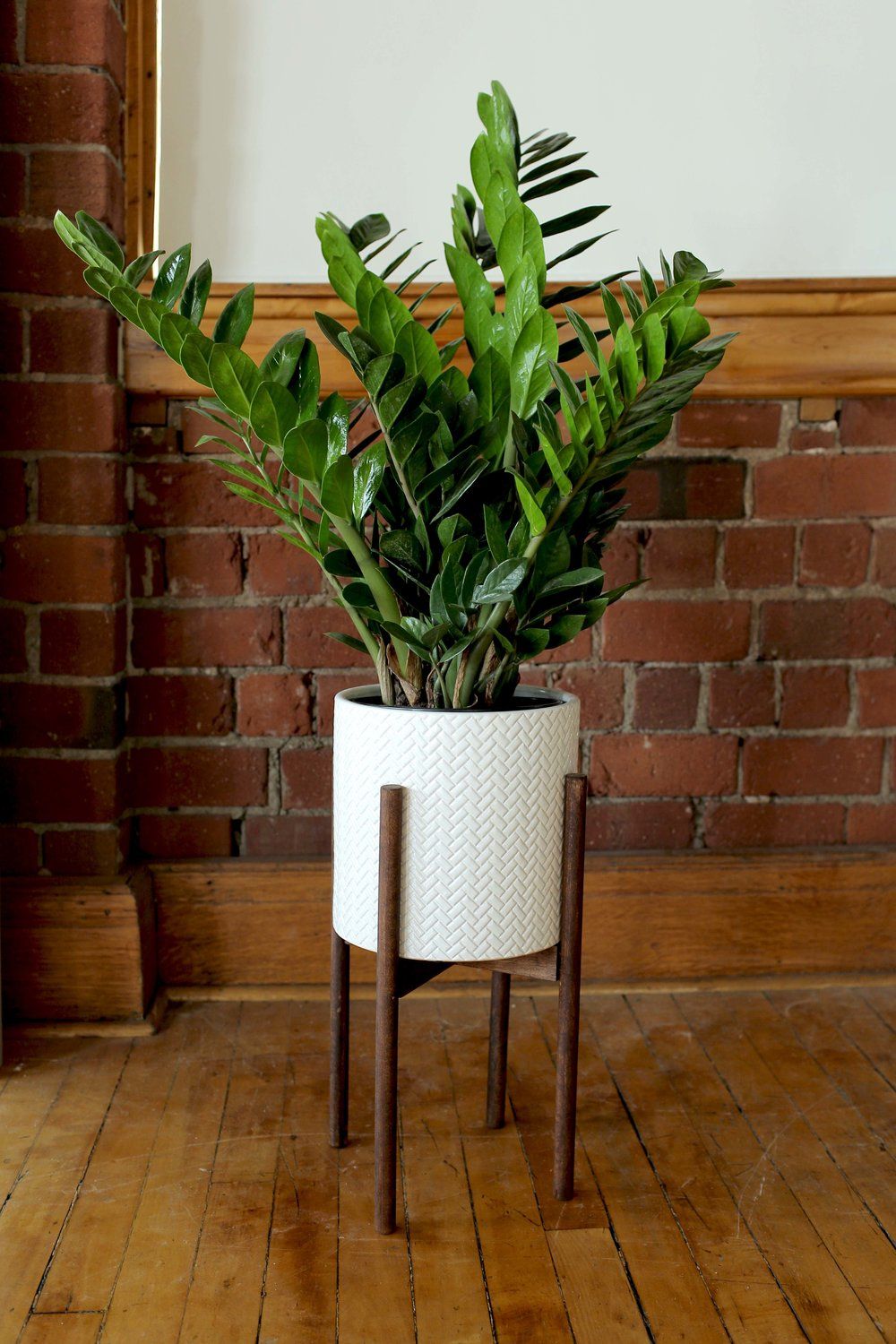 Watering this plant once a month in winter because high humidity is enough for their roots. In the summertime, you need to water it regularly, once a week will treat them well and healthy. It doesn't need high maintenance because it lives well in any potting soil.
Snake Plants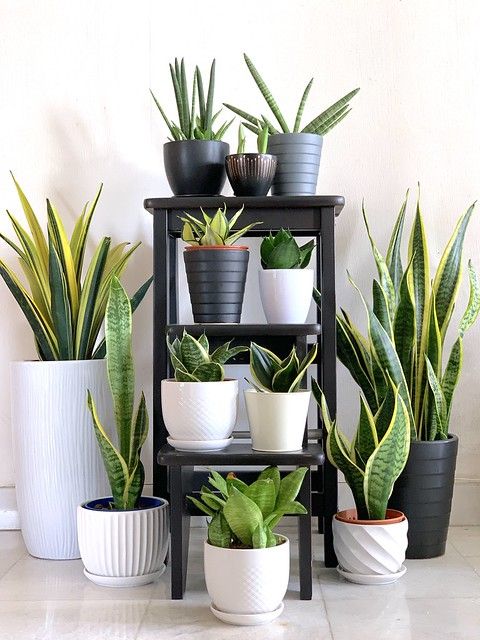 The snake plant is an evergreen plant and includes succulents. This plant can stand in dry soil because its tender stems save minerals and water in a hard condition. Snake plant is beneficial to purify the dirty air. It can absorb toxin pollutants. Even though it is good for your health, the snake plant is toxic for pets if they ingest the part of snake plant leaves.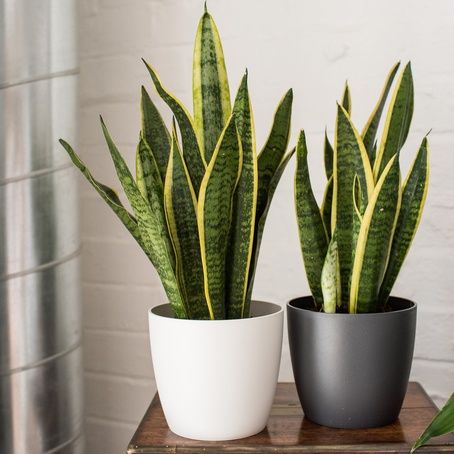 During the warm months, your snake plant needs more water, then you should water it every three days. If you see their dropped leaves, it means your snake plant is thirsty. This plant may live long in all years round as long as you give it enough water, sunlight, and never let it stand in soggy soil or extremely moist soil.
Ponytail Palm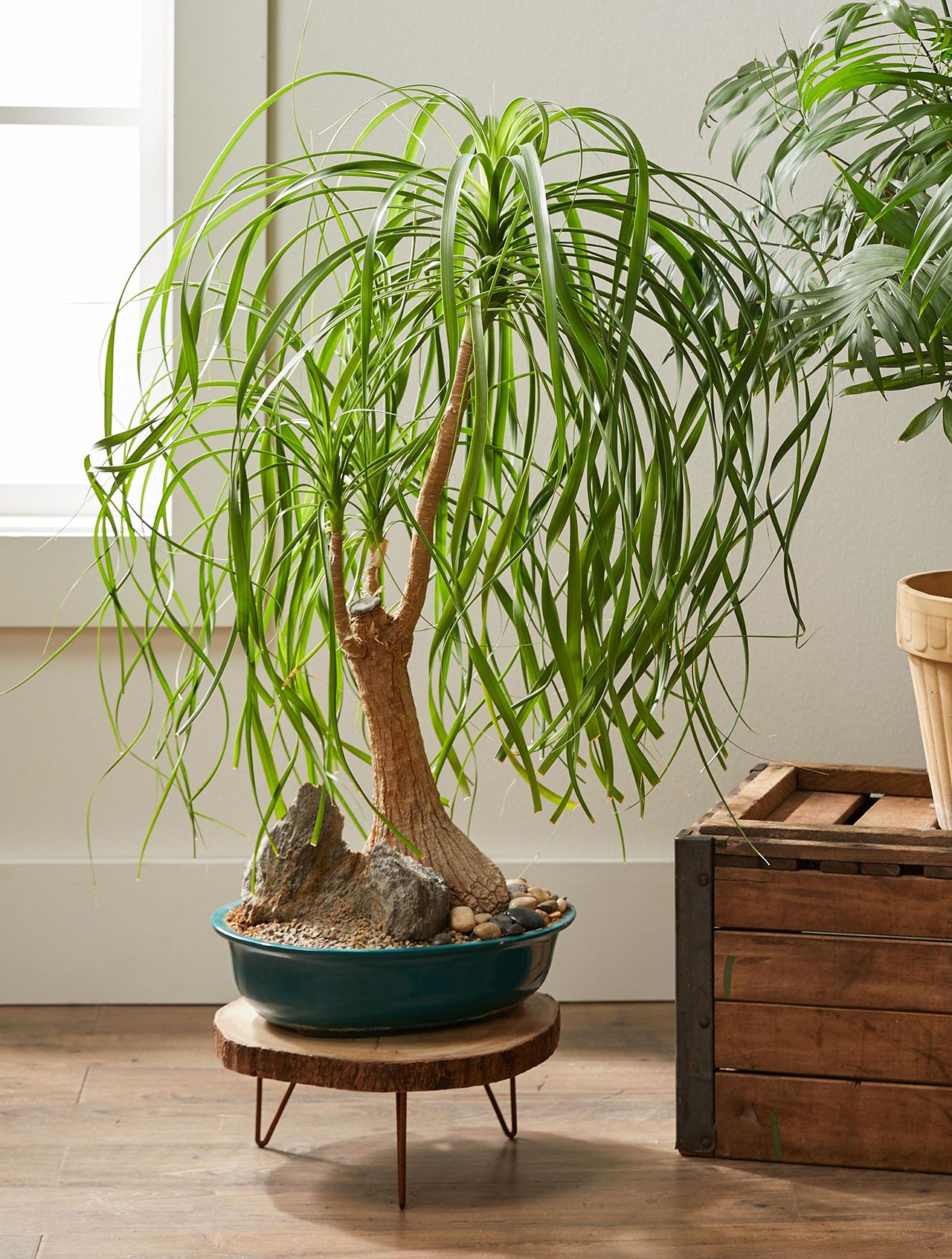 Ponytail palm is an ornamental tree that can reach four feet. Ponytail palm includes in succulent. This plant has a woody stem and ponytail-like leaves. Ponytail palm can live in a dry condition, it likes to grow in semi-dry soil. Growing this strong houseplant indoors brings a tropical nuance to your room.
You need to repot this plant every year in a larger pot because it will grow faster in the proper maintenance. This plant will last for decades if you care for it properly. Since it likes semi-dry soil, you only need to water it every two weeks.
Rubber Plant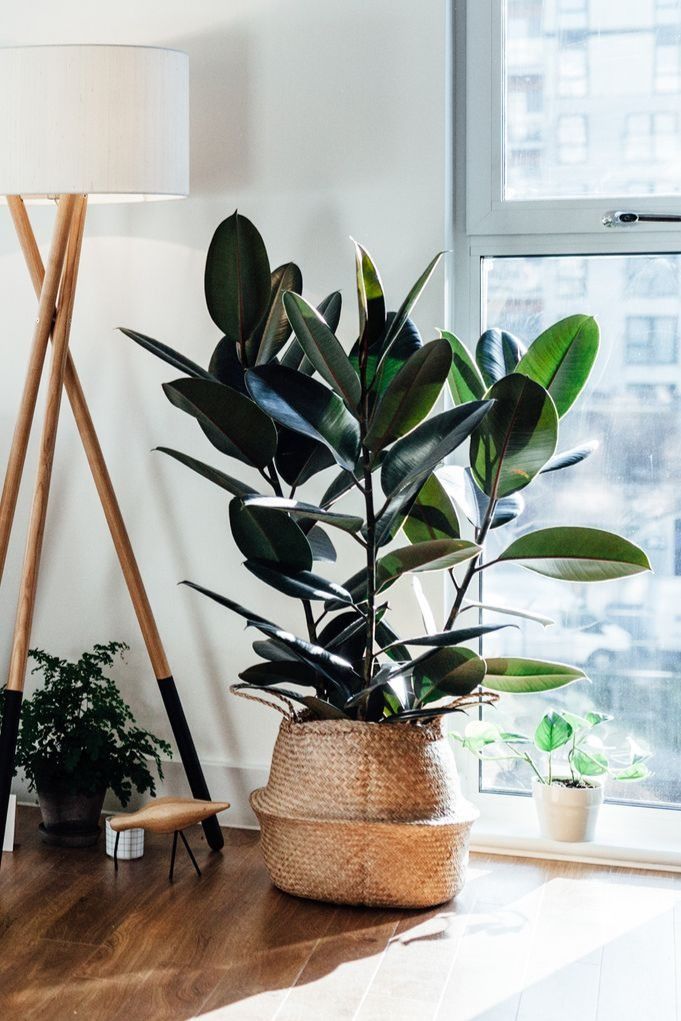 Rubber Plant or Ficus elastica is a woody ornamental plant from the fig family Moreceae. It is native to Southern Asia. This plant likes medium to bright indirect light. You can see their dark green leaves will bring a tropical nuance to the surrounding. This plant can live for a long time. It likes medium to bright indirect light. Watering this plant once a week to maintain the humidity in roots.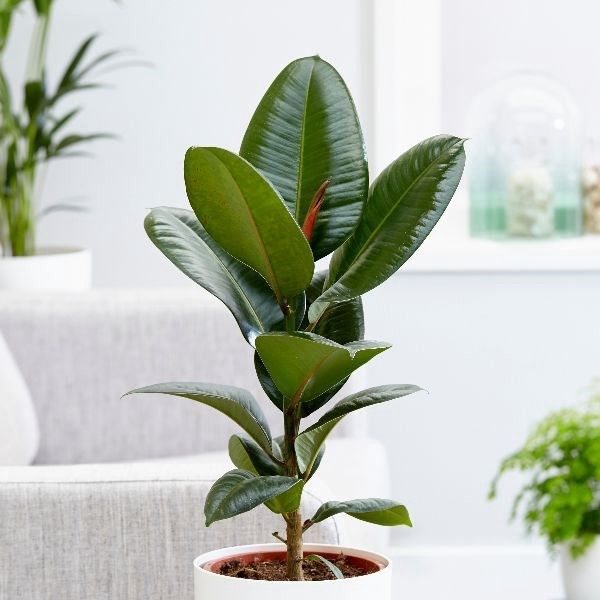 If you ever see the roots bridges in Northeastern India, you may believe that this plant has a strong life. The big rubber tree has stronger roots to hold people and other living things on it. It includes a primitive plant that generates many species, even the rubber plant to thrive indoors has a strong tropical look.
Umbrella Plant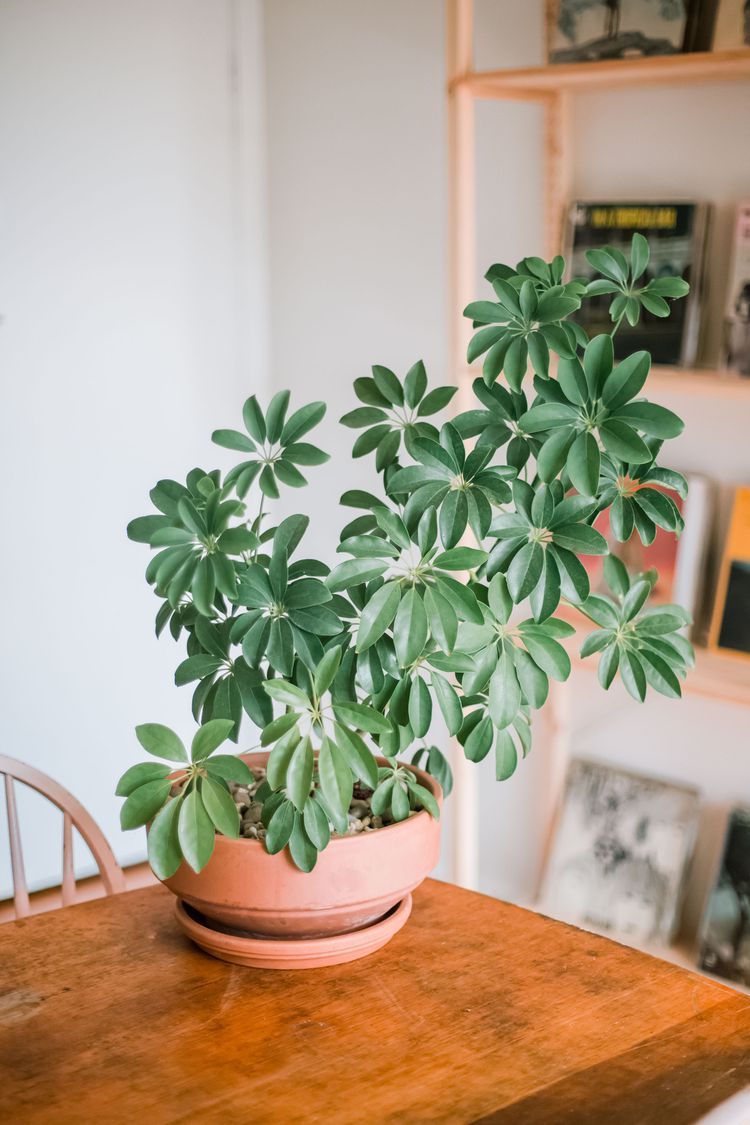 The umbrella plant or Schefflera actinophylla is a low-maintenance plant to bring a greenery accent to any home. It has graceful foliages to transform its look. This plant loves bright indirect light and tolerates dry air.
Don't water this plant too often. Make sure that your Umbrella plant lives in well-draining soil because the soggy soil leads to death by its rotten roots. Since this plant is an easy-going plant to grow, you need to treat it well. Repotting this plant every few years is important to add new nutrients by potting soil.
Peace Lily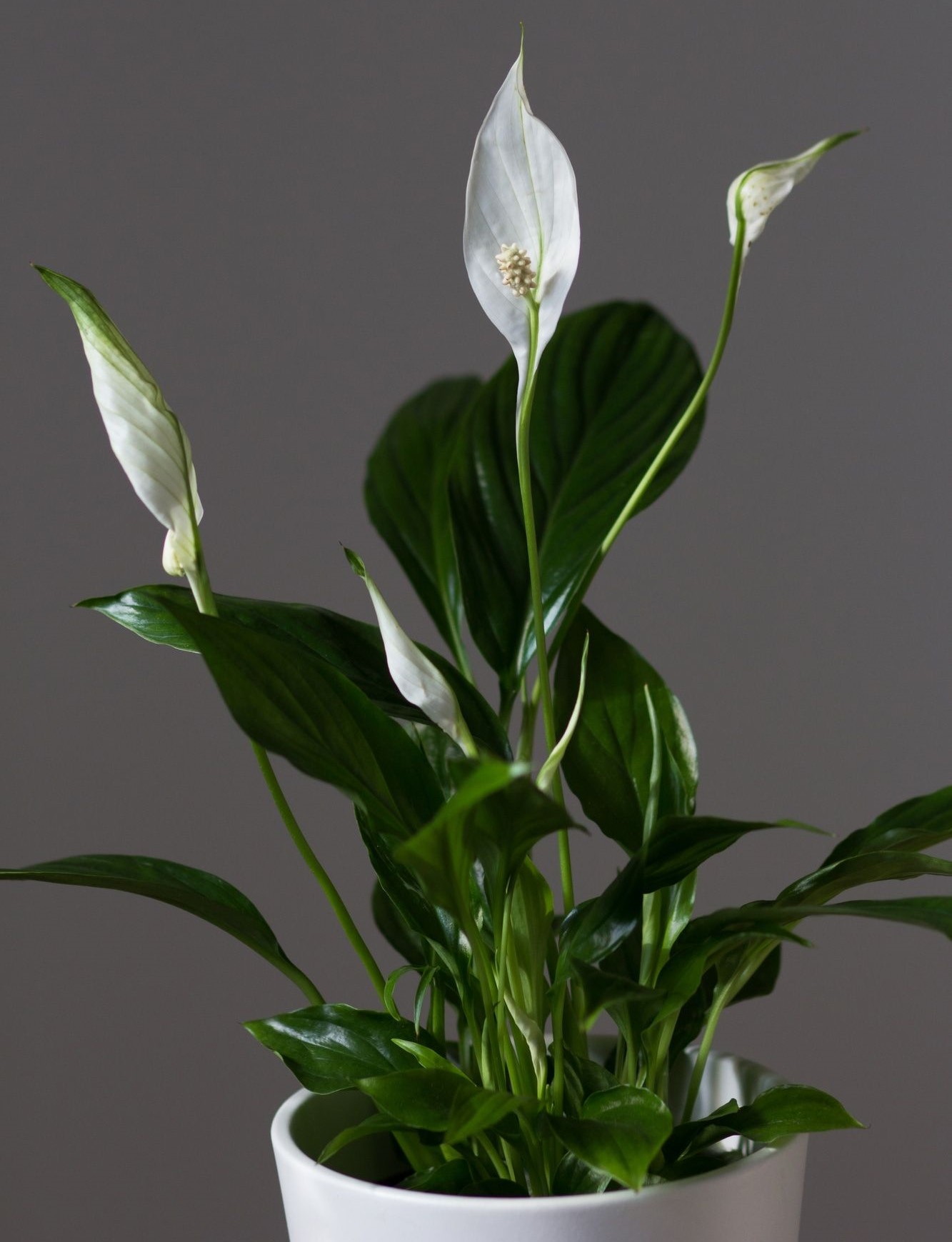 Peace Lily or Spathiphyllum is a beautiful ornamental plant that has white flowers. This plant loves to get consistent moisture and enough sunlight. It lives well if you provide morning sun for their growth.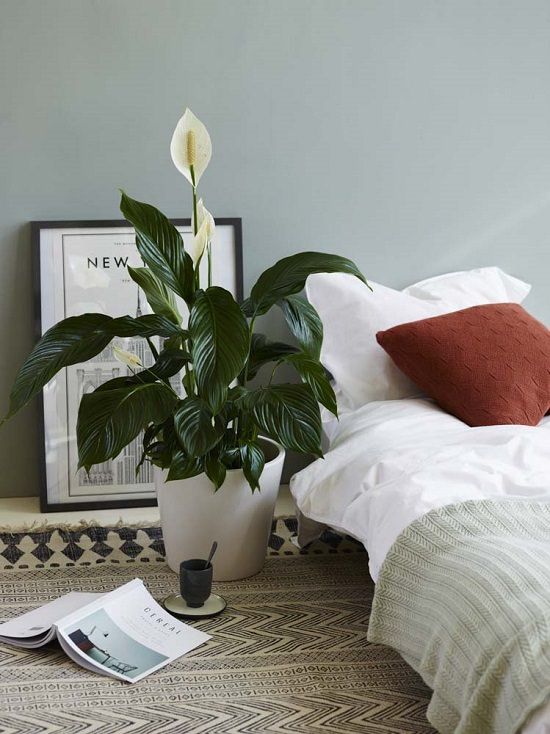 Make your Peace Lily healthy and happy by giving enough light and water. Even though Peace Lily tolerates dry conditions but its leaves turn brown when it is underwatered. You don't need to add fertilizer too often because this plant will die slowly. Once a month is enough to feed this strong houseplant.
Thus our discussion about Strong Houseplant Ideas for You to Use as Decoration. By using this ornamental plant, you can create a strong and durable decoration without special care in your home. The ornamental plant usually has a short period to live indoors or outdoors. Many factors cause this plant to die or get sick. Pests, diseases, wrong maintenance cause the short-living plant. The plants that we have mentioned above are plants that will live longer if you treat them well. These plants can live in harsh conditions but still, need the right maintenance. Happy gardening!