Druhomes.com – A sofa is a comfy seat to put in every house. Some people use the sofa in their living room to get a comfortable seat. The color, pattern, and size of the sofa create a certain impression in a living room. Even in your small living room, many aspects that you need to consider in designing a comfortable living room. The main aspect is the size of your sofa, does it suit your room sie or only make it looks smaller? For that, in this article, we will discuss Simple Sofa Designs for Saving Space in A Small Living Room. Let's find the best sofa choice for your living room interior!
Tips Before Choosing The Sofa
Before discussing the main topic in this article in the form of various simple sofa design ideas for you to use in the interior of your small living room, these are the tips you need to know. You can follow the following tips in creating a comfortable and beautiful living room interior using a variety of simple sofa designs and sofa layouts that you use.
Consent on your budget is the most important thing to do at first. You can save your money every month to buy a new sofa, or you can remake some part of your sofas, such as changing the seat or its frame.
Measure the sofa size and your living room before you go to a property showroom. It is important to know the right layout and space to arrange in your living room.
The attractive design to adjust your living room. Nowadays, many property designs have stunning shapes and types. Thus, you need to see some references to property nowadays.
The materials of the sofa are also important to guarantee your comfortable seat. There are linen, velvet, leather, wooden, and many other materials for the sofa. Choose the material that will not get you to sweat when sitting on it longer.
The color of your sofa can create a certain impression. Even it can draw attention in your living room. The neutral color like grey, white, beige, and dusty pink are useful to bring a spacious impression to a narrow room.
Simple Sofa Designs for Saving Space in A Small Living Room
You are dealing with limited space that forces you to redesign the layout and adjust its narrow space. A sofa is an item of the big main furniture in a living room. The types of sofa below are simple and efficient to arrange in a narrow living room. Let's discuss!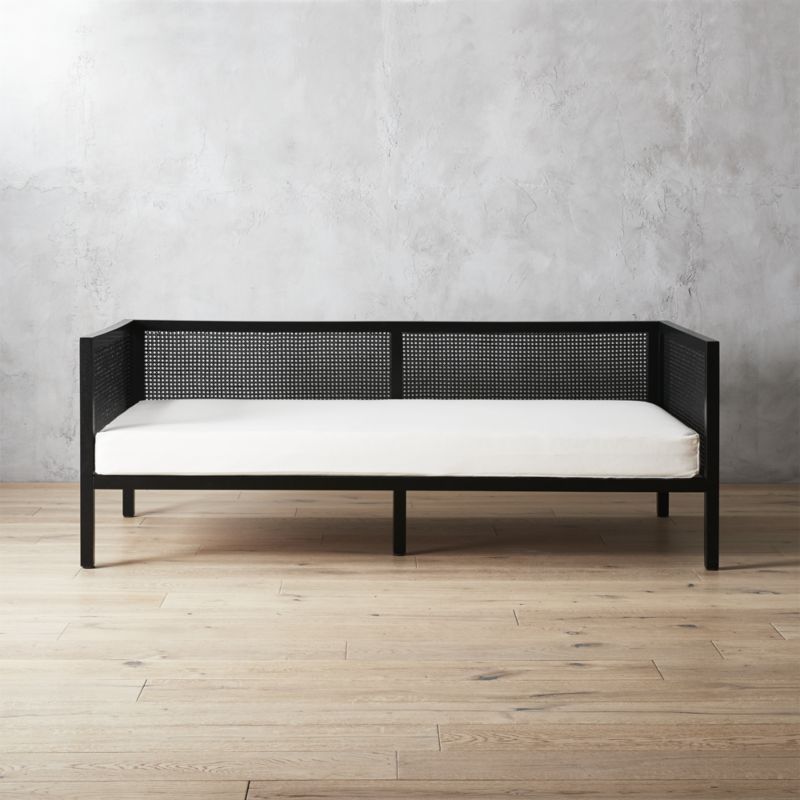 The rail sofa is the simplest idea to adjust a narrow room. This type has wire metal frames that look slim and exposing the seat. Rail sofa is easy to move by rail. It is also easy to change the seat when it is broken. The black rail frames are stunning to pair with the lighter seat and bring an airy look. Put a small coffee table as the centerpiece in your small living room. The more geometric line, the more you get uncluttered decor.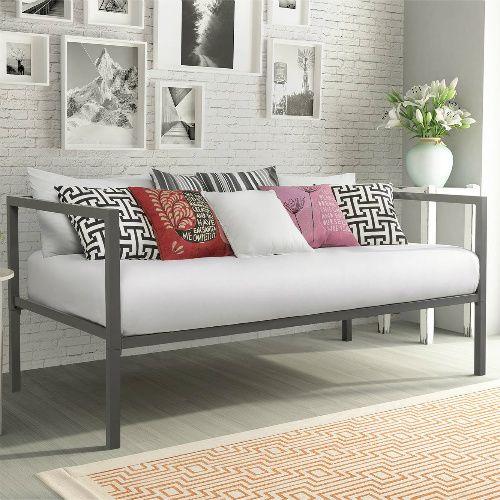 The rail sofa looks more interesting to get some patterns on the seat. You can choose fresh patterns like flowers in a bright color. Choose the comfortable material to indulge you when sitting in your living room. Velvet fabric has a soft texture and easy to clean by using an upholstery vacuum cleaner. However, you can remove the seat from its rail frame during the cleaning process.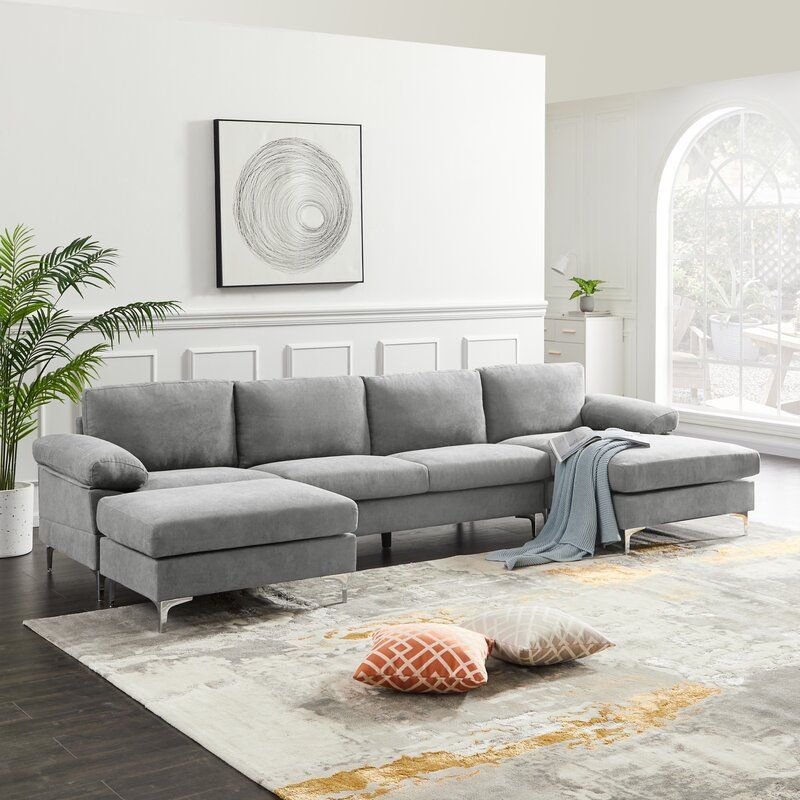 A long sofa with an arm is attractive furniture to install in a living room. You may often find this sofa in most living room layouts. It has lower arms, and the feet are often short too. Some living rooms have one arm sofa to be the master furniture in the layout. Thus, it looks stunning to put in your small living room.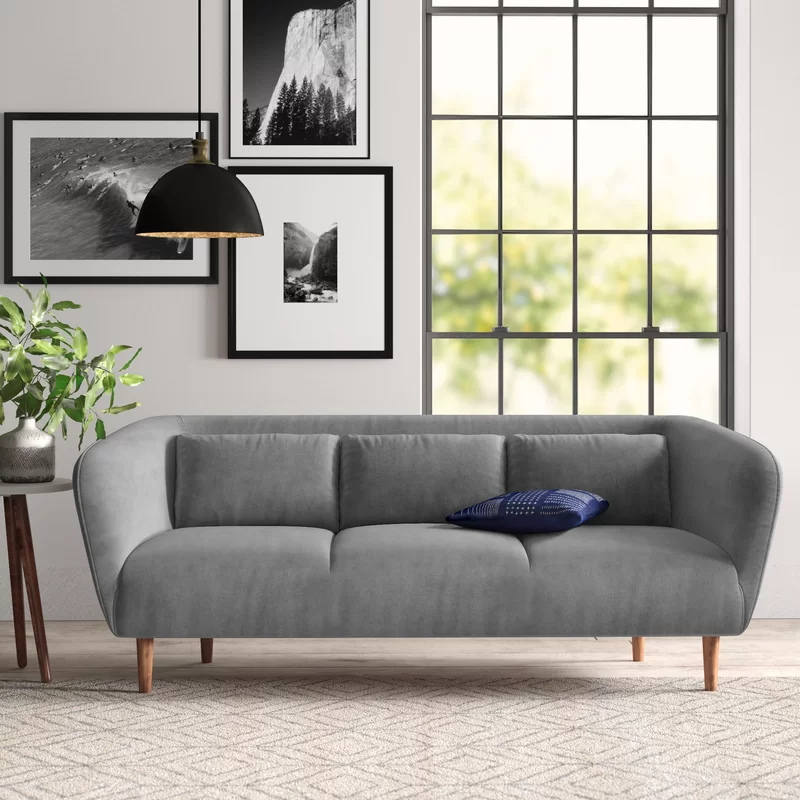 The design of a long sofa has various shapes of arms to consider your need in a comfortable shape. Some designs have geometric shapes such as straight lines in a rectangular shape, some have curved arms, and some have a tube shape. Besides, the size of this sofa depends on your requirements to seek the matchy one. All types are comfortable to draw an aesthetic design and save space in your small living room.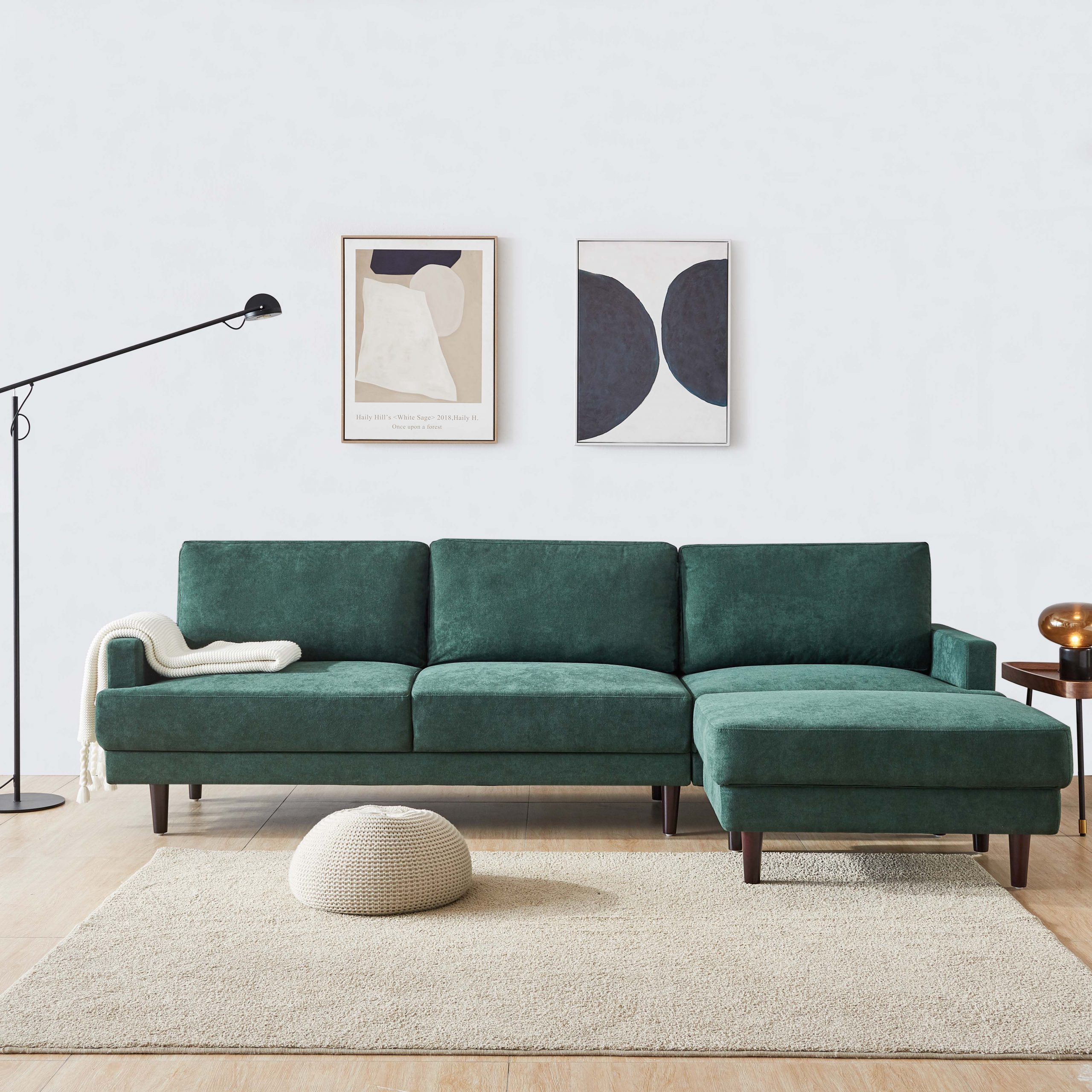 Do you ever imagine a comfortable sofa in a small living room? The comfortable sofa just like a long relaxing sofa in a peaceful mansion. Even you can put that sofa in your small living room. The development of property designs reaches many designs and innovations. The Jimbo sofa has a comfortable design with a comfy and long shape. This sofa is stunning to put in a small living room.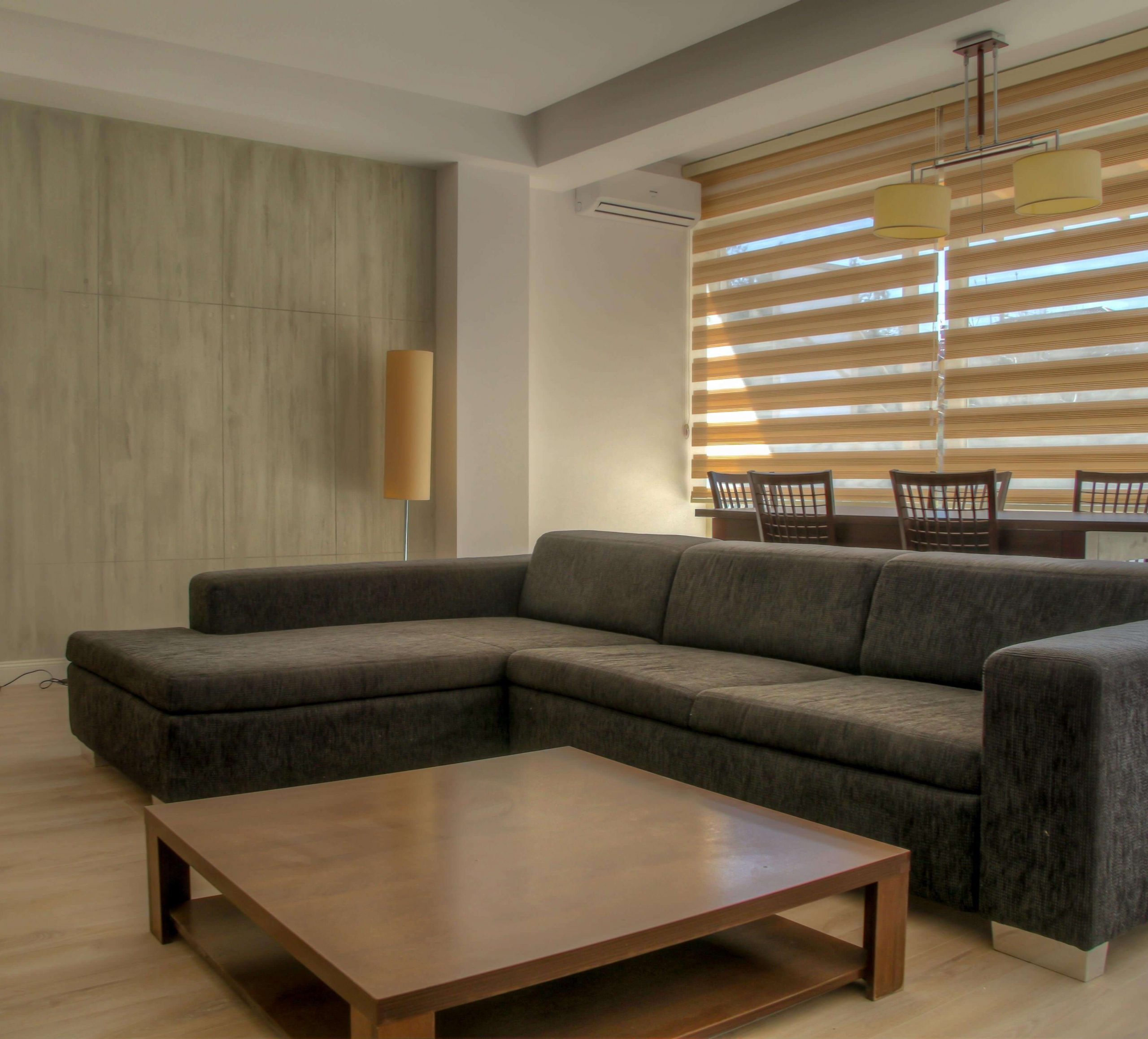 It brings simplicity to your living room layout with its long seat and slim design to save space. However, you can arrange them in the middle room to deal with a narrow impression. Give some space between the wall are effective to build a large perspective. Moreover, it offers you a neutral battle of bright color and its simple shape.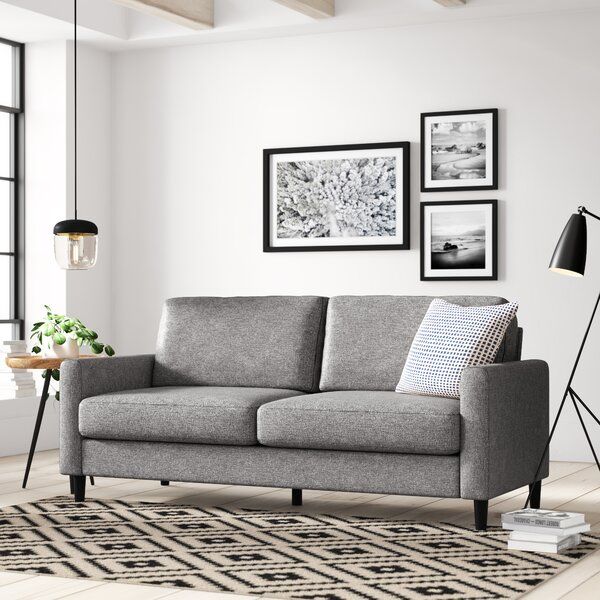 Homer sofa looks homey to put in a living room. This sofa has a single to double seat in one sofa. It gives a simple layout in your narrow room. Install two-homer sofas in a living room will do just fine to save space. However, you have a spacious look and an uncluttered landscape. You can mix and match the colors, patterns, or materials to make it connects to some accents in your living room.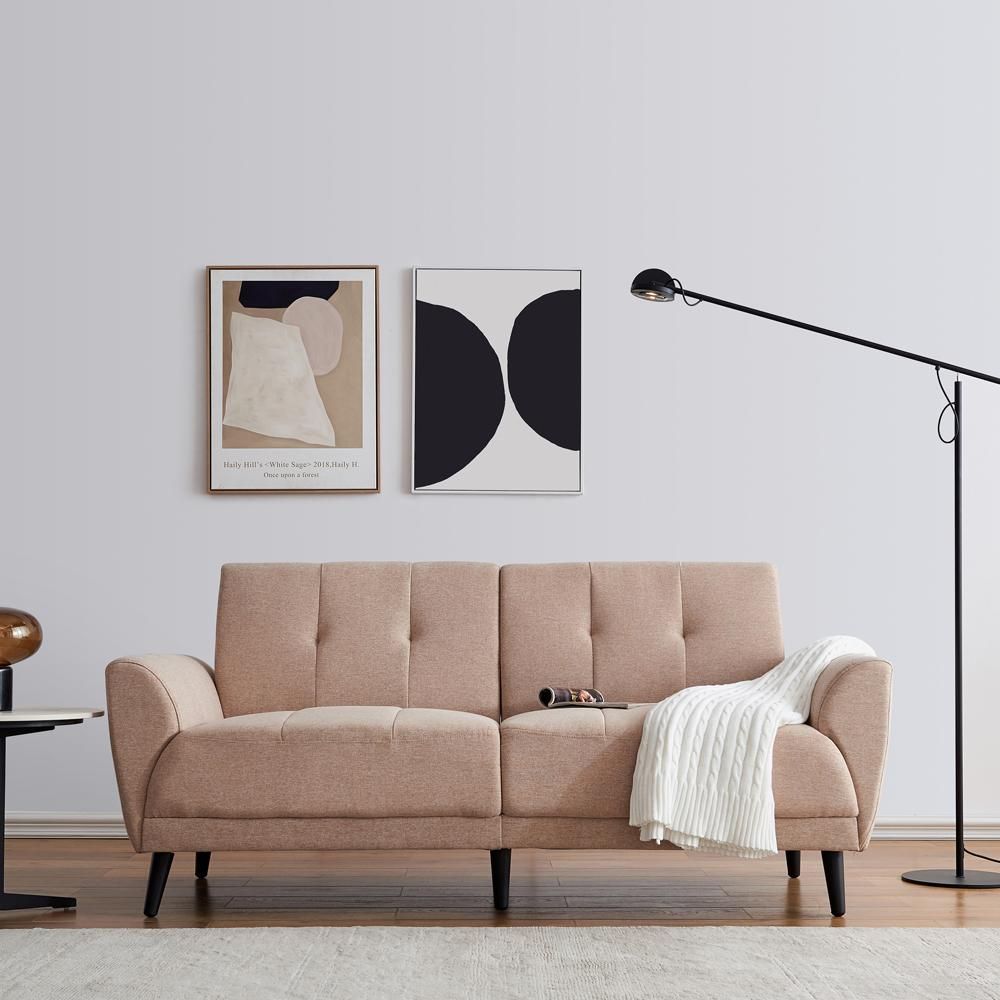 Choosing the calm colors will dominate the atmosphere in your living room. Thus, your living room looks fresh and shabby chic. Install a beige rug to give a lighter accent in your sofa area. The white wall is the best choice to combine with these colors. Besides, slim vertical storage is helpful to save space in your living room.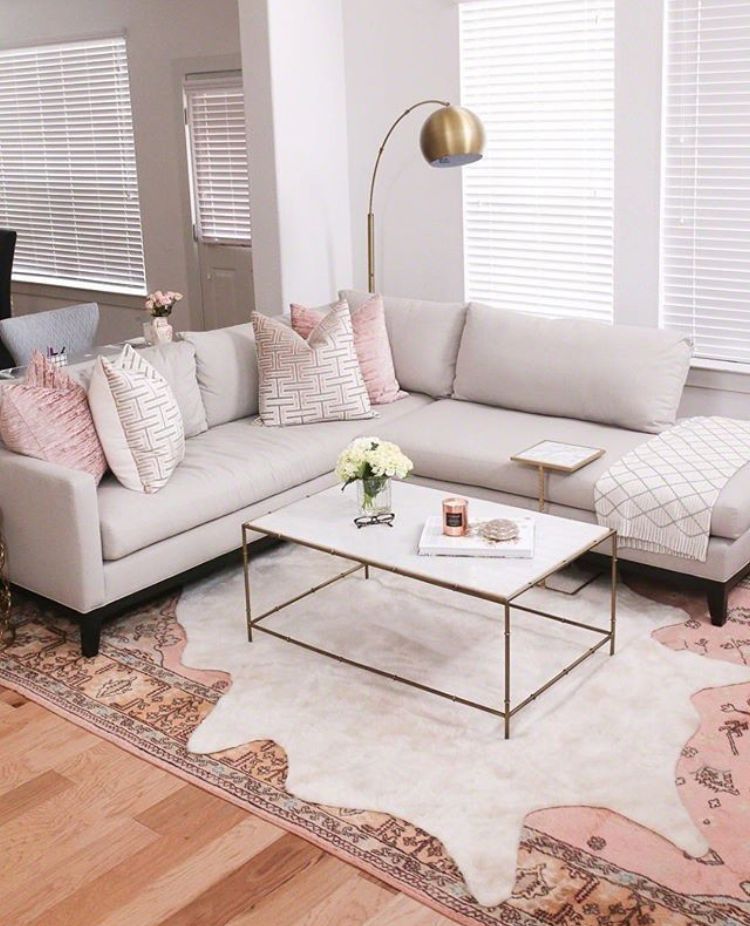 An L-shape sofa is the common designs of sofa in a big house. These simple sofa designs that provides more seats for people. It has a long seat with some back cushions. The L-shape creates an instant layout for your living room. Thus, it creates an area for your living room. It looks more interesting to pair with a rectangular coffee table in the centerpiece.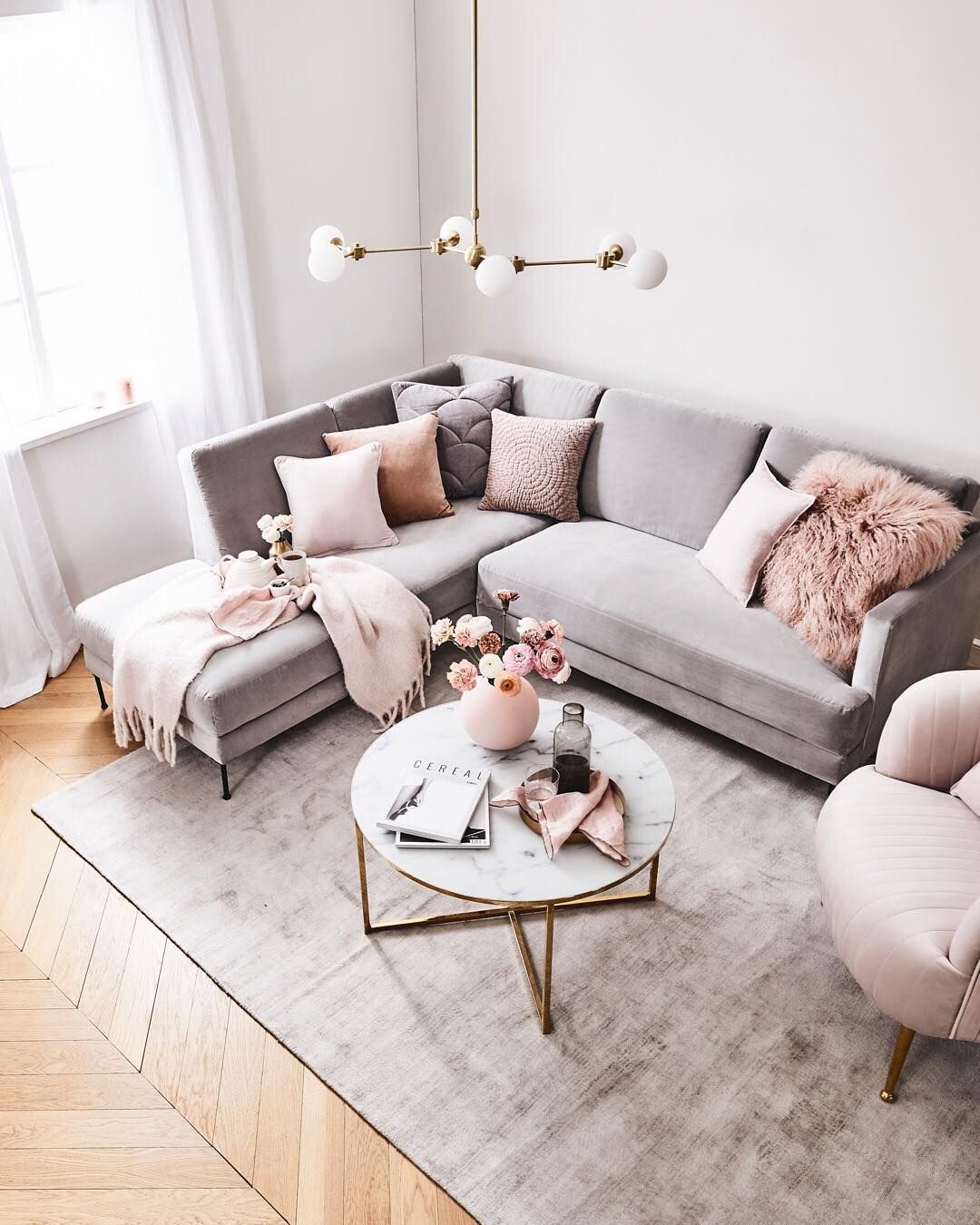 Moreover, an L-shape sofa is easy to remove one seat if you want to put one long sofa. It is quite interesting to decorate your L sofa by arranging some cushions and put a wheat wool blanket. The colors of your sofa can be the main object to determine other accents in the same vibe. Neutral and soft colors are the best choice for a narrow living room. 
Conclusion
Thus our discussion about Simple Sofa Designs for Saving Space in A Small Living Room Living. A narrow living room needs a different layout to deal with space. Even though you have a narrow living room, it doesn't mean your sofa is the main problem. Many designs of simple and small sofas to adjust a narrow living room. The key to getting a spacious look and save space is considering the color and shape of your sofa. We hope the ideas above are helpful for you to redecorate your narrow living room. Happy decorating!