Druhomes.com– Living in a small house requires good maintenance. Many things that you need to see before living in this house. If you live in an urban area, a small house is a good choice to save money and rent or buy a comfortable house. Moreover, it is comfortable enough for a single homeowner. Small living space will do just fine for a new couple to share a home. It helps you manage a house in a good proportion, such as having small furniture that suits the space. By creating the right concept and design in the interior of your small house, you can create a cozy and homey atmosphere for all your daily activities. For this reason, in this article, we will discuss the 5 Rules for A Small Living Space: Create A Cozy and Homey Atmosphere. Let's discuss these topics one by one!
The Common Problems of Living in A Small House
In a small house, there are often mistakes in creating a design, choosing decorations, or choosing furniture in it. Small living space in a small house limits you from creating decorations that are too festive or using large furniture and decorations. This is because it will reduce your comfort in the interior and make the interior of your small house feel cramped. Apart from that, there are various other common mistakes that you should be aware of as follows.
The distraction of sounds is the basic problem that you meet in a small house. You can hear every sound in another room because this house is small. Even the sounds of cracking plastic, washing machine, frying pan, and door hinges will reach every room. Installing a soundproof carpet on the walls to reduce the sounds, or you want to wear headphones to distract the sounds while doing your job.
The nasty smell is the result of doing a certain activity such as cooking, eating, drying wet clothes, and bathroom. Moreover, if you live in a small house, this problem will occur frequently. Thus, you need to have some diffuser in a certain spot.
The boredom will hit you after doing daily activities at home for months without going outside. It is normal for humans to seek a new place to refresh the mind. Even your small house has no garden and yard. You can make it attractive by doing a regular decoration in a certain room. It helps you get a new design to fresh your mind.
Cleanliness is an important aspect of every house. You should clean a small house frequently since it is easy to get dirty and dusty. You may find some hairs on the floor, dust on the table, and other dirt around your room. Use a broom, feather duster, or fabric to wipe the surface.
Fix the cluttered look. If you like to get messy in your room, you have a responsibility to keep it uncluttered. In a small house is easy to get messy by spreading some little things in the room. Even if you put two plastic bags on the table, it irritates the cleanliness and neat view. You have to take the things back in storage.
5 Rules for A Small Living Space
You can create a homey and cozy interior look and atmosphere in the interior of your small living space. You can create it in a small house or studio apartment that you have. However, creating a neat decoration in a small living space is not easy. You have to put all things in place they belong to. Therefore, here are some rules for a small living space that you can follow. We hope you can create a small living space that is comfortable and fun for all your activities and mobility. Let's discuss!
Prioritize The Air Quality in Every Room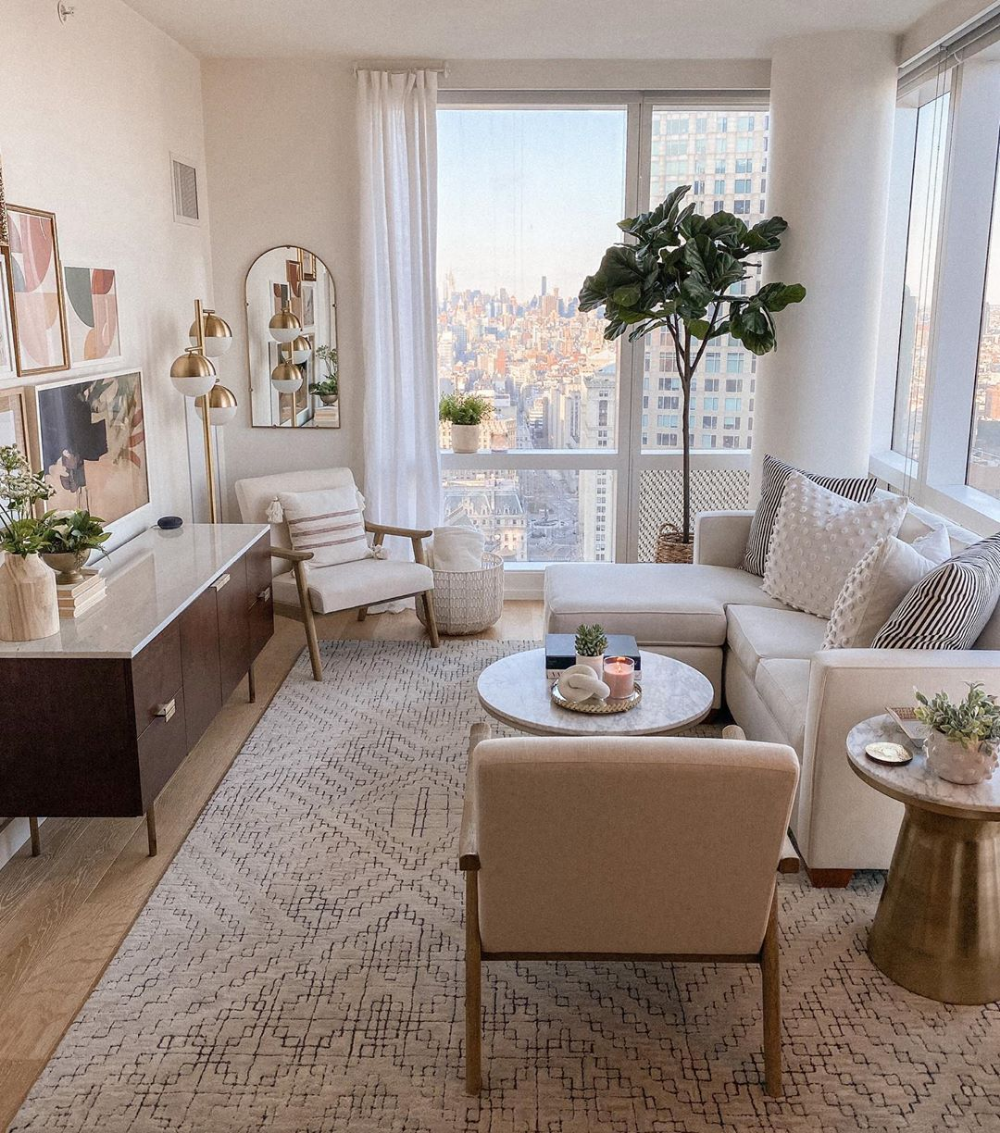 The small house provides less oxygen in every room. Sometimes, the atmosphere in this room feels so moldy. This is not a big problem to live in this home. You can supply the oxygen through the window. Opening your window will let fresh air fill the room. It is important for air circulation. Moreover, the natural sunlight warms the temperature in your room. You can do your activity without feeling moldy but fresh.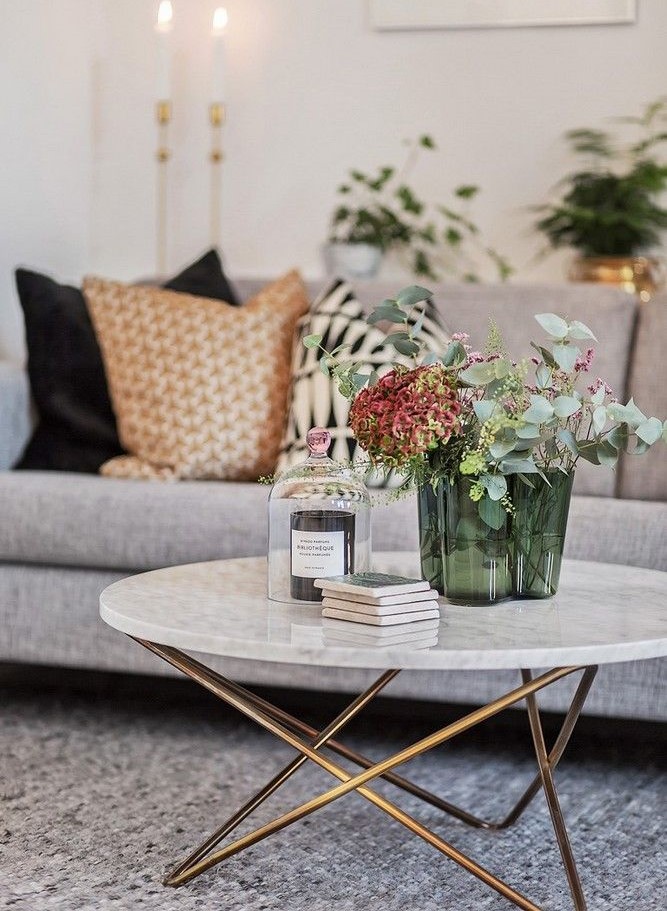 Installing a humidifier is another way to maintain the air quality in a small house. This machine will absorb the dirty air and spread fresh oxygen in the room. You can put a room diffuser too. It makes your room smells good and fresh. The lemongrass has a fresh smell for your room diffuser.
Use a Multifunctional Furniture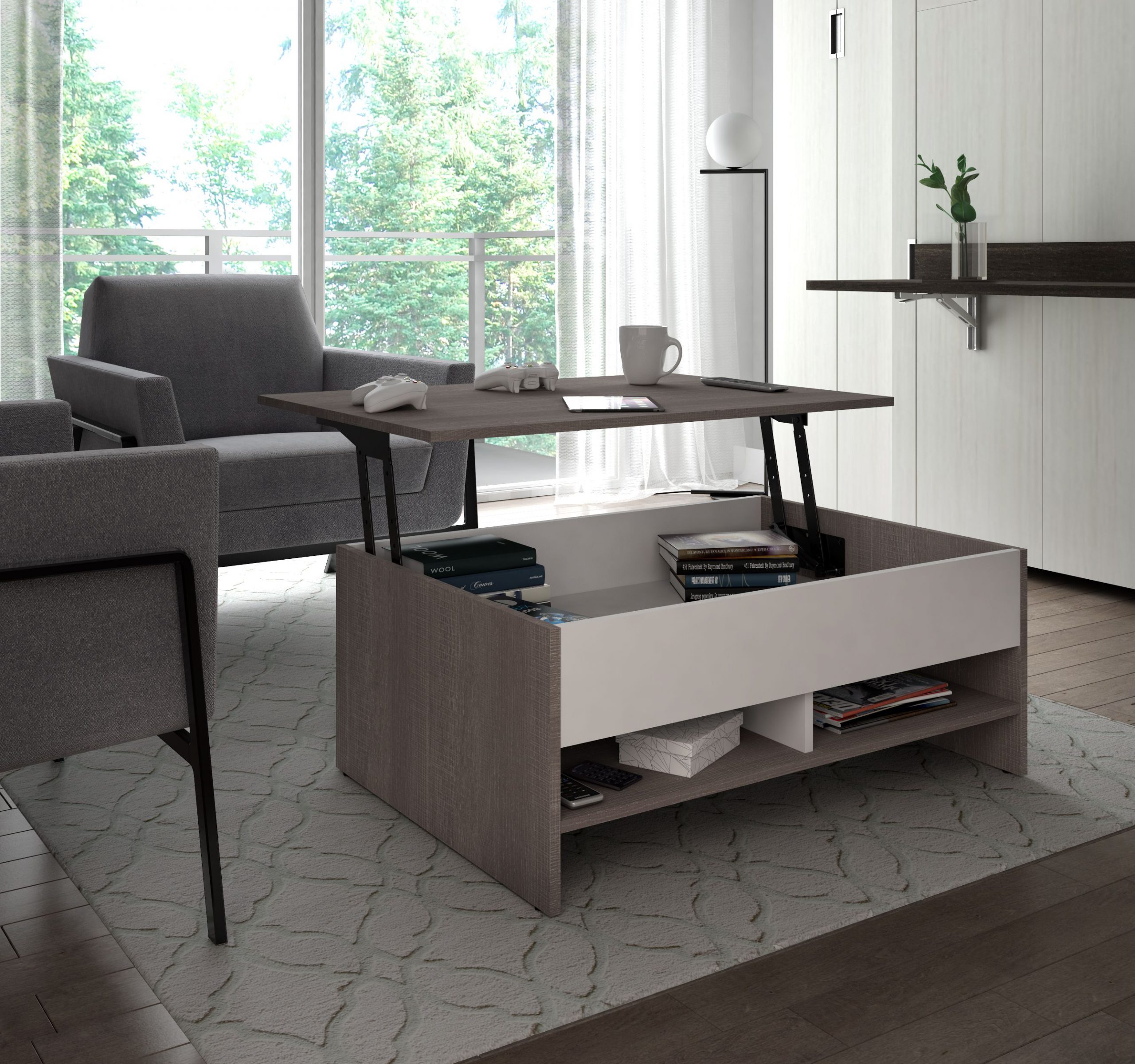 Living in a small house needs multifunctional furniture to simplify the things in your house. You don't need to use one thing for one function. The furniture in your house is better to have at least two functions. The folding table is a creative piece of furniture to install in a small house because it has two functions as a table and storage. Another idea is a mounted bookshelf that has a practical design as a mounted table.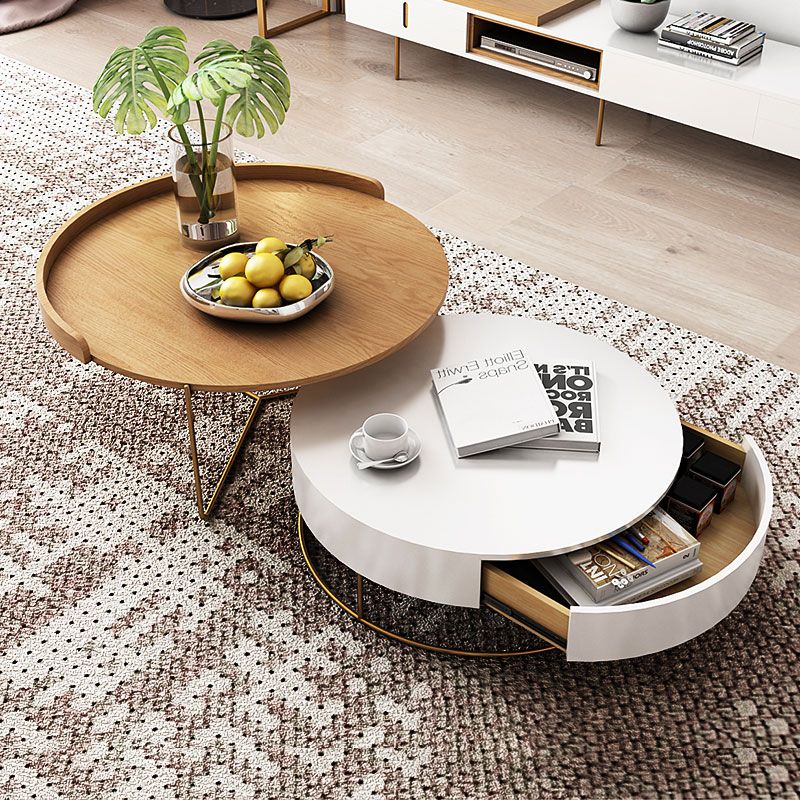 The multifunctional furniture helps you to save money, furniture, and space. It is beneficial to have multifunctional furniture in a small house. This furniture will declutter the look of your house. Even it is easy to put in any room. You can slide the table if you need more tables to put some cups of coffee and books.
Organize The Stuff in Storage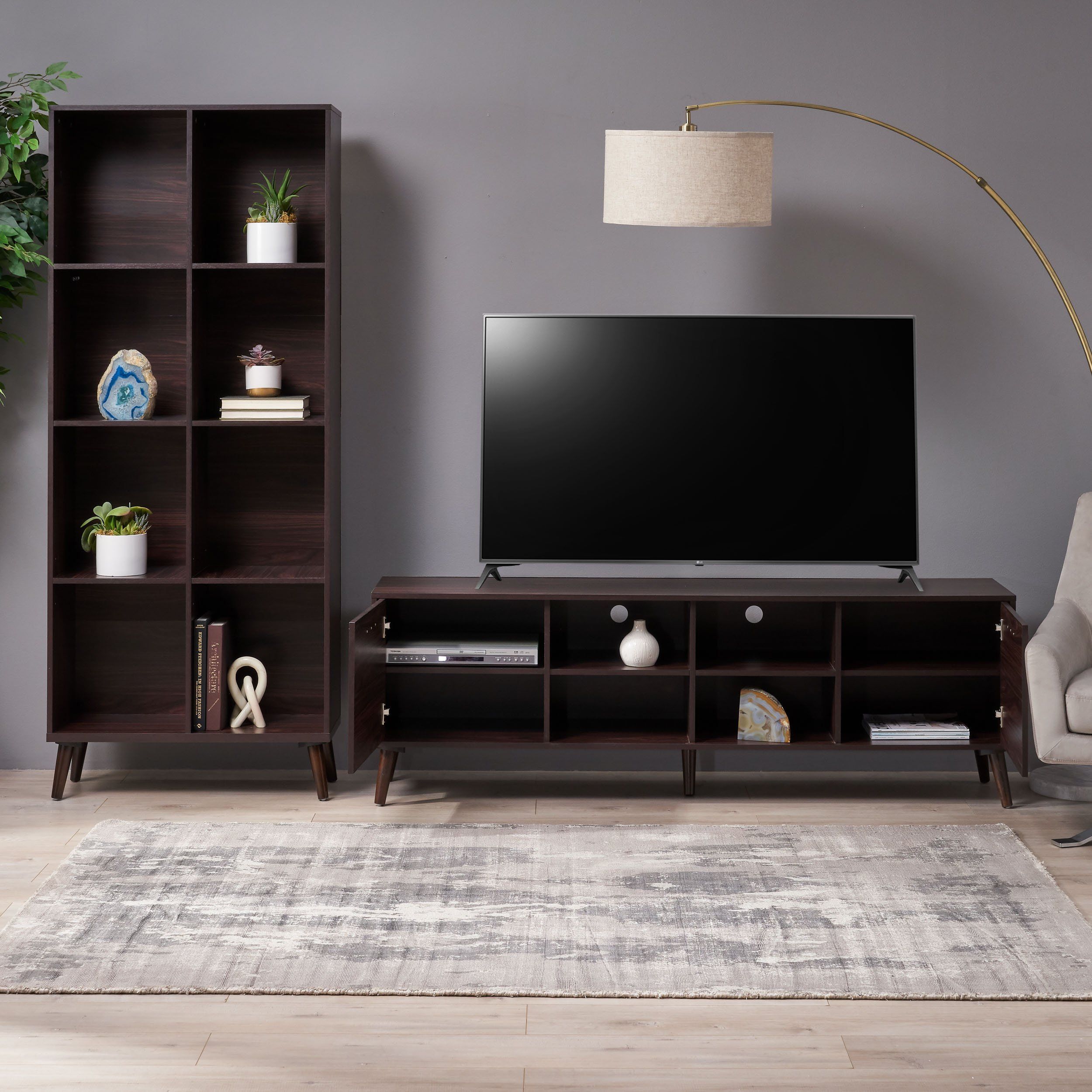 Determining an effective layout for a small house is important. Organize your stuff is the best way to save space. It needs a clever arrangement of the stuff in your home. The cluttered look only makes it seems smaller. Try to organize the stuff by doing 'everything has a home. Thus, maximalizing the storage to keep stuff looks uncluttered. If you have lots of small items, you can use storage with plain doors.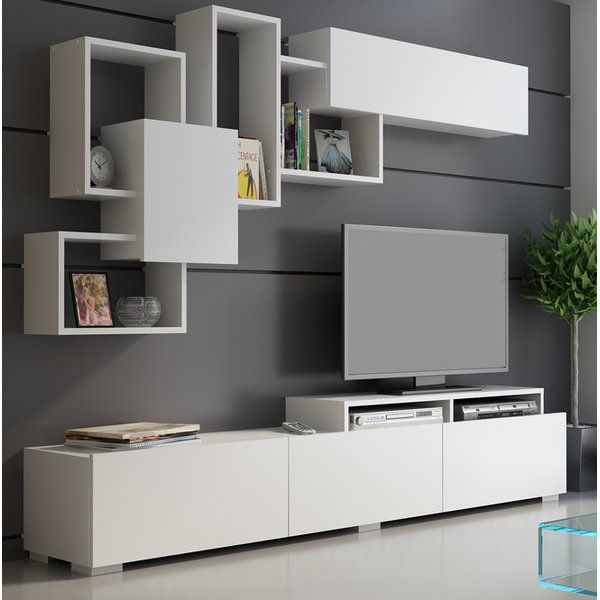 Storage in every room will hide all uncluttered items. Showing off lots of small items in a small house makes it messy and smaller. Thus, using wall storage is a nice idea to deal with small houses. Install some floating shelves for more storage to put your books and ornaments. You can thrive few ornamental plants on this shelf.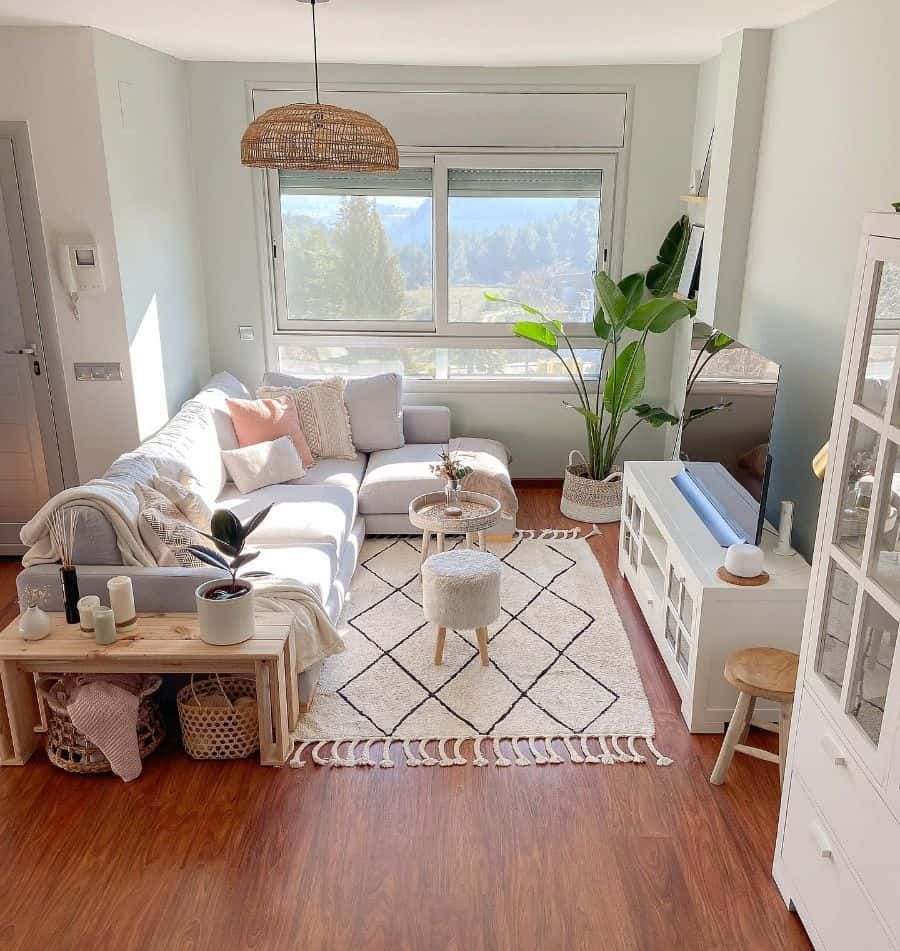 Since we know that a small house has heavy foot traffic, you should clean every room frequently. It makes your home still clean, neat, and healthy. Cleaning the room can add a breath of fresh air to your home. It also clears the messy look and filters the dust on the furniture. Sometimes, your small living space needs a regular cleaning every month. You need to do a deep cleaning through the wall, floor, and small spots in your home, especially in heavy foot traffic.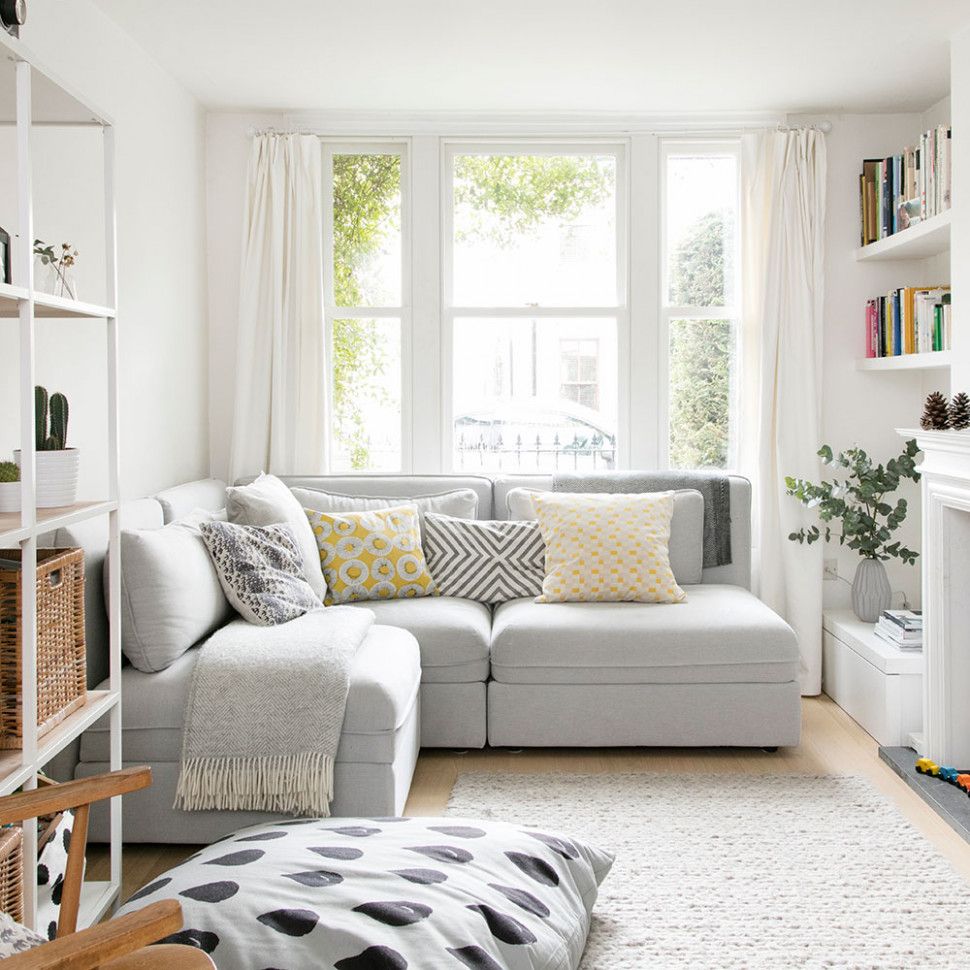 The small house is easier to get dirt. Falling hairs on the floor make it looks dirty and sometimes disgusting because you can step on this dirt then bring them around the house. Put a bottle sprayer with cleaning solution in every crucial spot, such as the living room, kitchen, and bathroom. These rooms are the common rooms for the guests to access.
Choose The Right Lighting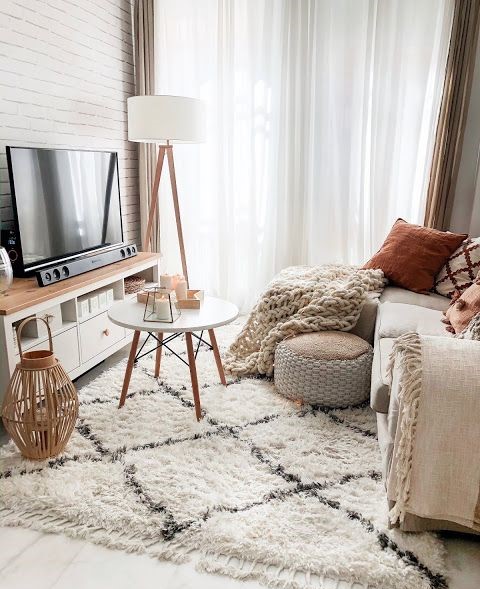 The need for lighting is beneficial to enlighten the room at night. Lighting brings a certain ambiance. Since you live in a small house, you can minimize the number of lights to install in your house. If your living room is adjacent to the kitchen, you can install one lighting in between. Another idea to save energy is turning off the lights when you are not in the room.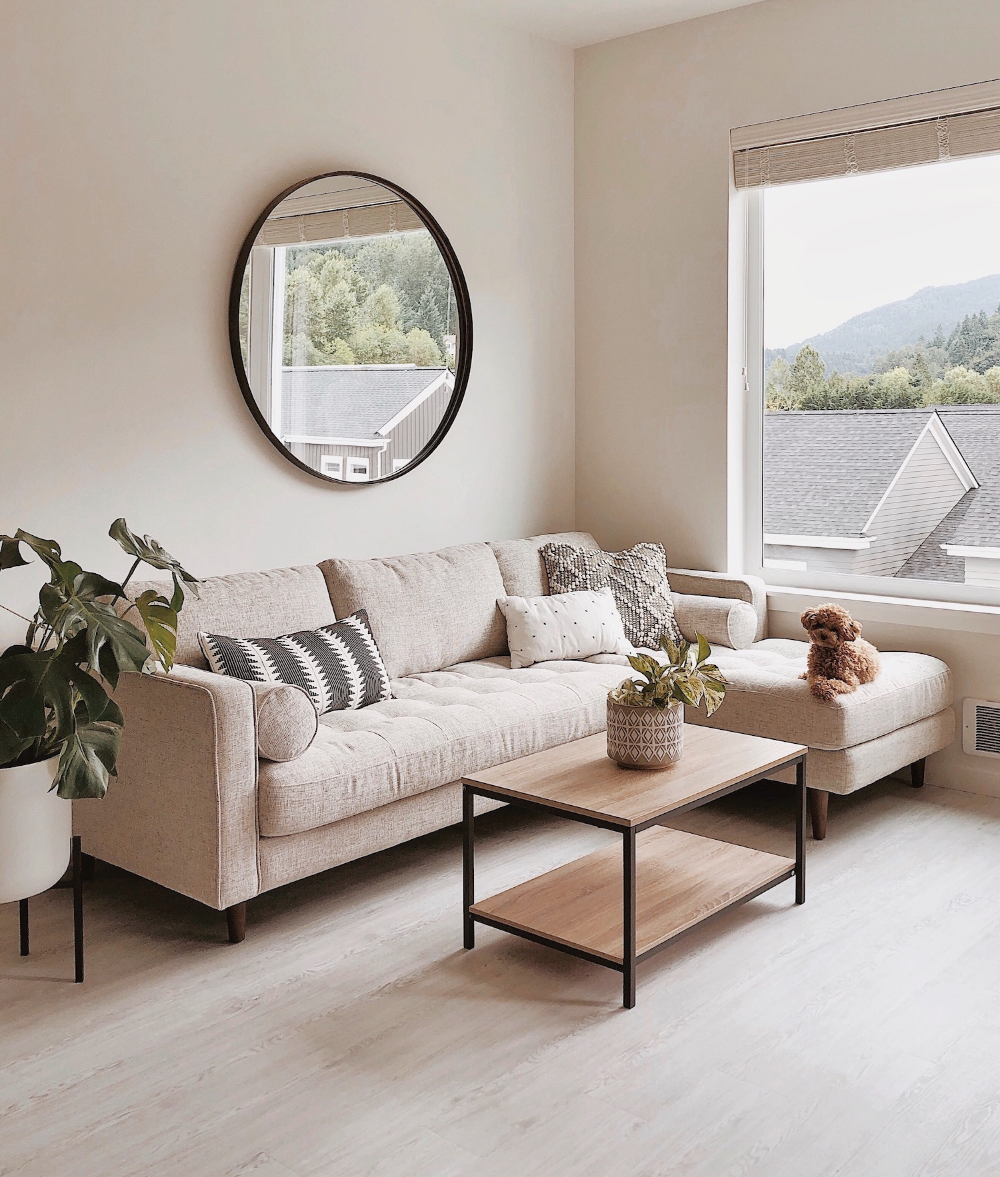 You can choose the lighting with a diffused light in your living room. This living room is the main room to gather with family. Sometimes, in a small house, it has an open space room. Thus, the lighting from the living room will reach the other rooms and give some lights. Moreover, it saves more energy every day by opening the window to let natural sunlight gets inside the house.
Conclusion
Thus our discussion of the 5 Rules for A Small Living Space: Create A Cozy and Homey Atmosphere. A small house or a studio apartment is a popular resident in an urban area. This small living space offers all room facilities in one house. Even though the home is small, but it is comfortable to live for a single homeowner and a new married couple. We have listed some information that is useful for you to consider the small house as a living space. Every homeowner has excuses to live in a small. We hope you find a comfortable home in your choice. Good luck!