Druhomes.com – A rug is a piece of furniture and decoration that you can use in your home. If you have a rug, you should feel the texture of it when walking on your rug. Every material to create a rug has different characteristics. The different material has different result when creating a rug. Linen, silk, wool, root, and other materials are the main material to make a rug in every room. Therefore, based on the different materials, some rugs are compatible to put in a wet or dry place, while some are catchy to be a decorative thing. We want to share some ideas about artistic rug to decorate your floor. The rugs we will mention are based on the different materials that you can choose. Let's discuss!
Cotton Rug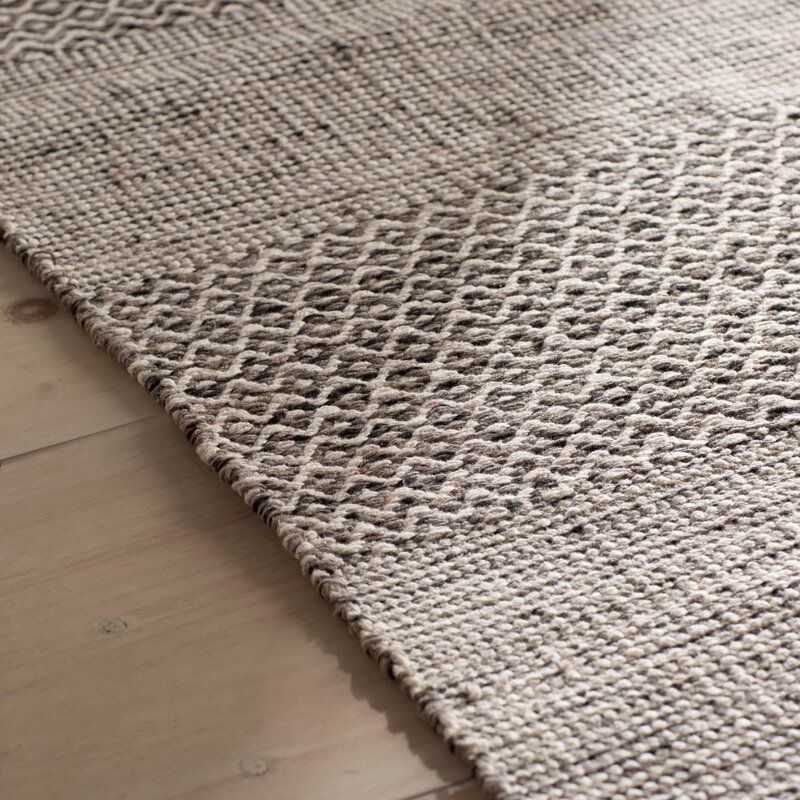 The cotton rug is the common rug to put on the porch. It is an affordable rug because it has a rough texture rather than a silk rug. The cotton rug has many ways to make it looks interesting. Handwoven is the common way to make this rug. Moreover, this rug is easy to clean because it has a stiff texture.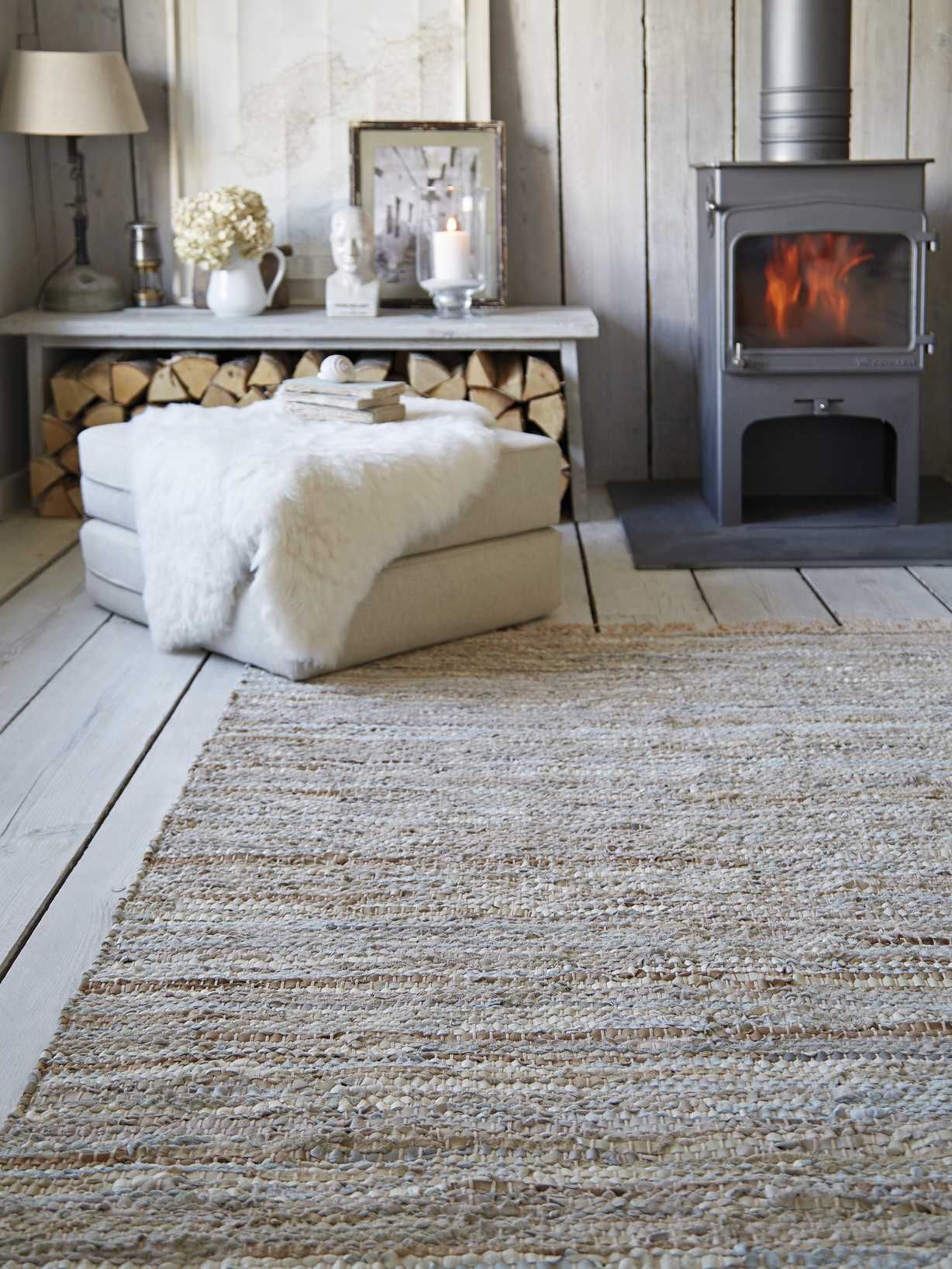 The cotton rug has many interesting colors and motifs. Besides, it makes your floor more artistic by its neutral color. This rug is compatible to put in the kitchen, porch, living room, and other casual rooms. The thing you need to highlight is the cotton rug doesn't wear well for long periods, you should change it when the cotton is ripped.
Leather Rug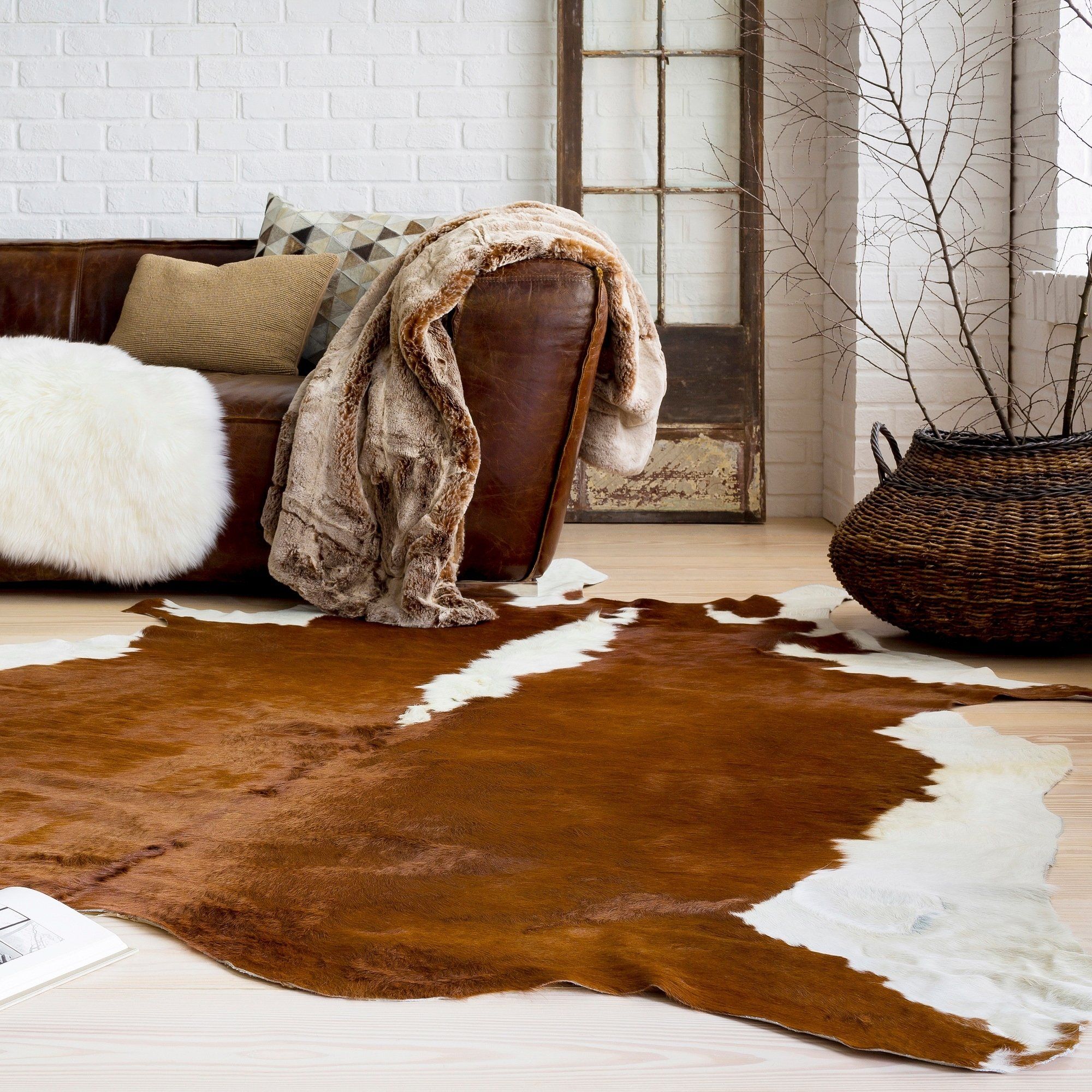 A soft leather is beneficial to use as a rug. An animal print and its soft texture is the most precious aspect. Usually, people use leather or synthetic leather in a big size such as a cow, horse, and zebra. The use of animal leather creates a warm nuance when walking on it. Moreover, the hair of this rug doesn't shed and has high consistency in a hot temperature. It is also easy to clean when there is a dirty stain on it, you only need water and soap to clean it.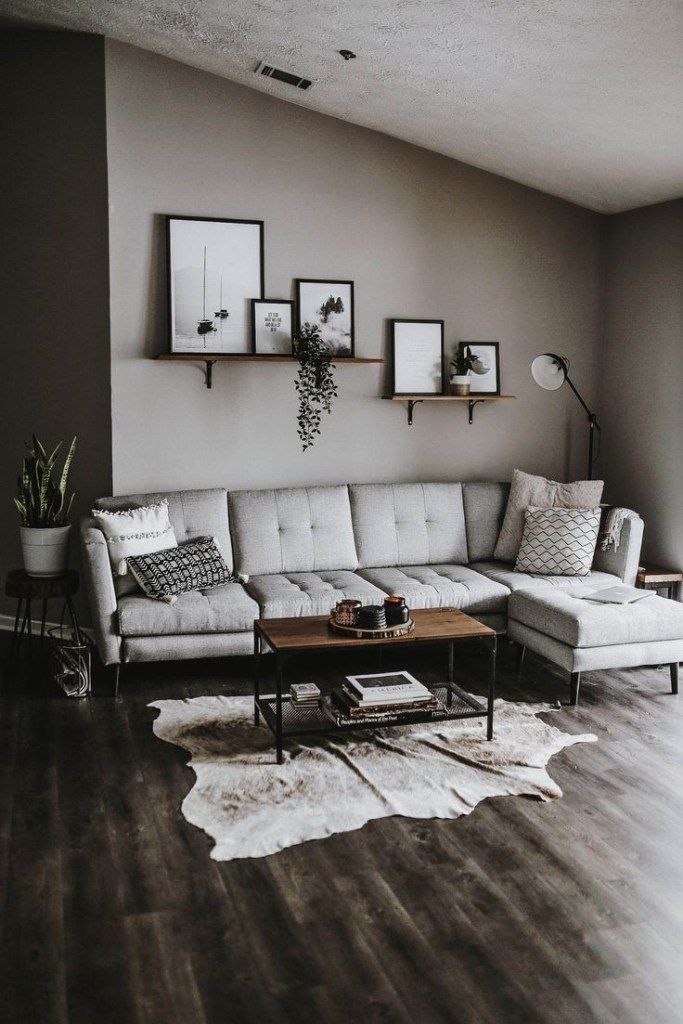 The animal leather has different shades, then you can use an leather rug that suits your home interior design. This rug is compatible to put on low-traffic areas at your home. Using it as a living room rug, put it in a library room, or display it as your bedroom rug will be nice. This rug is easy to clean because you can brush the leather by using a brush.
Wool Rug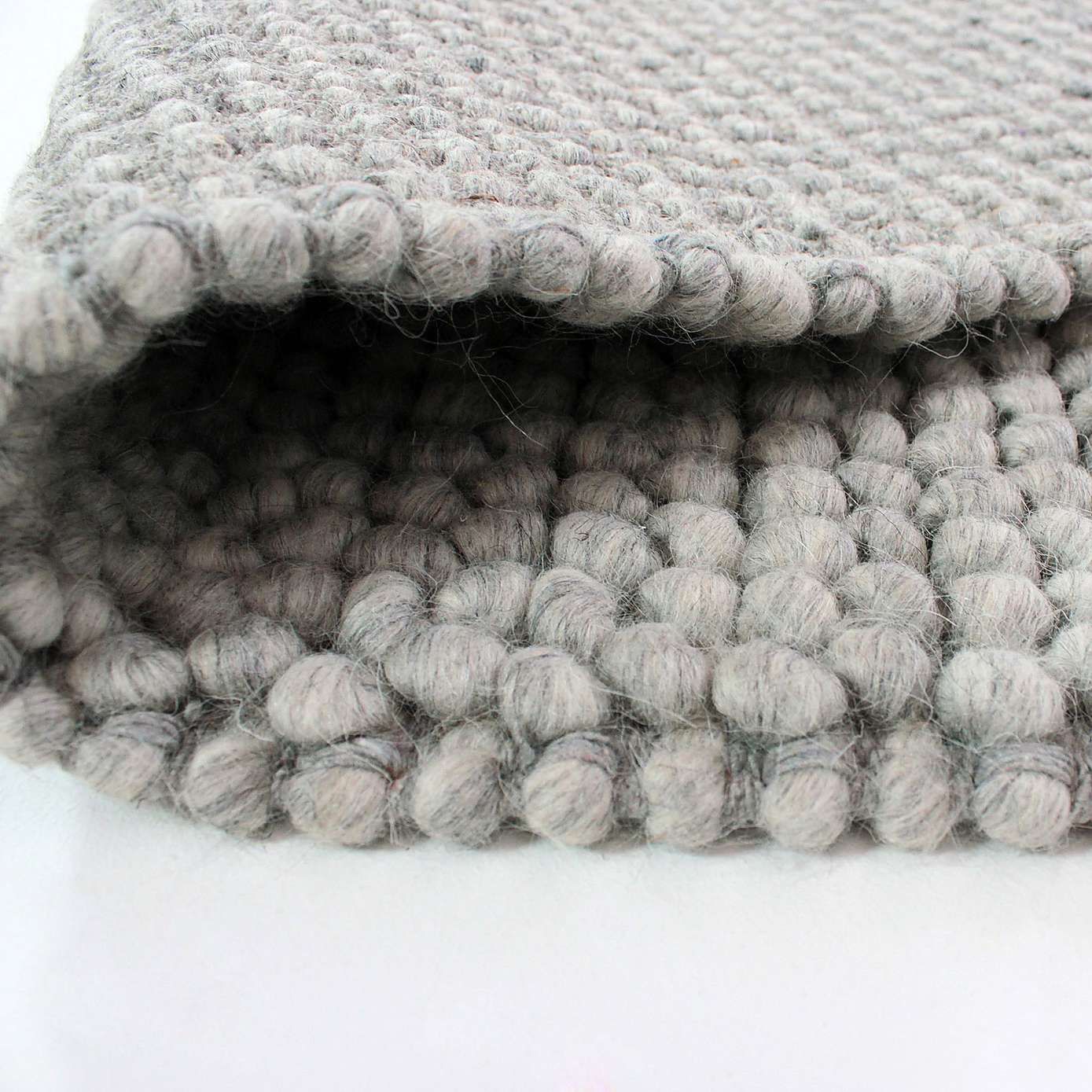 Wool is a soft material that makes you relax when touching its texture, then it is cozy underfoot. This rug is family-friendly because it has a comfortable surface. The wool material is sustainable then it can resist longer if you put it in a low-traffic place. Besides, this rug is safe for the baby because it has a soft texture.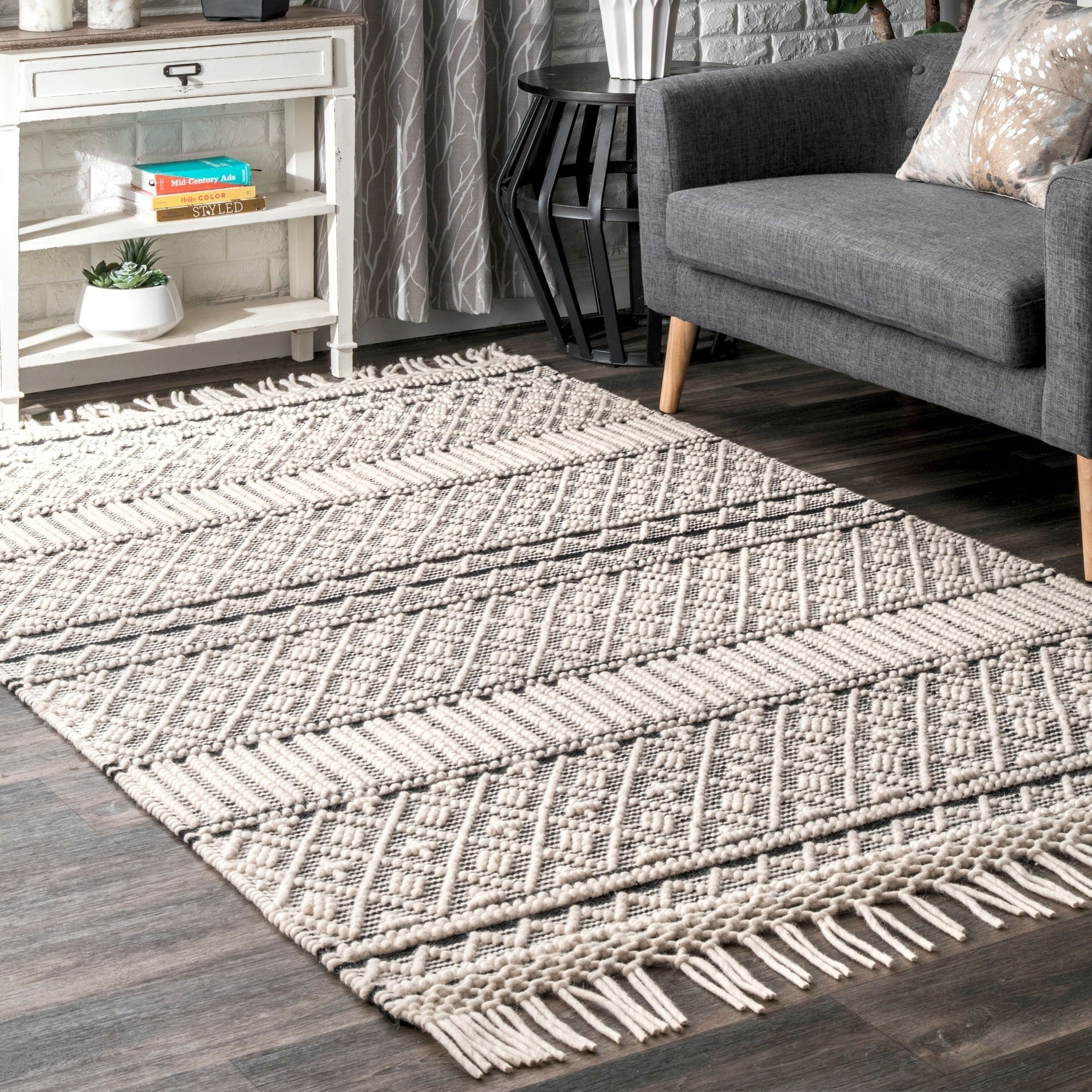 You can put a wool rug in the living room and dining room. This artistic rug makes your room calmer. You can use it as a staircase rug because the wool material can reduce the slippery floor. A great advantage of a wool rug is its texture and it is naturally hypoallergenic. The fiber of wool material will keep the dust from the air, then you just need to put it in direct sunlight to kill the mites.
Polyester Rug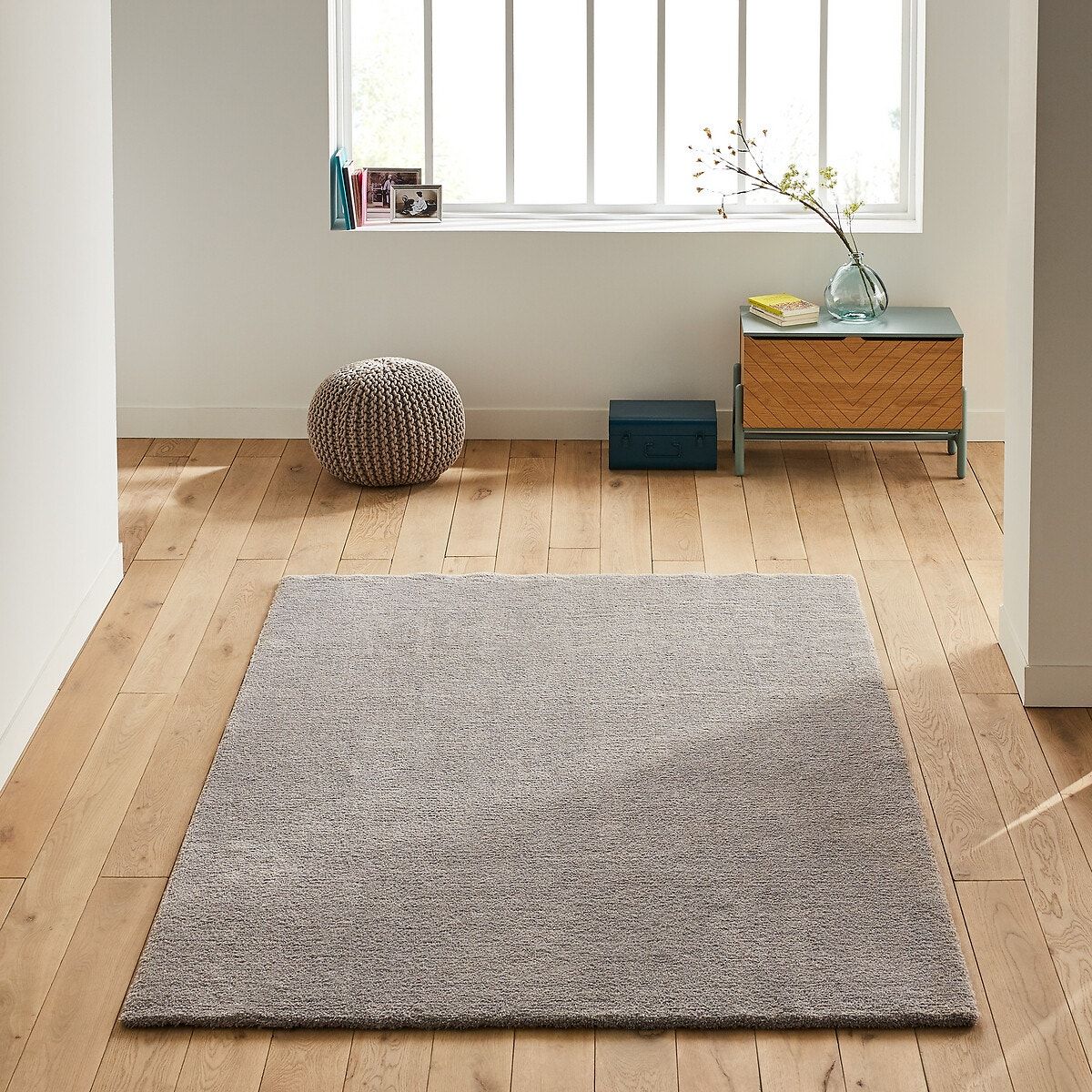 A polyester rug is almost similar to a cotton rug, but this rug has a more stiff texture. This material is synthetic but is enough to make a great rug. Some of these rugs are made of recycled materials. Thus, this rug is affordable but softer than a nylon rug.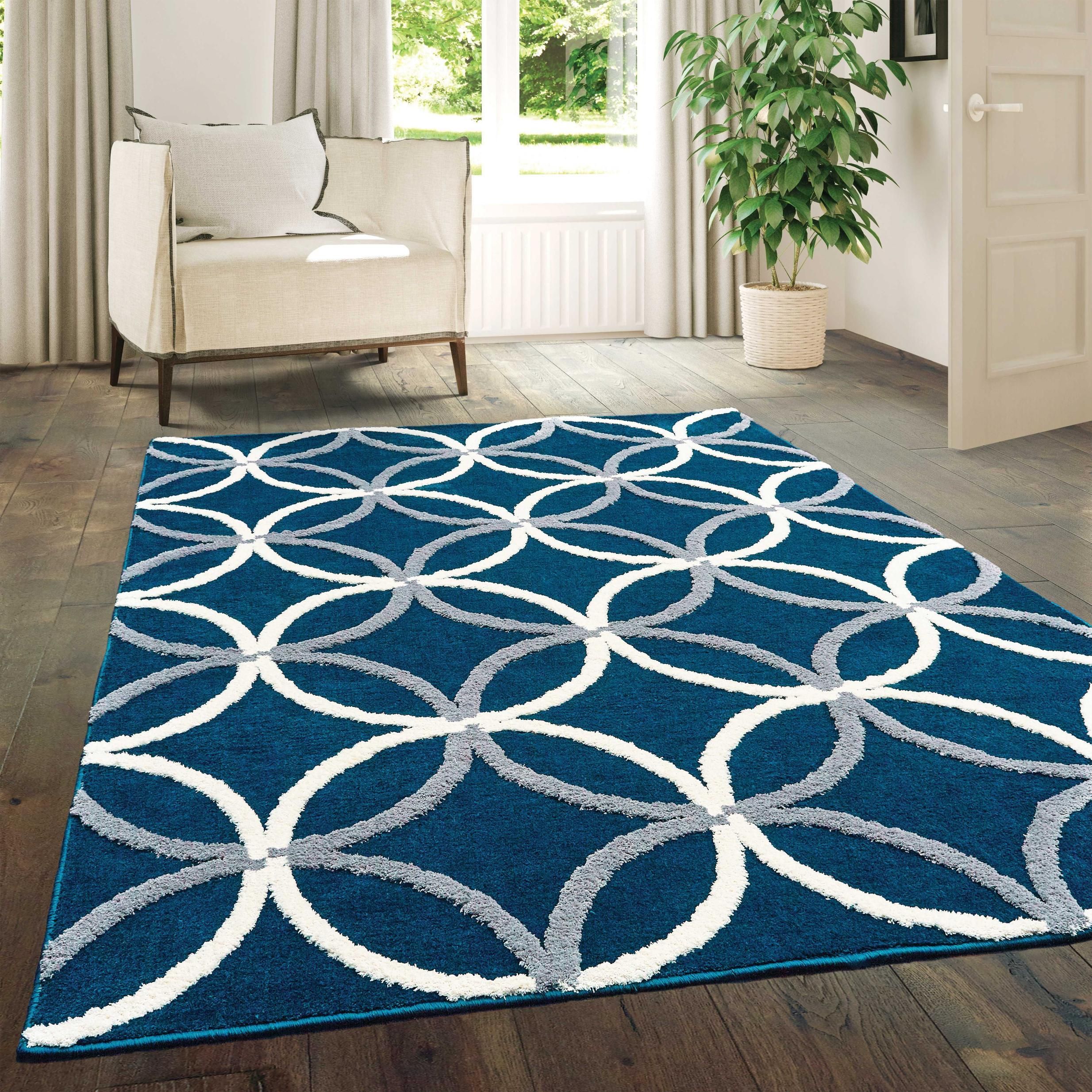 It is a renewable rug that you can brush when you want to clean. This rug is interesting to modify your living room, entranceway, or kid's room. Some polyester rugs don't wear well for high-traffic areas because it causes synthetic fiber may occur.
Silk Rug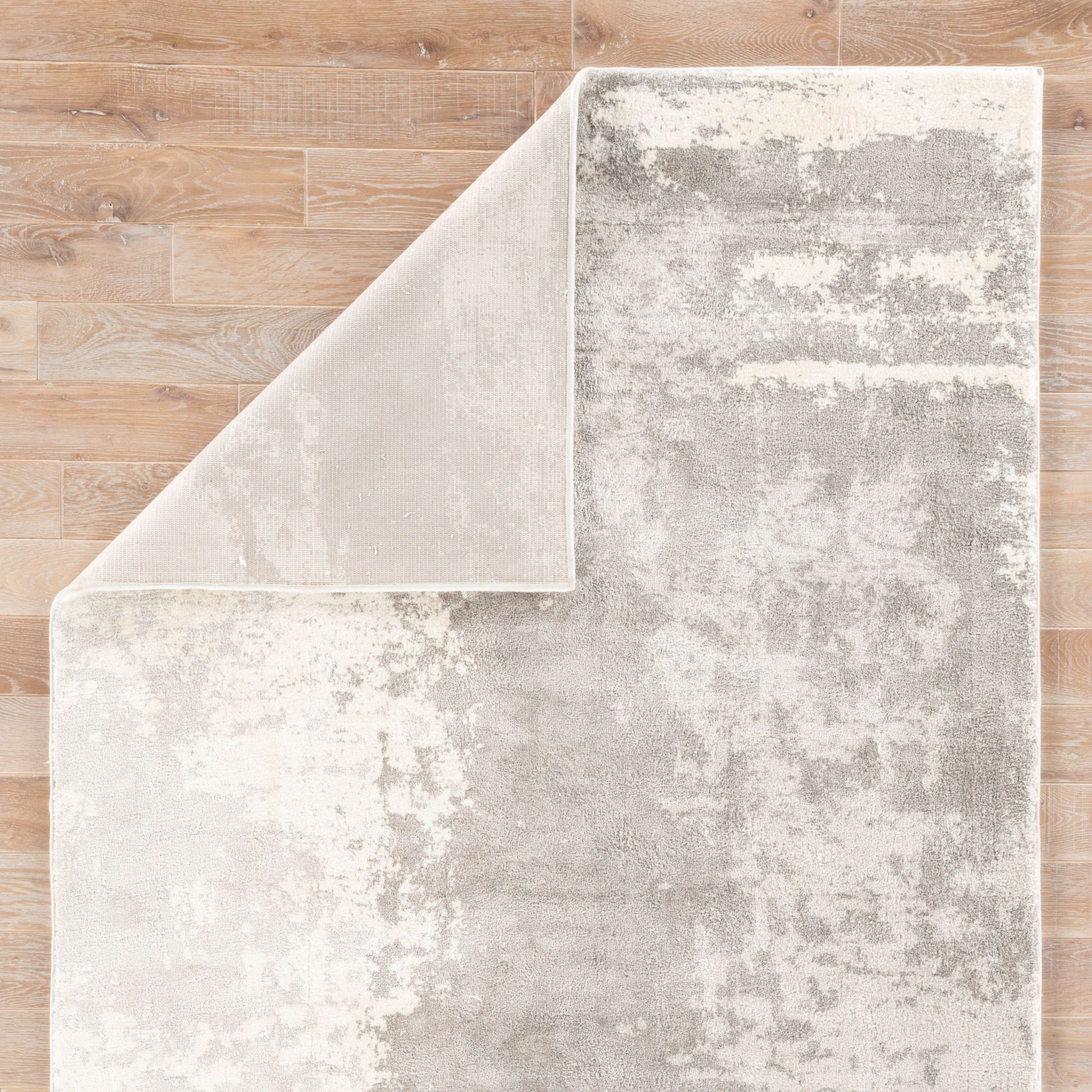 It is the most expensive material among the material we have mentioned above. Silk is a very soft material that has finer details than other fabric materials. You can feel the extra soft texture when it touches your feet. It can reflect a sheen and becomes a durable accent in a room. A silk rug can enhance a traditional impression because silk material is identical to oriental silk rugs.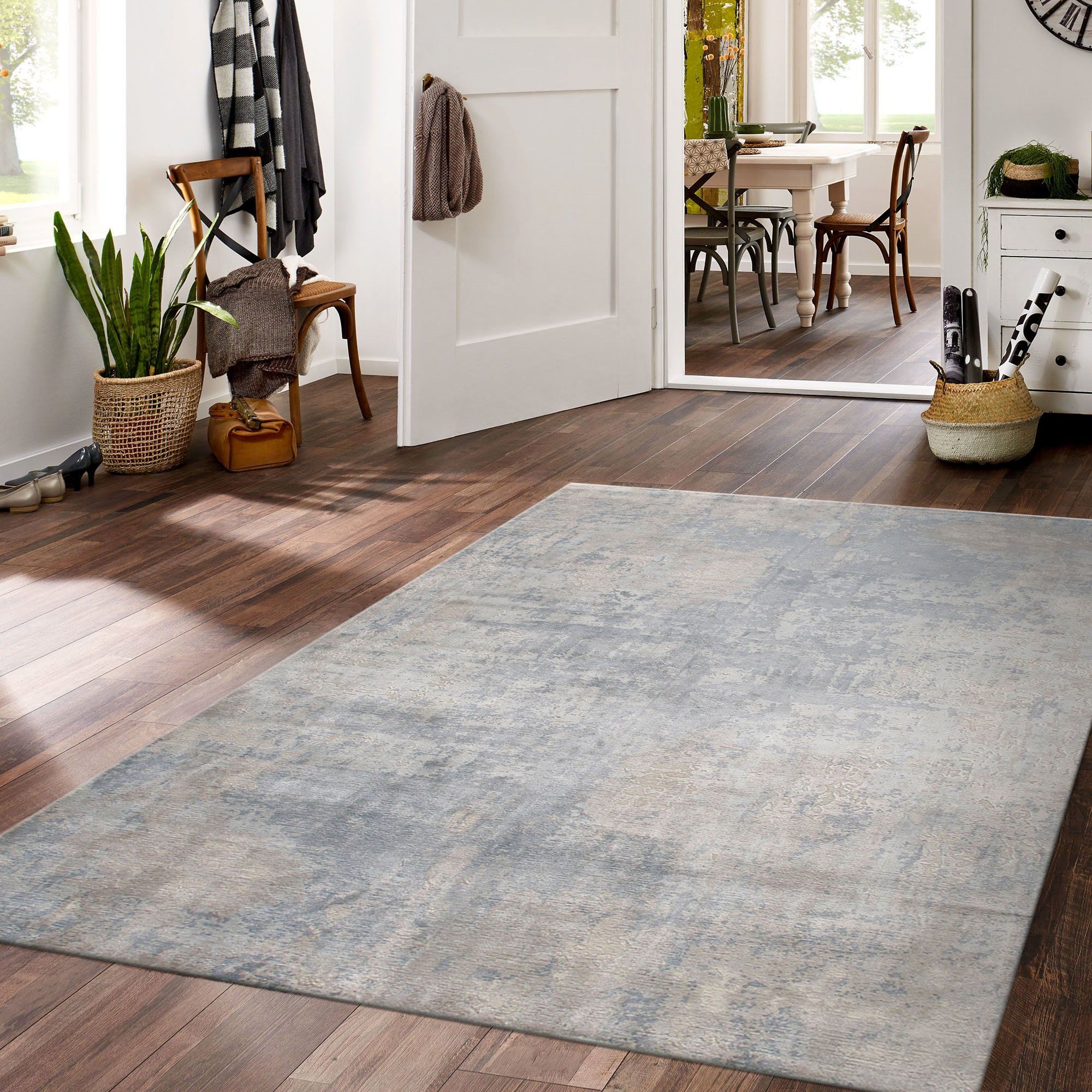 This rug is compatible to put on the floor in your bedroom and living room. The beautiful silk rug will decorate your bedroom floor to look more artistic and interesting. Besides, this rug is also doing well in a low-traffic room.
Thus our discussion about Artistic Rug Ideas to Decorate Your Home Interior. The rug is an additional thing to decorate your home interior. It has a function to clean your feet before getting inside the room. Since every kind of rug is made of different material, it also has a different impact on room decoration and its function. We have mentioned some ideas of rugs from different materials. For that, use the most beautiful and comfortable designs and types of rugs for interior decoration of your home. Happy decorating!