Druhomes.com – The living room is an essential room to have family time. It is also useful to gather with your friends when they visit your home. Thus, considering stunning decor is interesting to create a comfortable and impressive interior design. Sometimes, your living room needs a new face to freshen the nuance. Moreover, if you have an old wall, sometimes it shows a peeling surface from the wall paint. It lessens the beautiful impression in your living room. Thus, you need to repaint your wall. For that, we have some tips for repainting living room. You can follow a variety of tips that we will discuss to create a beautiful and stunning interior. Let's discuss!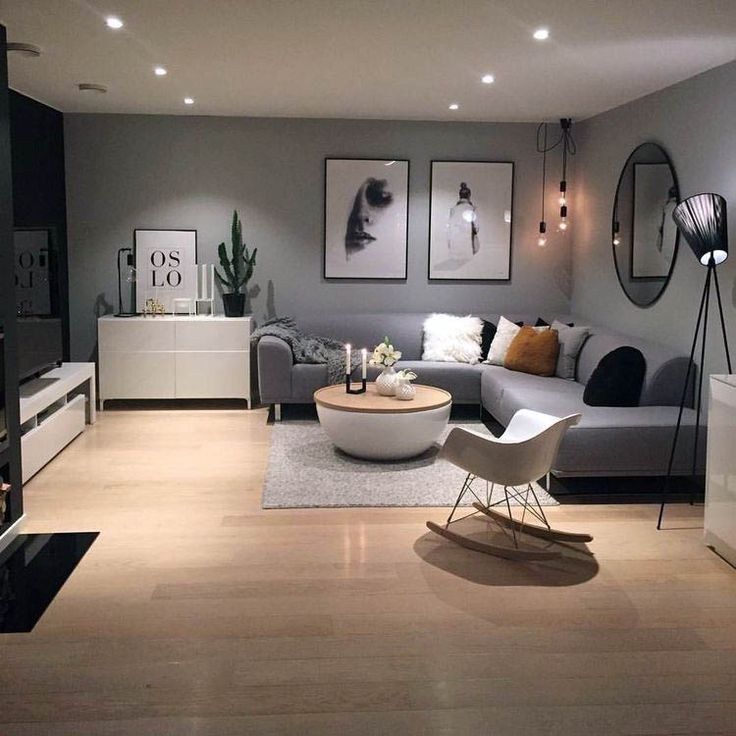 Tools for Repainting Living Room
Before you start repainting your living room, you need to make various preparations so that repainting your living room becomes more effective and efficient. Here, we have listed some tools to repaint the peeling wall. You can use it according to your various needs in painting the living room. Let's discuss these various tools one by one!
Hand Gloves
Hand glove is an important thing to wear when you repaint your wall. This glove protects your hand from the dirty spill of your paint on the skin. Some of the wall paints are hard to clean if it spills on your skin and clothes. Thus, you need to wear hand gloves and change your cloth when repainting the wall.
Paintbrush
This is the essential tool to repaint your wall. Choose the brush with a medium-size if you want to repaint the wide side, take the smaller if you need to repaint the corner. To repaint your wall, the type 3" to 4 is the perfect size to use when repainting the wall.
Roller Covers
The roller covers usually put on a long stick to make it easy when you want to repaint the upper side of the wall. It has various types based on the thick nap and thin nap. There are 3/4" nap, 3/8" nap, and 1/4" nap that you can choose for your convenience in painting living room wall. Also, there are choices for a roller cover with a rough surface, medium-textured surface, and smooth surface.
Painter's Tape
This is an optional tool because you need painter's tape to create a certain pattern on your wall. You can stick it on the wall to make it easy when you paint the outside of your painter's tape.
White Wall Paint
The white wall paint will be a basic color for your new wall paint. It makes your wall paint looks distinct and more stunning.
Colorful Wall Paint
You will need some colorful wall paint if you want to create patterns on the wall. Combining some colors to draw an interesting pattern on the wall looks interesting, but you have to prepare some paints in different colors.
Tips for Repainting Living Room
An unkempt wall will give you an uncomfortable appearance on the road. One of the consequences of neglected walls is peeling paint. This peeling wall will look ugly and uncomfortable to look at. It causes an old look in your living room. Also, faded wall paint lessens a stunning impression in this room. For that, here are some tips for repainting your living room that you can follow!
Gives Some Newspapers on the Floor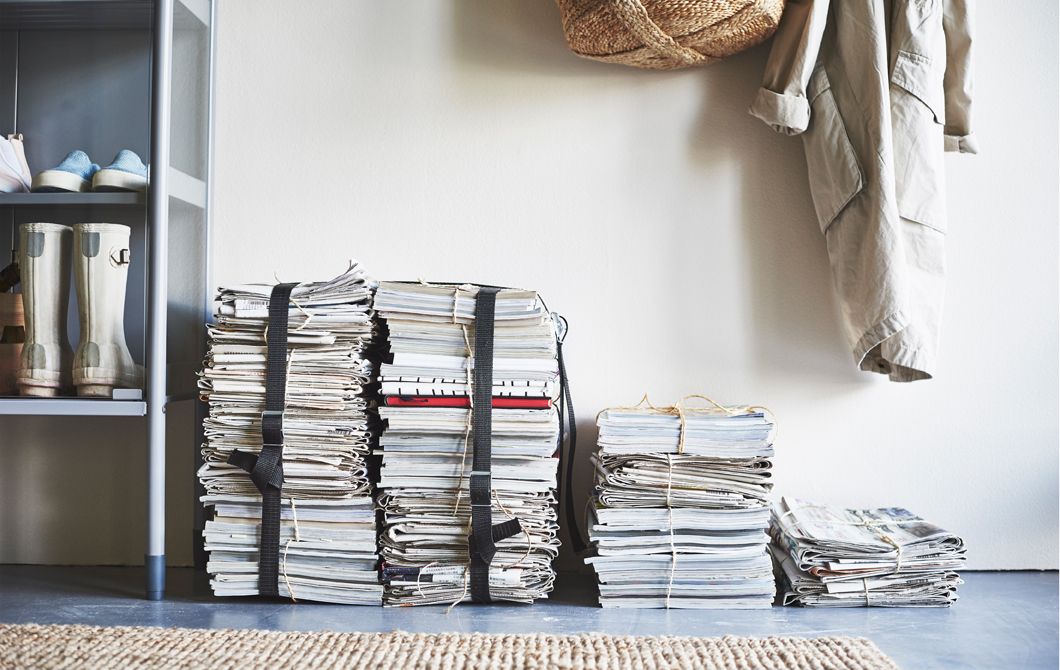 This is the first thing to do before start repainting. Put some newspapers on the floor will help you to catch the dust and peeling layer. You need to clean the old wall from any dirty substance. Wipe your old wall by using a feather duster to remove the dust. Let it fall on the newspaper that covers your floor from remnants of a peeling layer.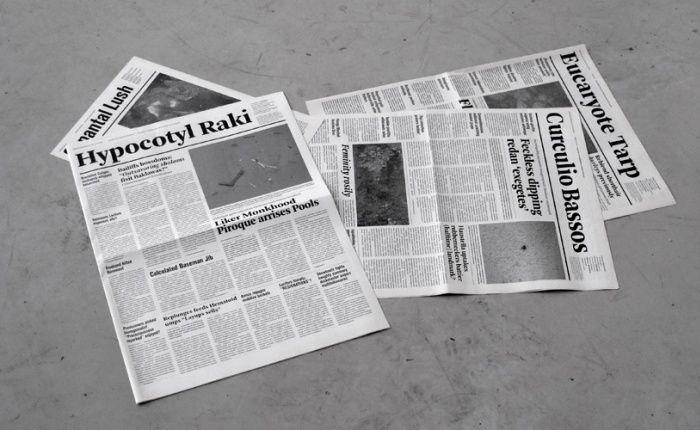 Using newspaper is useful to keep your floor from any spill of paint drops. Moreover, the texture of newspapers can absorb liquid well. This material is easy to find at home, especially for those of you who have a bunch of old newspapers. Take advantage of your newspaper by using it to cover your floor material. You don't need to cover the entire floor, put it near the wall that you want to repaint.
Wear the Hand Gloves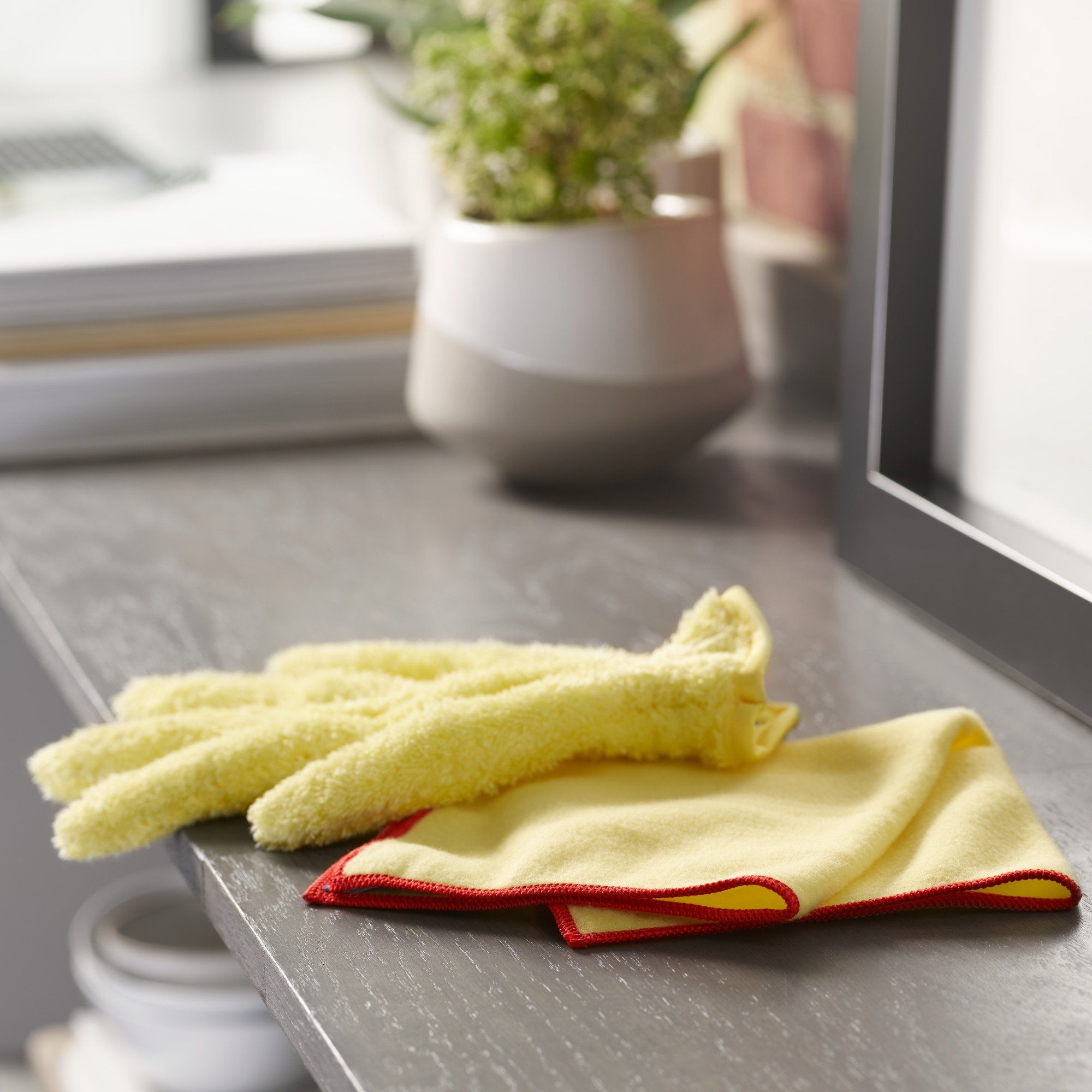 Hand glove is important to keep your hand clean. It also protects your skin from the paint if you have sensitive skin. You need to add this thing to your priority list before repainting your wall. You will feel safer if wearing this thing on your hands. The hand gloves have some interesting patterns if you want to feel stylish when repainting your wall by wearing hand gloves.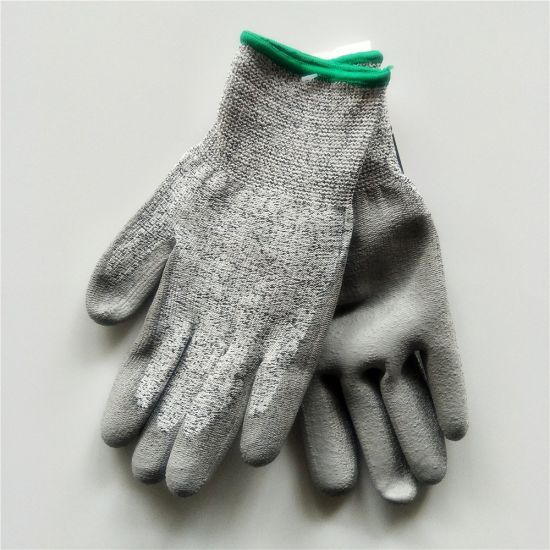 Since hand glove has various kinds, you can choose the plastic hand gloves or fabric hand gloves. The rubber material has an elastic texture, then you can move your fingers freely. Also, rubber hand gloves have a different thickness to suit your need. The thick elastic hand glove will protect your hand perfectly. If you prefer to wear fabric hand gloves, they can absorb paint stain and hard to clear it from fabric material.
Peeling the Upper Layer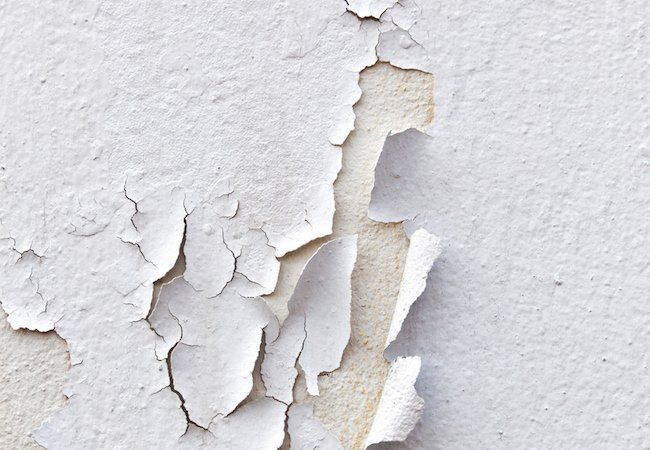 If you find a peeling wall in many spots in the living room, then peel it off. By peeling the upper layer, it is easier to repaint the entire face of your wall. Don't add new wall paint directly on your old wall because it is hard to repaint perfectly. For your information, the thick paint layer may create a different texture on your wall if you don't peel your wall thoroughly on the shallow spots.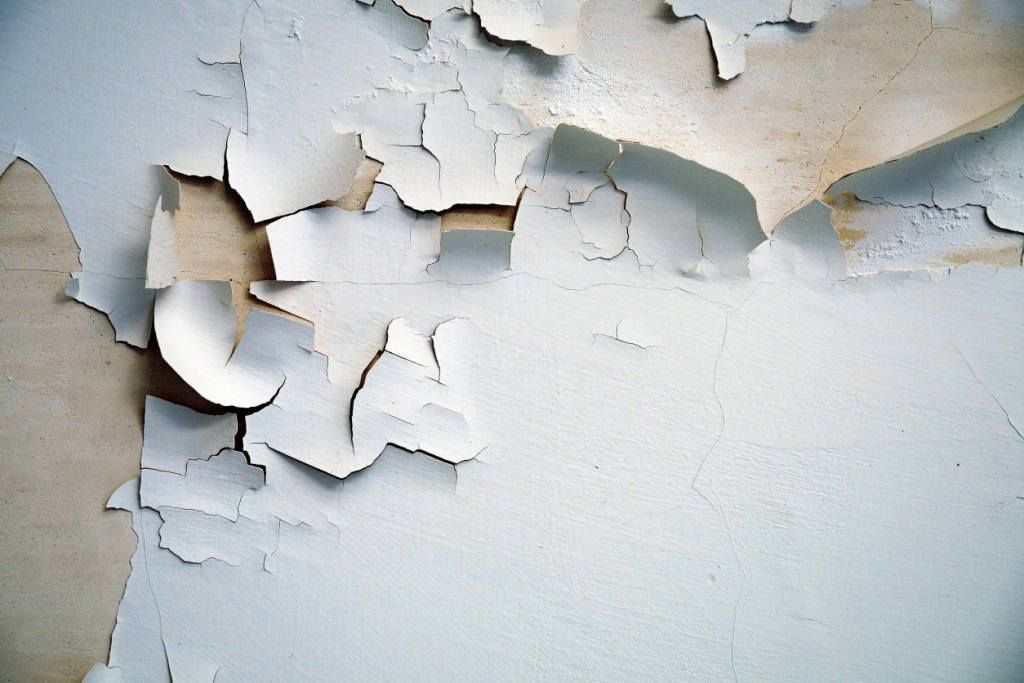 This process will take more time, then you need to prepare a special day to peel the broken layer of wall paint in the living room. To clean the entire sides, you need to remove all peeling layers by using a thin iron slab or a knife. Be careful when you peeling old layer because it produces dust that may infect your respiration. Thus, it is necessary to wear a mask when cleaning this layer. 
Protect Your Furniture by Using a Fabric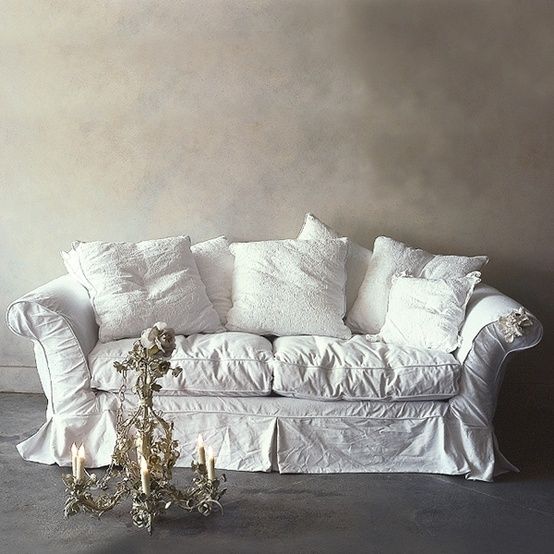 When you want to start repainting your wall, it is necessary to keep your furniture from any paint stain. Bring your furniture away from the wall such as moving your chair, sofa and coffee table from your living room. If this step looks tiring for you, covering all furniture will simply save them. Push your furniture a little bit away from the wall, then take a wide fabric to cover every item.
You have a choice by replacing a wide fabric with plastic materials. Both materials can keep your furniture from dust and paint during the process of repainting your wall in the living room. This idea is effective for those of you who have a wide living room, while for a narrow living room, it is better to move all furniture from a living room to make it easy when repainting the wall properly.
Start It from the White Color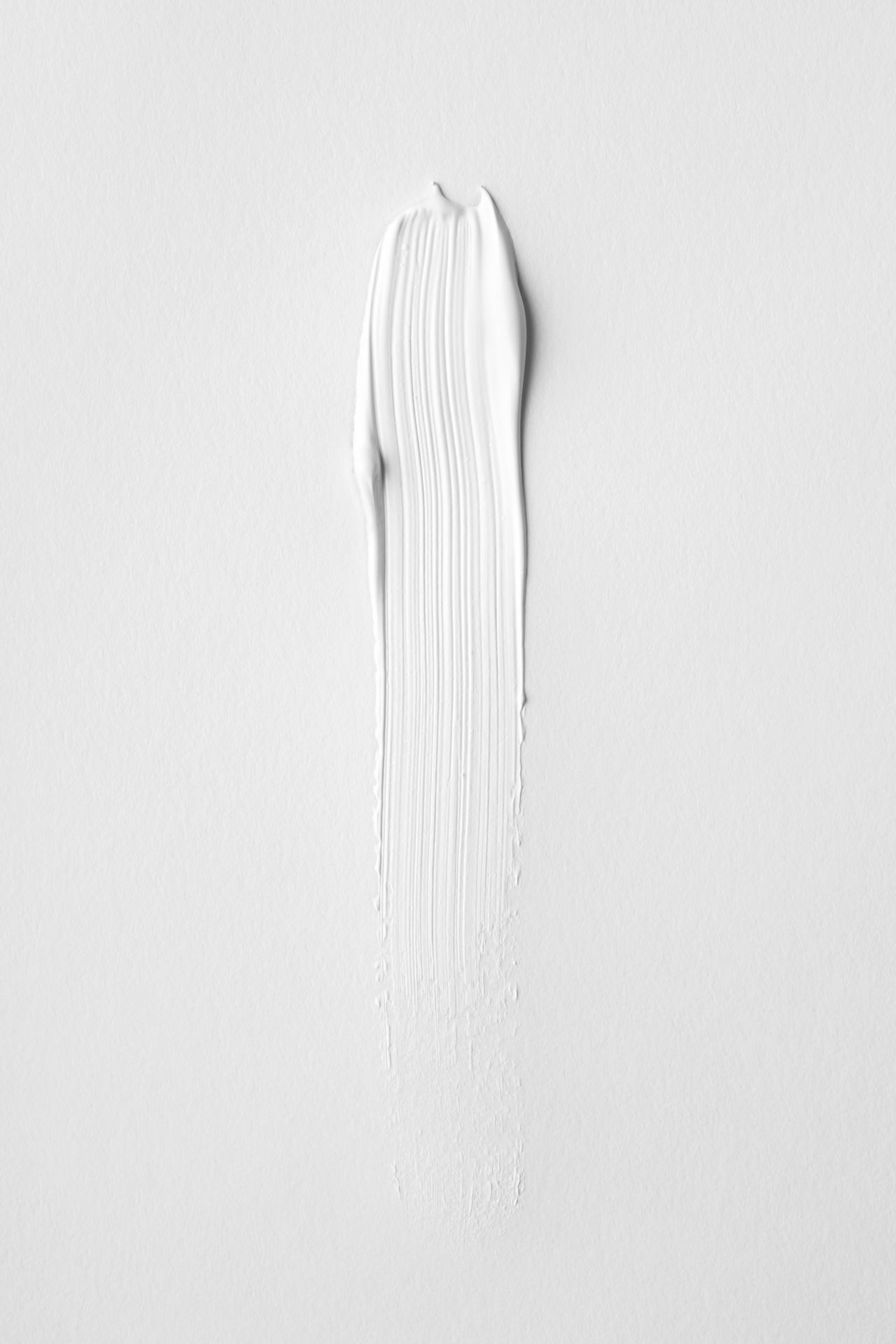 Use the white color as a base color for your wall. It is much easier to repaint your wall by using a different color on a white wall. The white color has a clean impression then it makes your new color of the wall looks striking. Thus, you can paint your wall in a white color first. After you paint the wall by using white paint, you should let it dry. Make sure that your white paint covers the wall perfectly because you take it as a canvas for your living room wall.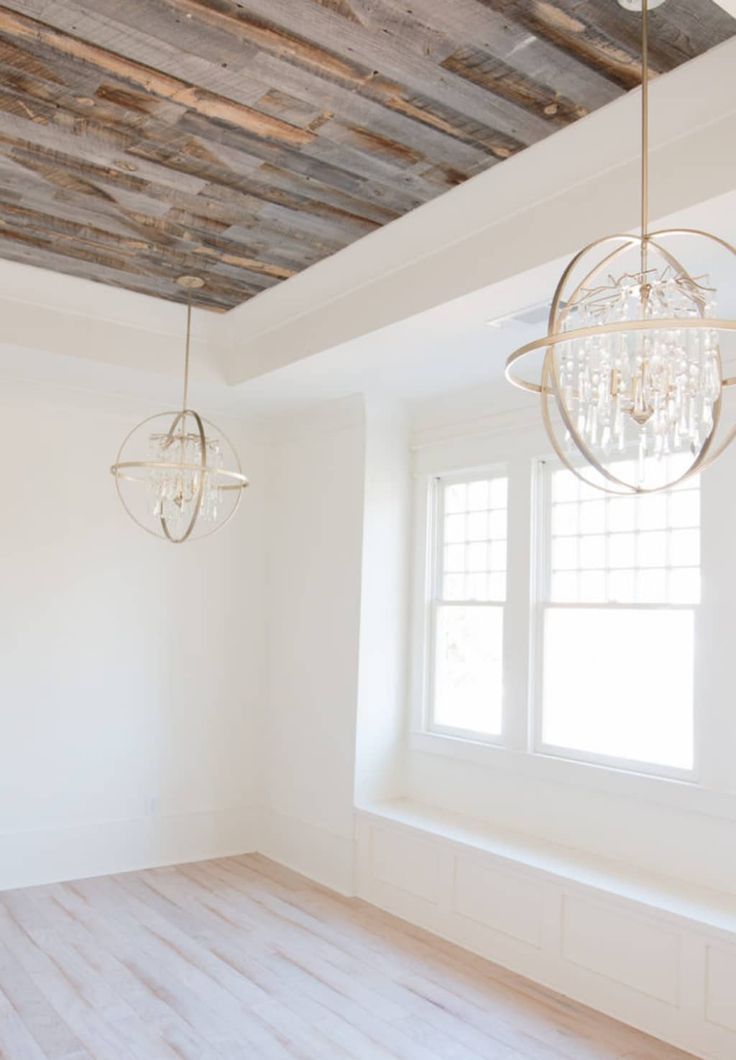 You can start to repaint in dry weather because the temperature in the dry season makes the paint layer dry faster. If you paint in a wet season like the winter and rainy days, it causes a slow drying. Thus, you need to consider the time when you want to repaint it.
Repeat to Paint Your Living Room Wall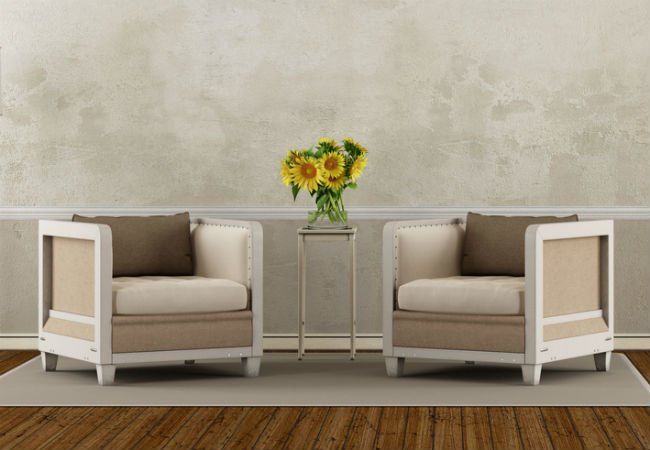 After you use white wall paint as the basic color, you can add the main wall paint to cover your white wall. This layer is using colorful wall paint. The white color makes this second layer looks distinct. In the second layer, it focuses on covering a white wall. Thus, makes sure that it covers the white color perfectly. If you want to give a fresh nuance to your living room, choose a neutral color like green, soft brown, and soft grey.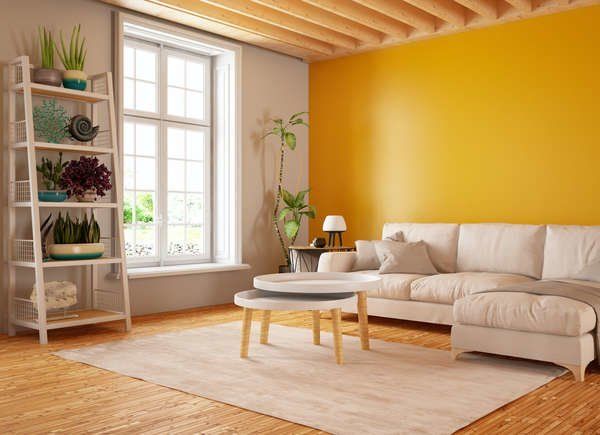 You can repeat to paint your colorful wall paint after the second layer is dry. Repeat this process to create a smooth effect based on the wall shades you want to apply. Do the same step if you want to create an interesting pattern on the wall by using a contrasting color. Repeat it on your wall paint to cover the base layer completely. Thus, a different wall paint looks clear.
Conclusion
That is our discussion about Tips for Repainting Living Room: Create Beautiful and Stunning Interior. Repainting your wall brings a new atmosphere to your living room. Some colors can enliven the fresh nuance. It can boost your mood. You need to repaint your wall if it has peeling paints on the wall, faded wall paint, and many cracked spots. We have summed some tips that you need to consider before repainting your wall. Hopefully, this article can be useful for you in creating a beautiful and stunning interior living room for you to use your activities and mobility every day. Happy decorating!