Druhomes.com – Dining table decoration looks aesthetic to have in a dining room. The dining table needs a little fresh accent after you having a mealtime. You can install an interesting ornament on your dining table to get an aesthetic impression. Some dining tables look better when you put an interesting display on them. There are some ideas to decorate your dining table by using various ornaments. We have listed some ornaments for you to decorate your plain dining table. Decorating your dining table is not a hard thing to do. It only needs a suitable thing to give a little modification to your dining table. For this reason, this article will discuss Tips to Decorate Dining Table: Stunning and Attractive Impression. Let's discuss!
Having a Beautiful Flower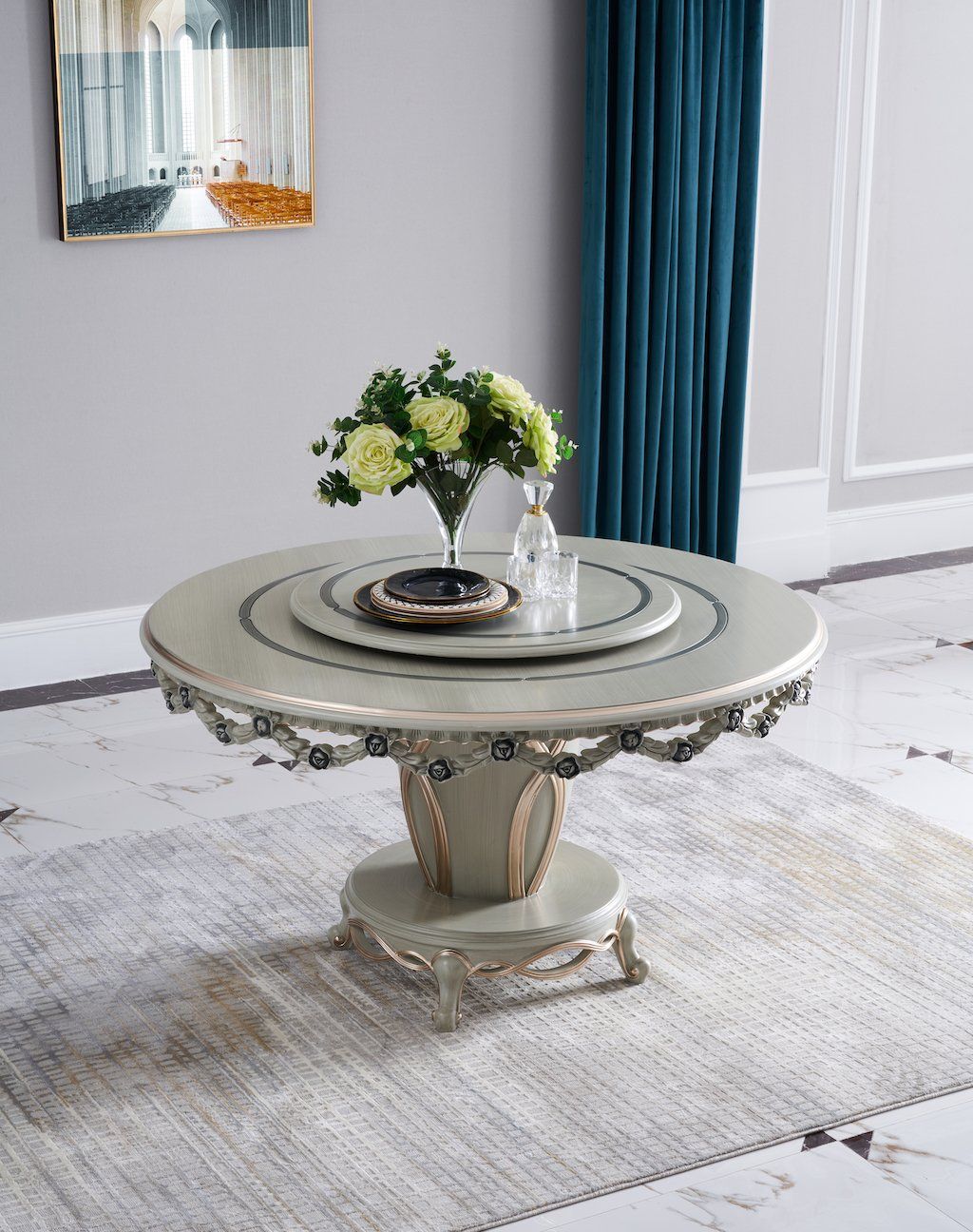 A fresh beautiful flower brings a positive vibe to every room. It has a natural look and a good fragrant that makes your room tastes good. Having this flower on your dining table can enliven a fresh atmosphere when you have a mealtime with family. Aesthetic flower to put on a dining table is various such as roses, sunflower, peace lilies, white orchids, white tulips, and hydrangea create a perfect centerpiece on your dining table.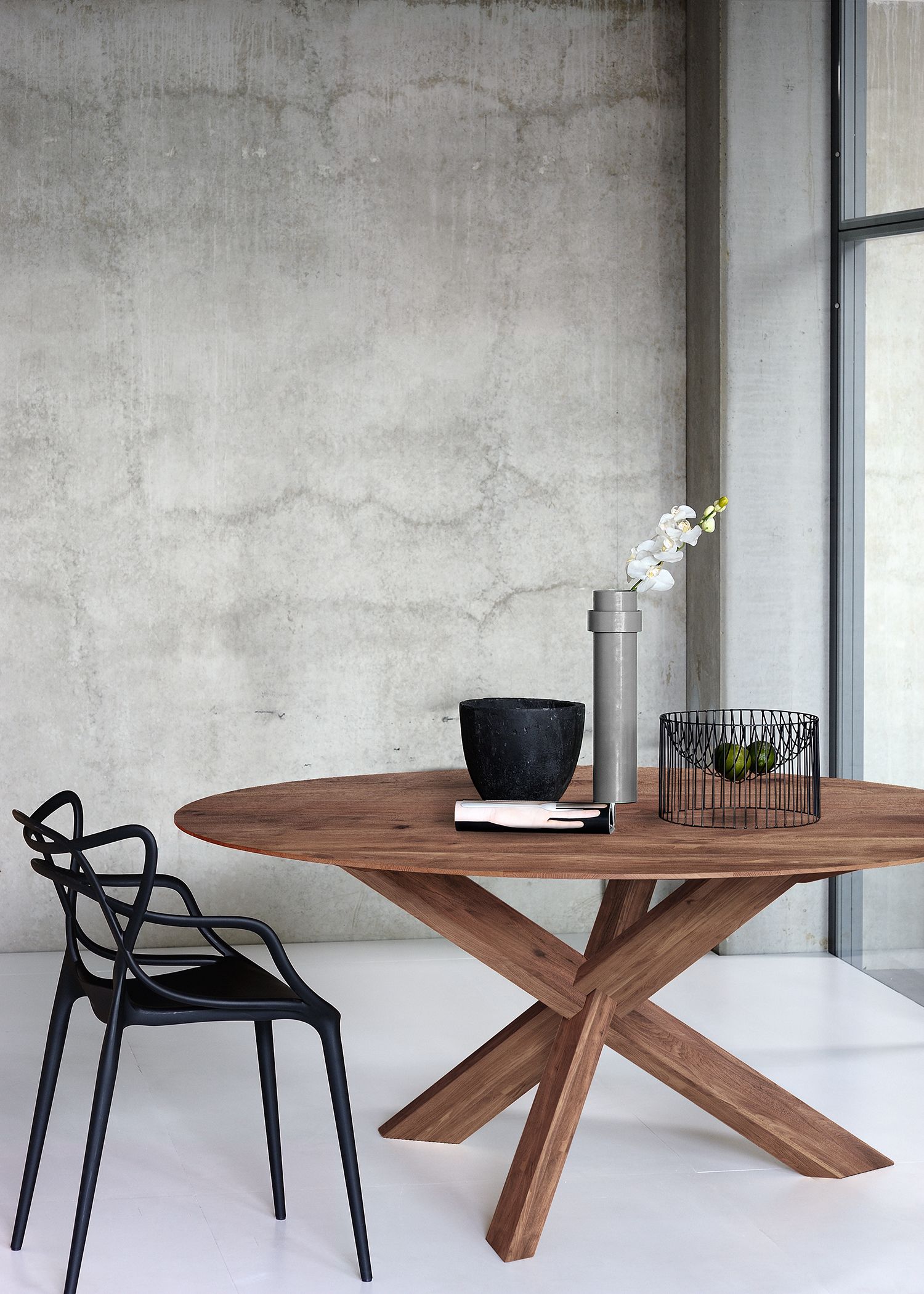 You can put one stem or more stems to generate a certain impression. If you want to put one stem, choose the white orchid or white tulip. Have a small flower bucket by compiling hydrangea or roses to bring a gardenish nuance. Also, a vase of flowers looks more catchy to pair with other ornaments.
Put an Aesthetic Jar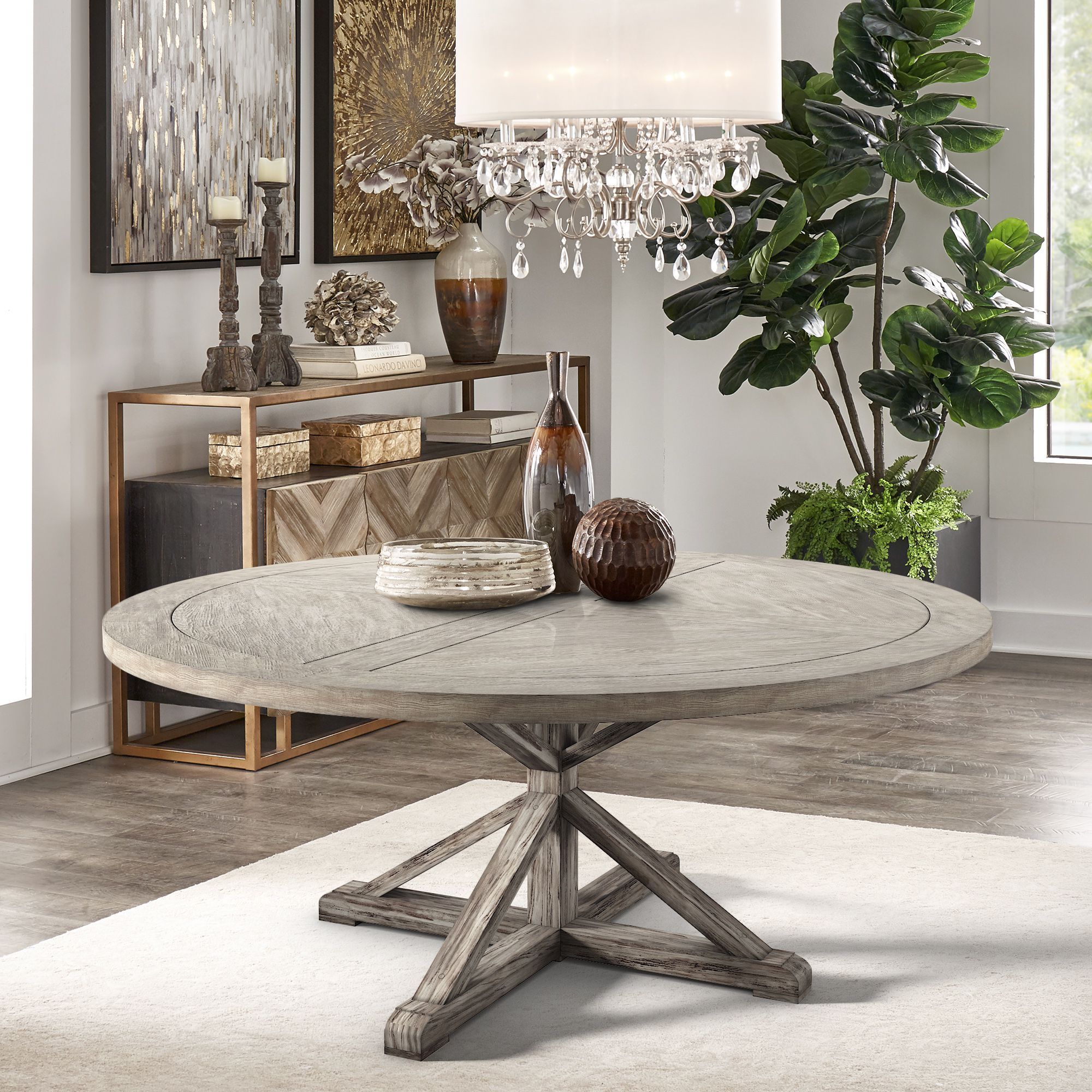 Pottery jar is one of traditional furniture that looks attractive as a decoration. This jar is made of soil or clay and needs a long process to create. Nowadays, the jar has various types and shapes. Having a small glass jar on your dining table looks attractive. Moreover, if it has a colorful appearance that offers a rainbow transparent look.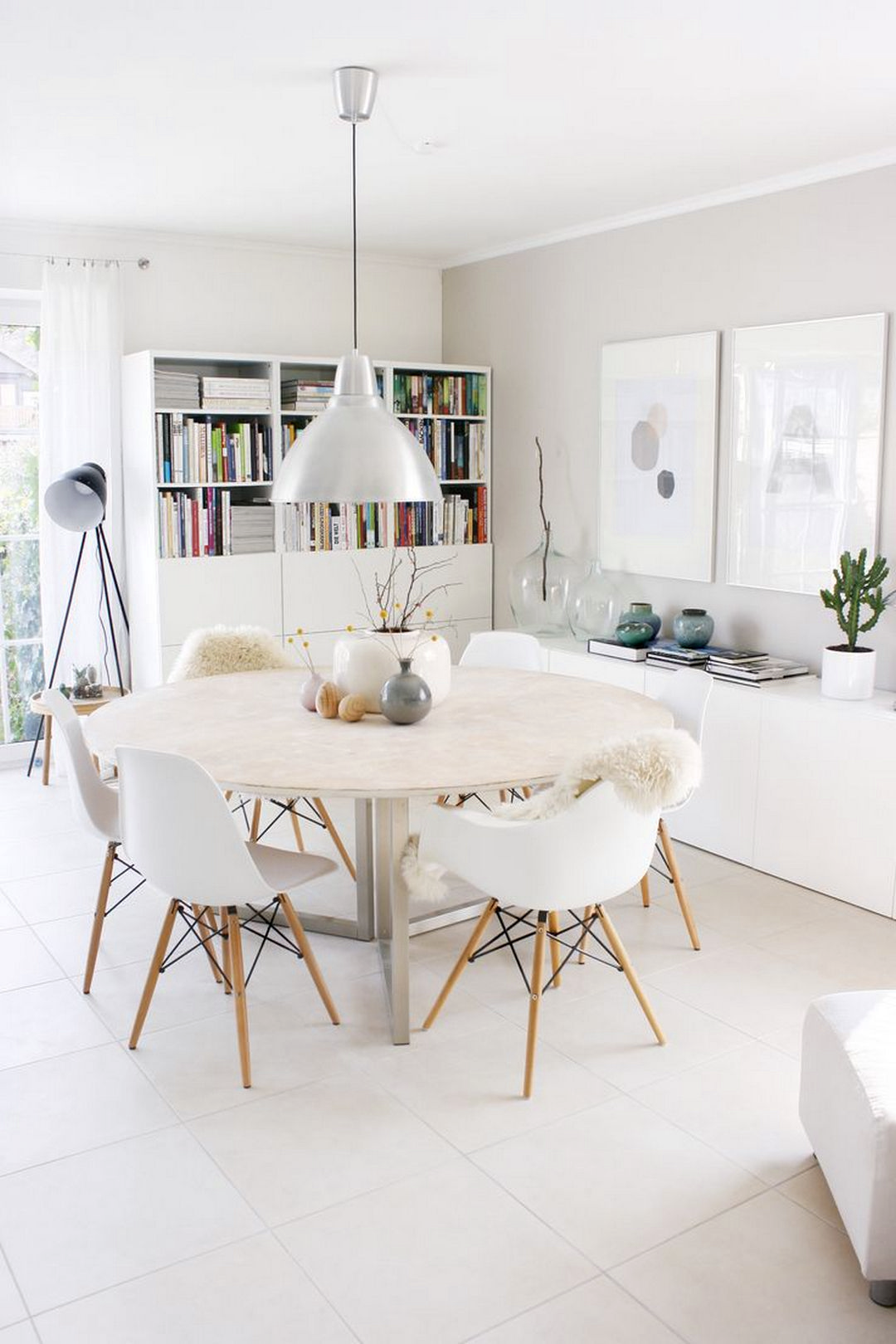 Another jar is the plain jar to enliven the Minimalist design. This jar is available in a neutral color and has a glossy surface. Take three small jars, then arrange them on your dining table. To make it fresher, you can put a dry wooden stem with few flowers.
Using a Simple Bottle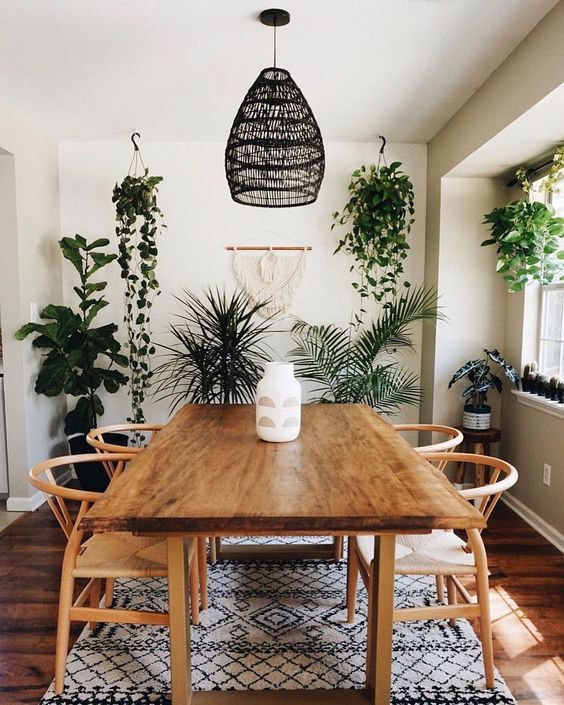 Sometimes, having a bottle on your dining table looks boring, but you will change your mind if the bottle has an attractive pattern. This bottle has a decorative function, then it is rare to use it to drink. Choose an interesting bottle with its durable material and attractive pattern.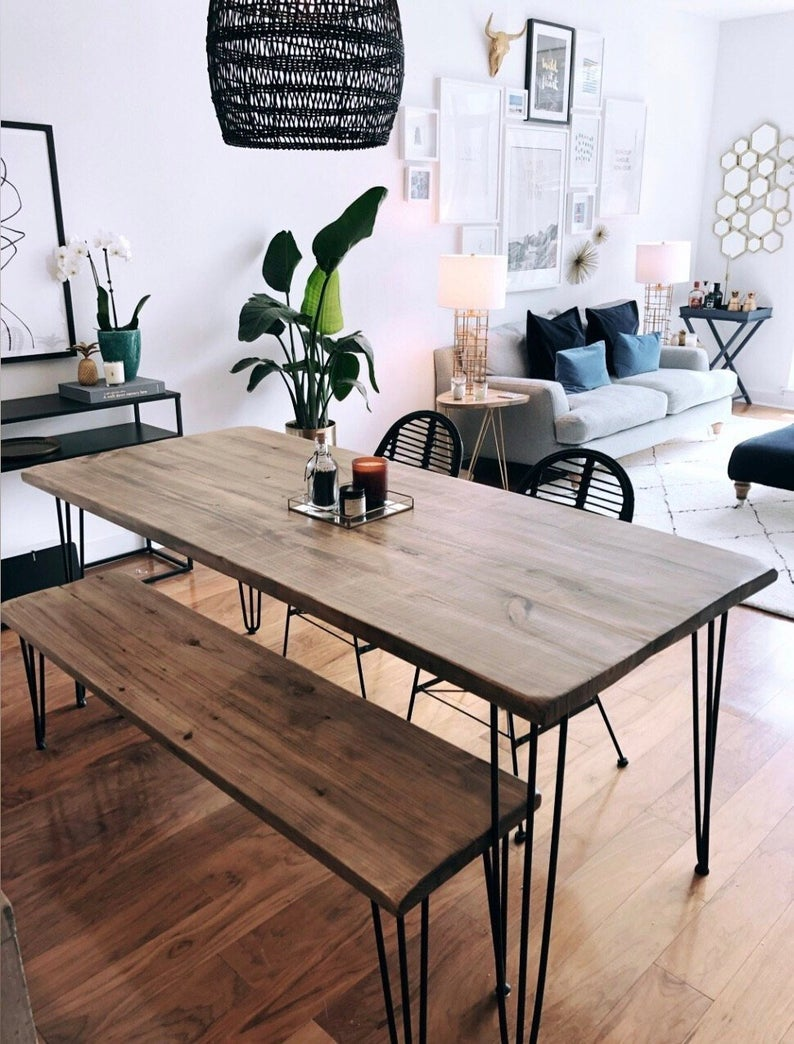 Use your plain bottle to contain ketchup, spicy sauces, or other recipes that you need when enjoying the meal. This arrangement is beneficial to maximize the function of your dining table rather than just decorates it. Thus, you have two functions by having a bottle as your centerpiece on a dining table.
Display it by Having Fruits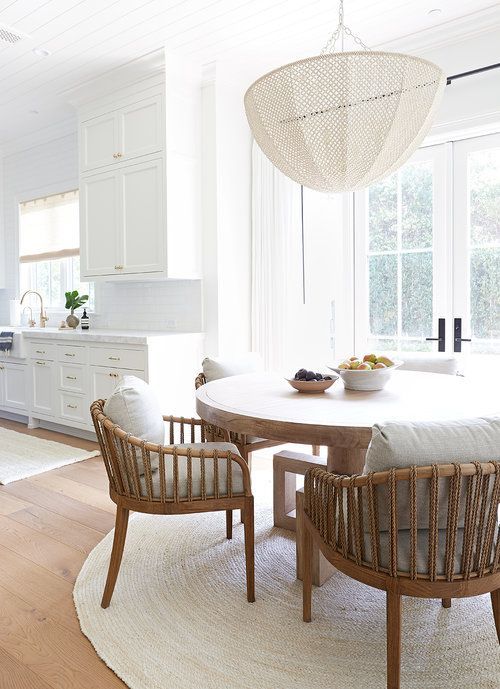 Fruit is a healthy food that is good to consume every day. You need to prepare some fruits in your dining room to supply the vitamin and minerals in your body. Having oranges, grapes, apples, bananas in your dining room is important. Besides, arranging them in a bucket will catch attention as a fresh centerpiece on a dining table.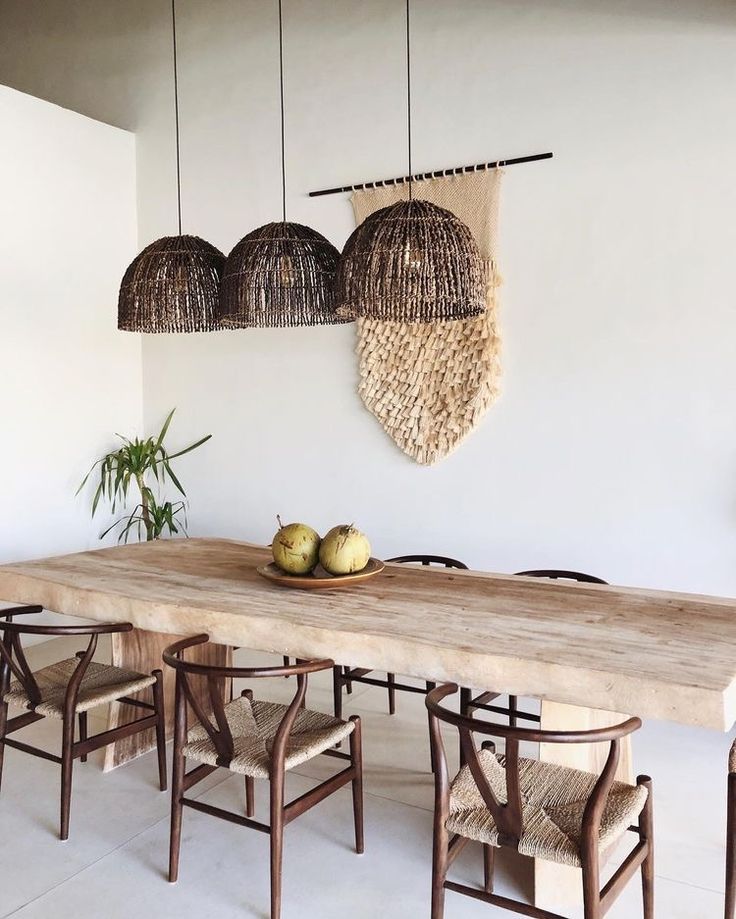 You can also put other fruits that produce drinks like a coconut. The coconut represents a tropical nuance in your dining room. Thus, having some fruits on this table suits your dining room design. If you have a tropical dining table, you can make it perfect by having two coconuts.
Having an Interesting Statue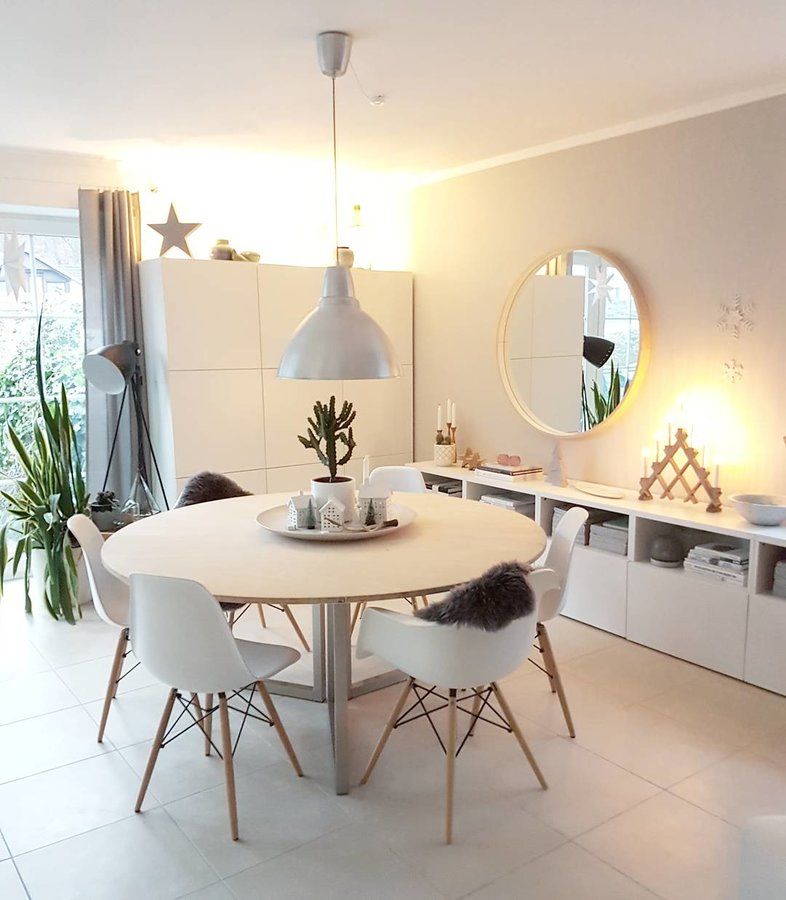 The use of statues in a home decoration brings an artistic impression to your room. Having this ornament in your dining room looks artistic. Many artworks that look catchy modify the interior of a certain room. You make it works by installing a small statue on your dining table. It can be a miniature of a home sweet home or other unique artworks.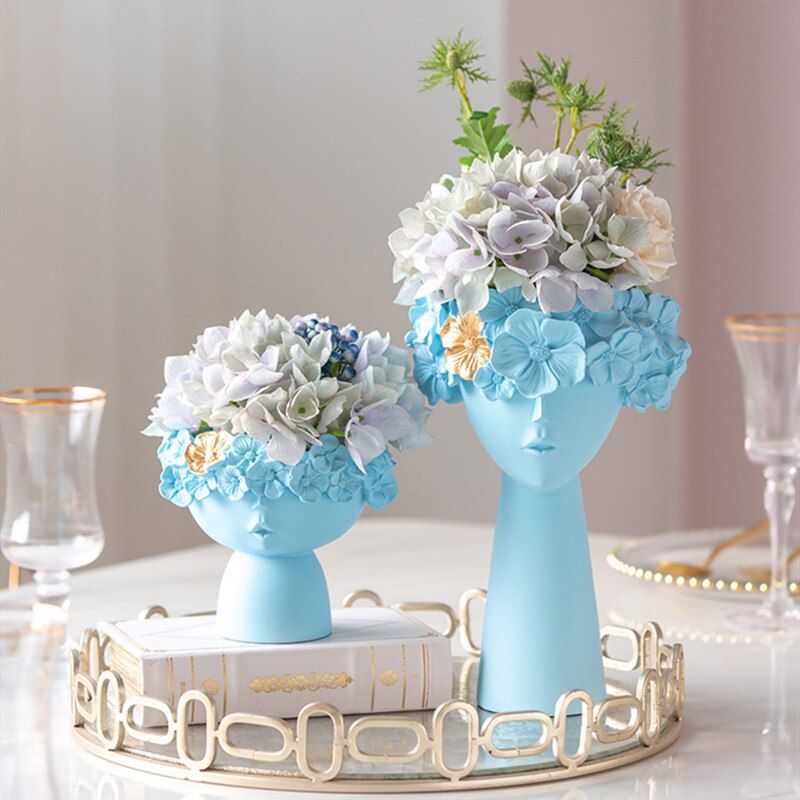 An abstract artwork also brings a good vibe when you have a dine with your family. The goddess head of Medusa is a popular artwork to use as decoration. Many creative people replace Medusa's hair by using ornamental plants or beautiful flowers. This idea is interesting enough to make your dining table more stunning.
Put Some Candles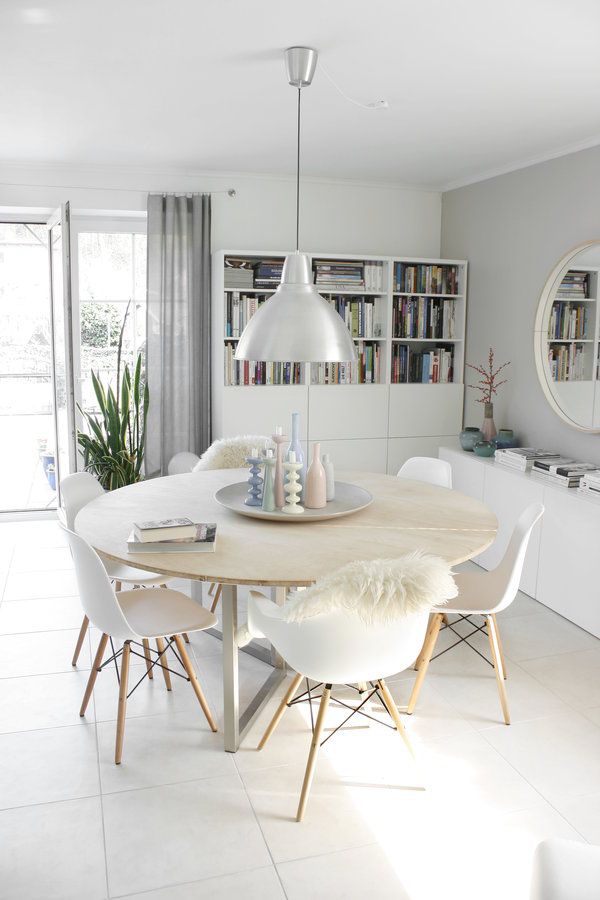 The next tips to decorate your dining table is creating beautiful concept by using candles. Light up some candles on your dining table is useful to help you to expel the flies. These candles look attractive if you put them in an interesting holder. The white candles are catchy to put in a whitish dining room. These candles bring an elegant nuance when having dinner. Moreover, if you have a luxurious design for the candle holders.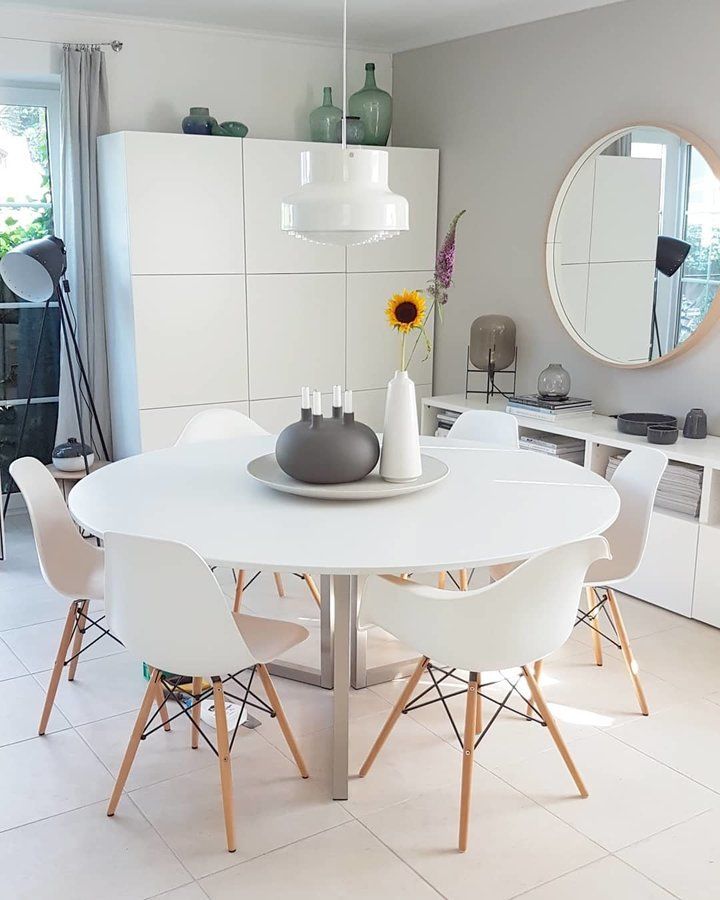 Play with the color of your candle holders by using a contrasting color in your white dining room. Grey and black is the right color to use as a different accent. To create a dramatic effect, try to turn off the lamp and light all candles on your dining table. The dim light in this room makes your dinner feels so romantic.
Install a Decorative Tablecloth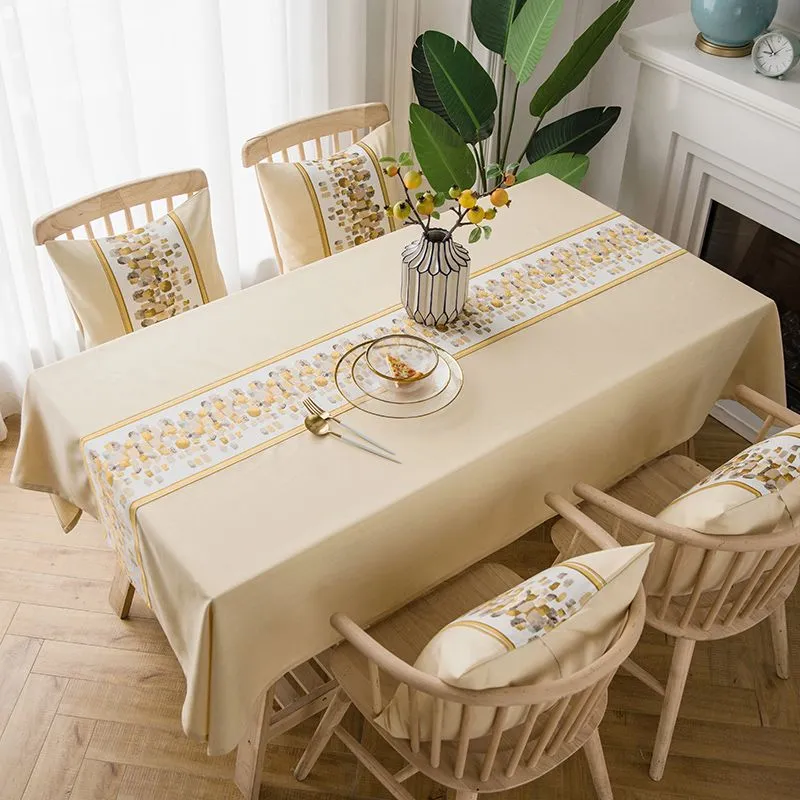 Maybe you often see a tablecloth in a dining room that looks attractive and functional. This tablecloth is useful to cover your dining table from dirty spills, food remnants, and dust. A tablecloth that covers all the table sides can draw attention because it gives a new face to your table.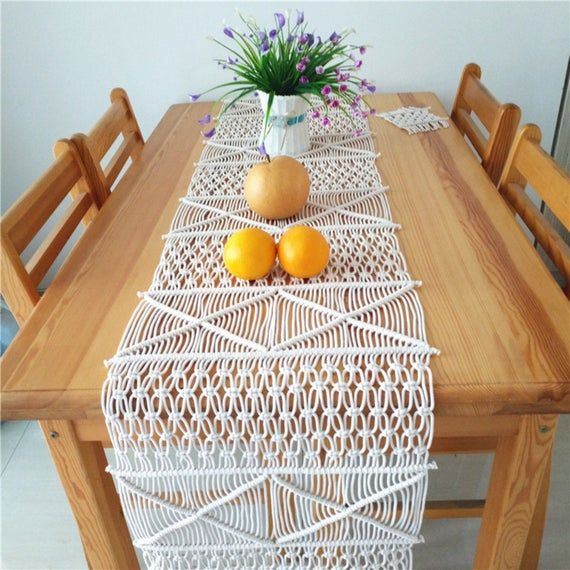 If you want to get a different design, installing a rectangular tablecloth from a macrame is also good. The knotting technique in macrame cloth is helpful to show the original material of your table. If you use a wooden dining table, its wooden patterns are stunning to emerge from the macrame.
That is our understanding of Tips to Decorate Dining Table: Stunning and Attractive Impression. A dining table is an important piece of furniture to put in your dining room. This table offers a comfortable place when having a mealtime with your family. Thus, many designs of a dining table that you will see in a different decoration. Some dining tables have an interesting ornament on them. Flowers, pottery jars, fruits, and tablecloths look catchy to modify your dining table. Thus, the ideas of a dining table decoration above will be useful for you to determine the right ornament to put on your dining table. Happy decorating!