Druhomes.com – Do you ever sleep in a luxurious hotel room? If you do a little observation in that room, you may find many accents with the same color or pattern. It is the main idea to decorate a room interior design based on a certain theme. Thus, it is the key to have a luxurious bathroom like a hotel room. Bring a hotel interior to your bathroom design is interesting. Even you can design it by yourself. Therefore, in this article, we will discuss Easy Ways to Redecorate Your Bathroom for a Luxurious Hotel Impression. By paying attention to various things from the colors to the accessories that you use in your bathroom, you can create a comfortable and beautiful interior appearance. Besides that, you can also create a luxurious and stunning appearance in the interior of your bathroom. For that, let's discuss!
Bathroom Color
The first thing you need to pay attention to when redecorating your bathroom is the colors you use. In creating a luxurious bathroom, you can use a variety of colors that give an elegant impression. You can also use a variety of aesthetic color combinations to make your bathroom even more beautiful and stunning in a luxurious concept. For that, here are a variety of colors that you can use to redecorate your bathroom to make it luxurious and elegant.
The Grey color has an elegant impression. It is a neutral color to bring out a sense of inviting warmth. This color is one of the aesthetic elements to enliven your bathroom. It can be the color of an interesting pattern. It creates a smooth pattern on the bathroom tiles, gives a beautiful effect on the wall, and has a calm impression on your bathroom. Marble tiles are catchy to create a luxurious bathroom.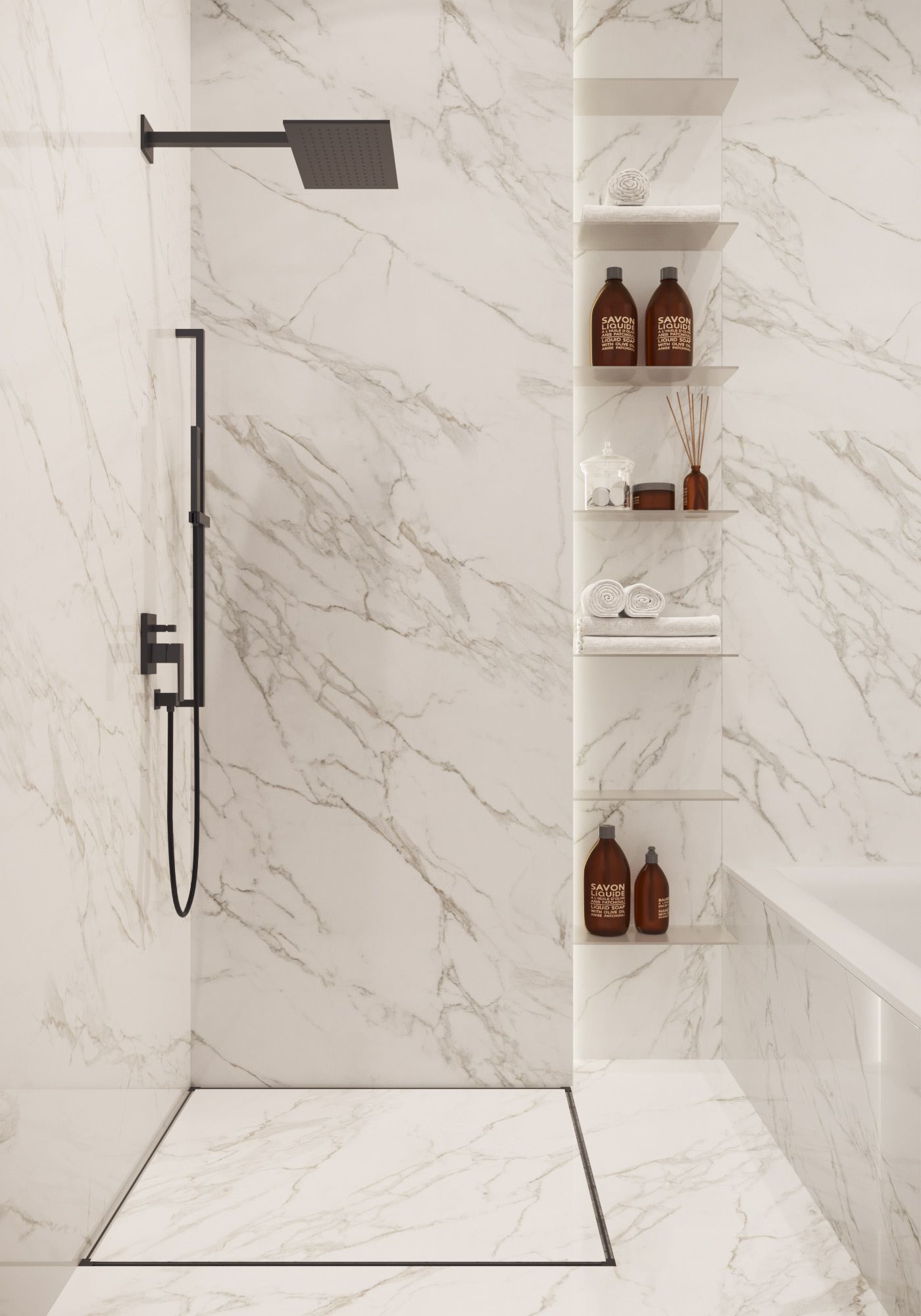 White color is the brightest color for home design. It is a color of nature that reflects the light perfectly. You can apply white color as the basic color in your bathroom. It brings a luxurious impression by combining it with other elegant colors. Another white shade to emerge a luxurious nuance is the broken white color.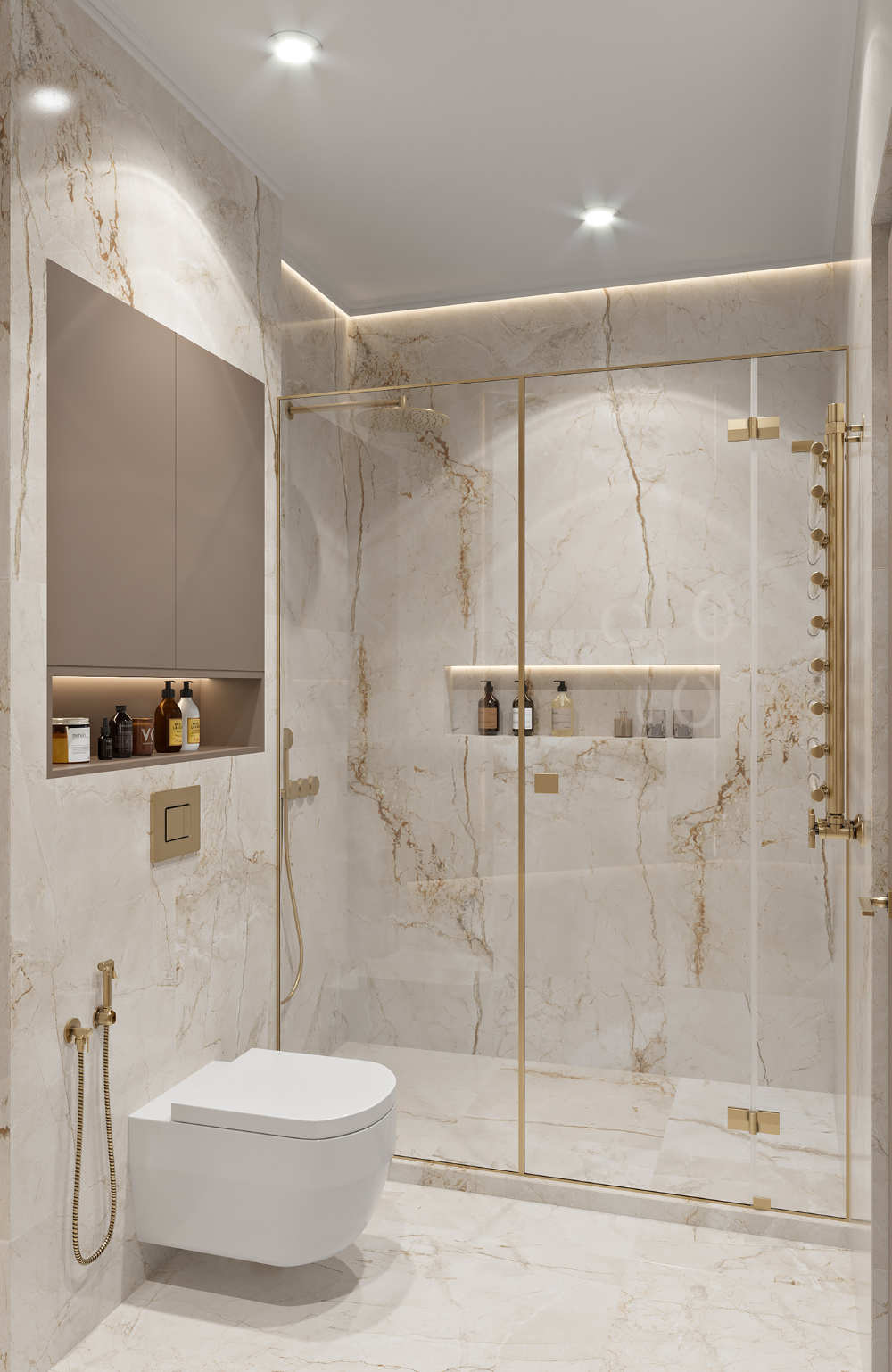 Maybe you often see luxurious furniture with a golden color. This color brings an elegant ambiance like the real gold. Apply this color to your bathroom interior may evoke an exquisite touch. Since it is a looking radiant color, attaching gold color for most accents will transmit a couple of gentle tugs. Thus, we suggest you use gold color to create luxurious accents.
Bathroom Furniture
You also need to pay attention to the furniture you use in redecorating your bathroom. By paying attention to the furniture, you can determine the functional and decorative value in the interior of the luxurious bathroom that you create. In addition, you can use a variety of furniture to suit your needs. You can also use multifunctional furniture with luxurious designs to create a stunning appearance in the interior of a small bathroom. For that, here are some pieces of furniture that you can use to redecorate your bathroom.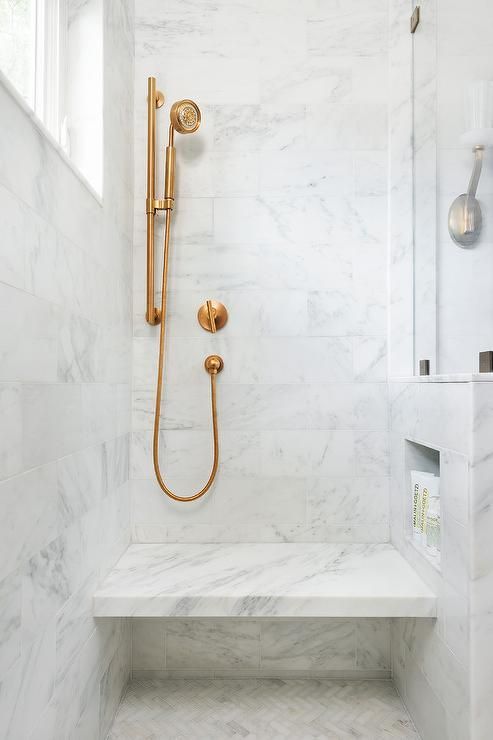 You have some options to provide water in your bathroom. A shower is a simple piece of furniture to bring freshwater like a natural waterfall. The color of the shower depends on your taste, as long as it has a consistent theme with your bathroom. The black color is neutral but the gold color is perfect.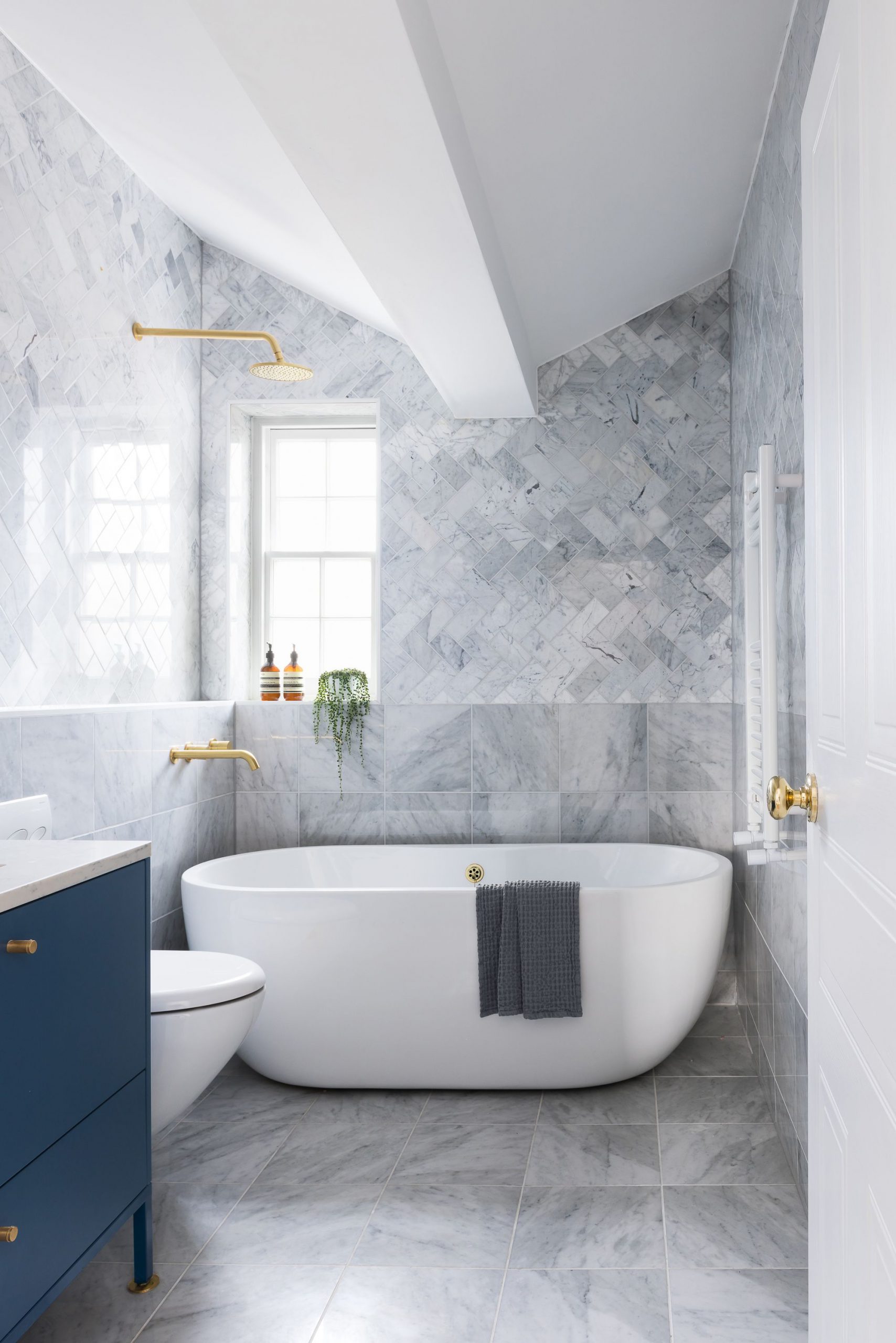 The installation of a bathtub in a small bathroom may lessen the space and make it looks narrow. To solve this problem, you can install a narrow bathtub too. It adjusts your need to decorate your bathroom in a hotel like interior. Use a durable material like a marble bathtub for an elegant look.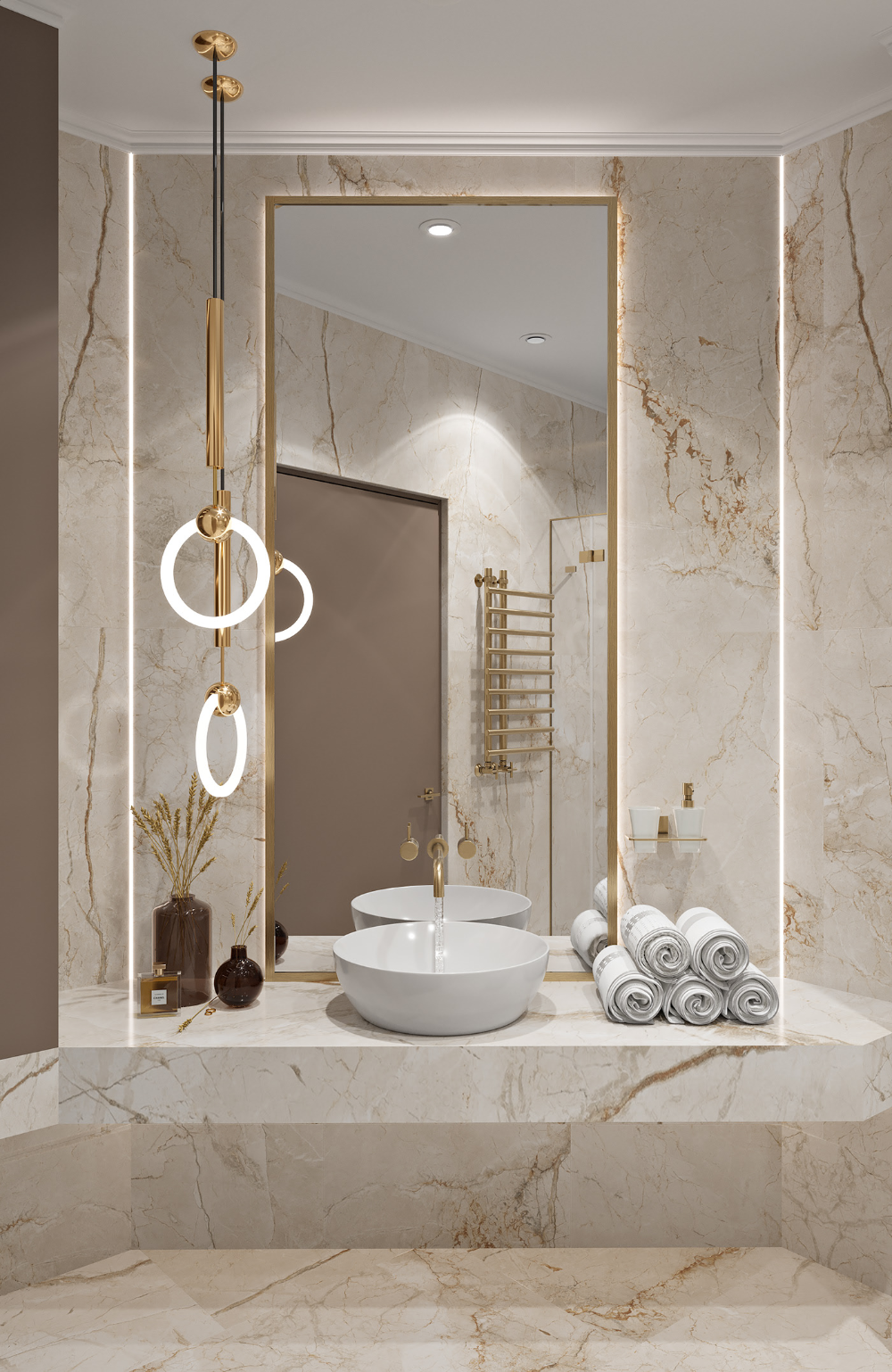 The bathroom sink or vanity kit is optional but it is better to install it. Since the main material in this bathroom is marble stone then use a bathroom sink from white marble stone to strengthen the luxurious impression. If your bathroom is narrow, make use of the space under your sink to create storage. This storage is useful to save some packs of new toiletries.
Bathroom Accessories and Decorations
Apart from paying attention to the various colors and furniture that you use in the interior of your bathroom. Another thing you need to pay attention to is the various accessories and decorations in the interior of the luxury bathroom that you create. By paying attention to the accessories and decorations you use, you can more easily redecorate the interior of your bathroom so that it looks more luxurious and elegant like a five star hotel. For that, here are some accessories and decoration ideas that you can follow.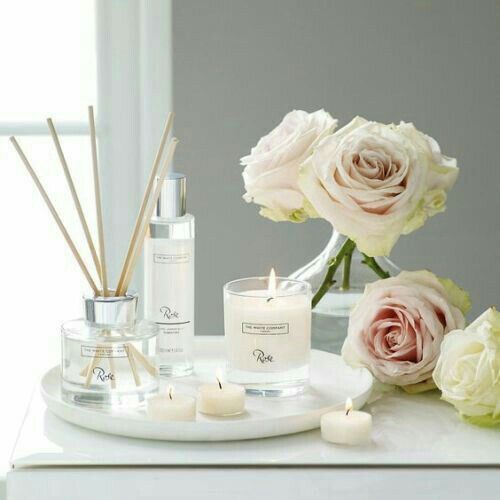 In a hotel room, maybe you ever see a small thing in the bathroom. Usually, it has a nice fragrance and has an aesthetic container from glass. Therapeutic aroma is essential to fresh your bathroom from smelly air. It is also useful to calm your mind when having spa time in the bathtub.
Use the Same Soap Container Design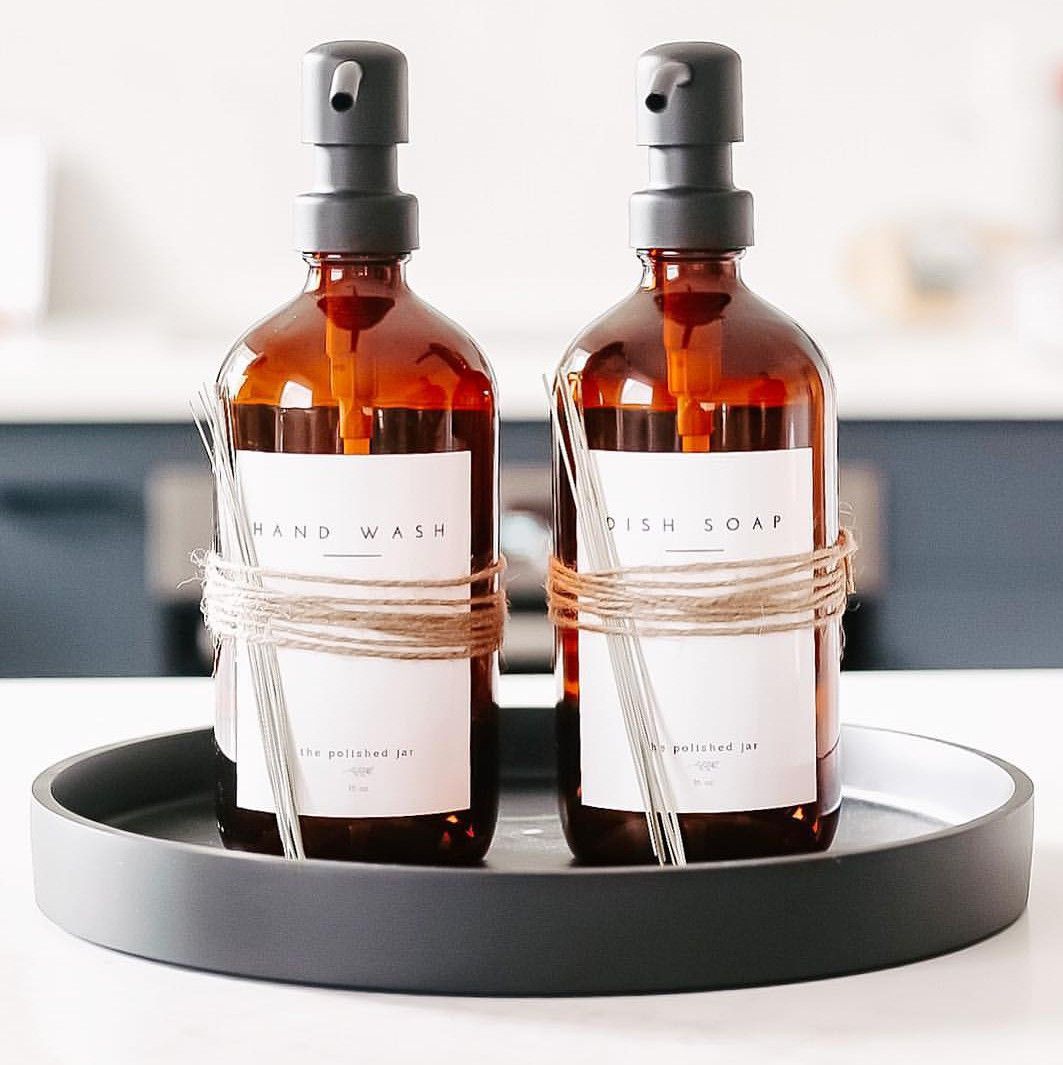 Most luxurious hotels have the same color, container, and product for toiletries. You can adapt this idea by arranging your toiletries in the same color for each bottle. Use the bottles that have a contrasting color with your bathroom wall. Brown amber is an elegant color for your body wash, shampoo, and hand washes liquid.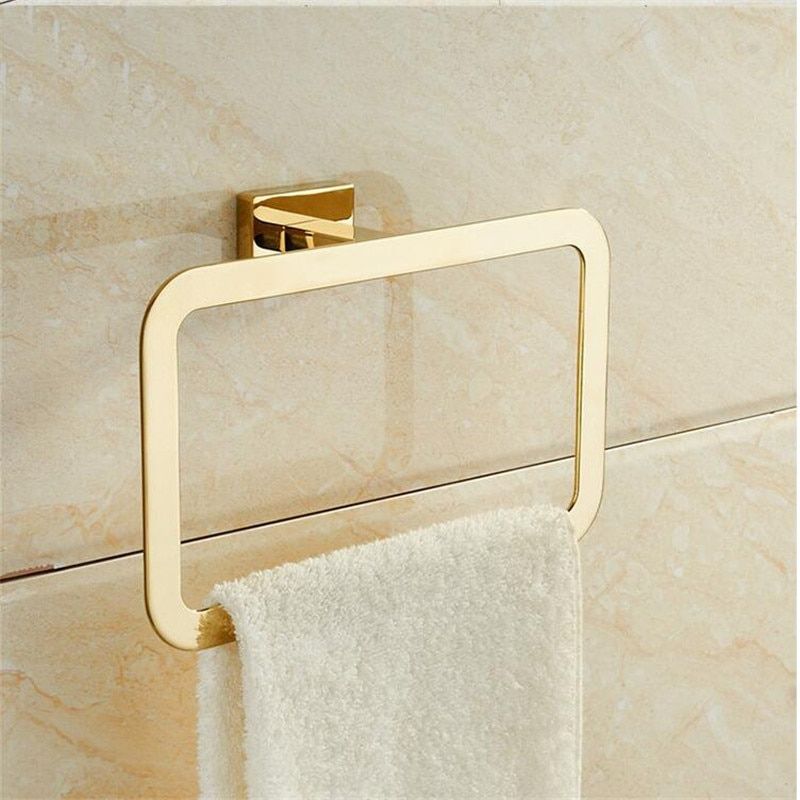 Even though a ring towel is a small element in the bathroom but it is useful to hang your dry towel near the sink. It is an optional element because some people like to use toilet paper to dry their wet hands. If you prefer to use a towel, then it is useful. Use a golden ring towel to give a contrasting accent to your bathroom wall. Don't forget that golden color is the color of luxurious accents in this bathroom.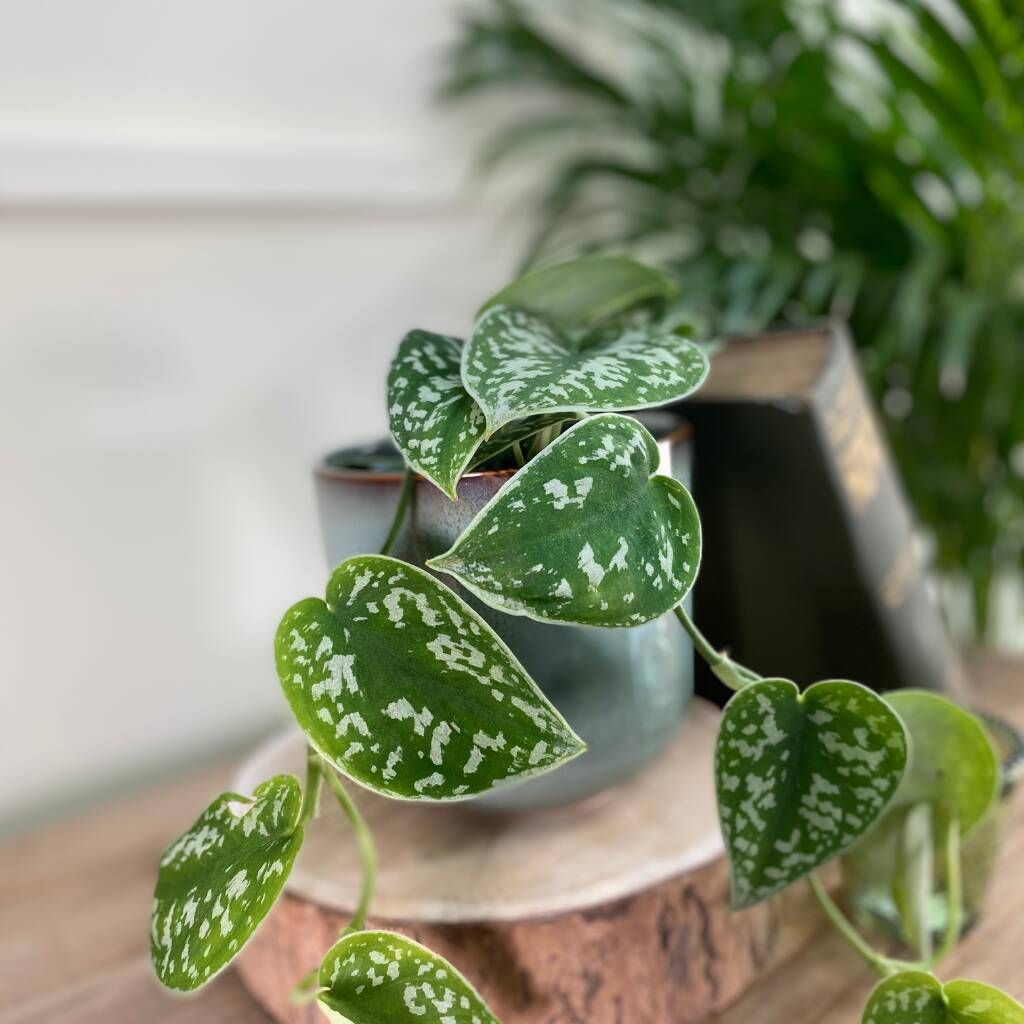 The choice of ornamental plants to thrive indoors is based on your taste. What is the kind of indoor plant that you like to grow in your bathroom? The Vine plant brings an aesthetic view inside this room. It has long green strings to decorate your bathroom wall or put on a mounted shelf. You can install other plants that like high humidity because the bathroom atmosphere is a nice environment for them. The Scindapsus plant is another indoor plant to give a greenery accent in your bathroom. The concept of greenery accent makes your hotel like bathroom feels fresh.
That is our discussion about Easy Ways to Decorate Your Bathroom for a Luxurious Hotel Impression. Redecorate your old bathroom is an exciting activity. You may dream of an aesthetic decoration like a hotel bathroom. The steps we have provided for you are useful to guide you in decorating your bathroom. Get a luxurious impression by following these steps, we hope you get the best decoration for your bathroom. Thus, you can create a comfortable and beautiful bathroom interior in the concept of a luxurious hotel in your home. Happy decorating and good luck!