Druhomes.com – Monochrome is an attractive color that you can use in the interior of your home. Moreover, It looks catchy to modify a bedroom interior. The monochrome theme becomes a famous design to decorate a bedroom interior. This design plays the right proportion of at least two colors combination in a contrasting type but has the same hue. Black, gray, and white are in the same hue to create an interesting monochrome theme. You need to consider the proportion of a monochrome theme in your bedroom by using these colors. Designing an interesting interior for a bedroom generates an exciting result. The monochrome theme brings back a calm and catchy nuance in a room. For that, in this article, we will discuss Remake Your Bedroom by Using Aesthetic Monochrome Theme. By using this theme in the interior of your bedroom, you can create a unique and aesthetic interior. Let's discuss!
Painting Two Sides of Walls in Grey Color
Remake a bedroom by yourself is beneficial for you to learn how to do a bedroom decoration at home. You can try the basic skill by repainting your plain wall. In a monochrome bedroom, a combination of two colors for your bedroom wall is interesting. Repaint the crucial side wall that needs more decorations such as the peeling wall, cracked wall, and faded wall. Give your wall a fresh nuance by repainting your interior.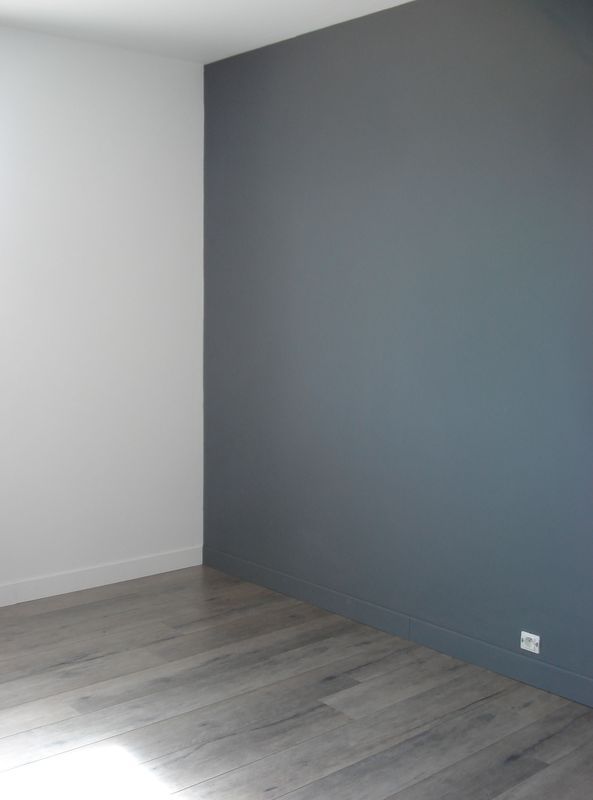 If you like to repaint your bedroom wall in one color, then choose the white color. This color is neutral for any room decoration. In your monochrome bedroom, the white wall is easy for you to explore other contracting colors by using the furniture and small accents.
Add a Small White Table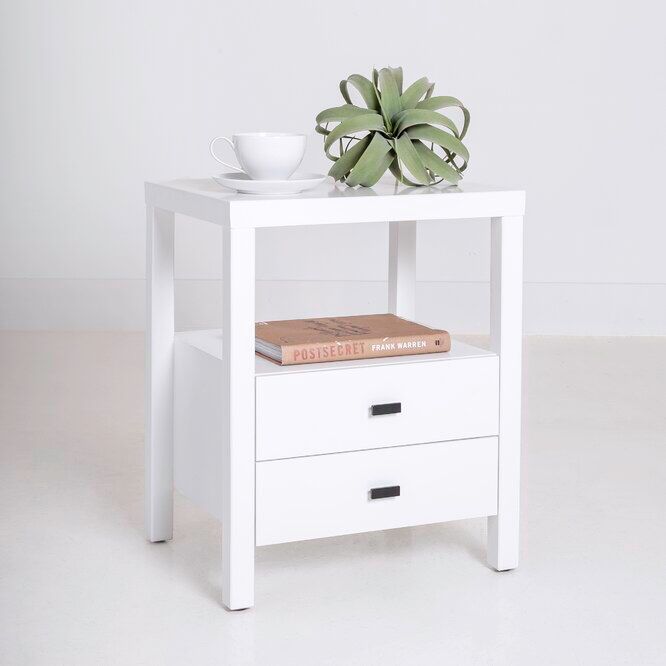 The use of a table in a bedroom is useful to put many small things. There are books, stationery, make-up collection, or furniture for a workspace. Installing a small white table gives a contrasting effect in your monochrome bedroom. You can use this table to decorate your grey walls. Reuse your previous table by decorating its appearance. If your previous table is made of steel, use special paint for its material.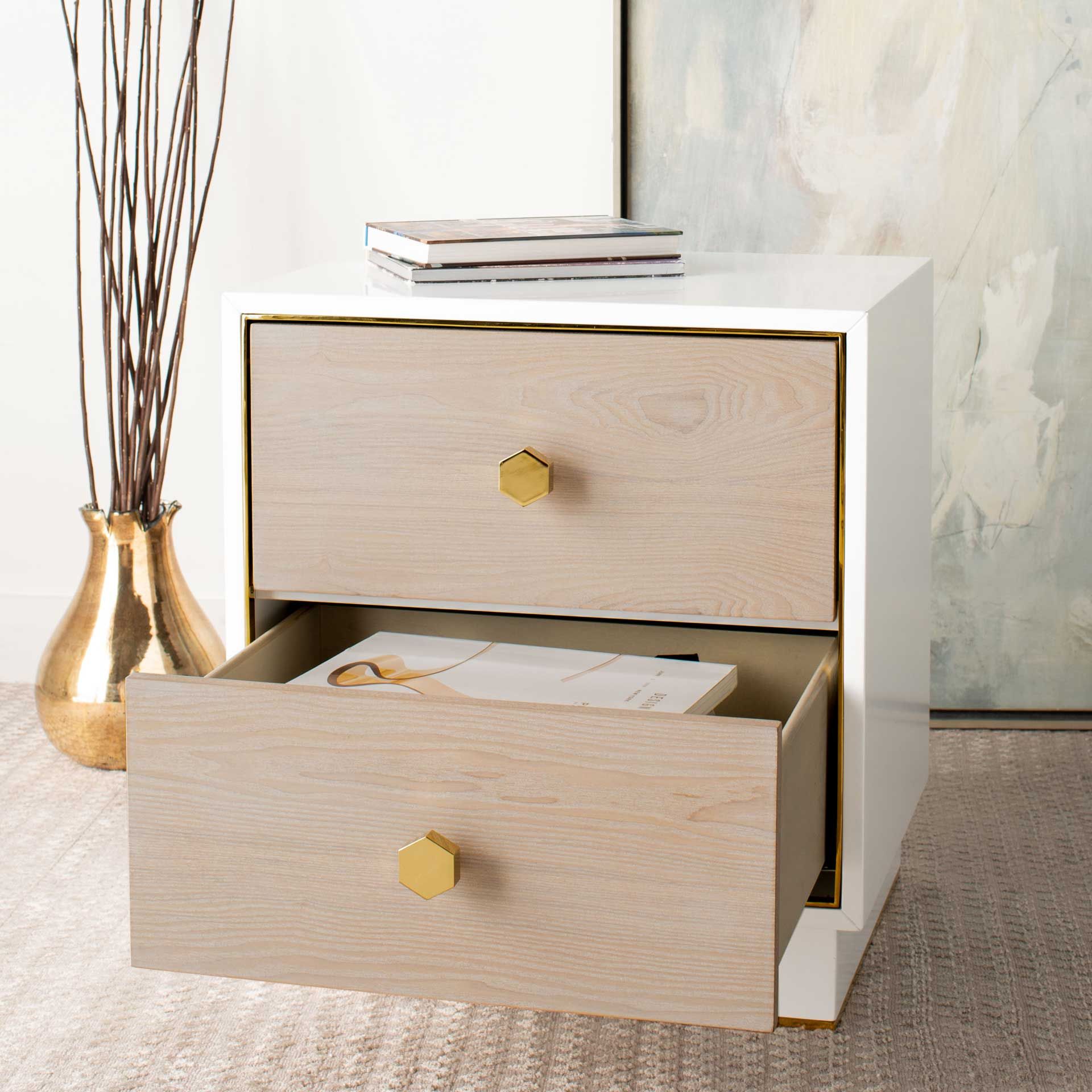 Arrange your small white table to get a stunning layout by combining the other monochrome accents. To make your white table more alive, arrange some small things in black or grey colors. This idea is effective to create a monochrome impression on this table.
Put a Hanging Rack for Clothes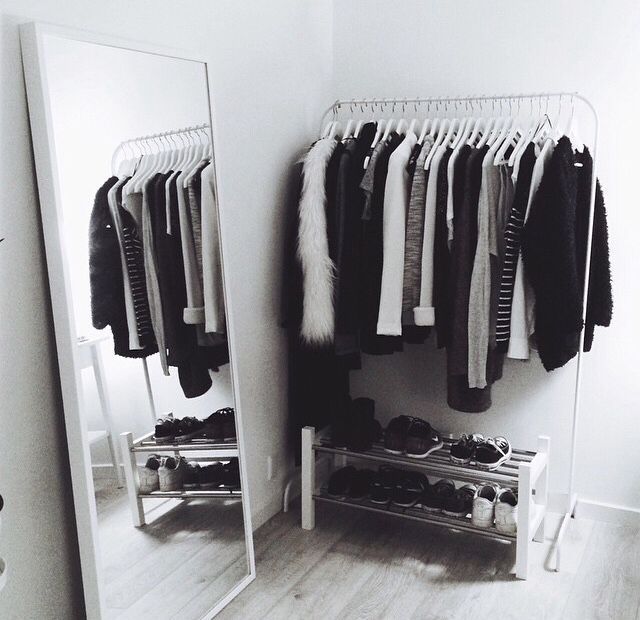 Modify your bedroom impression to feel larger by matching the simple furniture. A neutral color for your furniture determines a fresh and clean nuance. Even you can replace a certain thing in your bedroom with the simple one. A big wooden wardrobe consumes lots of space, then it is more efficient to use a hanging rack for clothes.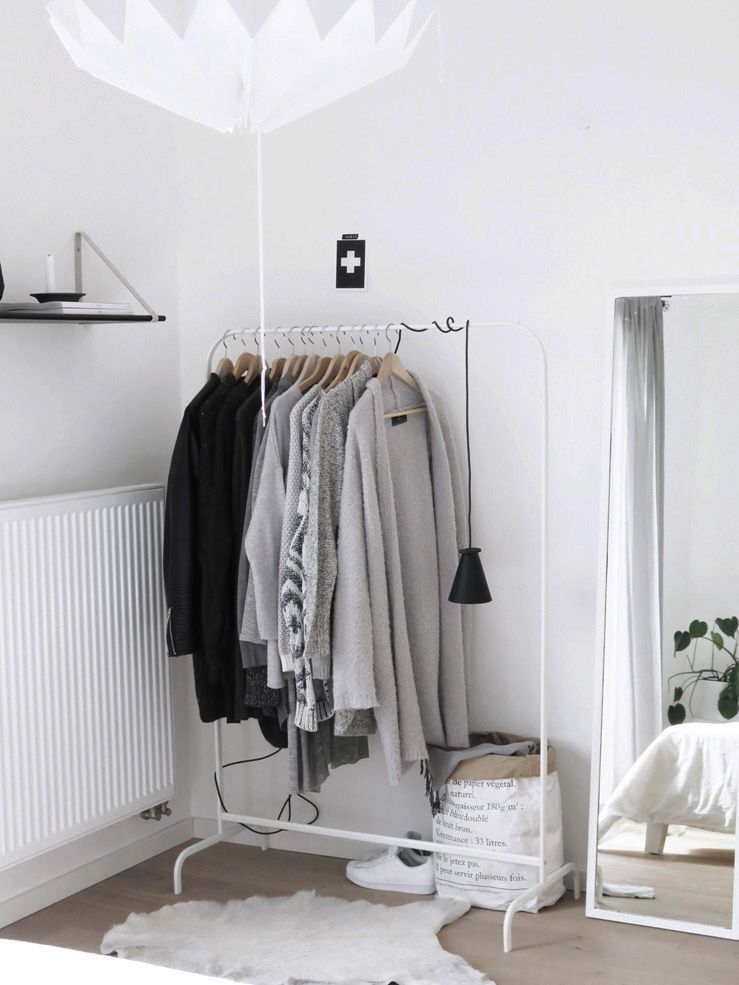 The look of this furniture is quite simple. It has a slim design and uses a steel frame to strengthen a minimalist look. If you have a white hanging rack, then you need to put it near the contrasting furniture. This cloth rack is mobile and multifunctional furniture, it is easy to move. Hang your black and white clothes to complete the monochrome accents.
Having a Mounted Shelf for Wall Ornaments
Display some interesting stuff in a room will transform the impression perfectly. You need a mounted shelf in your monochrome bedroom. This shelf is useful to display some ornaments. Having some aesthetic black-and-white photographs on this shelf is a nice choice to give your bedroom an artistic accent.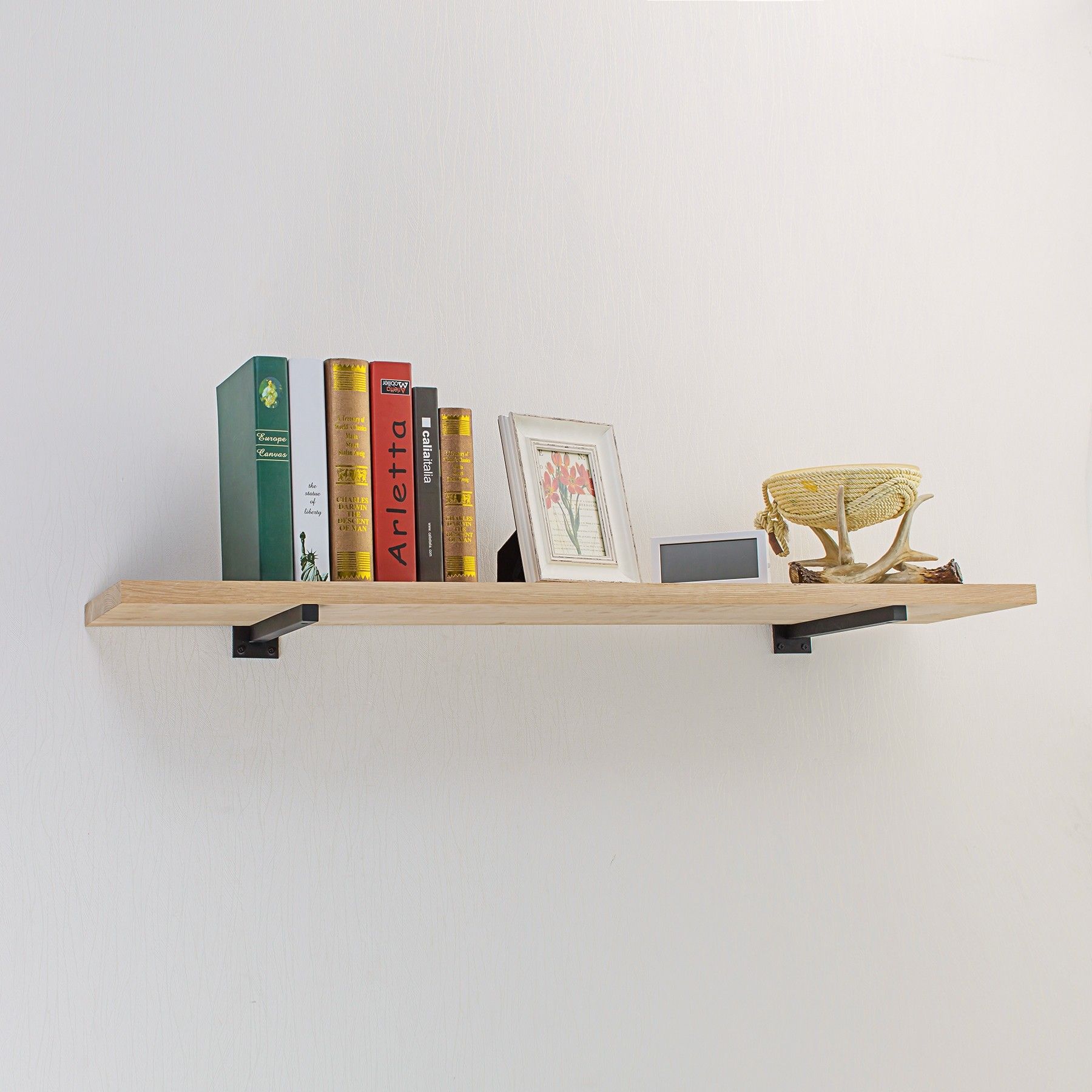 Even a small accent has an important function to get a stunning look. If you want to have an efficient shelf, choose a mounted shelf that has extra drawers on its plank. The simple drawers provide storage to save some light stuff. It also has a gorgeous effect if it has a contrasting color on the wall.
Install a Standing Mirror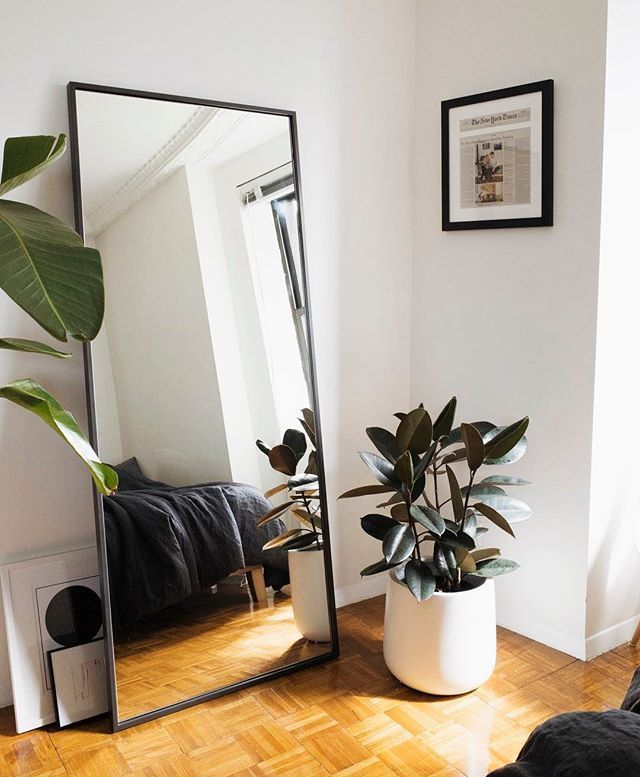 A mirror is a must-have piece of furniture in a bedroom. It is a necessary thing to help you prepare yourself before going outside. A long-standing mirror gives a spacious impression in your monochrome bedroom. It reflects the light and monochrome theme in your room. You can give your taste in decor by having an ornate design for your standing mirror such as hang a faux vine plant or put a cute doll near the mirror.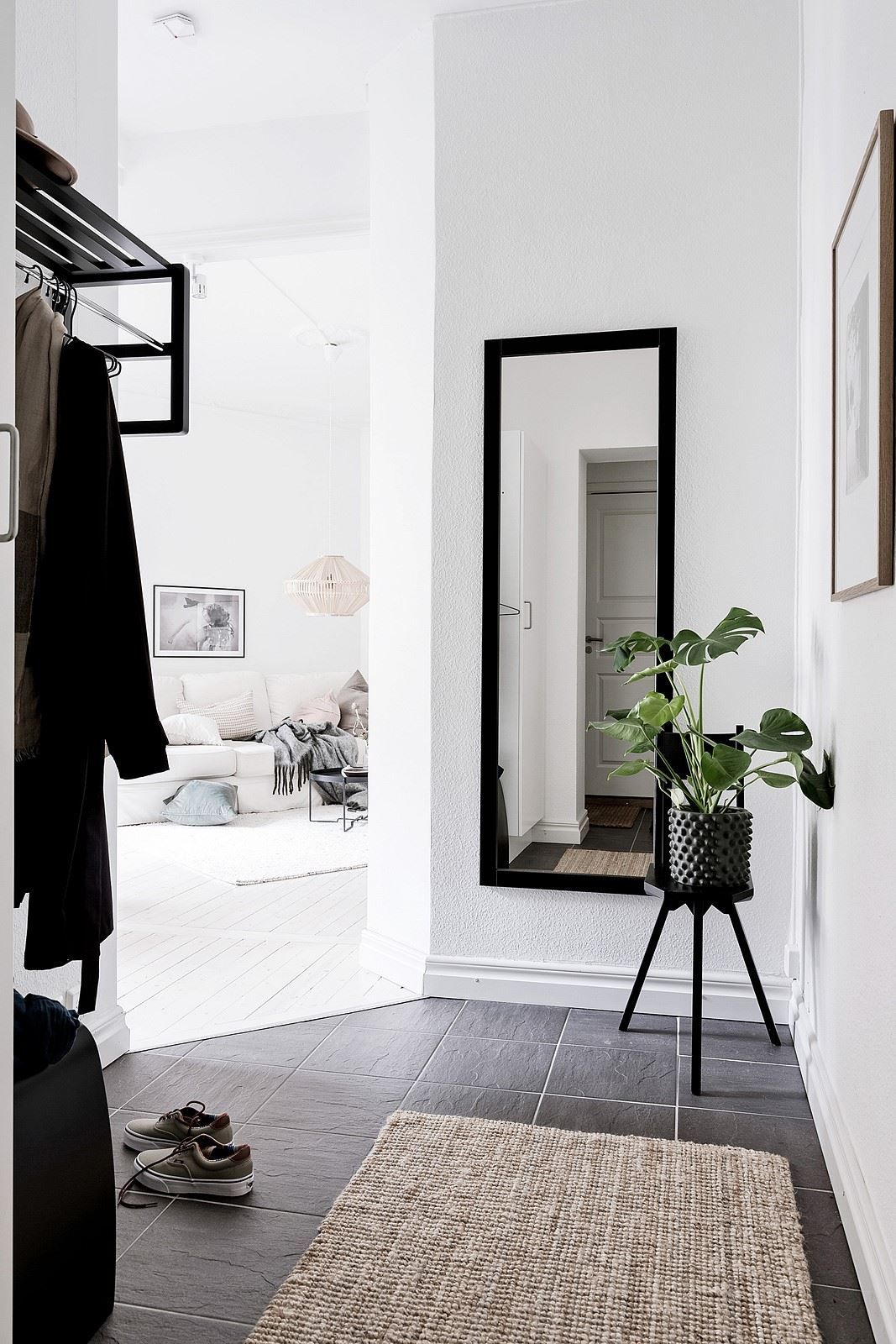 Put your standing mirror to lean on the wall. It can adjacent to your dressing table, clothes rack, or near your bedroom entrance. To get a simpler interior, choose a frameless mirror with a rectangular to make it stands firmly on the wall. If you want to hang this mirror on the wall, then it is also fine for your monochrome bedroom.
Add More Cute Accents by Using Small Wire Baskets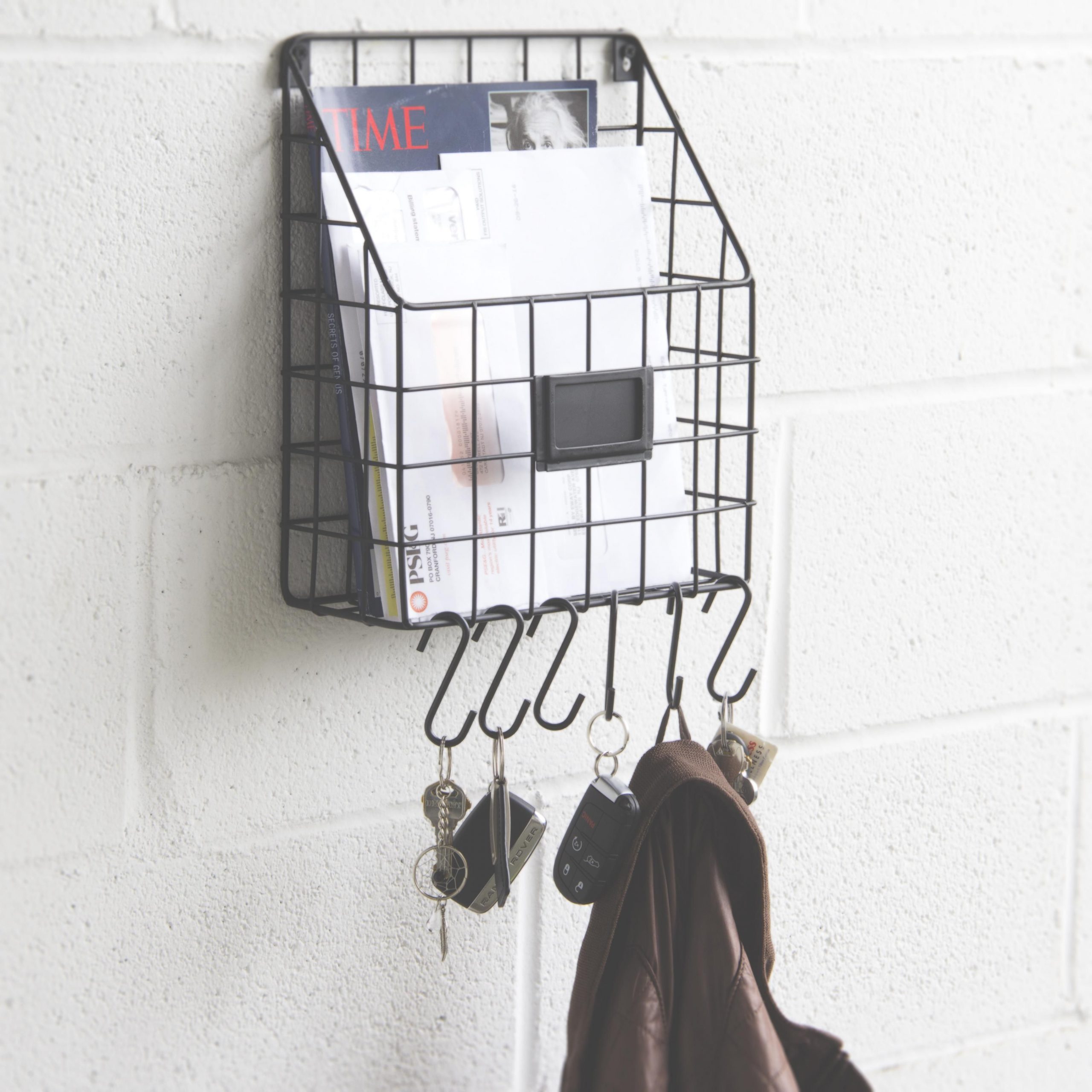 Designing a monochrome bedroom needs a consistent pattern and contrasting color. Thus, to a lookout point in this design, you need a small accent to mix things up a bit. If you want to give a unique accent on the wall, then hang a small wire basket. This small piece of furniture helps you to collect tiny stuff. It is easy to install. Attach two hooks on the wall to hang this basket.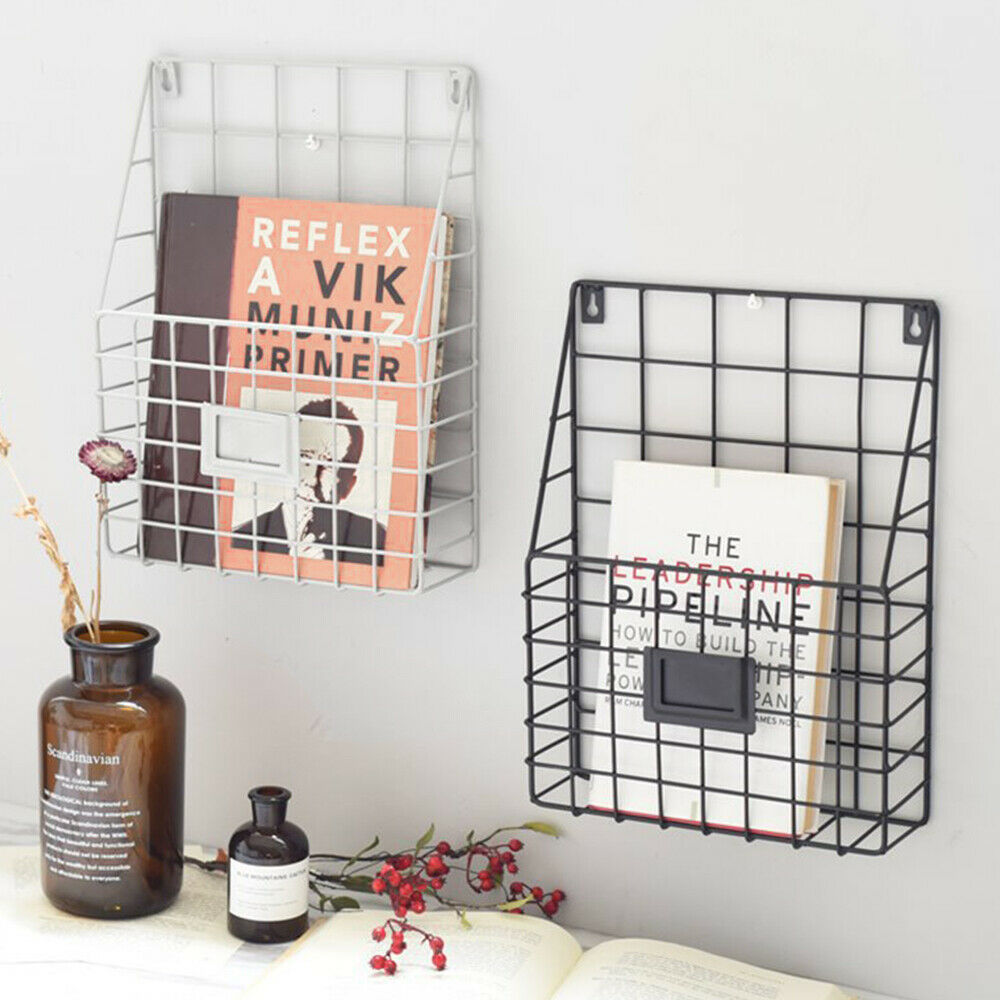 It is useful to keep your make-up collection such as lipstick and eyeliner. You can also use this basket to put your smartphone, phone's charger, and small notes. Thus, install this basket on your wall in various sizes to create an eccentric look. This basket makes your monochrome bedroom looks neat.
Put an Aesthetic Lighting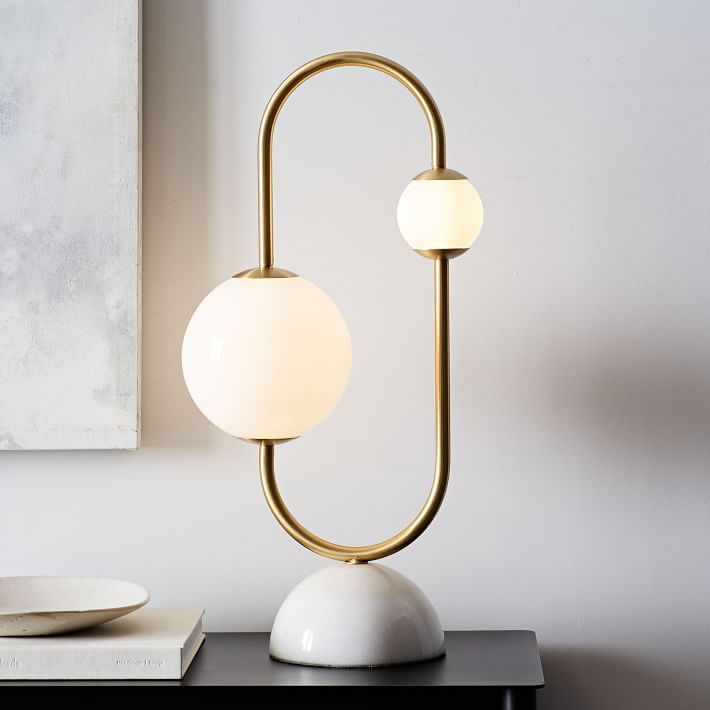 Since this bedroom has a monochrome theme, it is also important to consider the need for lighting. Choose white lighting to make your monochrome decoration looks perfect. Sometimes, you need less light at night to tell your brain that you have to sleep, then don't use bright lighting.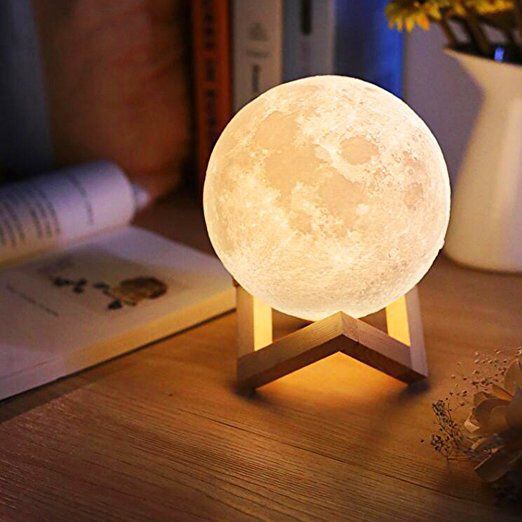 If you want to create a simple decor, put small lighting in a white lampshade. This is portable lighting that usually has a cute shape, so you can move it wherever you want to put it. The brightness of this beautiful lighting may reach the entire sides, then it saves more energy.
Thus our discussion about Remake Your Bedroom by Using Aesthetic Monochrome Theme. The monochrome theme looks stunning to install in a bedroom. It is an interesting design to combine with neutral accents. You don't need myriad colors in your bedroom when adopting this design. Take your bedroom as a healing place after doing your daily activities outdoors, then having a catchy bedroom in monochrome color will refresh your mind and boost the mood. We hope you get inspired to decorate your bedroom in a monochrome theme. Happy decorating!